Top 10 Cities To Host Your Destination Wedding.
Confused among several options to host your destination wedding? You won't be anymore! We have got options from all corners of the country to complete your platter with contrasting cities. Go ahead and give it a read to get clarity in your choice and thus, decide rationally.
Udaipur
Wedding in Udaipur is like a dream wedding! Boasting spectacular views of the tranquil water of Lakes, the City Palace and the Aravalli mountains, It has over 100 palaces and hotels which means that you are definitely spoilt for choice! This city has hosted countless weddings and has been a choice of couples wanting to host a destination wedding since forever.
Photo By Udaipur Visit
---
Photo By Udaipur Visit
---
Photo By Udaipur Visit
---
Kerala
Traditional couple willing to have a destination wedding? Escape from the usual venues because kerala is the best call for you. Explore the unexplored tropical delights, take wedding vows amidst landscape gardens, perpetual ocean views and heritage property in this scenic land of tropical paradise.
Photo By Kerala Tourism
---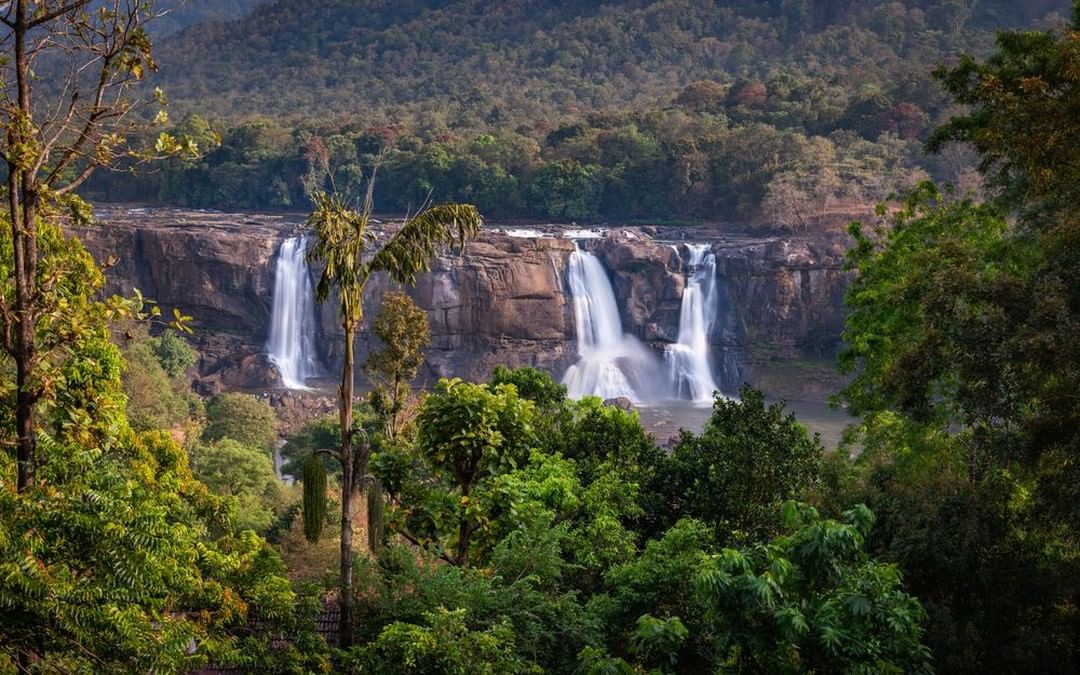 Photo By Kerala Tourism
---
Jaipur
Very famous for its properties, hospitality and culture, Jaipur falls among one of the most liked cities for destination weddings. Pink City – Jaipur, ensures that any celebration experience lasts for a lifetime. A wedding here affirms you the magnificent affair that you've always dreamt of can come to reality. This destination has several venues for all your nuptial ceremonies and functions.
Photo By Jaipur The Beautiful City
---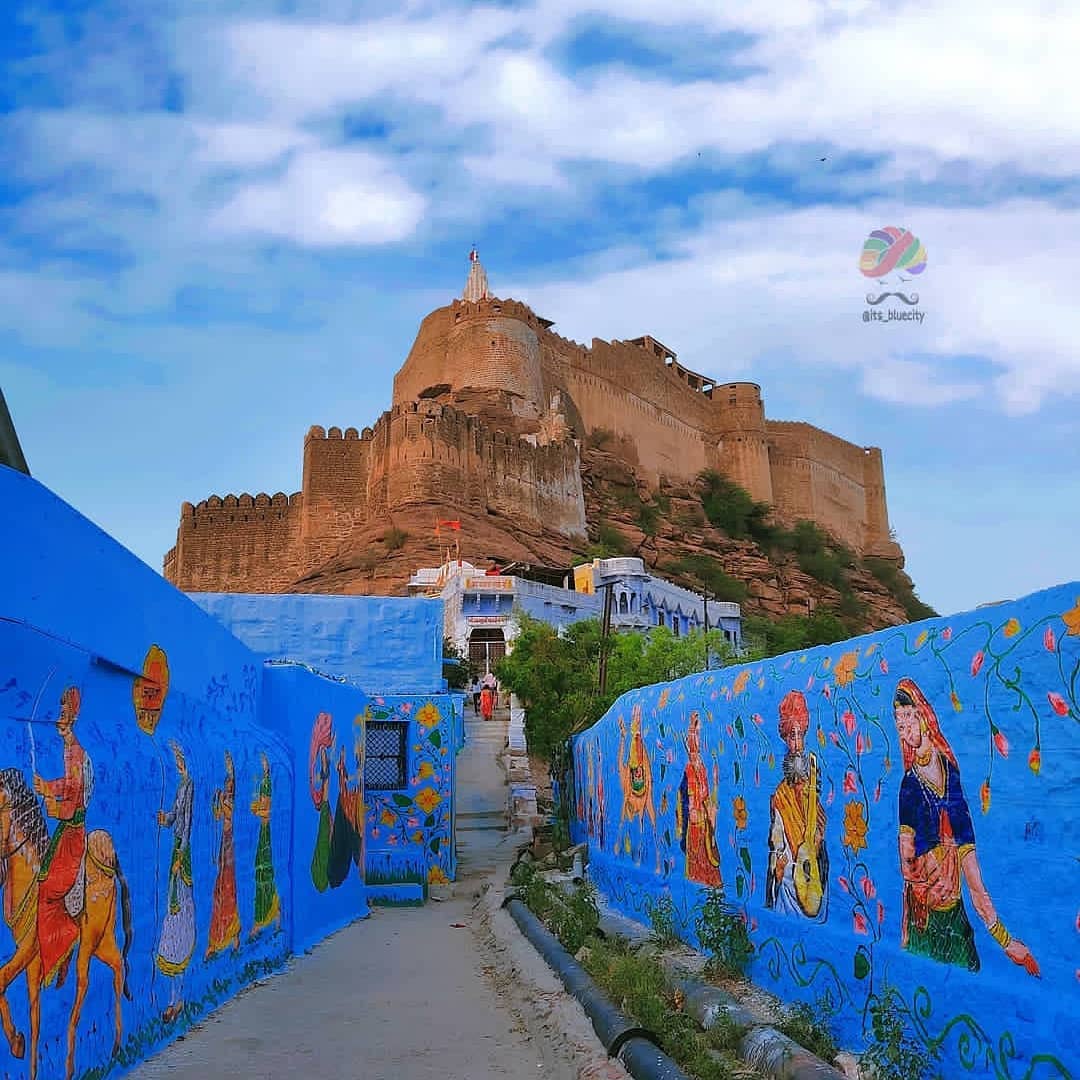 Photo By Jaipur The Beautiful City
---
Ranthambore
Ranthambore is a city for people to host their D-Day celebration who love to stay close to nature and find solace when surrounded by greenery and wildlife. If you are planning a grand royal wedding in Rajasthan, this destination must be on the list. If you want to experience the perfect blend of wilderness and luxury, then step into the magical world of history, culture and tradition at Ranthambore.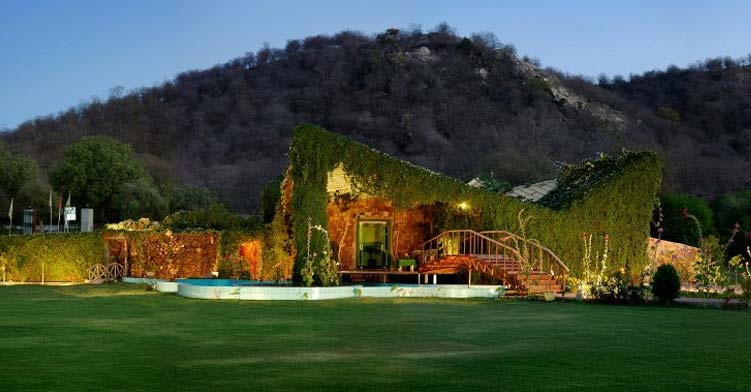 Photo By Ranthambore Forest Resort
---
Jim Corbett
A destination which fits in every budget, gives you the experience full of luxury and is also situated in the lap of nature is Jim Corbett. A wedding with 50 to 500 guests can be celebrated here with all gaga and blings.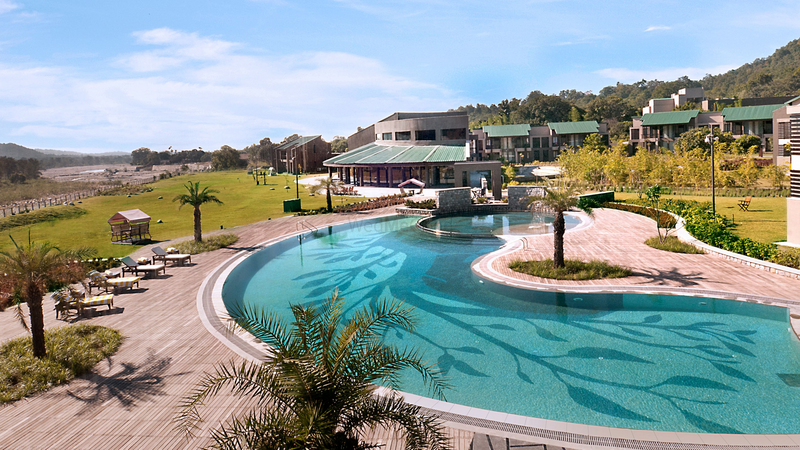 Photo By Jim Corbette
---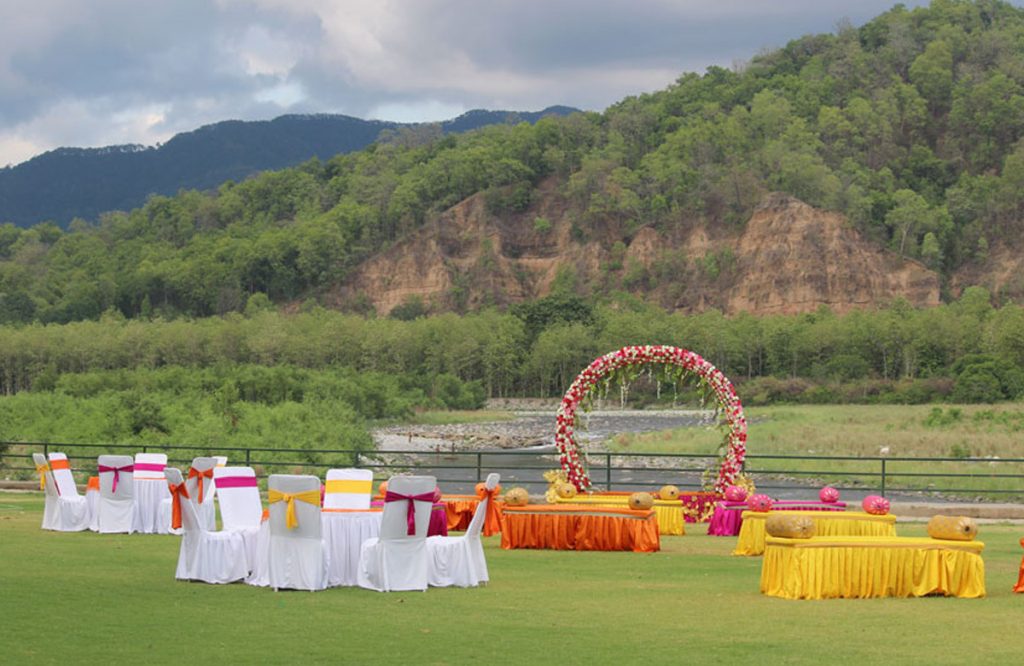 Photo By Jim Corbette
---
Shimla
Planning a destination wedding but not willing to go for a mainstream city? Well, no other place then Shimla will fit the puzzle so fine. Venues which cater to all your demands but are not commonly chosen by the couples to host their wedding are here in Shimla.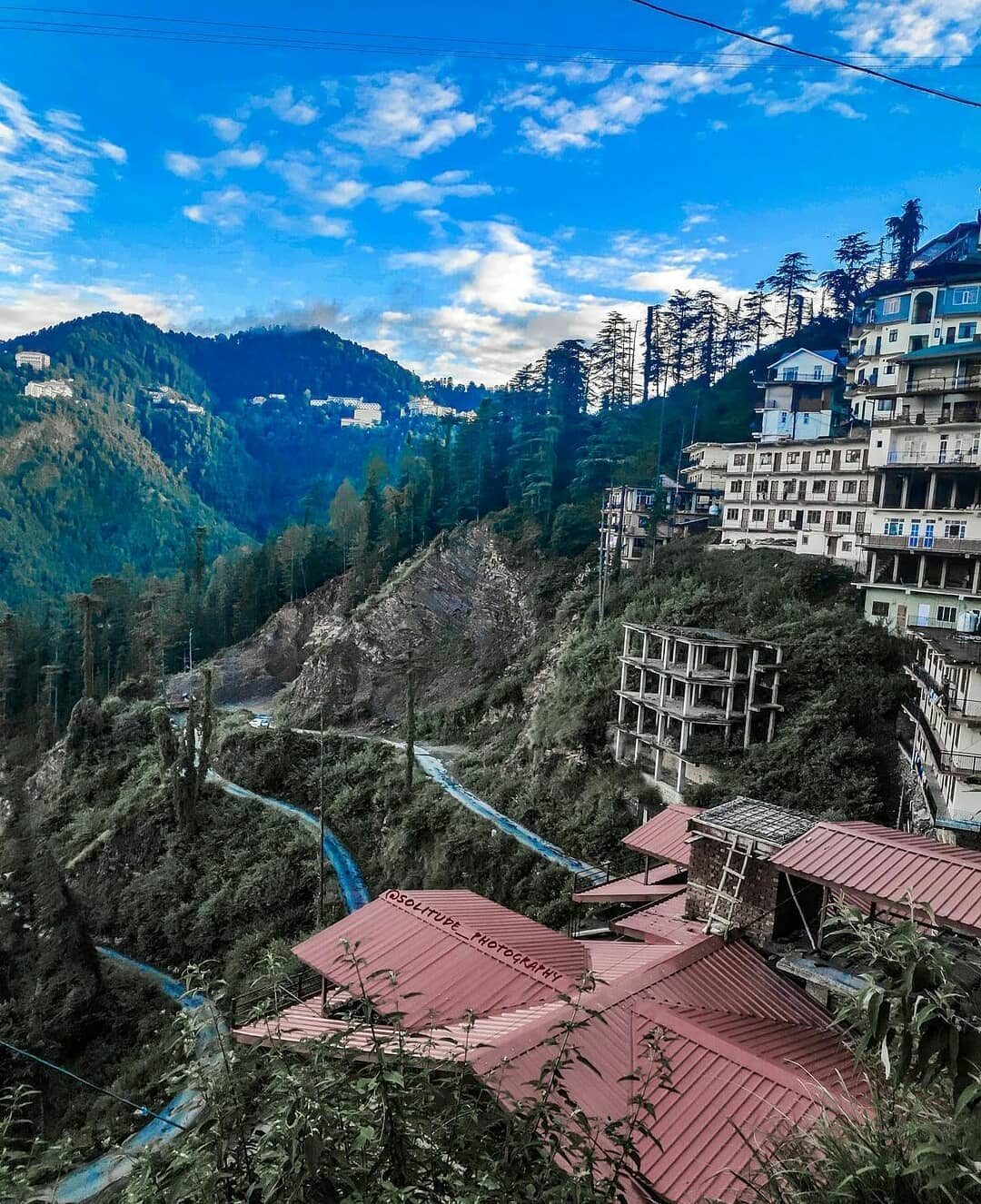 Photo By Shimla Queen Of The Hills
---
Photo By Shimla Captured
---
Mussoorie
How about a wedding in the "Queen of Hills" with breath-taking view of Himalayas and in natures bounty? Sounds dreamy, Right! Well, no other destination than mussoorie is better to organise a simple yet discrete and romantic yet a wedding affair full of fun.
Photo By Mussoorie Travel
---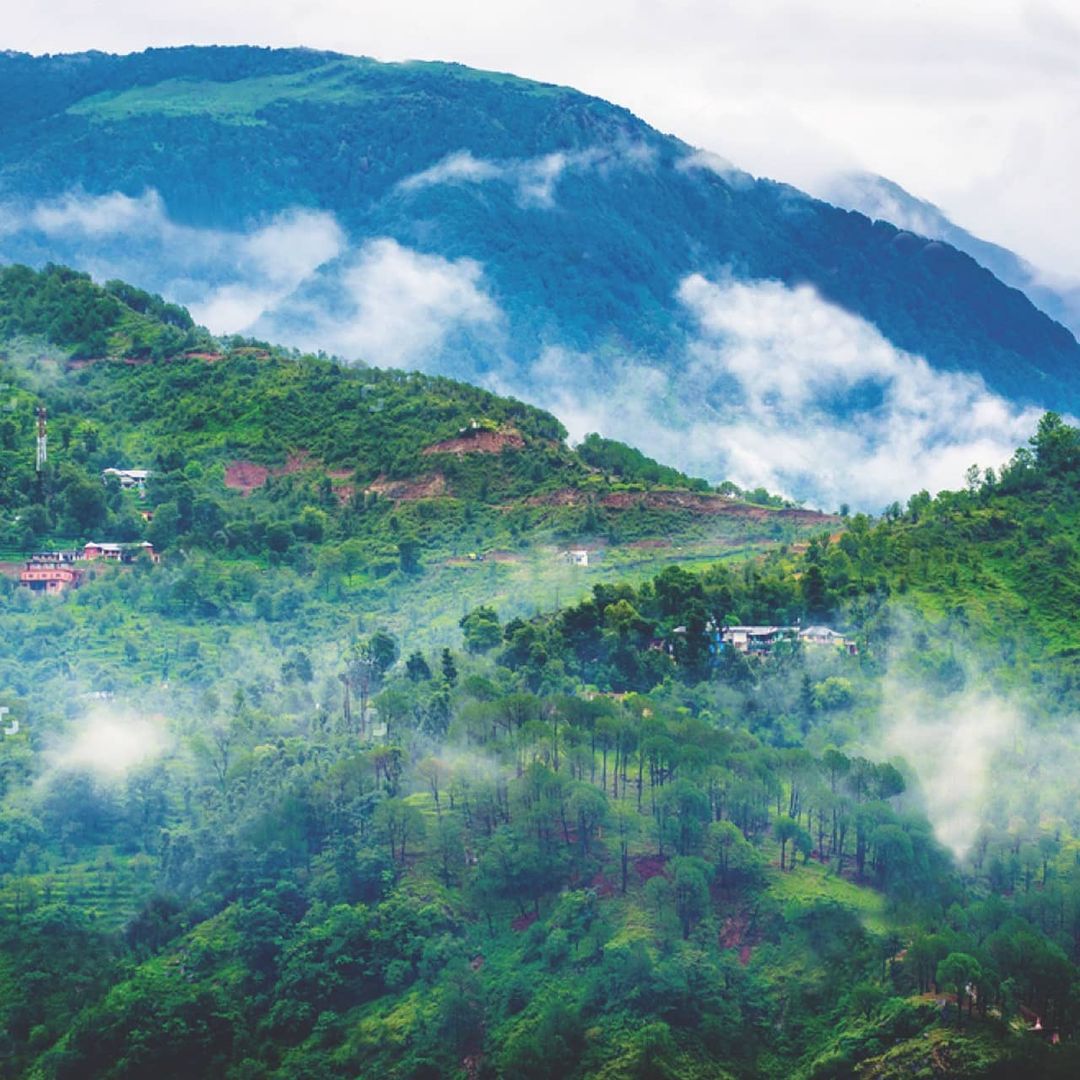 Photo By JW Mussoorie
---
Goa
If you want to host a wedding by the beach then there's no better destination than Goa. Make your dreamy wedding come to reality with various venue options available in Goa to execute your celebration in your style.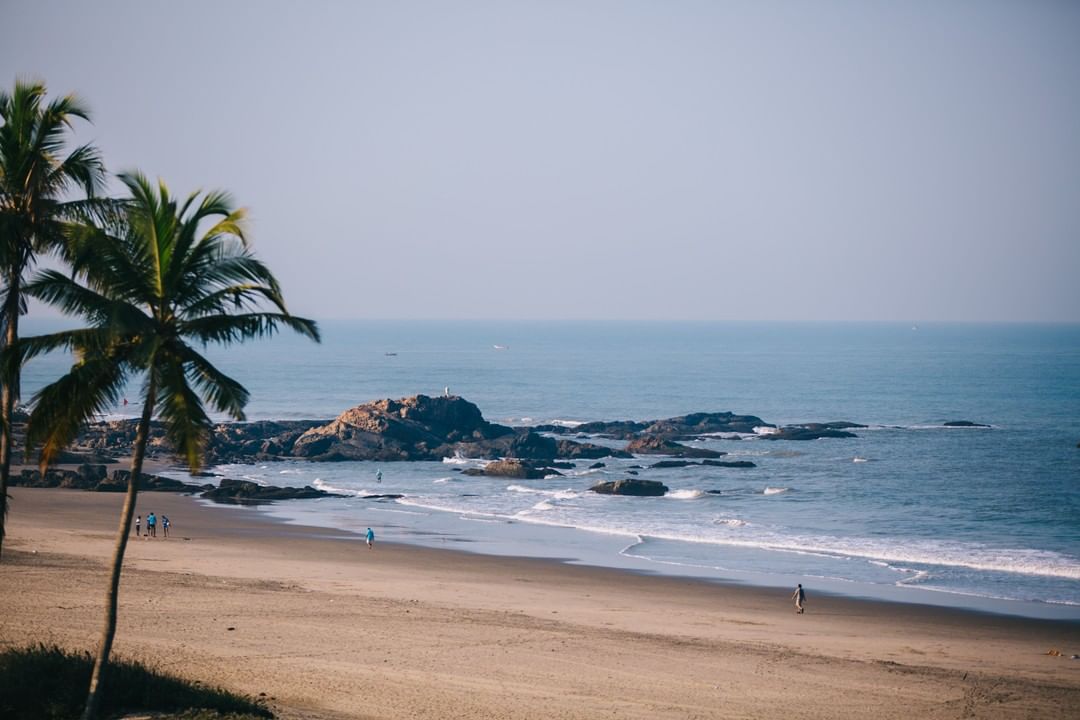 Photo By W Goa
---
Photo By The Lalit Goa 
---
Agra
City with one of the seven wonders of the world which is also an epitome of love, Taj Mahal. It has several chain of hotels from which one can make a choice to host his D-Day in complete north Indian style.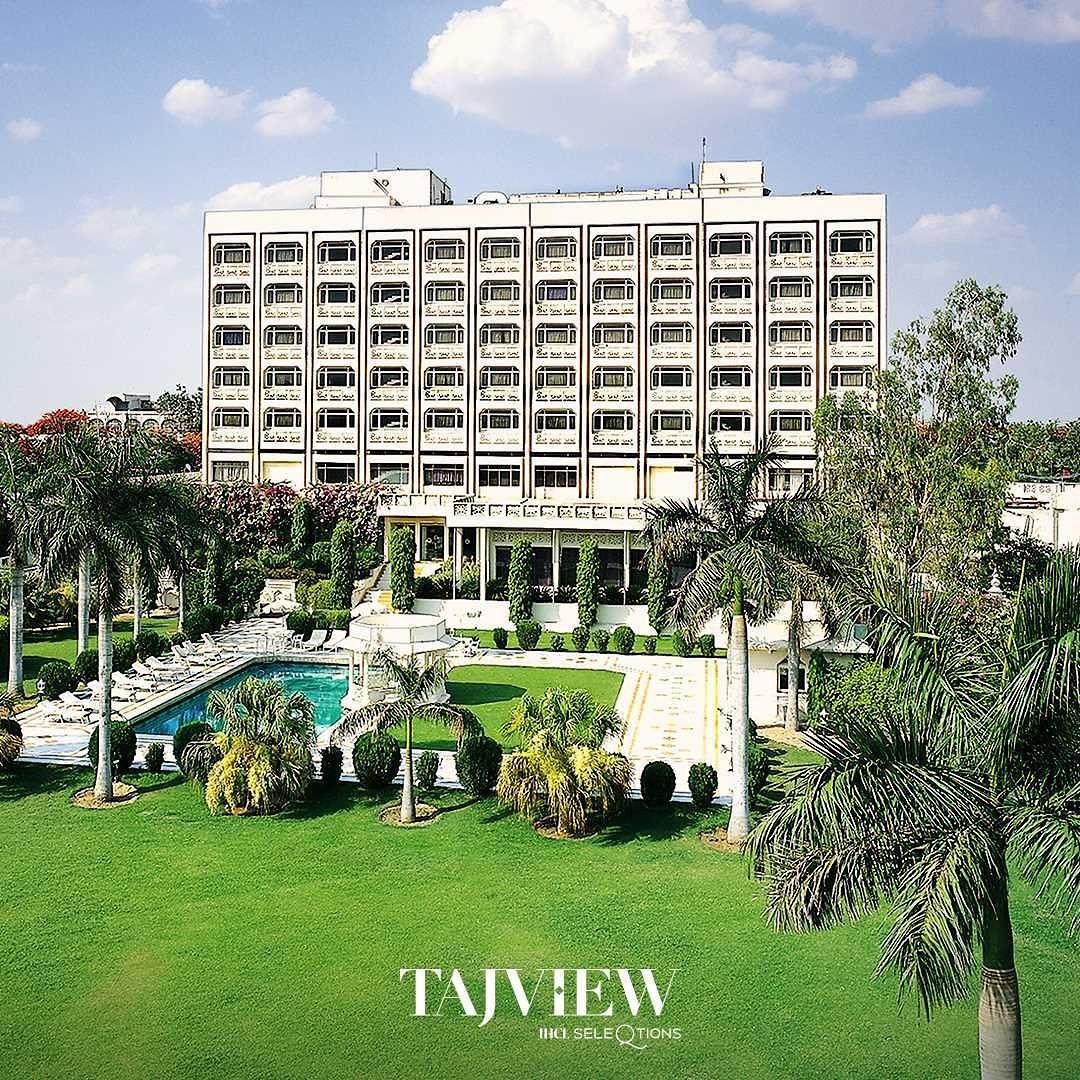 Photo By Taj View Agra
---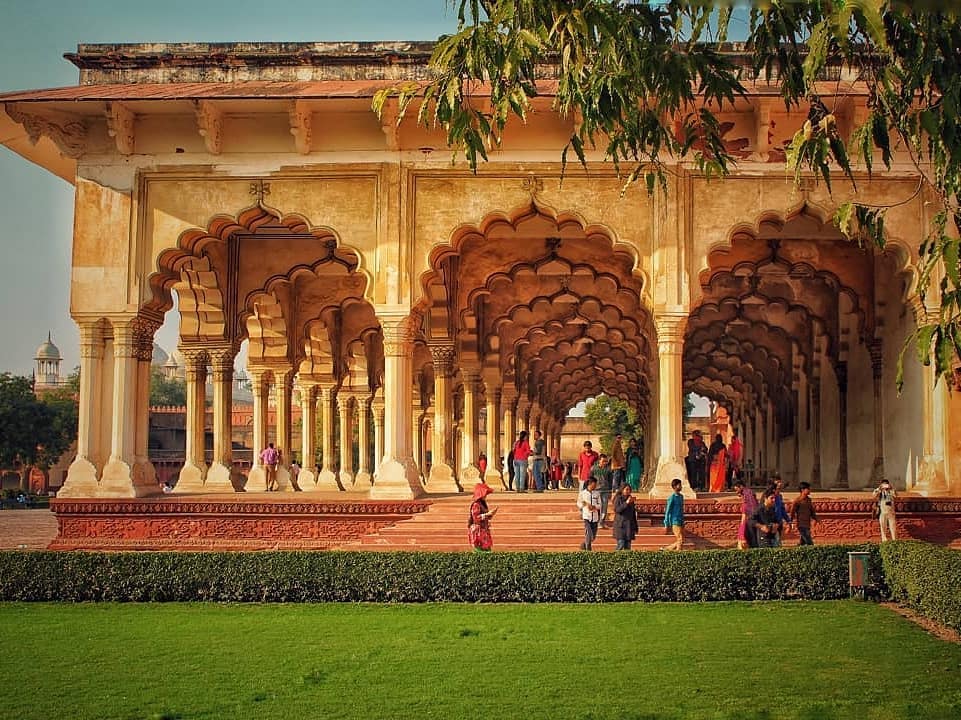 Photo By Agra Diaries
---
Jaisalmer
If you wish for an intimate yet royal wedding in a haveli or a palace then venues in jaisalmer will give you experience full of luxury on your wedding day. This city merges modern services with city heritage and offers best to its guests!
Photo By Jaisalmer
---
Checkout more links like this : Venues In Mountains To Take Your Wedding Vows.| Countries You Can Travel To For Honeymoon With Visa On Arrival| Top 15 Locations For Dreamy Pre–Wedding Shoot