Venues In Mountains To Take Your Wedding Vows.
Intimate wedding with close family members or grand affair like a bollywood movie, swirled in the mist of time and set against a splendid backdrop mountains offer an experience where no detail is ever too small to escape notice. In nature's bounty, framed by lush green or snow covered mountains, here's a list of top venues where you can take vows and find paradise hills:
MUSSOORIE- JW MARIOTT
The JW Marriott Mussoorie Walnut Grove Resort & Spa is located in Mussoorie which is referred to as the 'Queen of Hills'. It is a majestic destination to tie the knot with the love of your life. The epitome of sophistication and a heightened sense of comfort, the JW Marriott Spa redefines luxury in the lap of mighty himalayas. Unlock a memorable destination wedding in the haven of tranquillity.
Photo By JW Mussoorie
---
Photo By JW Mussoorie
---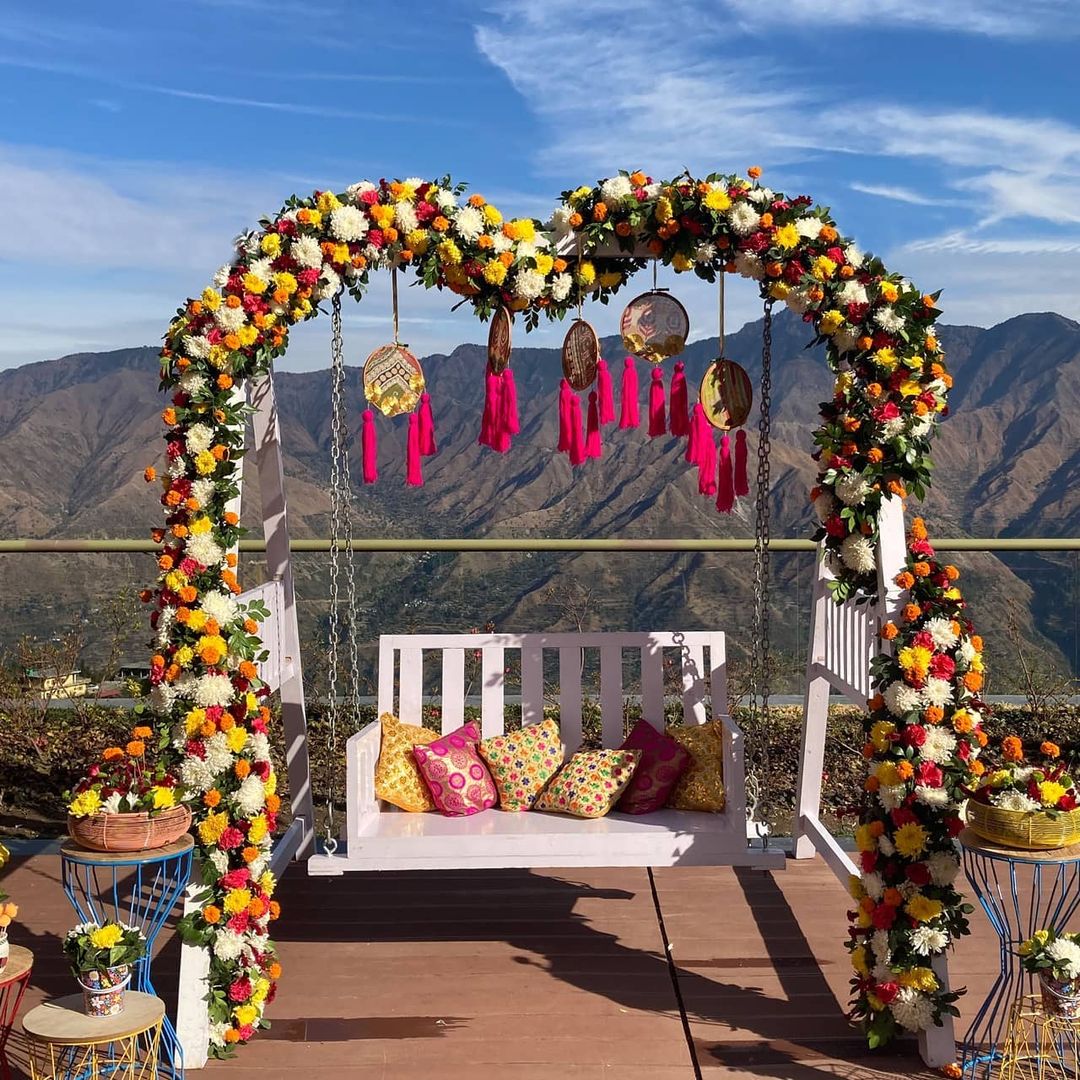 Photo By JW Mussoorie
---
Source Google
---
Source Google
---
SHIMLA- OBEROI CECIL
Located in the heart of the city, The Oberoi Cecil, Shimla is a beautiful venue with a panoramic view of mountains and lush green valley. If you are planning an intimate wedding in mountains then Oberoi Cecil is one of the most preferred venues on our list. Go ahead and book The Oberoi Cecil, Shimla.
Photo By Oberoi Cecil
---
Photo By Oberoi Cecil
---
Photo By Google
---
MAHABALESHWAR- LE MERIDIEN
Plan your wedding ceremony amidst nature with high in class facilities provided at Le Meridien Resort & Spa. Whether it's a chic cocktail night or traditional sangeet ceremony, they offer lawns and spaces for all your needs. So, take your vows amidst the rich green woodland like a fantasy wedding at this dreamy resort in Mahabaleshwar.
Photo By Anish Media
---
Photo By Es99 Events
---
COORG- WILDERNESS RESORT
Based out of Kodagu, Coorg Wilderness Resort is one of the luxury embedded wedding venues in the lap of mountains. Nestled amid the deep valleys and majestic hills of Coorg, spread across the innumerable nooks and corners of sprawling hills and glorious valleys, Coorg Wilderness Resort presents divine views of rich untouched wilderness. If you are looking for an outstanding location to host your D-Day, then search no more as the perfect venue is right in front of you.
Photo By Nomadictanmay
---
Photo By Nomadictanmay
---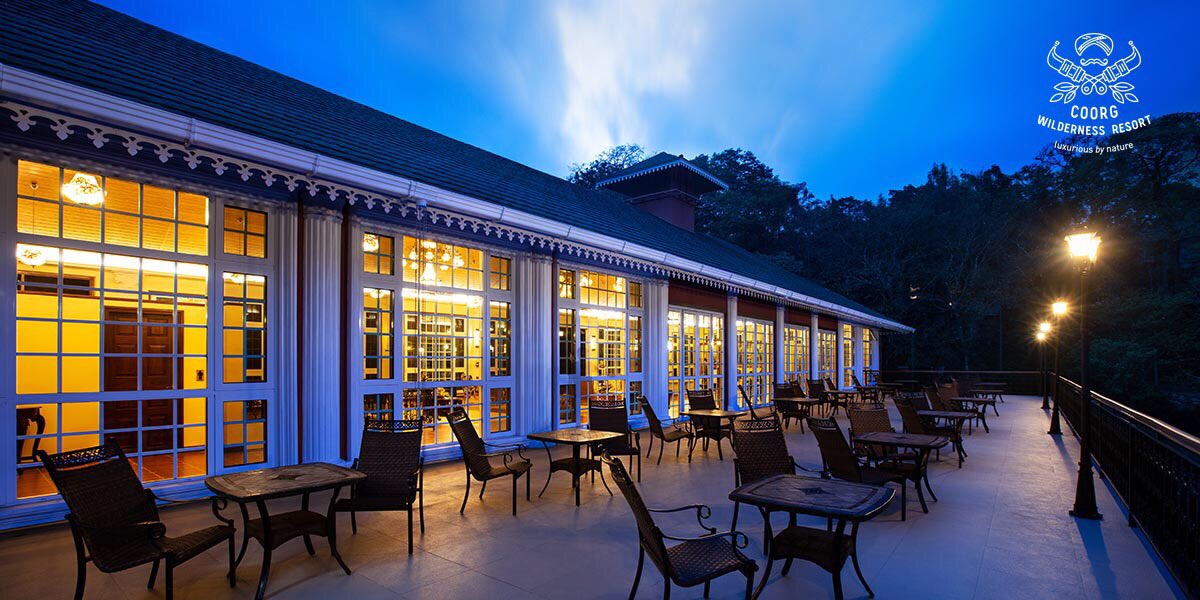 Source Coorg Wilderness Resort
---
MUSSOORIE- WELCOME HOTEL THE SAVOY
Built in the style of English Gothic architecture, The Savoy has been delighting in its own way. Your wedding celebration at this fabulous venue will set wedding goals and be an event to remember. The hotel offers a wonderful mix of old-world charm and new-age conveniences, and promises to indulge its guests in unparalleled experiences with a deeper meaning . It is one our favourites and high rated wedding venue in Mussoorie.
Shot By Clicks And Movies India
---
Photo By Nzariya By Sakshi
---
Photo By Welcome Hotel The Savoy
---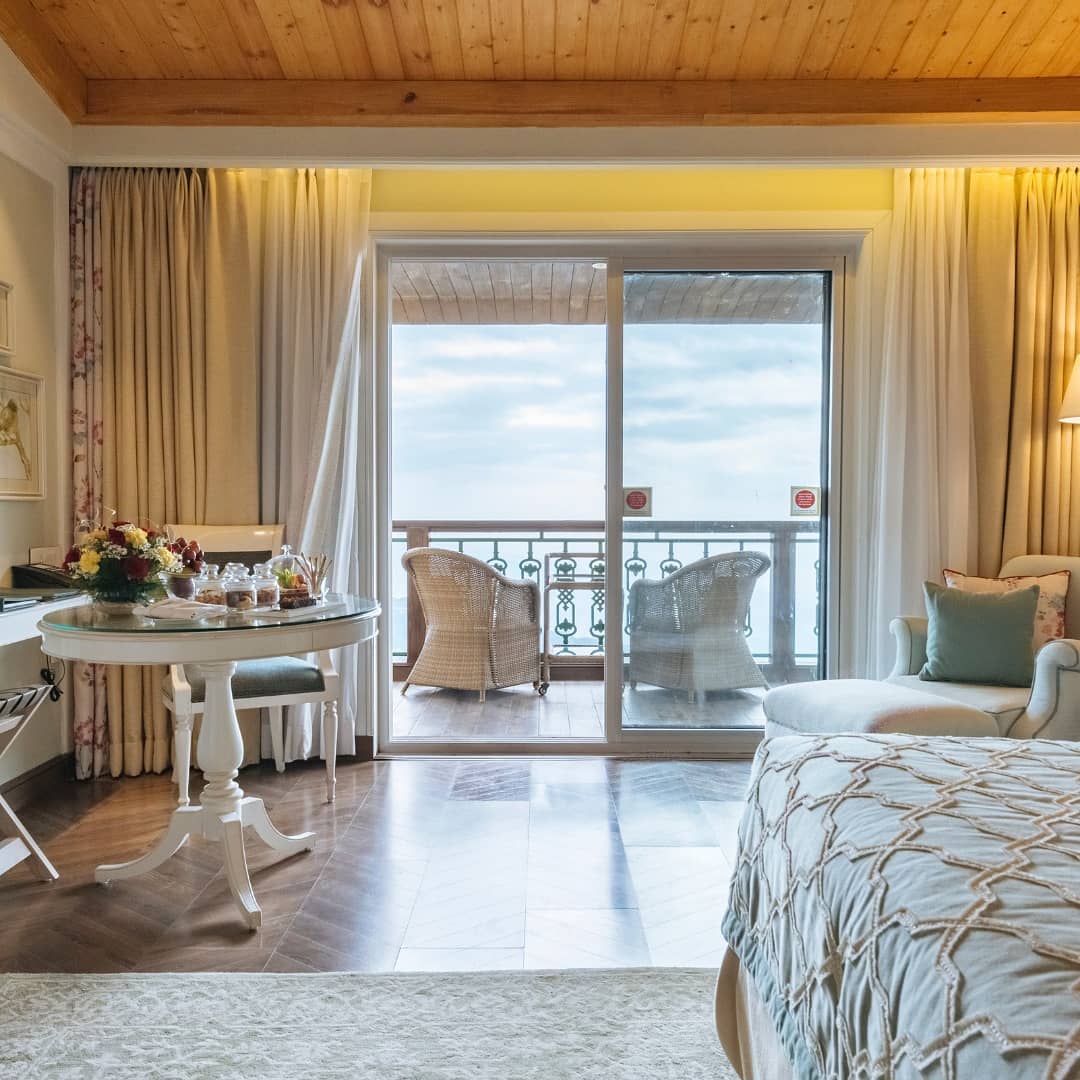 Photo By Welcome Hotel The Savoy
---
Checkout more links like this : Countries You Can Travel To For Honeymoon With Visa On Arrival| Top 15 Locations For Dreamy Pre–Wedding Shoot|Exquisite Pre-Wedding Shoot , A Serene Portrait Of Love, How Deeksha & Saurav Became One| Indoor Pre-Wedding Photoshoots Ideas Creating a Magical Moment Even In This Current Times Of Corona!