Beautiful Floral Bun For Your Wedding Day!
Gorgeous Hair Accessories for Every Occasion Instantly glorify our look with the perfect finishing touch. And when there we have options of flowers made hair accessories then it makes difference in styling our hair. Glittering hair clips, a simple flower, or a tiara fit for a queen like look. Dear Bride-to-be pick the best one style from these varing options of Wreath Flower Head Bands, Hair Bands and Floral Crown for your Wedding.
Bringing out the best options of cute vintage flower hair accessories. So get wedding ready to add some more sparkle to your locks. Top it off with the perfect hair accessories to make your wedding outfit perfect by enhancing  your look with these sophisticated floral styles.
#Just look at this floral hair pin which looks elegant. #And what do you think about this style, light pink roses bun just spreading natural feeling. #Have a look on this peculiar style which looks so attractive.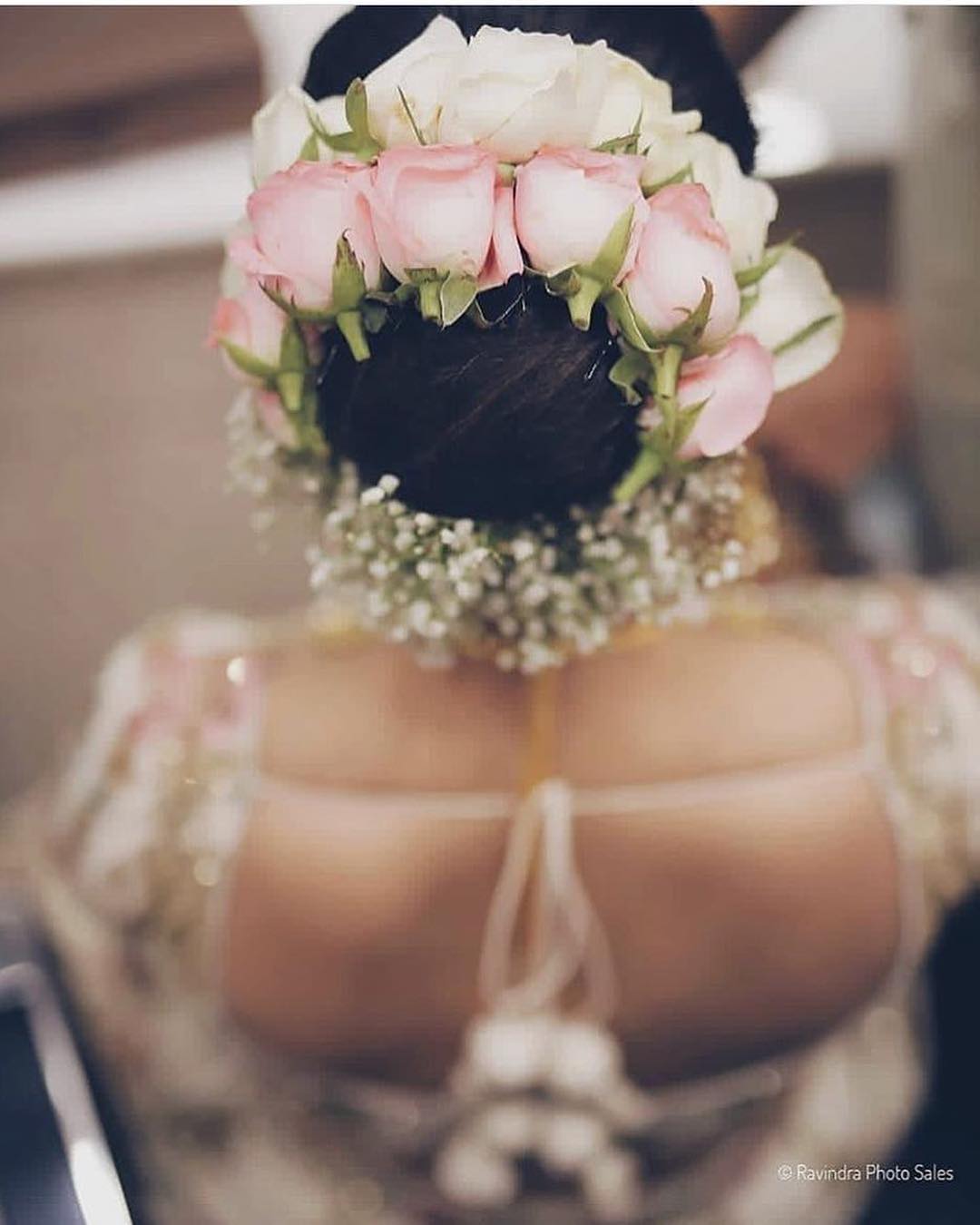 Photography by Ravindra Photo Sales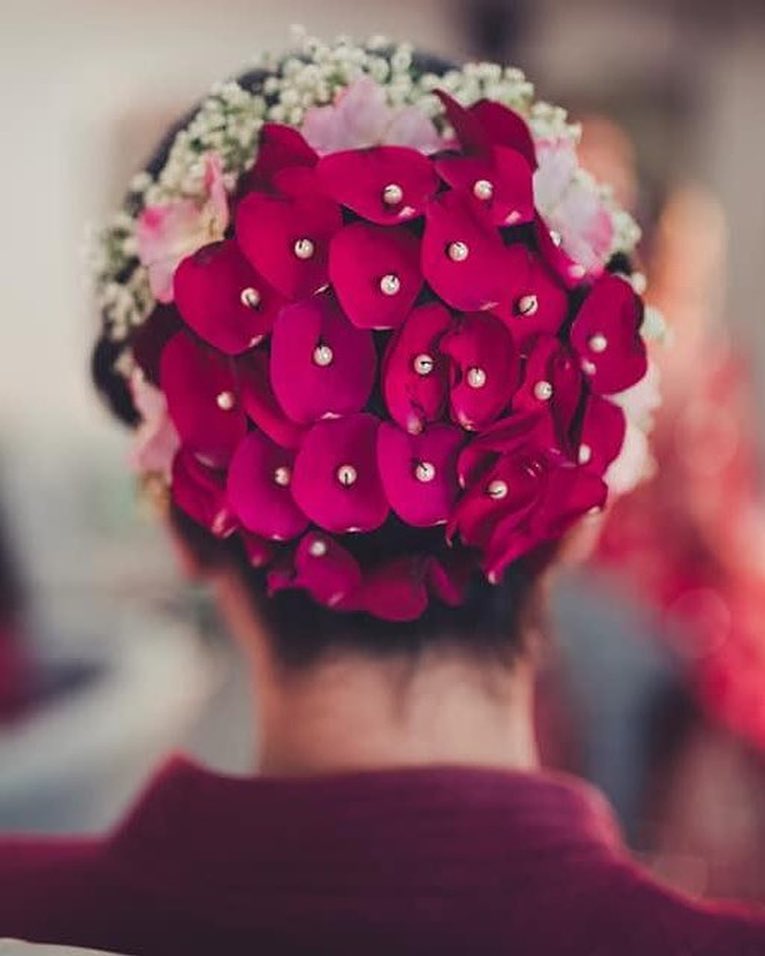 Beauty by Jasmine Beauty Care (Ahmedabad, Gujrat)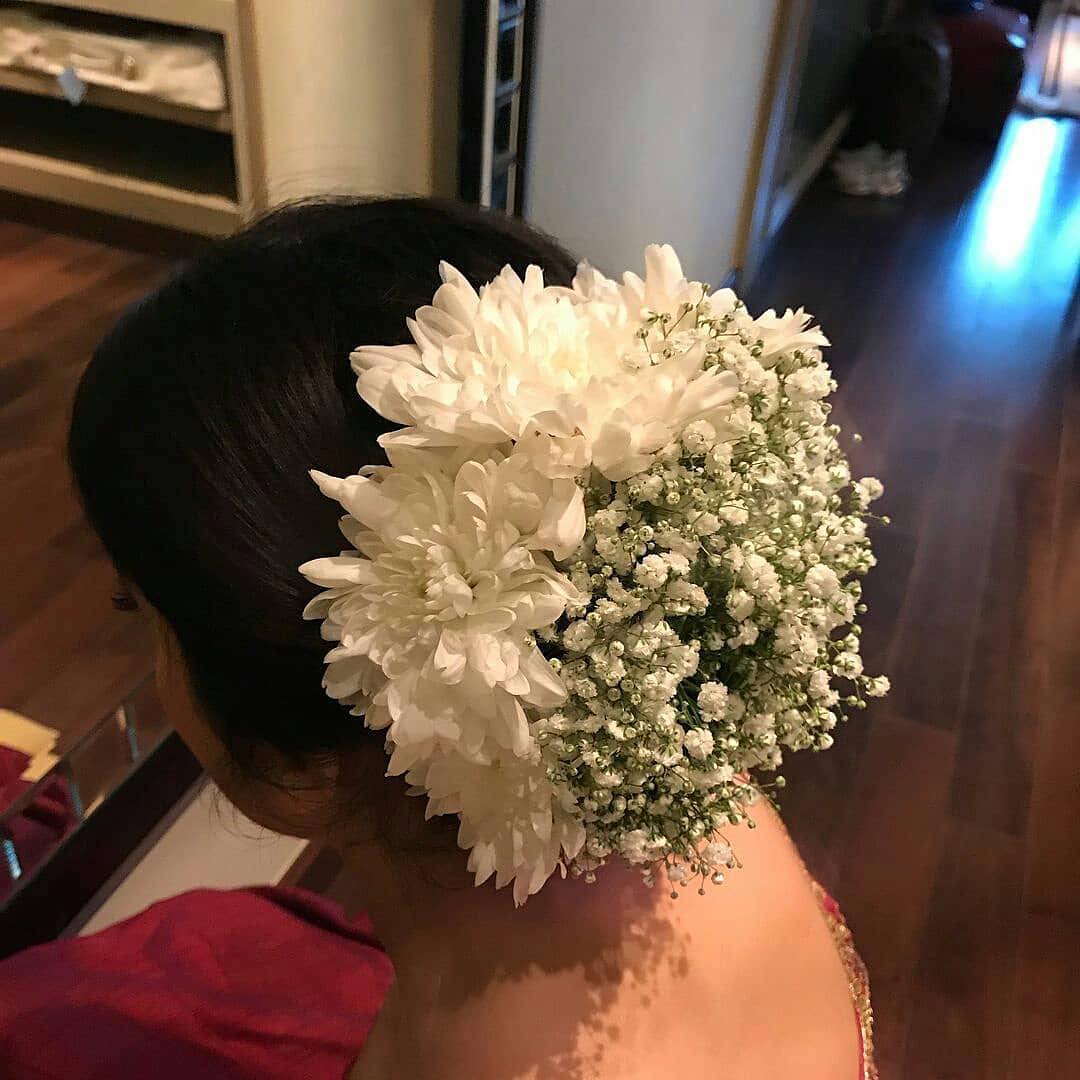 Beauty by Megha Suhas Shinde
Makeup by Sohni J Stylist and Makeup Artist | Photo by High Tide Photography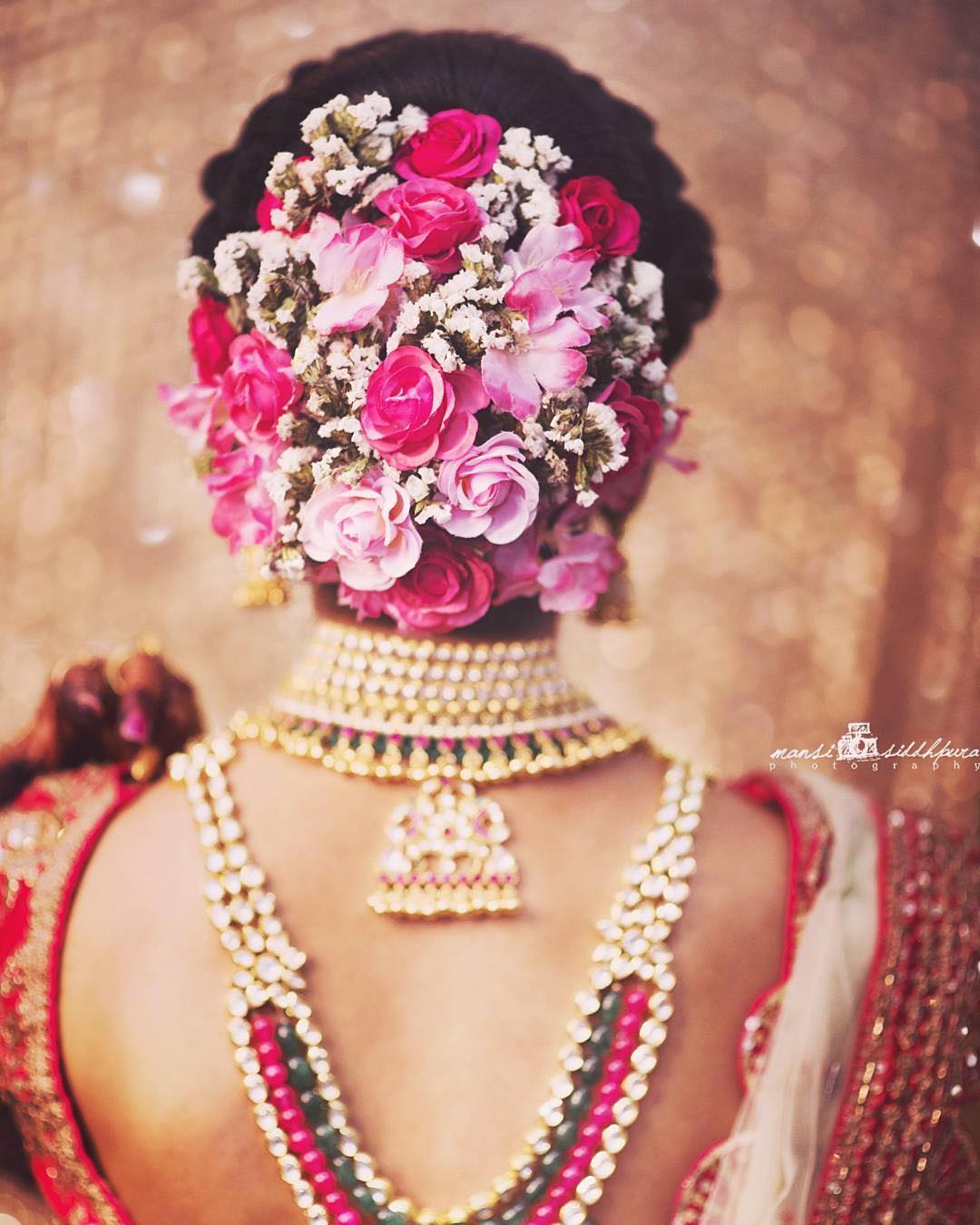 Beauty by Aanalsavaliya (Ahmedabad, Gujrat)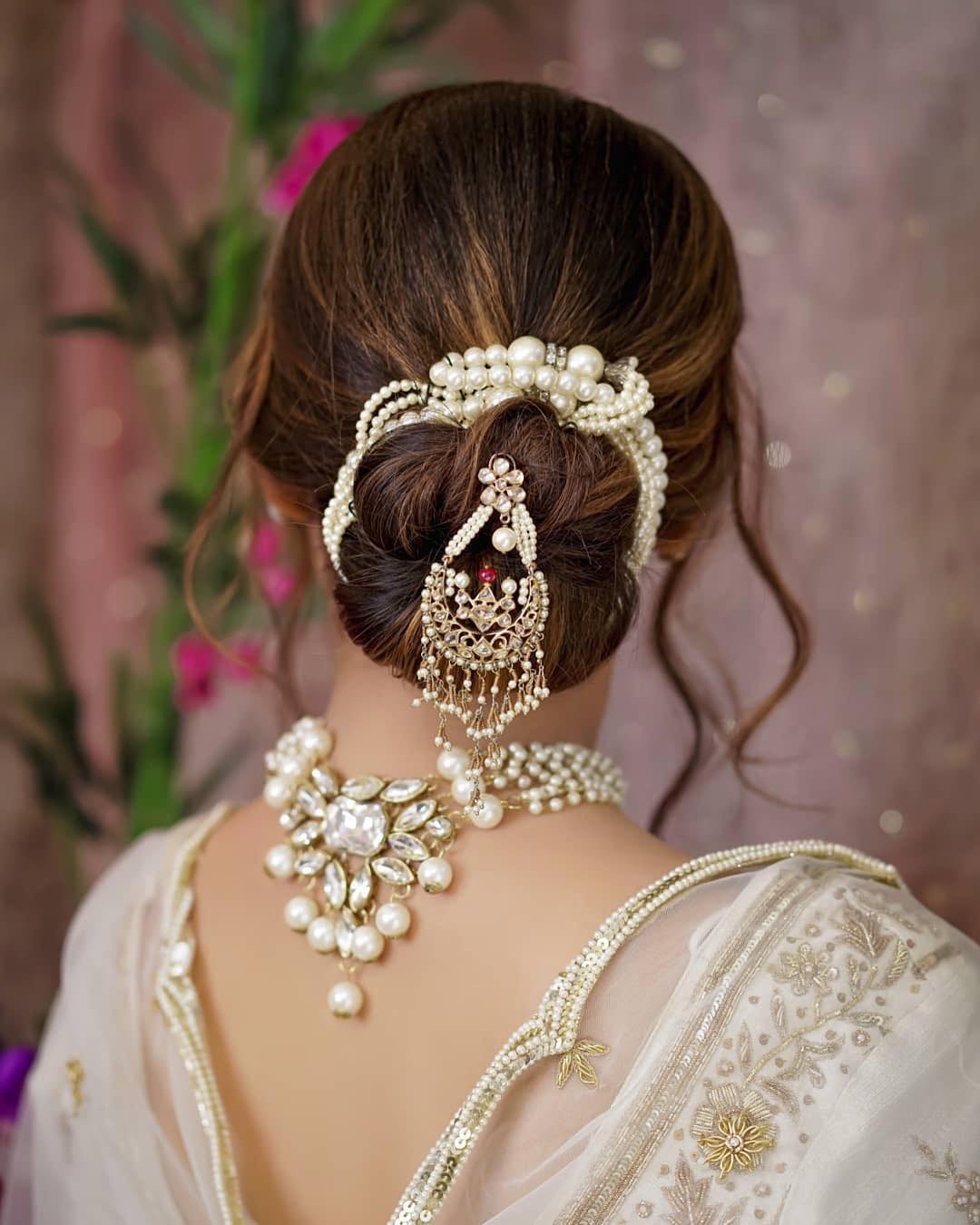 Beauty by Aanalsavaliya (Ahmedabad, Gujrat)
Hair by Aanalsavaliya (Ahmedabad, Gujrat)
Hair Accessories by Makeup By Ritu Deswal
---
Checkout more links like this : Floral Accessories, Adding To Your Hairstyle | 7 Amazing Hairstyles for Long Hair! | 7 Beautiful Bridal Bun Hairstyles! | Expert Recommended Do's N Don'ts For Daily Hair Care