Barkha's Bachelorette Weekend In Beirut!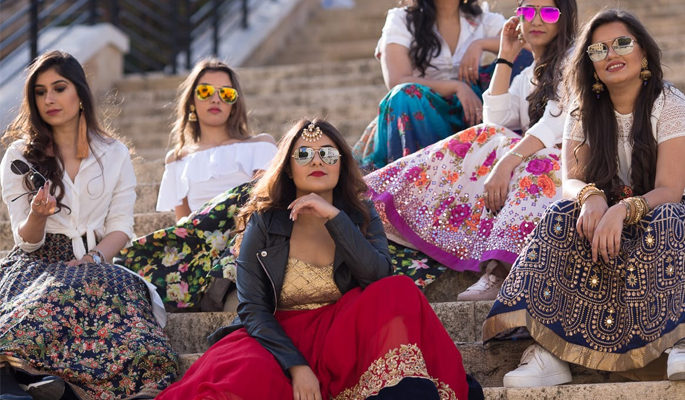 Bachelorette Weekend in Beirut, Lebanon
This is a small snippet of my Bachelorette (BachShitCrazy) in Beirut in March this year. I wanted this trip to be a lasting memory and what better than a fun, quirky photoshoot.
Initially this photoshoot was planned as a surprise for my girls but then our super passionate photographer suggested some crazy but amazing ideas and I couldn't hold back!
We totally took over downtown Beirut in our lehengas and sneakers. People were crowding around, asking for pictures, most of them were waiting for us to break into a dance LOL. We felt no less than Bollywood celebrities for that day.
I'm really grateful to the photographer for capturing such beautiful moments and for the girls for being such a sport and so patient. The pictures are amazing but the bloopers are even better!