Friends To Soulmates Journey!
As friends to soulmates forever, it took us courage, perseverance,trust and love to come along through all these years. Way before we knew what this was all about, I chose you and you chose me
Yes, we had our other lives and we chose those, too. Every person,every struggle, every heartache, every mistake was meant to happen So it could lead me to you & you to me
#vijaypriyanka #eachothersfavorite #Makingitofficial #10/12/18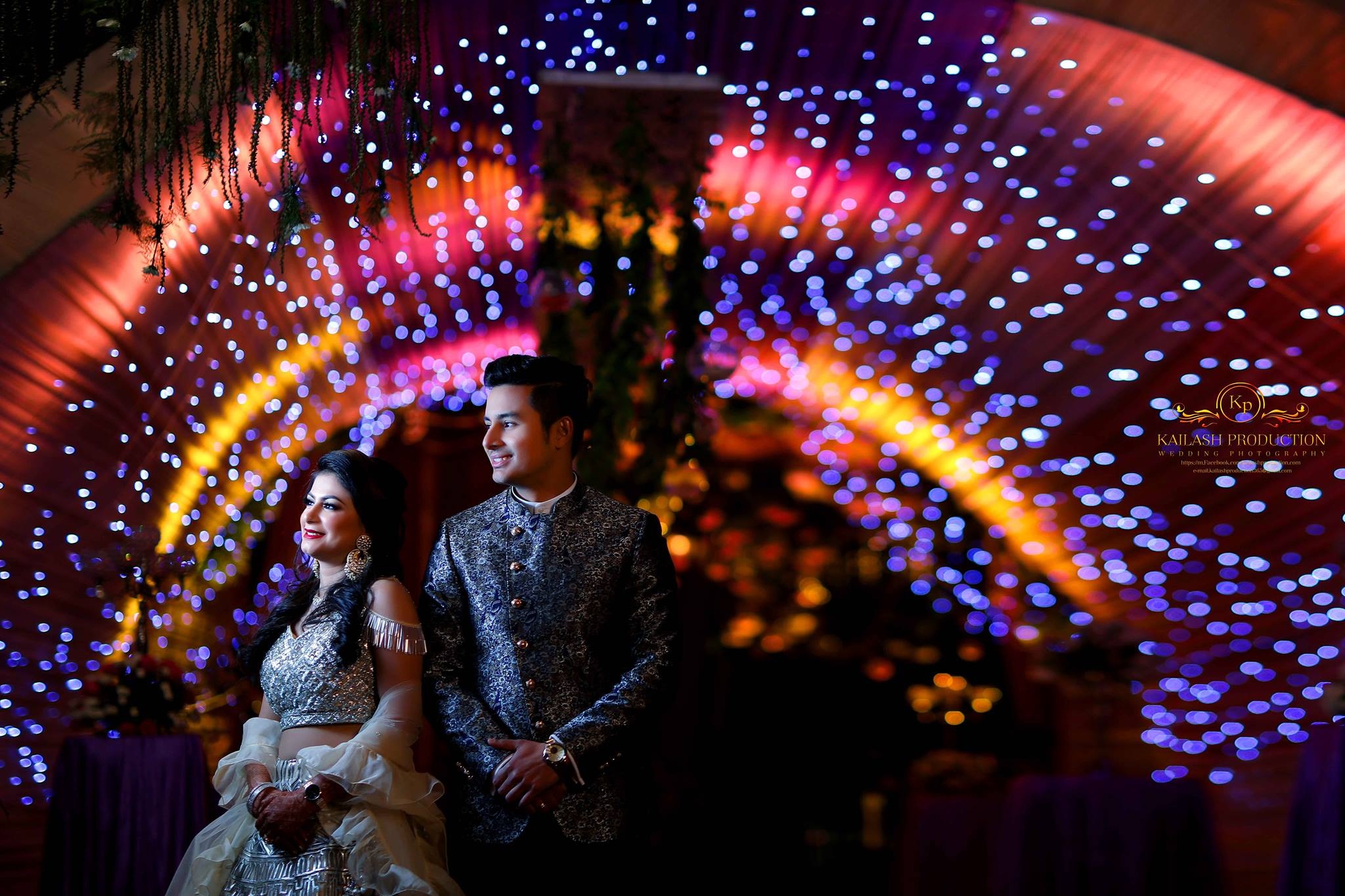 MakeUp Artist: Gautam Prasher Makeovers | Photography Credits – Kailash Productions Jammu  | Venue : Hari Niwas Palace Jammu | Decor & Planners : Sanjeev Caterers Jammu |
Jewellery : Tanishq Jewellers & Malabar Gold & Diamonds
---
Checkout more links like this : Splashy Punjabi Weddings – Traditions And Ceremonies ! | 16 Funny Pics That You Should Surely Click In Your Wedding 🙂 | Jahan & Nitima Wedding Story!