Auspicious (Subh) Dates For Nupitals In 2021!
According to Indian tradition and cultures, the wedding is thought to be the most auspicious day of anyone's life. So everyone looks for that one very auspicious day on which marriage can be held following the Hindu calendar. The day is called Subh Muhurat. Every single day is special and important in its own way but there are some strong beliefs and mythology for marriages to be held on the Subh din. Since a wedding is such a function which happens once in a lifetime and become memorable forever. These are the days when two pure souls get united for a lifetime building a strong bond of love and with some promises to be with/her partner in every walks of life. Here are the lists of auspicious dates proved to be a memorable one for your lifetime, follow these below-mentioned dates if you are planning to have your wedding in this new wedding season. These dates are probably based on the Hindu calendar and Alamance, check on to get hitched.
Starting from January to last December, lists can be followed as:
# January
Possessing a new beginning with the arrival of the brand new year, this month has brought has a lot more to bring in surprises for all. And the auspicious dates are  18th, 20th, 24th, 31st.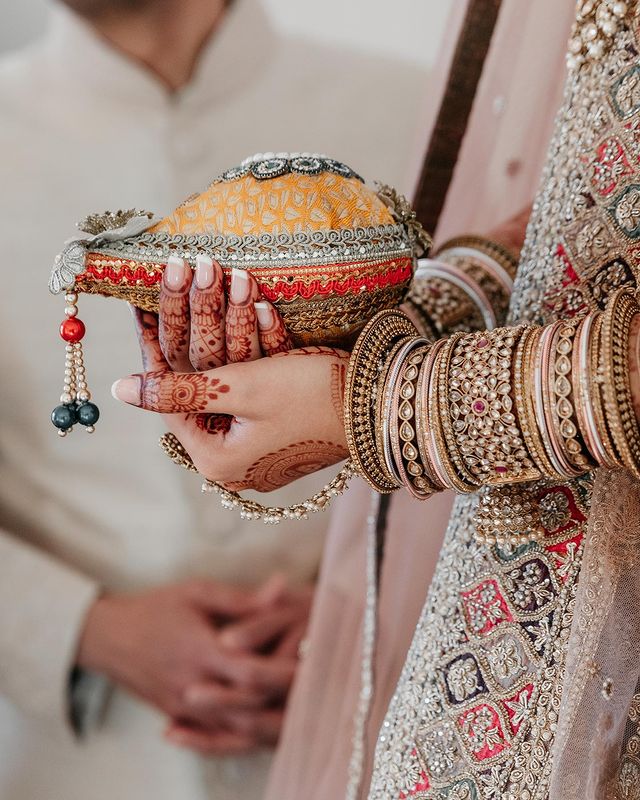 Shot By KS. Creative
---
# February
Well, the known month of love and romance when most couples dreamt off to get married and the dates are 3rd, 4th, 5th, 8th, 14th.
Bridal Outfit By Aari
---
# March
Embodies a kind of reigniting of the hearts and consciousness of humankind. This is the month with the feeling of that initial kicks of Spring from the deepest womb of the Mother spreading new blossoms. These are dates 3rd,4th, 5th, 8th & 14th.
Photography By Dipak Studios
---
# April
The month of April denotes the opening or blossoming of flowers and trees. So bringing new life experiences and such days 16th, 22nd, 26th, 27th, 28th, 29th, 30th,24th, 25th.
Shot By Scented Memories
---
# May
The month that celebrates the blossoming buds of flowers as nature prepares itself for summer. And folklore is full of lusty youths and gentle maidens falling in love before skipping around the phallic maypole. Th 3rd, 7th, 13th, 14th, 21st, 24th, 26th, 27th, 28th,1st, 2nd, 8th, 9th, 22nd, 23rd, 29th, 30th.
Photography By Gautam Khullar Photography
---
# June
This month considered good luck to get married bringing omen in married couple life. The list of auspicious days is 3rd, 4th, 16th, 21st, 22nd, 23rd, 24th,5th, 19th, 20th.
Photo by Israniphotography
---
# July
The perfect month to get hitched in July to build that new relationship that is going to last forever. Here are the good days, 1st, 2nd, 7th, 13th, 15th, 16th.
Shot By Memoirs Jaipur
---
# November
The month of November indeed is such a type of month which proved to be perfect in every way. You can perform your wedding celebration in the most exquisite way and the auspicious days are 15th, 16th, 29th, 30th,20th, 21st, 28th.
Outfit By Vasansi Jaipur
---
# December
The last month of the year but bringing new hope of new year with some new surprises to cherish. These are beautiful days to celebrate your nuptial on 1st, 2nd, 6th, 7th, 8th, 13th, 11th of December.
Outfit By Vasansi Jaipur
---
Checkout More Links: #atishbaziyaan – "When Architects Get Hitched", Story Of Swati And Piyush Celebrating Life Journey Together! | Take A Sneak Peek Into Srishti And Rushabh's Journey Of Love And Togetherness! |  Nishiggandha Kerure And Aadit grover Wedding, A Story Of Finding Your True Oneself!