A Unique And Interesting Love Story Of Great Bond!
Story Of Srishti & Dev
They met in a pub after being introduced by Dev's sister whose husband was posted at the same place where Dev was. It was the very first day on which he had to make the decision to make her life partner as he did not want to give it any more time to think. Soon within one week, they had their Roka ceremony at home. Both are absolutely fun-loving, adventurous extroverts so obviously like to socialize a lot and supportive of each other's dreams and goals. Both shared a common dream as they both love to travel and compassionate about each other's interests and tend
to look after each other by taking care of the little things. Even their likes and dislikes are mostly the same since they both wanted simple and elegant engagements rings.
Their destination wedding close to Srishti hometown, where they just had their close relatives and friends accompanying them for a two days event that was a true intimate one and why not to be? After all their parents were happily involved in it as they had tried to arranged everything and taken care off every small needs of wedding and engagements from the scratch. Srishti was so glad to wear outfit designed by her only because she were so enthusiastic about her wedding look that was completely a reflection of her style and personality. It was their relationship that was more pure and more happening that nurtured everything by putting new life and tons of happiness. They happily get married having that great bond of love that reflects their true self.
---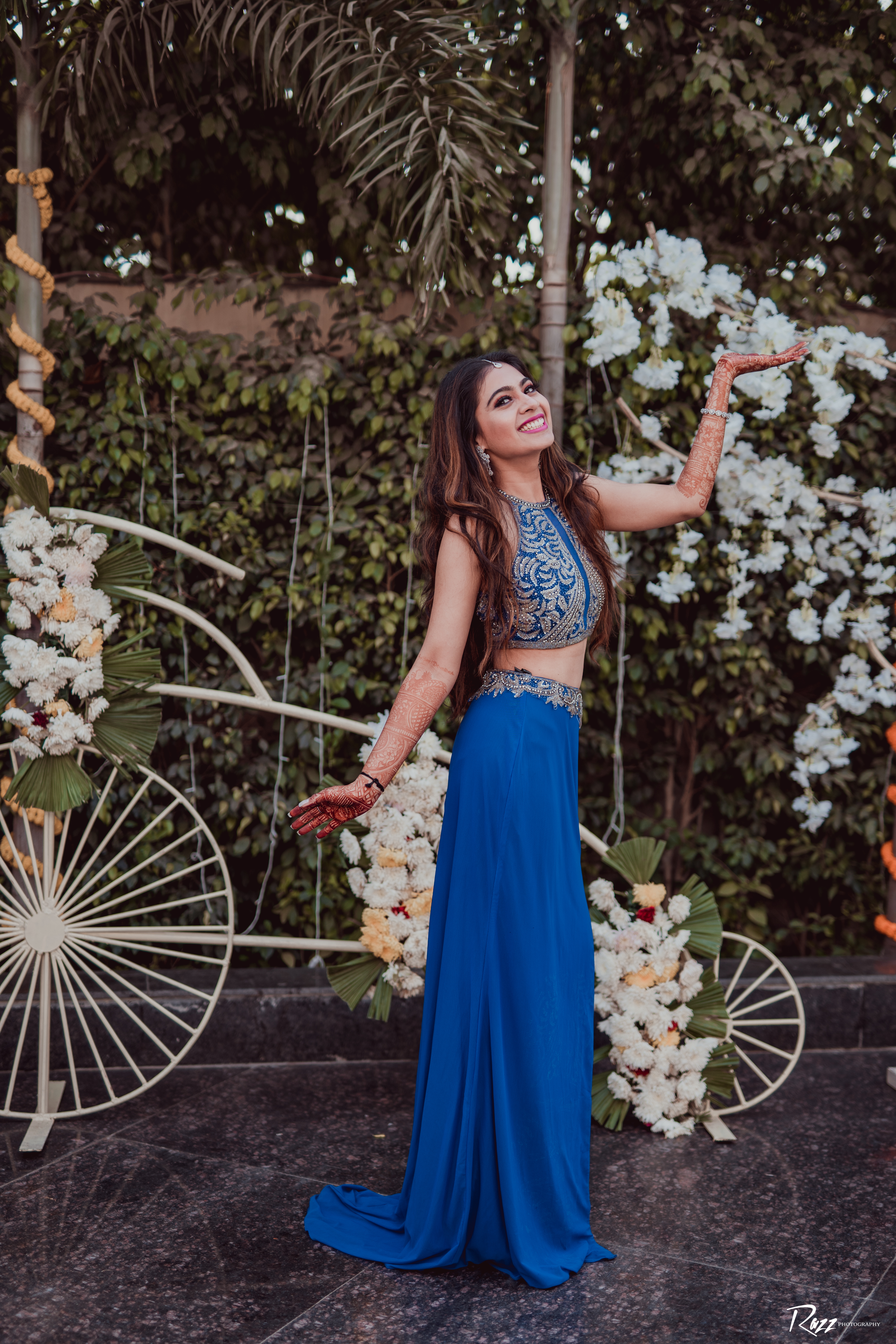 ---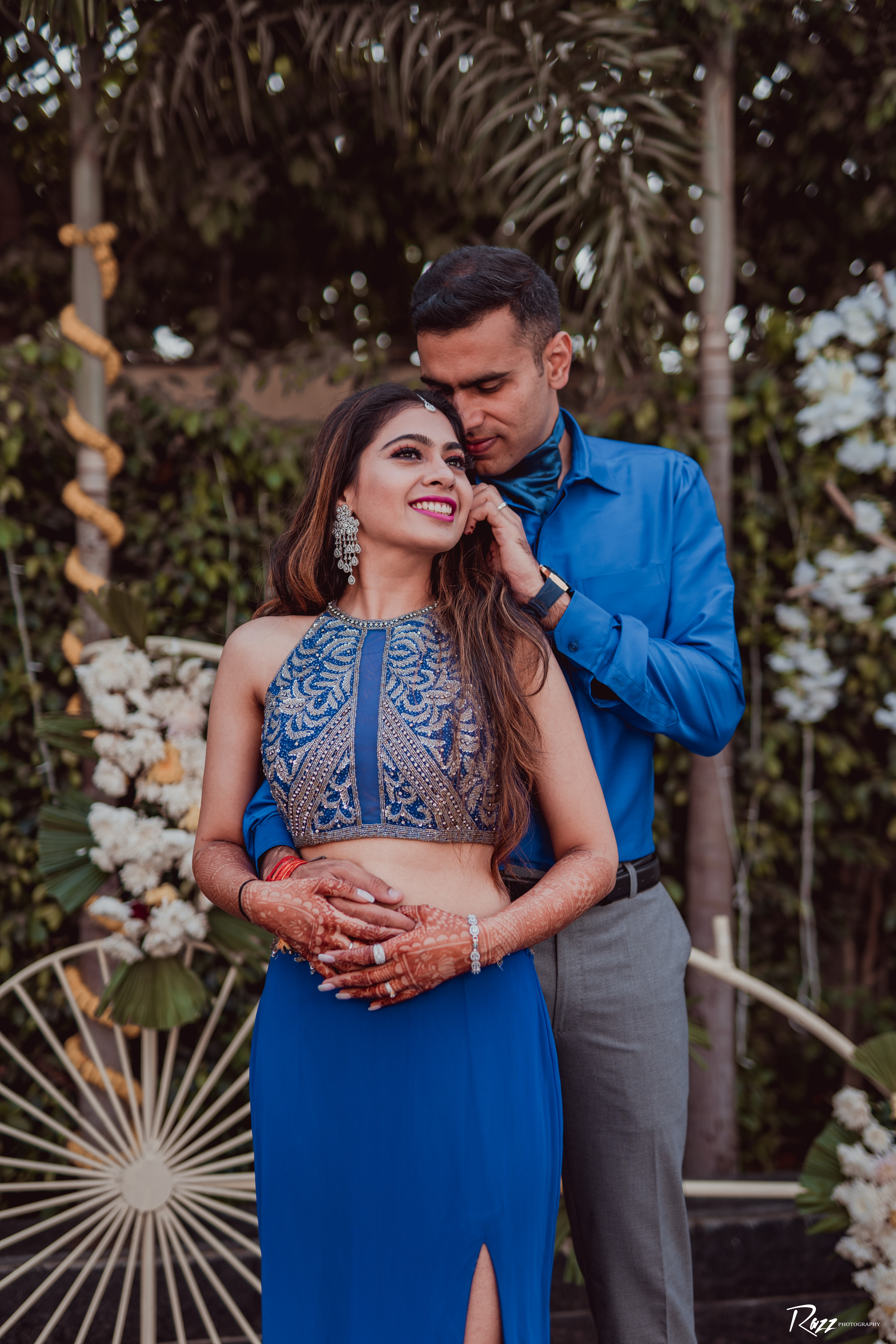 ---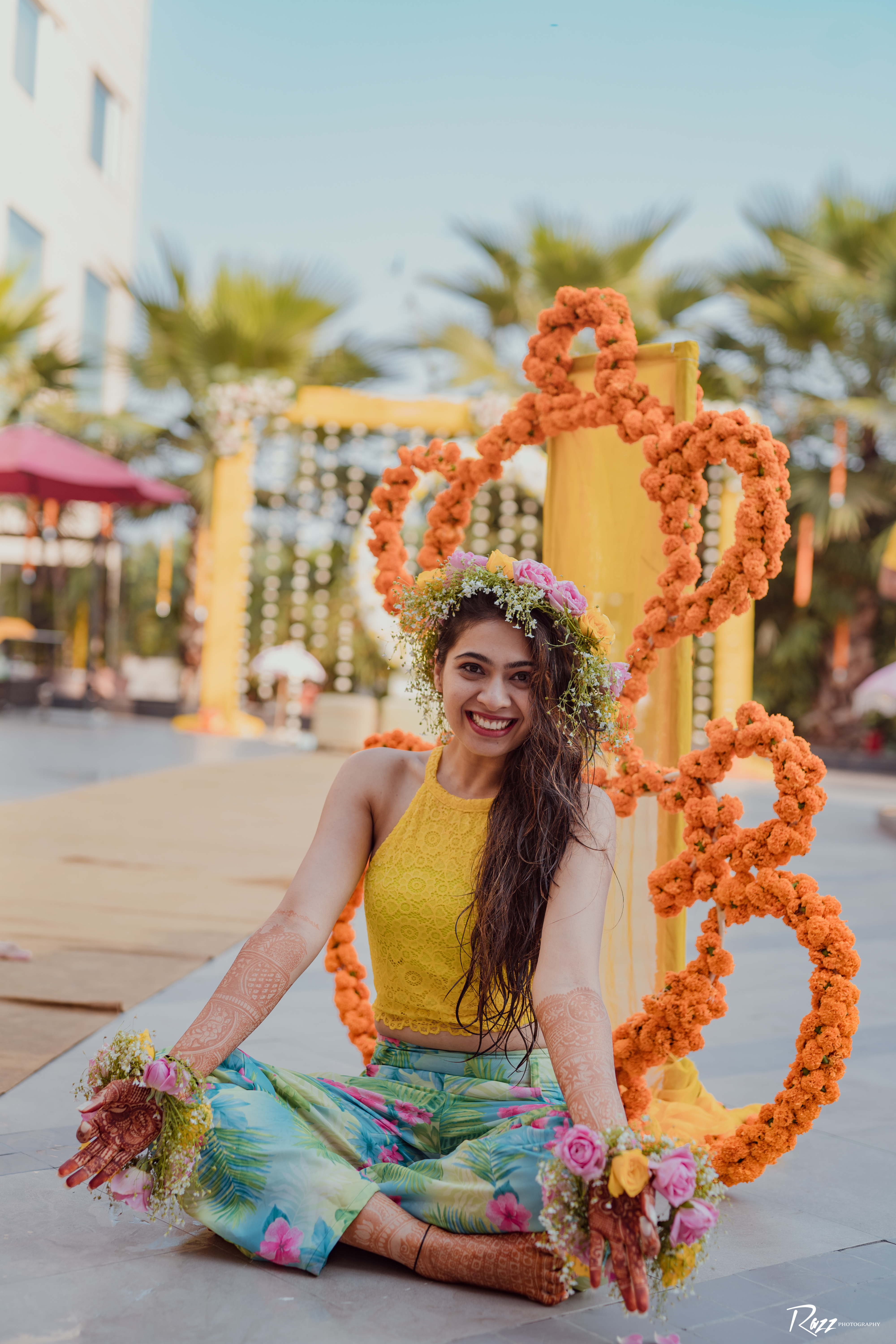 ---
---
---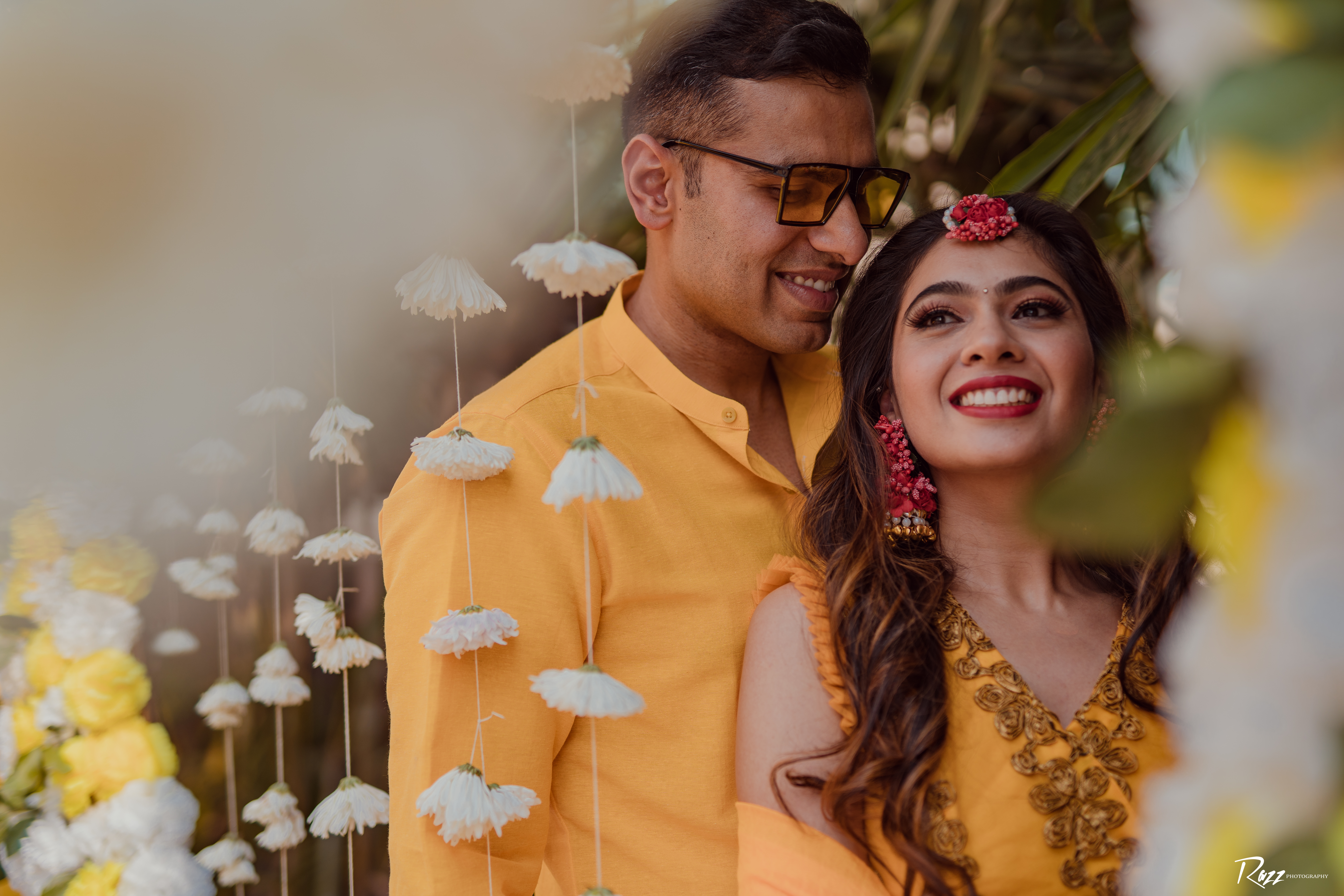 ---
---
---
---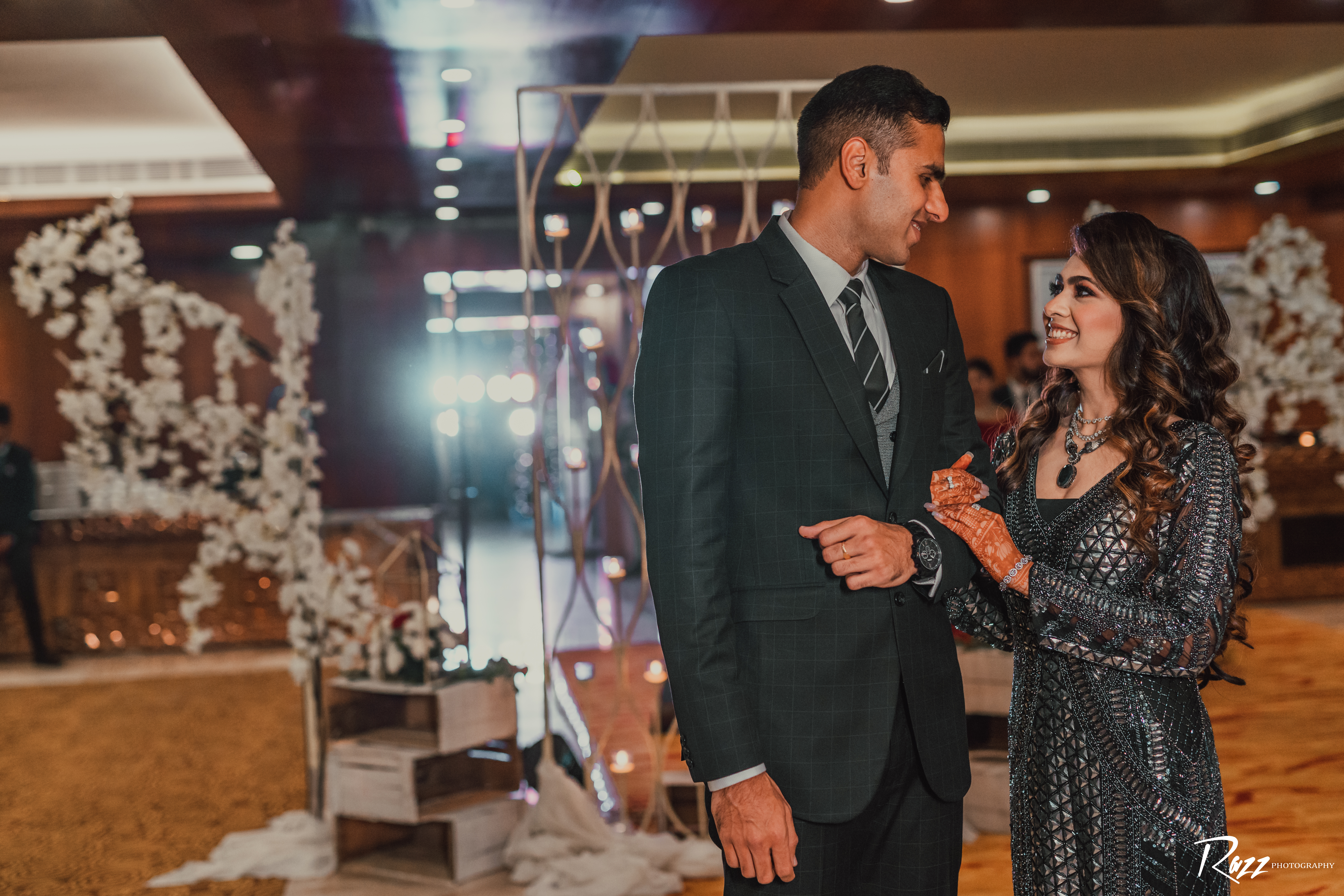 ---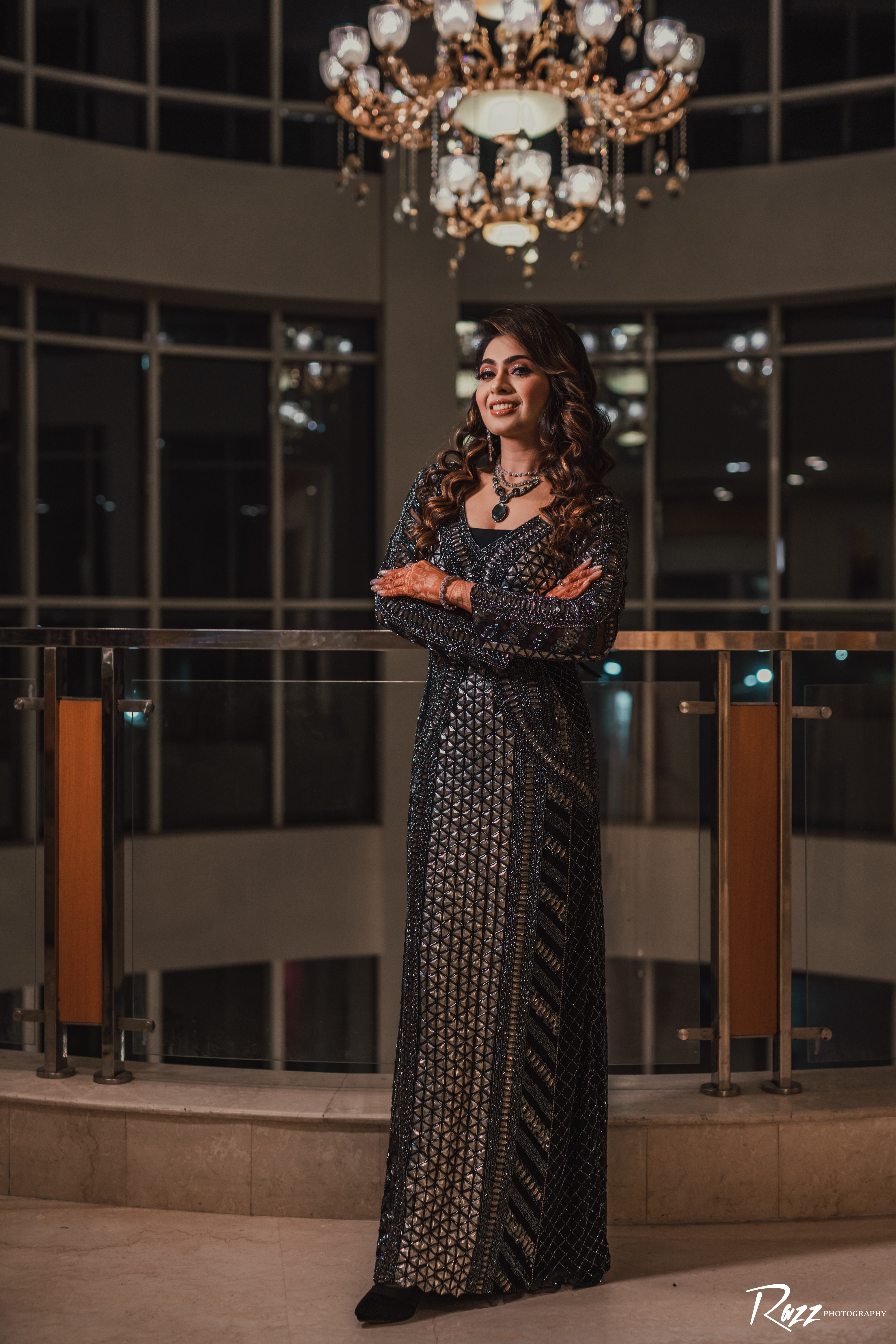 ---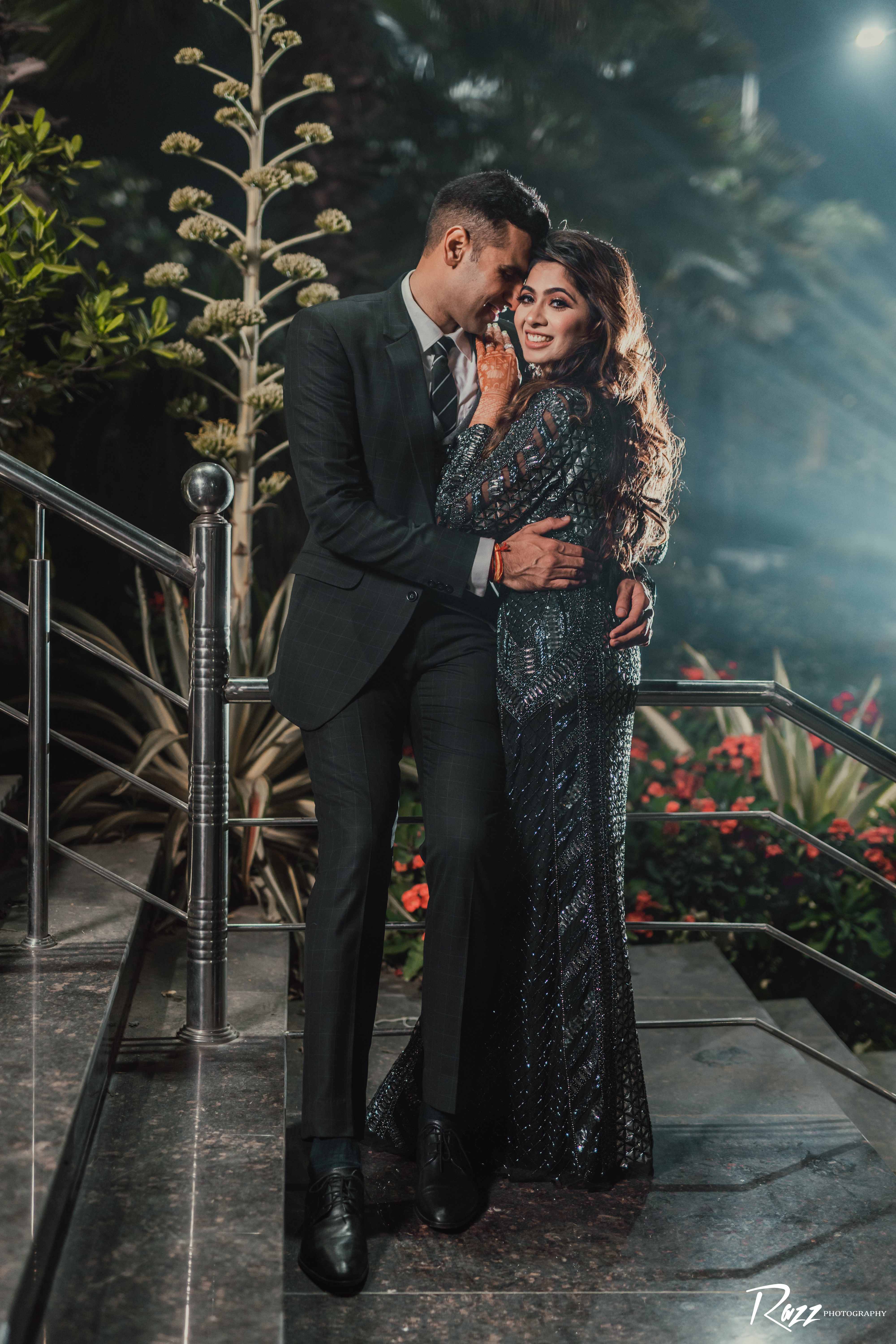 ---
---
---
---
---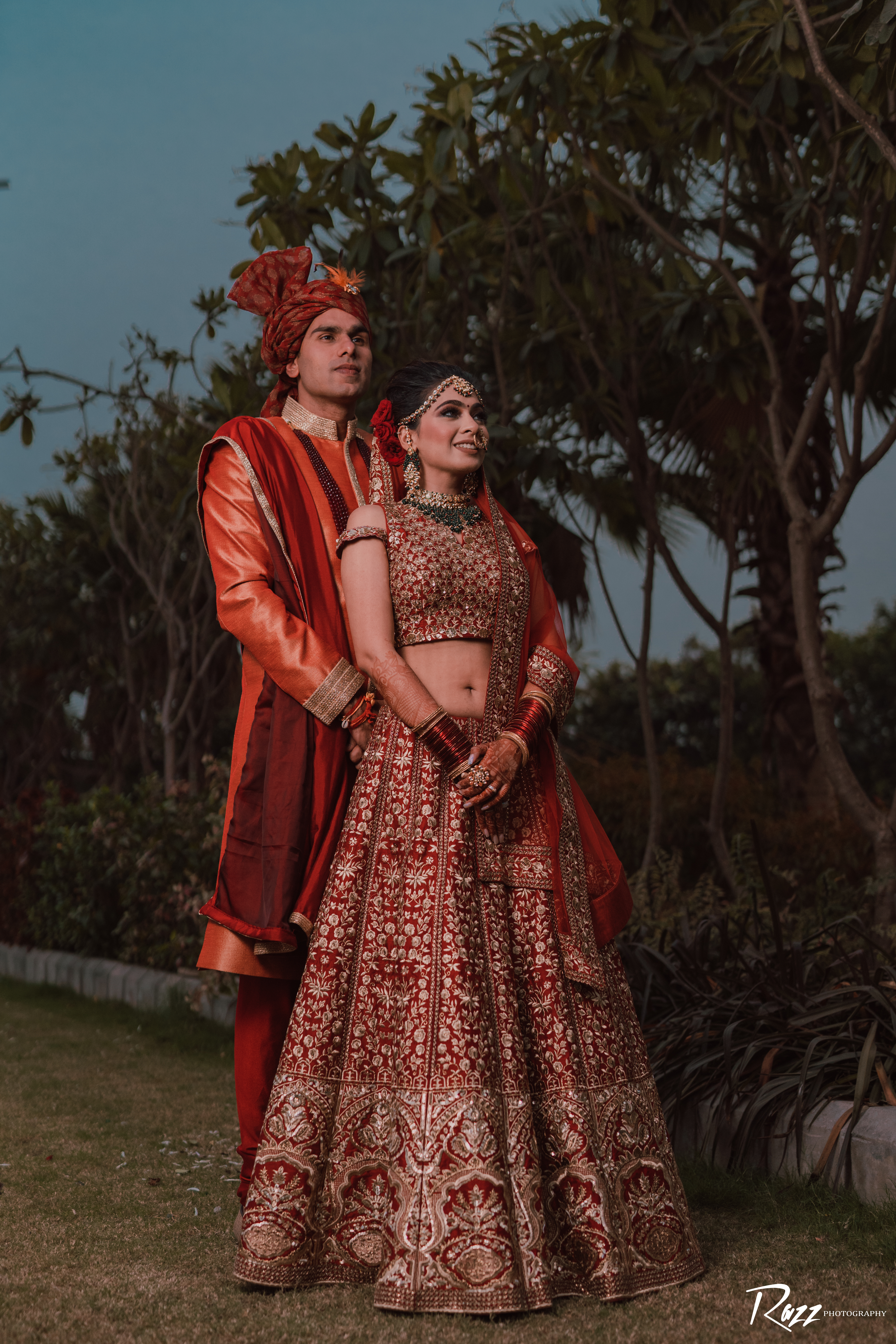 ---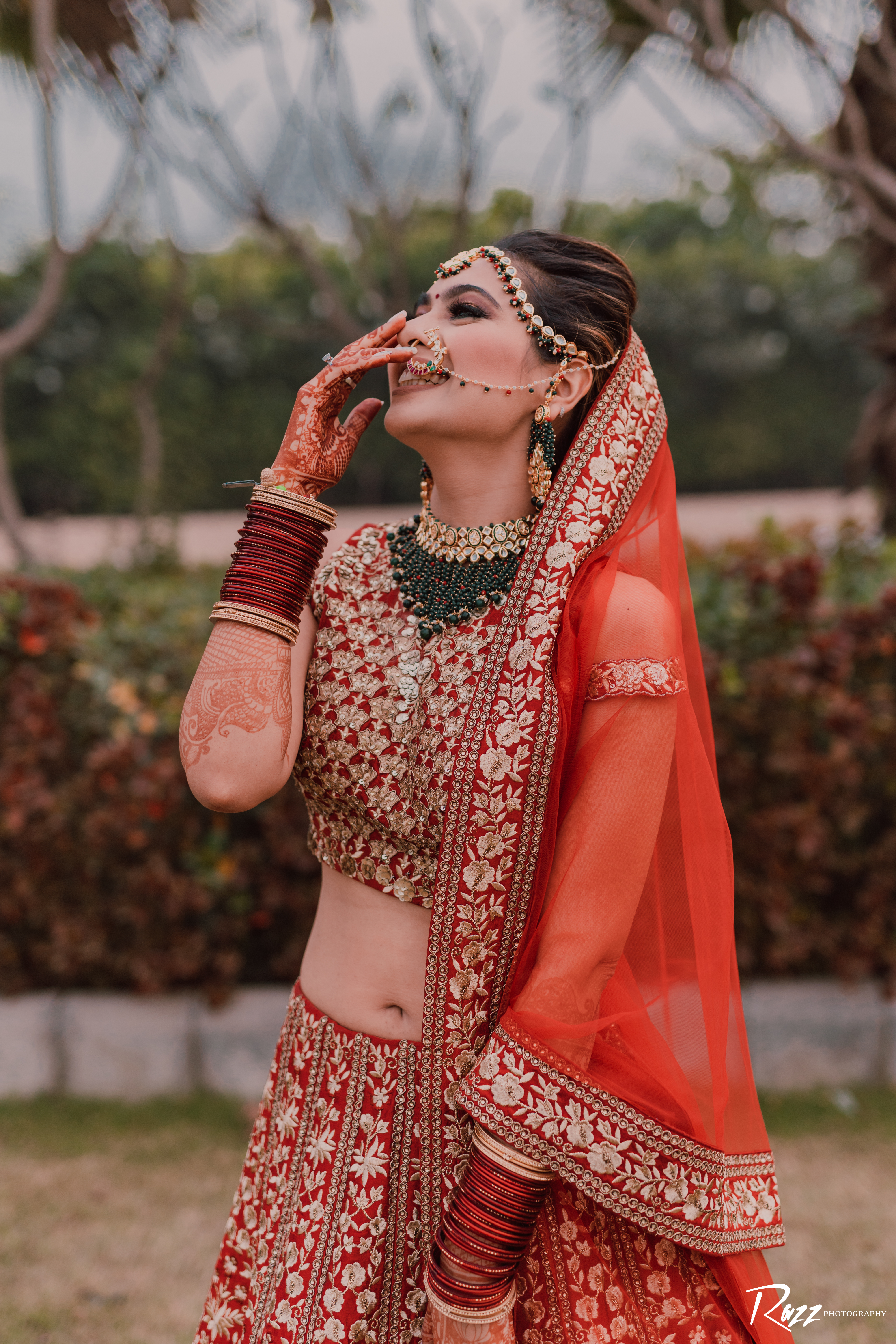 ---
---
---
---
---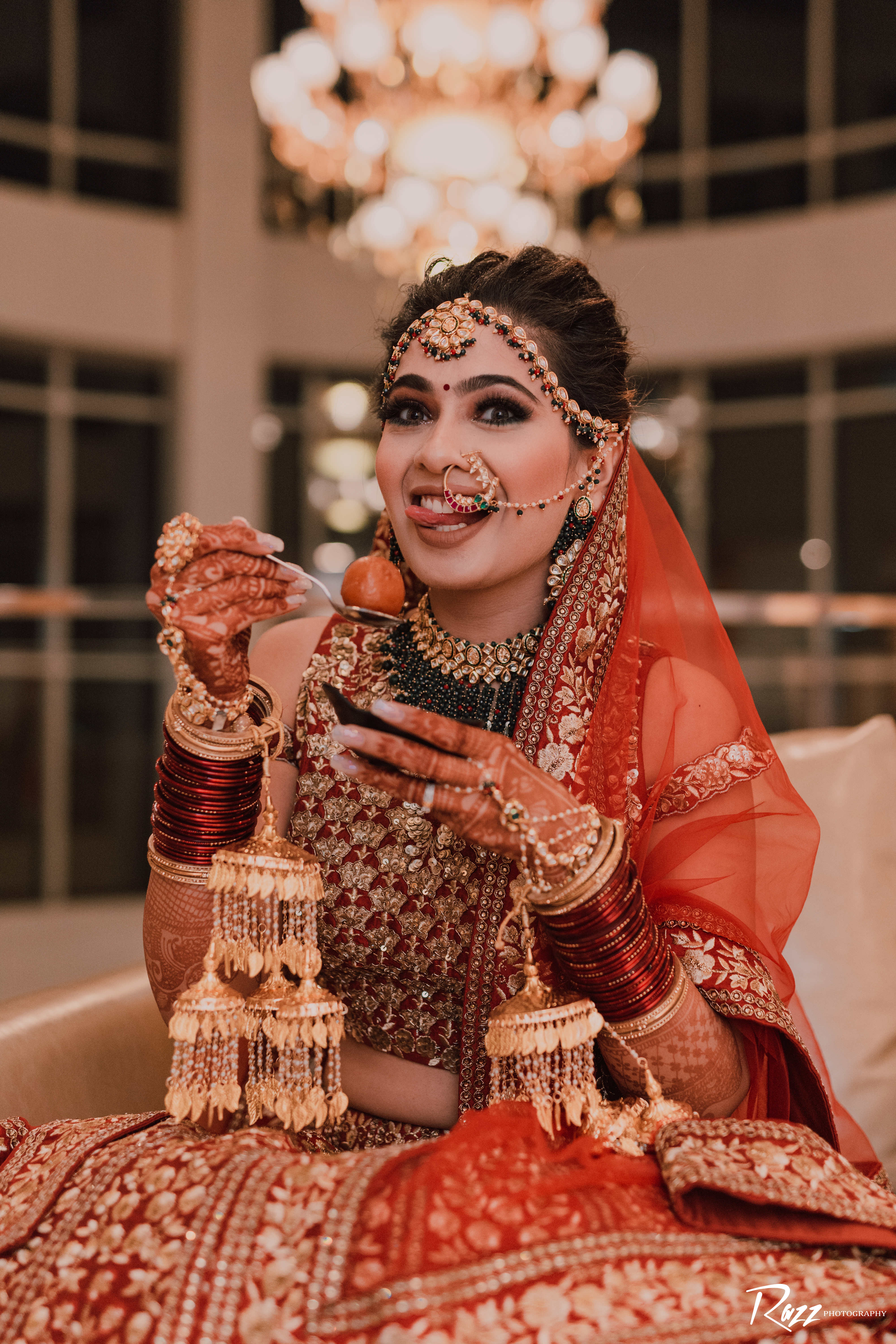 ---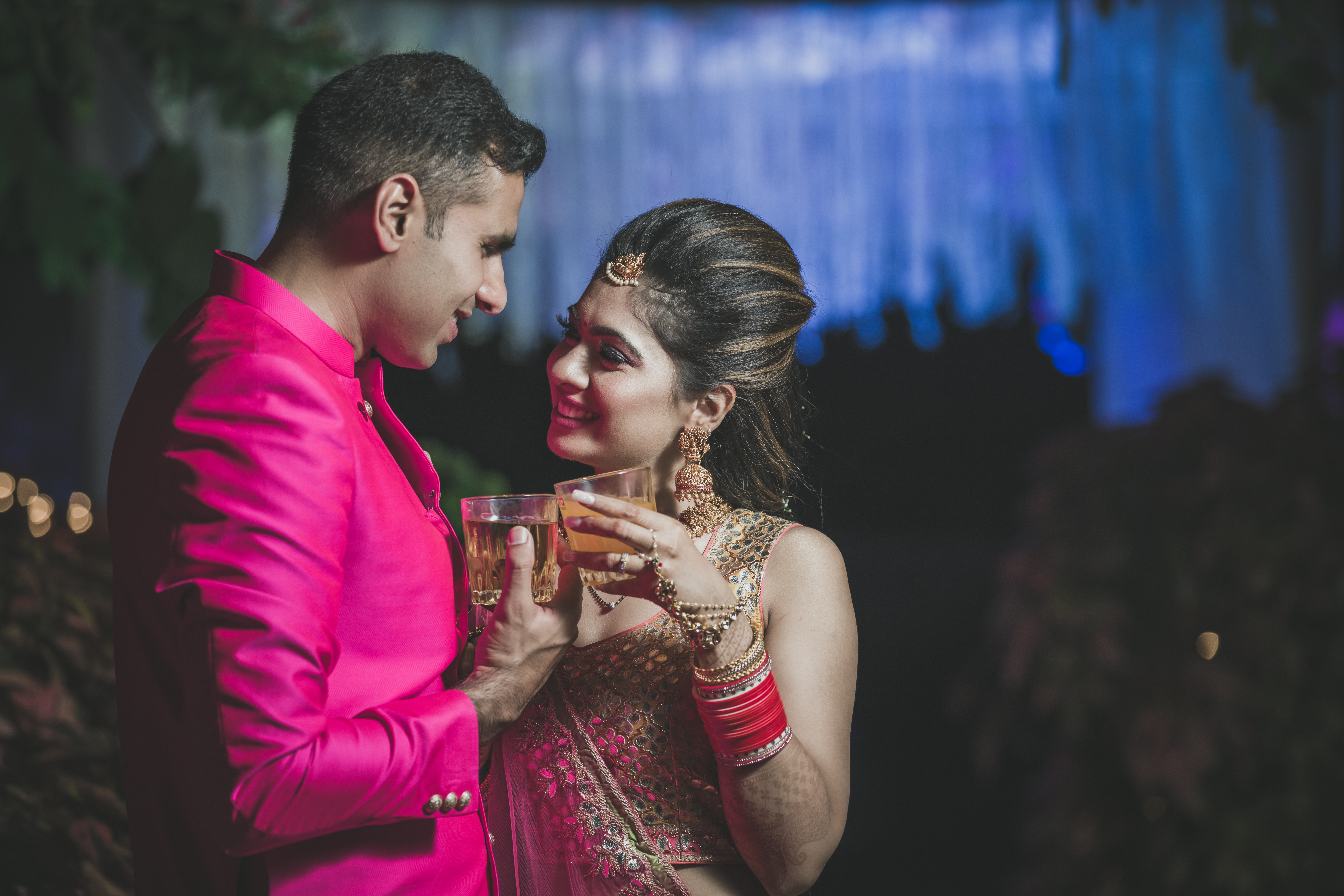 ---
---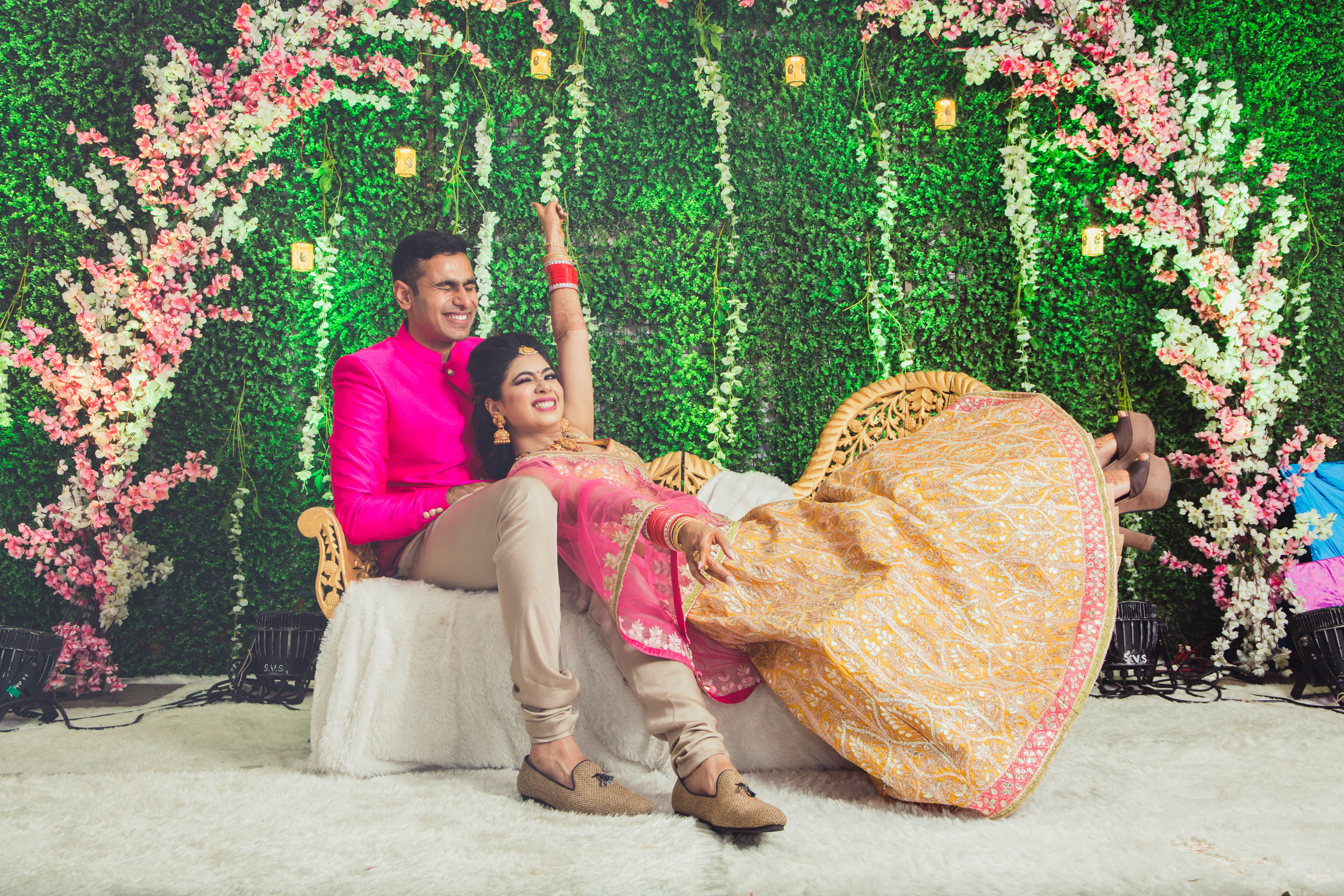 ---
Mehendi & Engagement Outfit : Primavera Couture / Pool Party Outfit: Forever 21 / 
Wedding Outfit : Frontier bazazz / Kaleere : Chandani Chowk
---
Checkout more links like this : Proof That Arrange Marriages Can Be Thrilling! | Arranged Turned Love Marriage! A Gorgeous Chennai Wedding! | Fusion Of Two Hearts From Two States! | A Fairytale Wedding : Of Finding A True Love And Life Partner | Wedding Unfolding To Unique Story Of Finding A True Partner