7 Ways For Perfect Bride Entry
If wedding marks the beginning of many "firsts" in the couple lives, it also brings along few things that will be first and last. One such thing is the bride's entry. It'll be an understatement to say that brides aren't giving enough thoughts for their big entry. While some choose a quirky ride making a cutesy entry, some prefer to channel their personality bringing out the swag and style.
We've summed up few of our top selections so that you can make an entry like a Boss!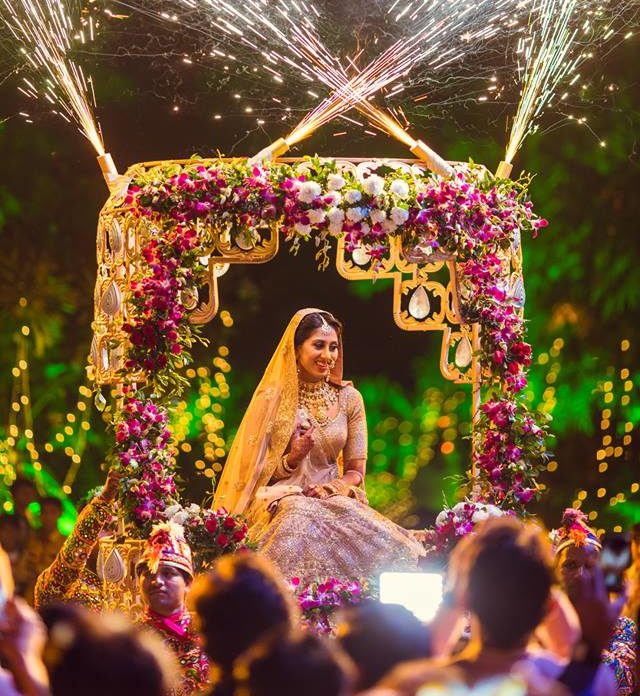 Photo by Dream Diaries
Photo by Weddarazzi Films
Photo by Anupam Maurya Photography
Photo by Weddingnama
Photo by Cupcake Productions
Photo by Studio Finesse
Photo by Rahul de Cunha Pictures
Checkout more links like this : Style It Up With STYL.INC!!! | A Wedding Gift As Unique As Your Wedding! | living Dream Through Lens! | Innovative Wedding Invitation