A Wedding Gift As Unique As Your Wedding!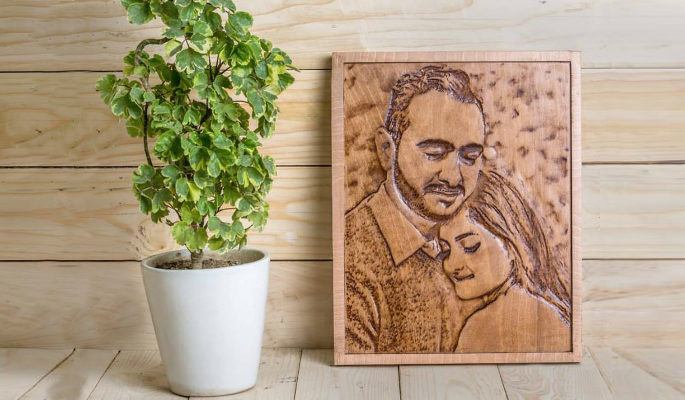 For a world which is changing and moving at such a fast pace, people try to make memories and freeze them in a way that helps them cherish special moments in their lives. The same happened when Akshita, a chartered accountant by profession got married to the love of her life, Chirag who is a doctor.
"We are always busy and always try so hard to spend some time together that we both really wanted something special.", said Akshita. "Our first anniversary was just around the corner and I wanted to do something different.", she added. Akshita planned to recreate the most beautiful moments which they both shared. She said, "Everybody loves capturing pictures but keeping them in phones and laptops don't do any good. These things should always be around you to remind you of your journey together but in a new look. Enough of collages and computerised pics.. it was time to put some Art into our Love and thats when a friend of ours recommended "Think Artly", a creative and innovative portal that gives artistic look to the pictures with the help of advanced techniques.
It was breath-taking to see them capturing our beautiful moments with such beauty that I couldn't take my eyes off them. From wood work to black and white carved portraits work, it was a sheer pleasure to know their product range! They recreated the magic of our memories in a marvellous way", Akshita explained.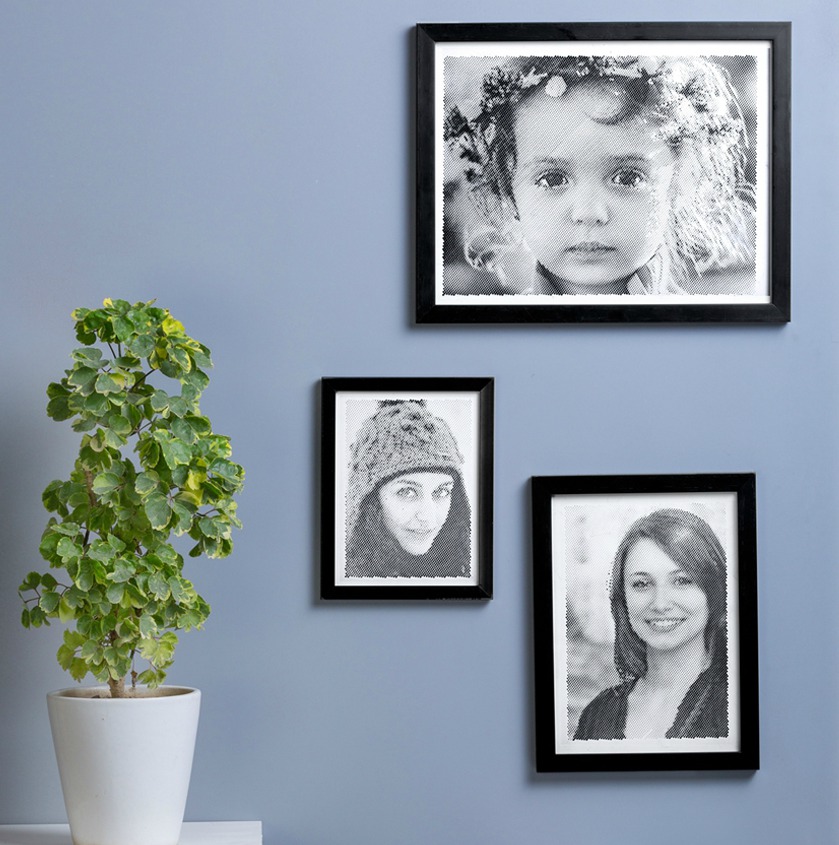 When Chirag came back from work, he was not only surprised but awestruck with the beauty those pictures. We got so many compliments that night from our guests that it made the occasion even more memorable and beautiful." For Akshita and Chirag Think Artly helped in reminiscing the love in the most artistic and beautiful way. You can also recreate the magic by having your memories turned into art with the best in the market, that is, Think Artly.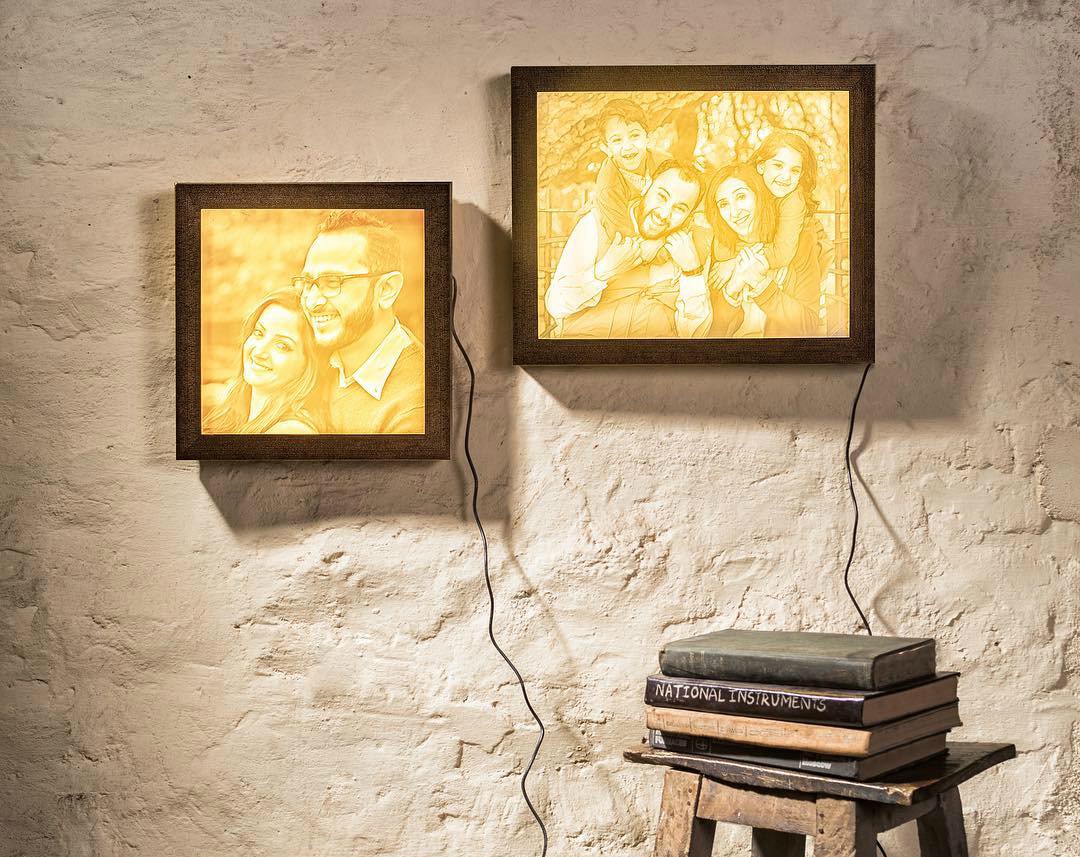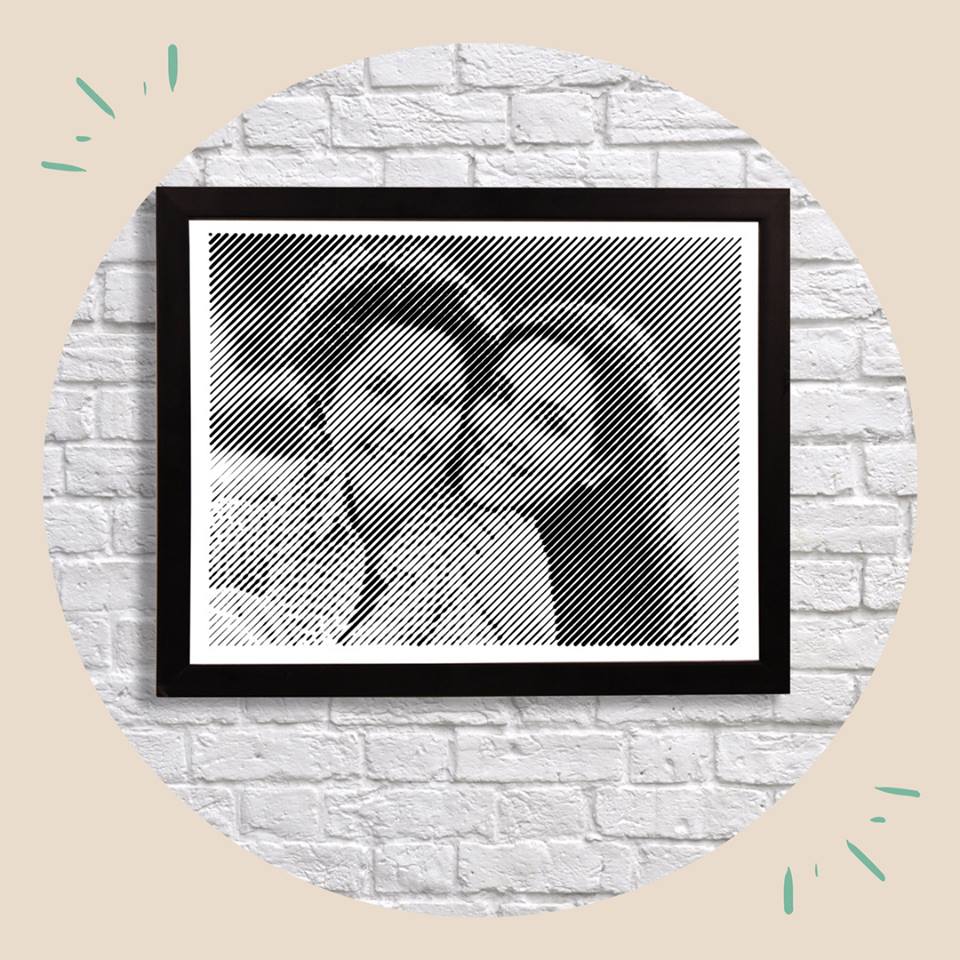 Visit Think Artly here !