200 Crore Wedding Of NRI Businessmen Ajay And Atul Gupta's Sons In Auli!
NRI business tycoons from South Africa Ajay and Atul Gupta to host a worth 200 crore wedding of their sons in Auli, Uttarakhand. Ajay Gupta's son Suryakant gets hooked on june 18-20 while  his younger brother Atul Gupta's son Shashank will tie knots on June 20-22.
Auli is the skiing destination of India and almost all hotels and resort have been booked for this lavish wedding.flowers are being imported from Switzerland. Bollywood Celebrities, Politicians, Businessmen, and notary public Influencers are going to  attend the wedding. This extravagant wedding is managed by katalyst entertainment private limited.
Elaborate arrangements have been made for guest arrival, 200 choppers are hired for escorting guests to the destination wedding. Invitation card made of silver are made and more than 100 priests are called for conducting the pious ceremony.  Mobile phones are permitted but no media coverage allowed
The localites of Auli and neighboring villagers are also invited to witness the nuptial. Celebrities like Katrina Kaif, Kanika Kapoor, Kailash Kher will be present there. Where as yog guru Ramdev baba will also the couples with his blessings.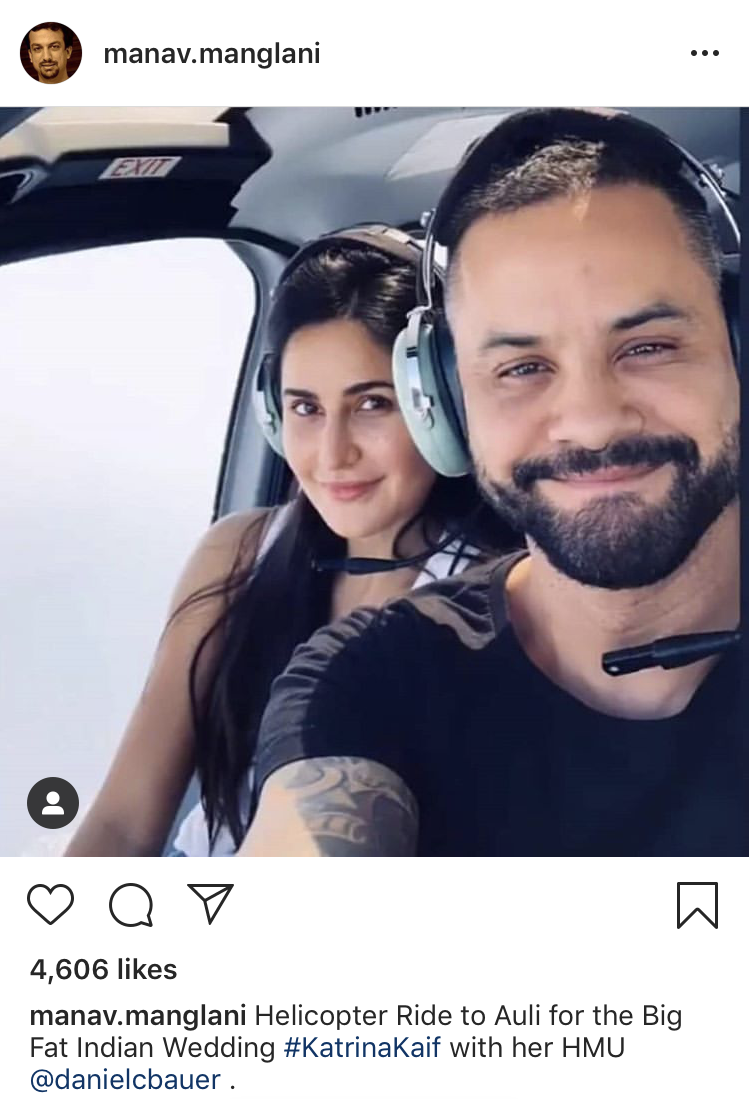 We are excited to see more from this wedding! Are you ???
---
Checkout more links like this : All Deepika And Ranveer Wedding Pictures! | #Sonamkishaadi and reception fun together! | Neha Dhupia Married to Angad Bedi! 🙂|Feeding India initiative in collaboration with Weddingplz #wedwithoutwaste