17 Images That Stole Everyone's Heart In 2017
By WeddingPlz
January 5th, 2018
less than a minute
2017 has been a year of beautiful weddings. There were trends there were first times and there were traditional set ups too and each and every one of them won our hearts in their own special way.
From latest unique trends in decor to elegant out of the box designs of wedding lehengas to some stunning pre wedding shoot ideas, To some amazing big shot celebrity weddings, this year saw some remarkable things and that's what this blog is all about !!!
Here is to our top 10 Instagram posts of the year! You loved them and so we loved them too!!!! 🙂 Enjoy!!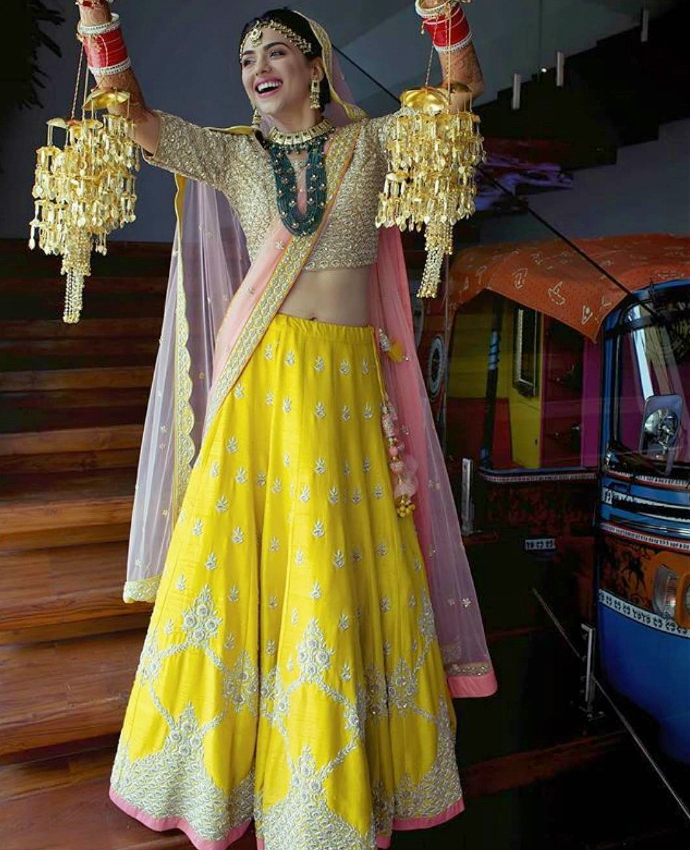 Fashion Designer @Disha Patil | Photography @Knotting Bells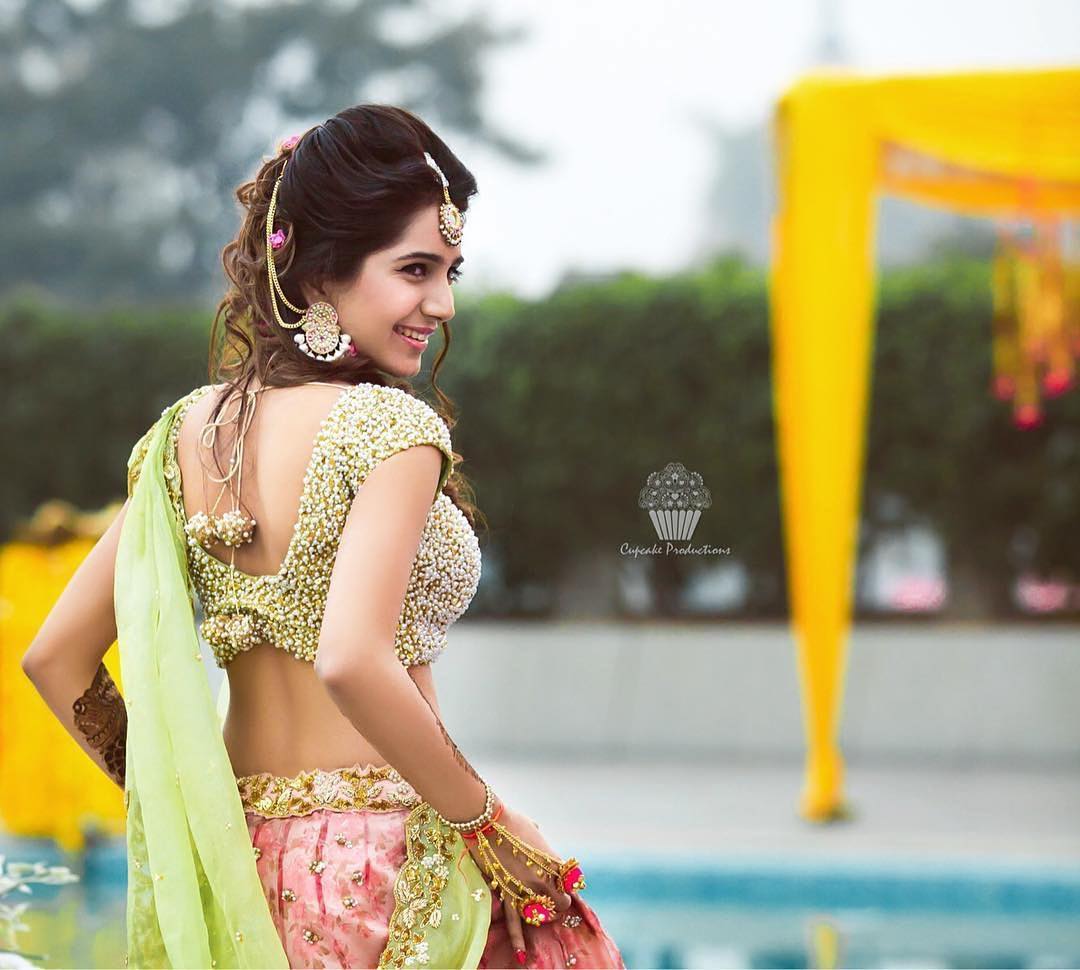 Photography @Cupcake Productions
Fashion Designer @Anita Dongre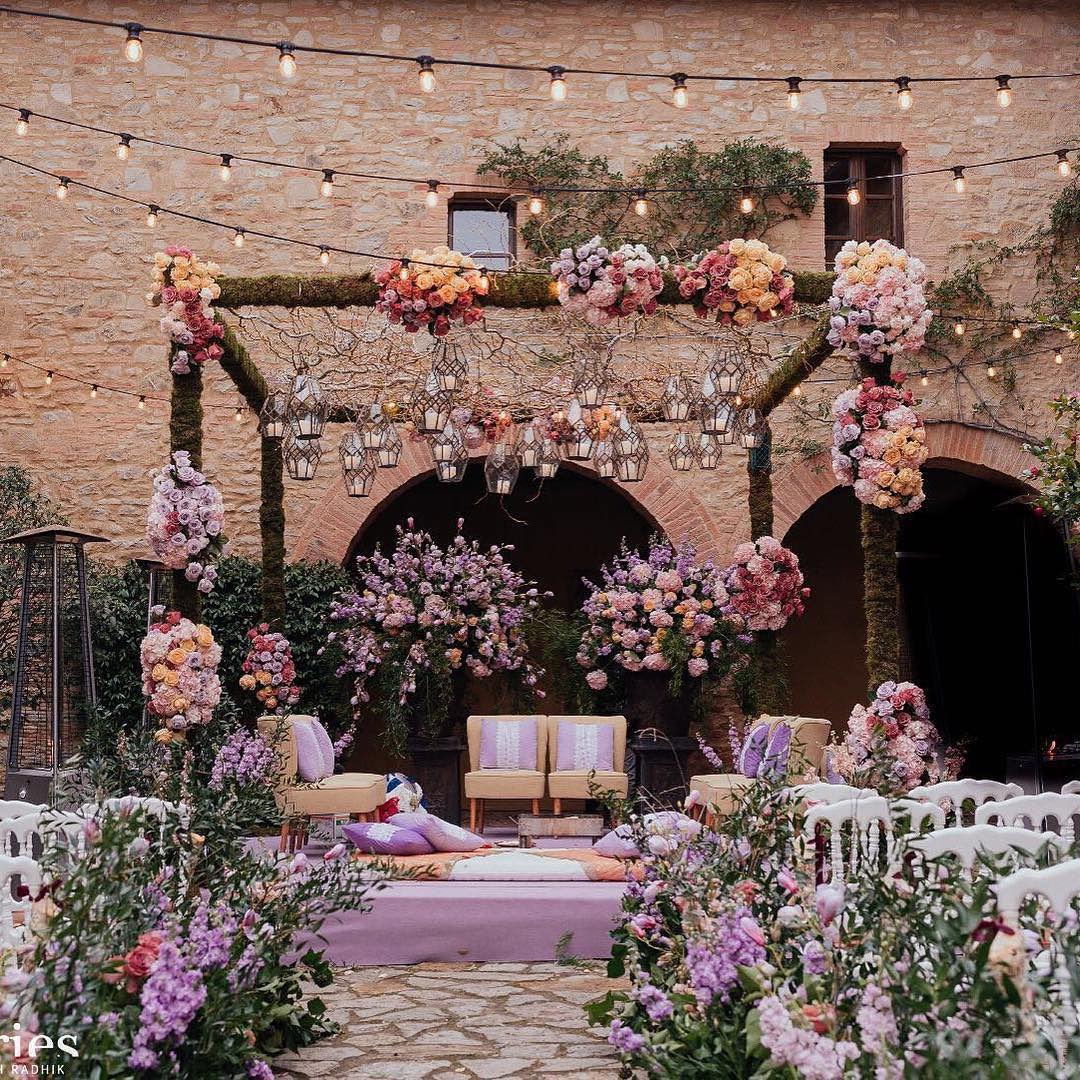 Decorator @Devika Narain and Company | Wedding Planner @Shaadi Squad
Photogrphy @Stories By Joseph Radhik
Makeup Artist @Varsha Gidwani | Photography @Recall Pictures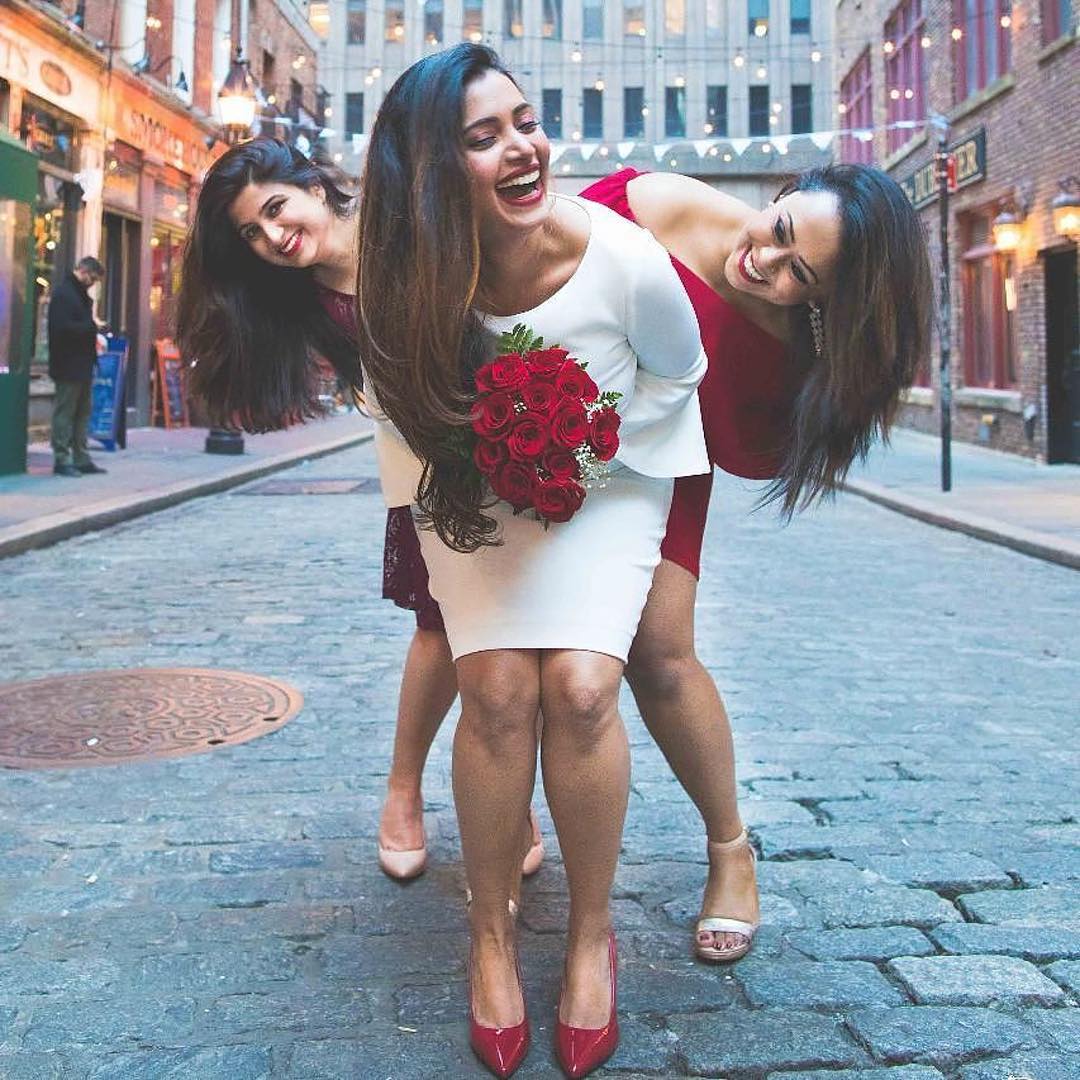 Photography @Weddings by Shooting Stars
Photography @Knotty Affairs | Boutique @Masala Chai Dubai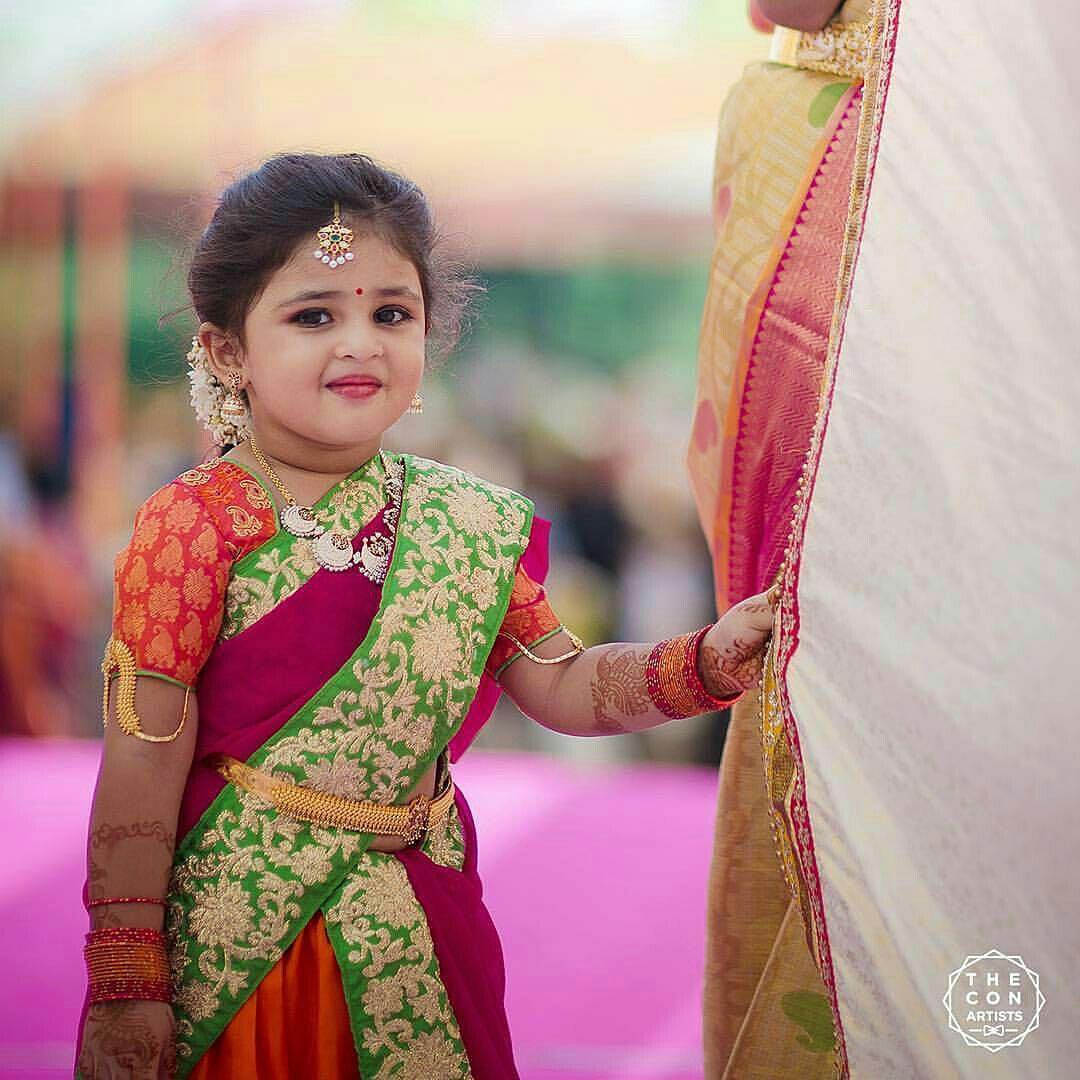 Photography @The Con Artists
Photography @Studio Kelly Photography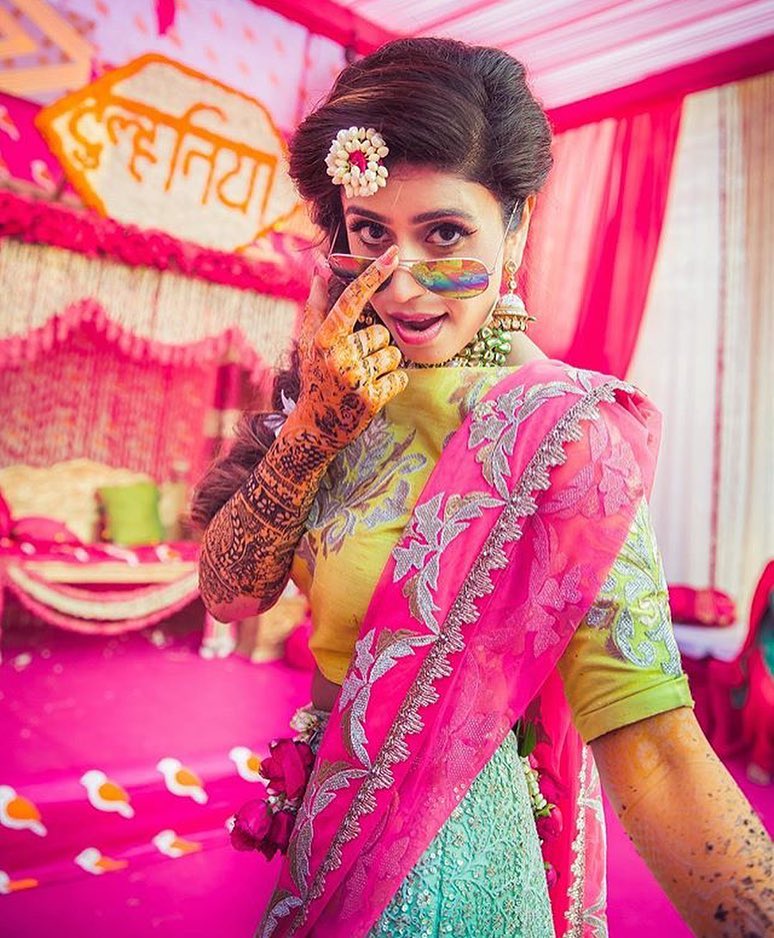 Photography @Shades Photography
Photography @Two Fireflies One Camera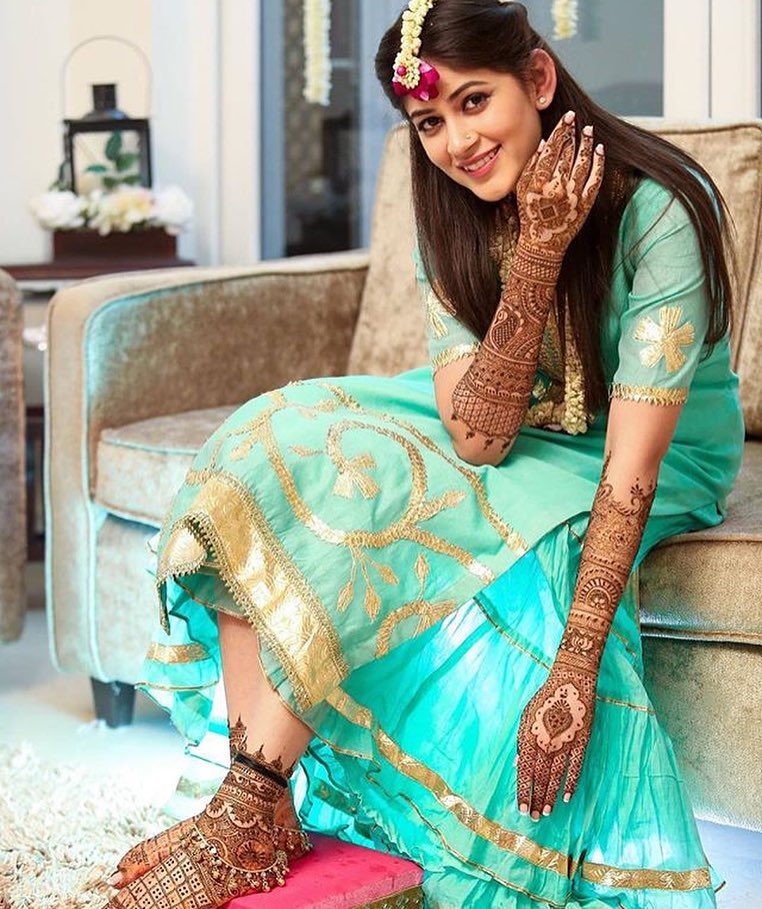 Photography @Allied Video and Color Lab
Photography @Nitin Arora Photography
Fashion Designer @Sabyasachi Couture pvt ltd
Fashion Designer @Nomi Ansari