Doreko – The DJ To Dance To!!!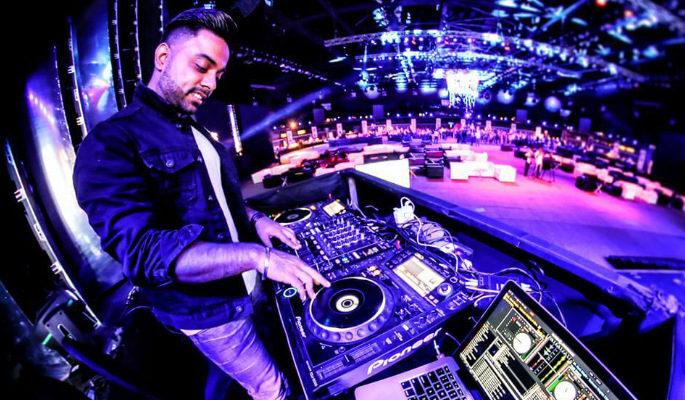 Parties are to some people what therapy is to others. And talking about parties, what do you think holds the first spot? Nothing other than the music that's played !!! Yes, whether its parties or social get togethers  they are just incomplete without a DJ giving beats for you to dance like no one is watching. DJing is a culture which has a huge number of people swearing by. A good DJ can make you forget all your week's hustle with just their music filled with beats.
One such DJ who can make anyone dance to his amazing beats is DJ Ricky also known as Doreko. Doreko is the force behind the popular Doreko. With an experience of 10 years to look back at and an expertise which comes with a tremendous talent and a knack in music, he's also an associate to DJ Suketu for 3 years. Known in the music industry because of his perfection and utter dedication Doreko is a common name in celebrities.
His achievements includes winning Redbull Thre3style for two consecutive years from   Mumbai and In 2011 he qualified for National Finals held at Canvas. Some of the celebrities he has played for include the likes of  Ravi dubey, Sargun Mehta, Riddhi Dogra, Ritwik Dhanjani, Asha Negi and Karan Wahi !
With such achievements in his bucket, he caters to not only domestic but international fan base. He's held major events in Israel, Bangkok, Russia, Sri Lanka beside being a hit in India.
With new years eve around the corner and wedding season in full swing, there is no one better to make your occasion stand out and rock than Doreko! So don't wait guys… pick your phone and call him right away!