Wedding Photographers You Can Consider For Your D-Day!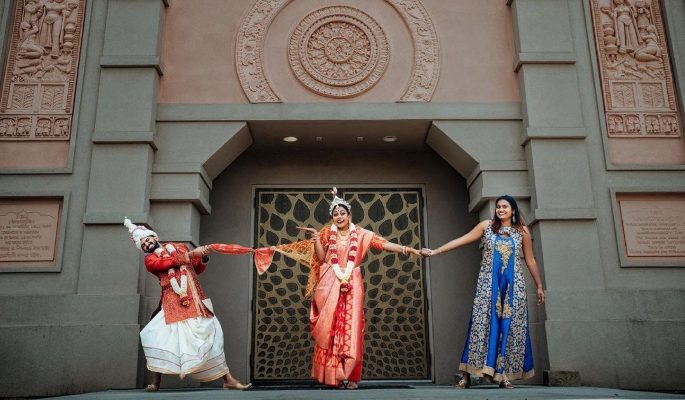 As said by Diane Arbus, "Taking pictures is like tiptoeing into the kitchen late at night and stealing Oreo cookies." And no wonder, everyone wants that cookie to be the crispy one!
Choosing a photographer to capture your wedding moments is like trusting him with all your heart. Because once in a lifetime event doesn't give you chances of retake. Photography is not a just skill which requires subject knowledge to bring out the best rather it's an art, thus it is indispensable for you to connect with your photographer and make him understand what you are looking forward to.
A playful shot of bride with her husband and sister is perfectly captured by, Weddings by Shooting
Stars. To make your D-Day clicks even more joyful you can book them now.
Shot By Weddings by Shooting Stars
---
Cute Couple Alert! Who doesn't want to fall head over heels in love with their wedding images. So,
here's an expert from the field to turn your imaginary images into reality. Book Photo Box Studios
today.
Shot By Photo Box Studios
---
Bride enjoying her haldi ceremony was caught by the camera just at the right second and look how
happy this picture has come out. Book your slot with Pihu Flims Photography for your wedding
events.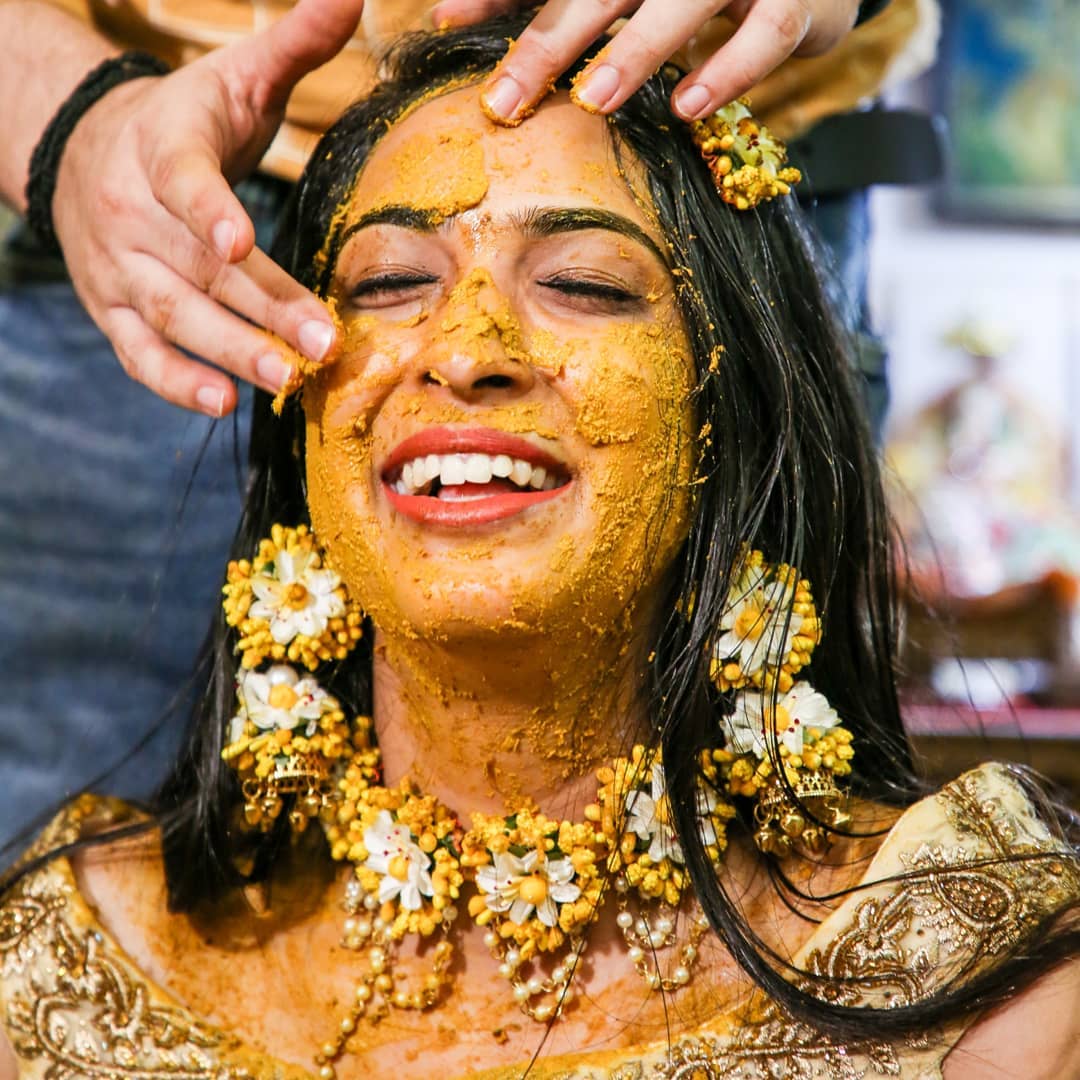 Shot By Pihu Flims Photography
---
If an image says a thousand stories then this is that shot. The way bride is looking into grooms' eyes
with a feeling of affection. Anyone, just by looking at this beautiful frame can tell how much they are
in love with each other.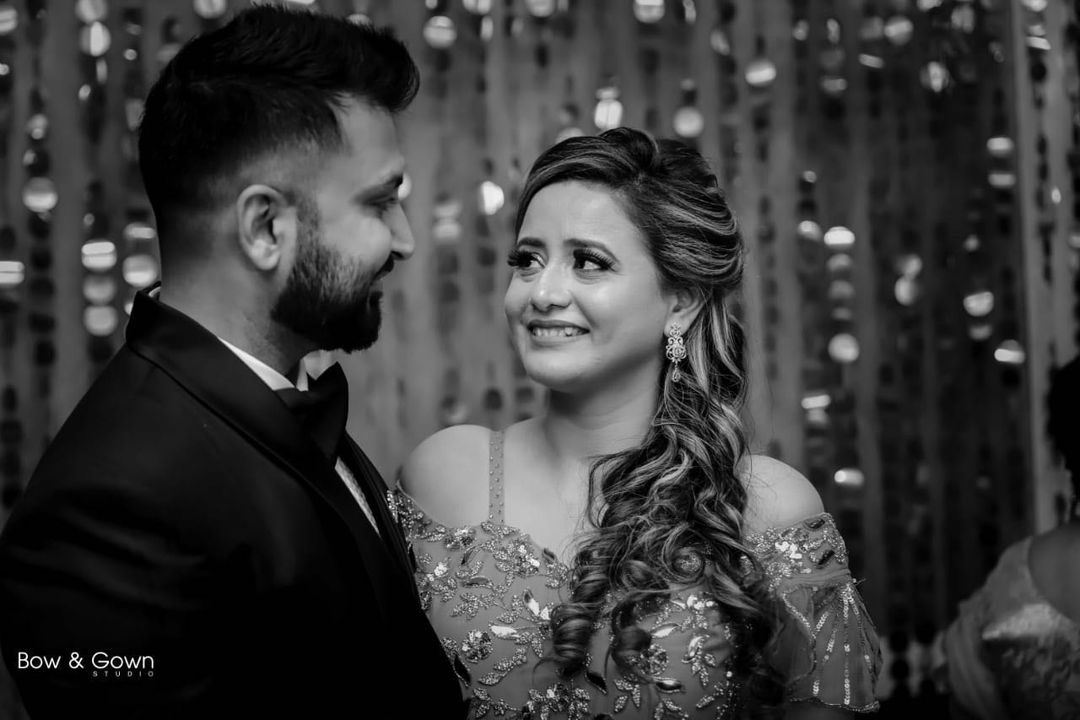 Shot By Bow And Gown Studio
---
Breaking the monotony of quintessential bridal poses this beauty is giving us major rowdy vibes with her glasses on, this cool picture of bride was taken by Pelli Pusthakam 4 U. To get your cheerful
moments captured for lifetime book them today.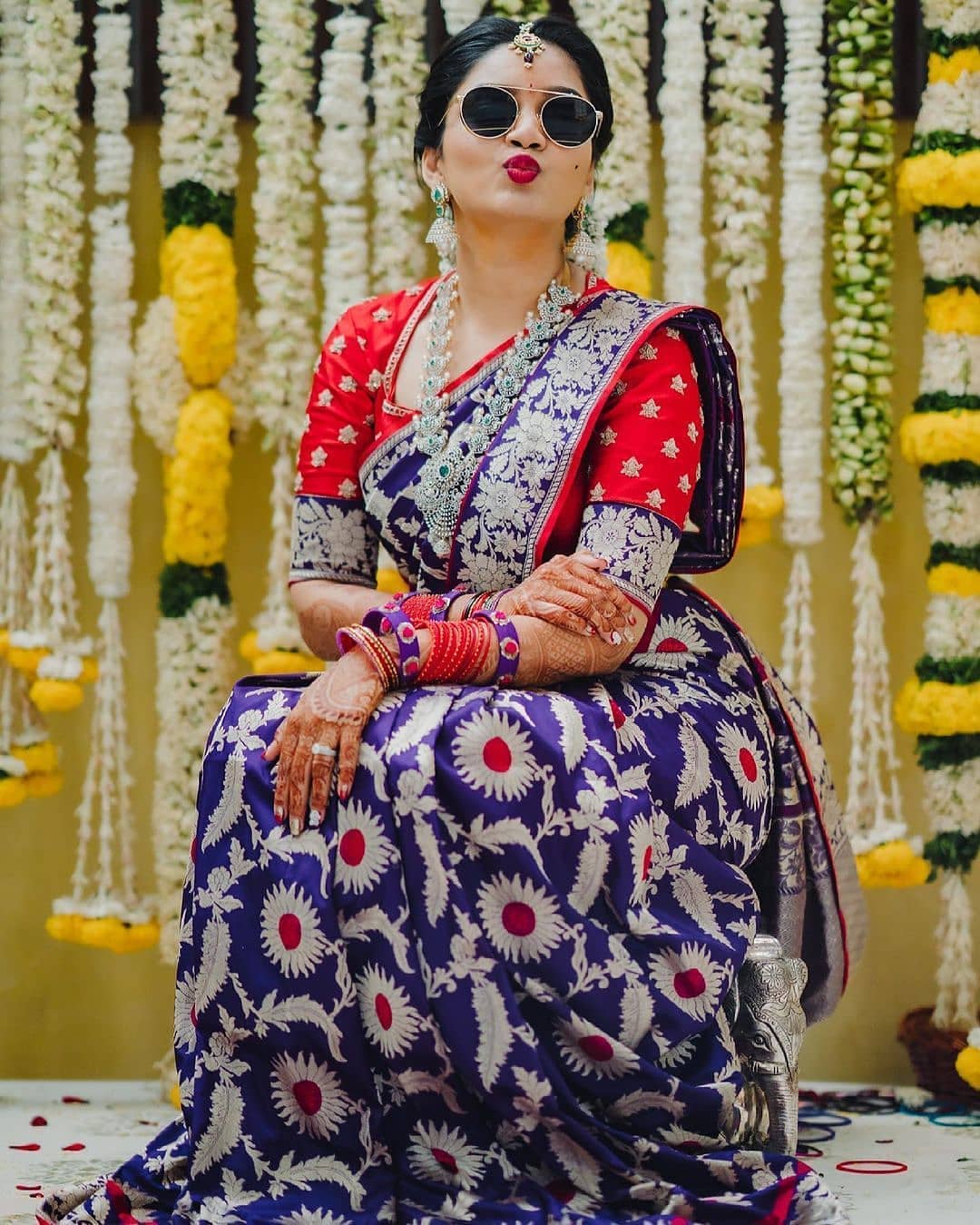 Shot By Pelli Pusthakam
---
How adorable is this candid picture of a bride with her goofy paws! We are sure you have added this
to your saved images to get some inspiration. So, to see this magic in your wedding album you can
go for Picsurely.
Shot By Picsurely
---
It's wedding season and if you are looking for the best. Then, here is Zero Watts turning your
beautiful moments into memories that you'll cherish for a lifetime.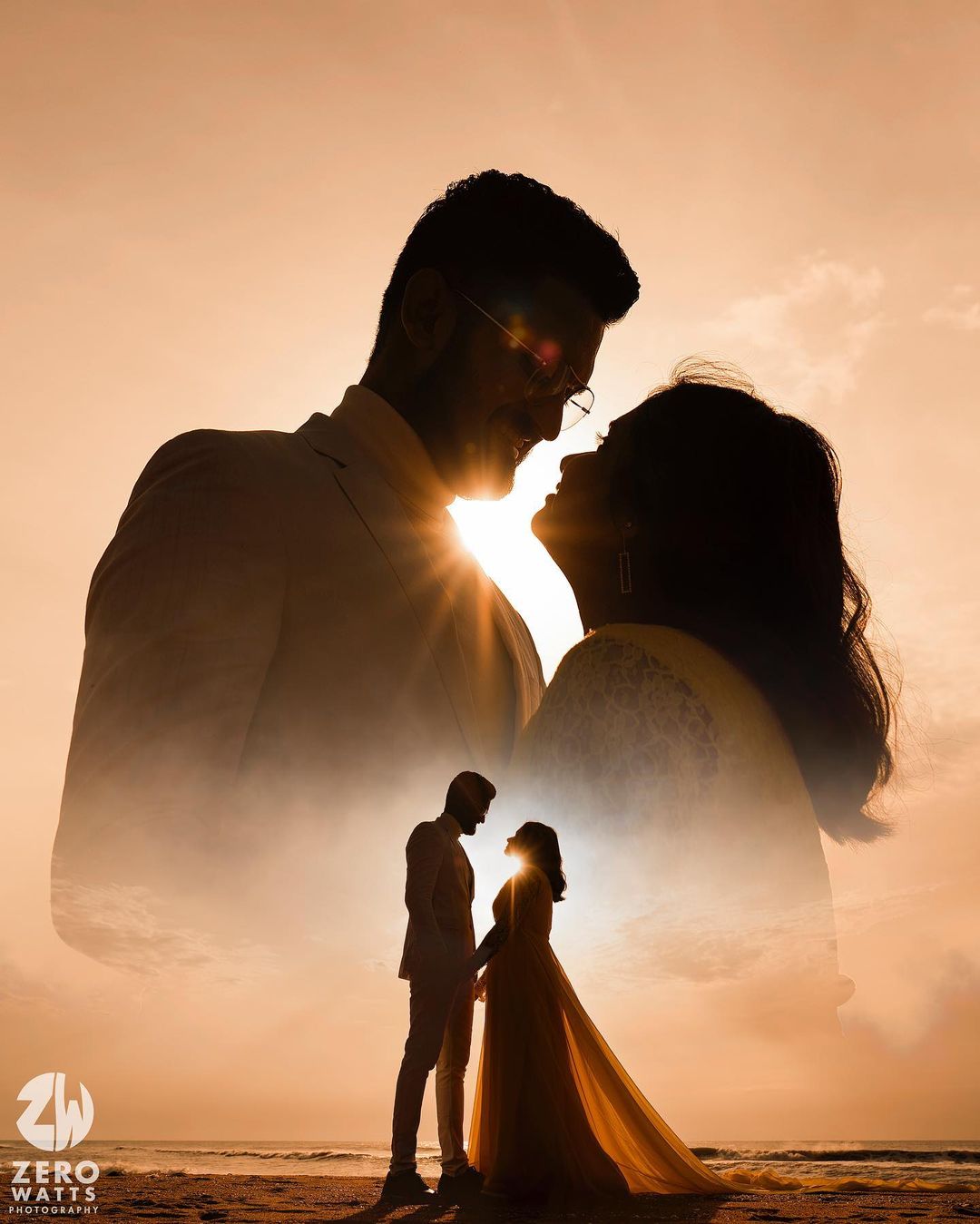 Shot By Zero Watts Photography
---
Checkout more links : Ideas For Couple Photoshoot When Having An Intimate Wedding|  Exquisite Pre-Wedding Shoot , A Serene Portrait Of Love, How Deeksha & Saurav Became One| Pre Wedding Shoot, An Awesome Moment To Head Start Your Love Story Capturing Those Beautiful Moments! | The Most Bewitching Photoshoots Ideas In Fashionable Facemask Of Newlyweds!