The Ultimate Bond Of Love And Togetherness!
Story Of Lakshay & Archisha
It is truly said that the couple is already made by the almighty. That what proves the real love story of love and affection that has been nurtured by care and coolest friendship with some fun elements of flirts. Let see and get inspired by their version of love.
They had first crossed paths earlier they would know each other. Slowly and steadily after a month or so they had their first conversation and ended up talking for 4 hours sitting on a swing! After this, they became good friends having a flirty friendship with fun teasing. As life gives us some sad faces this is what happened when Archisha was leaving Indonesia and returning back to India. It was the very first day when she came to the realization that she felt for Lakshay. Everybody was there to see her off except the only person whose presence she was wanting from her heart. But he had not such a big heart to see her going and getting separated which she came to know later.
Then they started having all those conversations back through chats or emails and one day on mail he proposed her to be his girlfriend giving a kick start to their long-distance relationship. But life gave them a chance to embrace their newly developed relationship and to move to the next level of it. As they career-oriented students they decided to apply for higher studies in the same college and that's what happened. They got admissions in Singapore and they both moved there together. Their unique love story where they were in long-distance relationships three times and 8 long years of togetherness. They roamed, kissed, and enjoyed their love through the different cities of Japan and steadily, and gradually their bond get more deepen and deepen. After their 8th anniversary, Lakshay went down on one knee, under the cherry blossoms garden in Kyoto. He proposed her to marry him with a ring, and for Archisha the moment was splendid that she was feeling overwhelmed and obviously said yes. She still remembers that day like a beautiful memory.
And finally, after 9 long years, the day comes when they get married. They are living happily ever as they both found themselves lucky enough to be together. They roamed they had love, they were together they had love, they were apart they had love, their love was seamless and beautiful.
---
---
---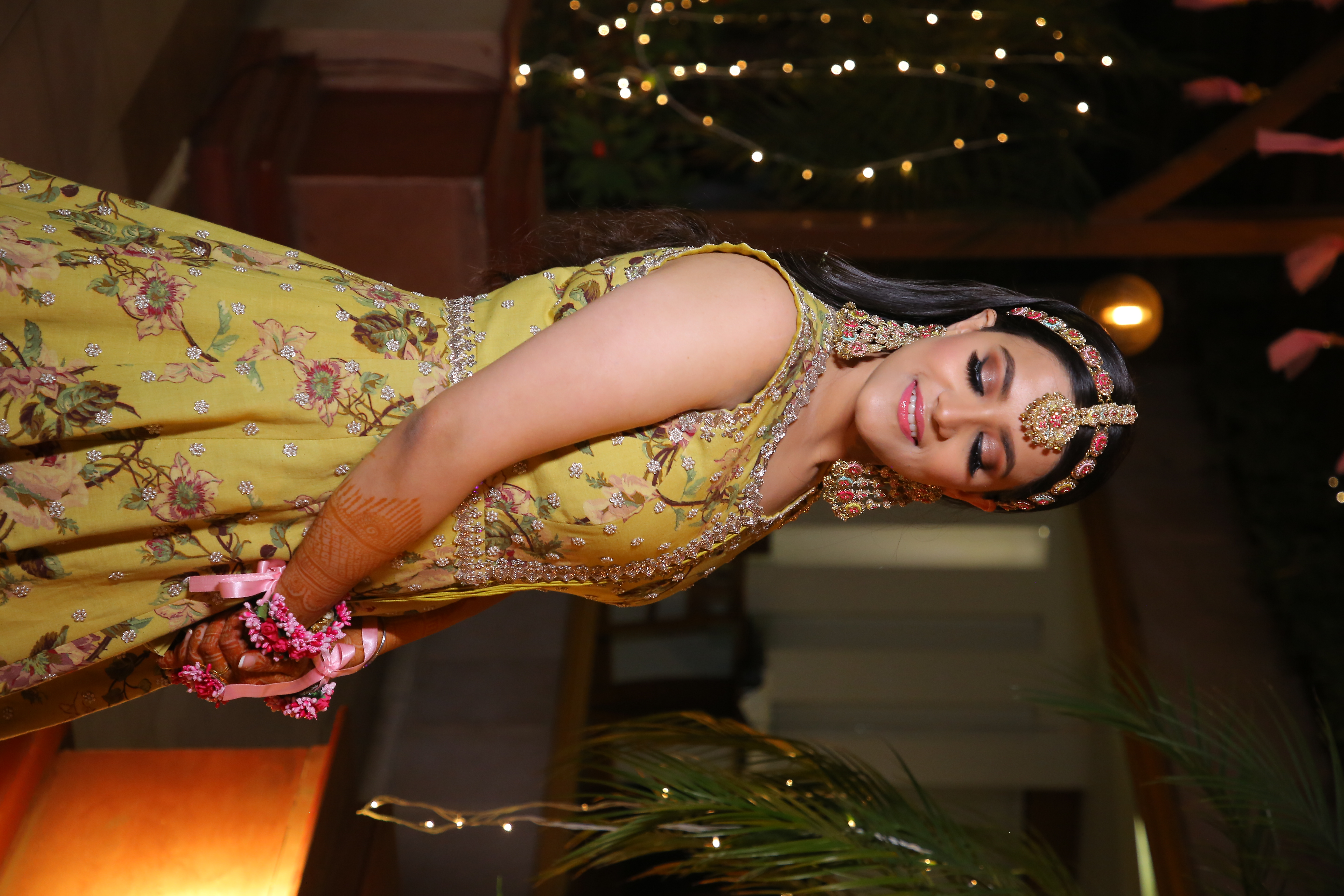 ---
---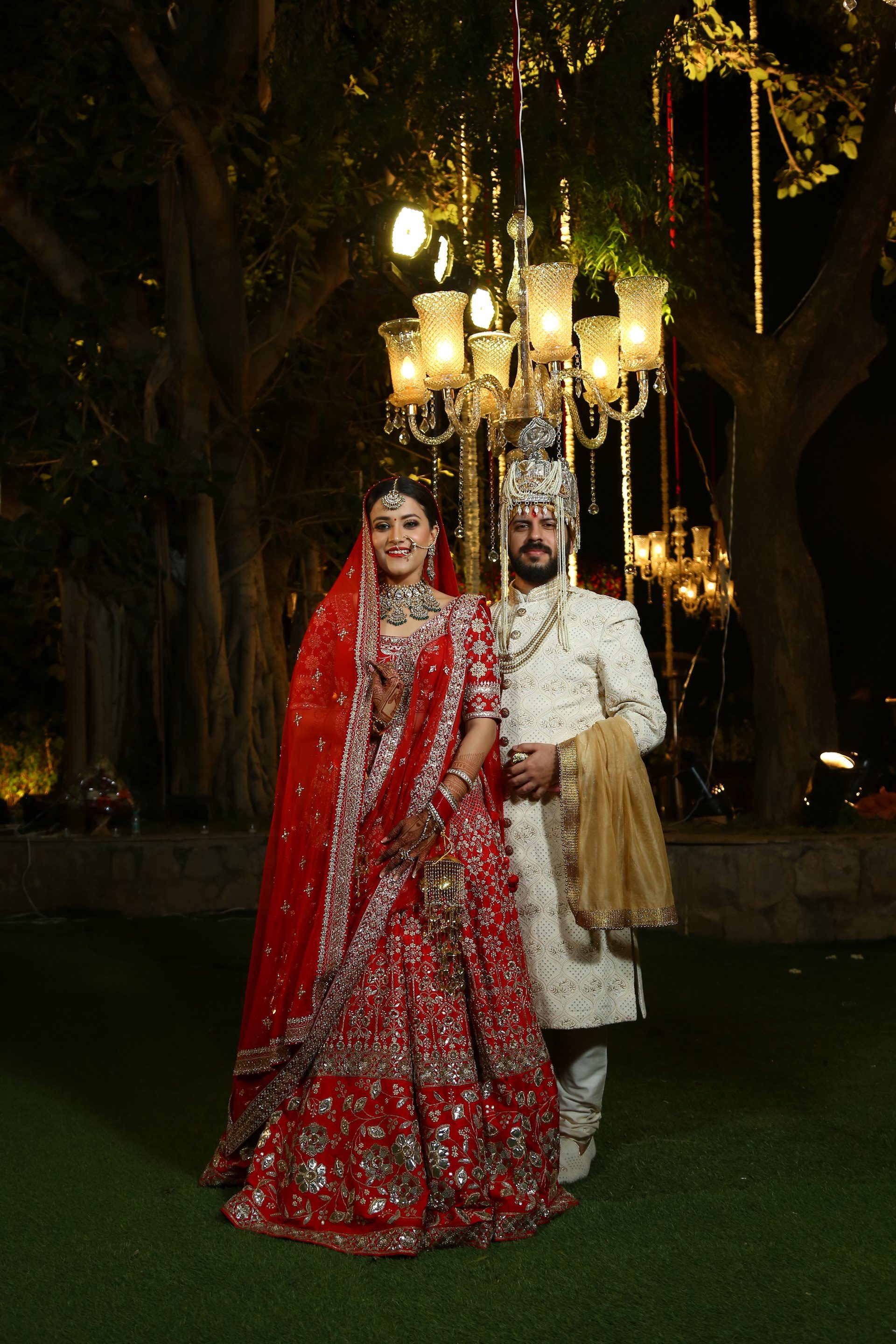 ---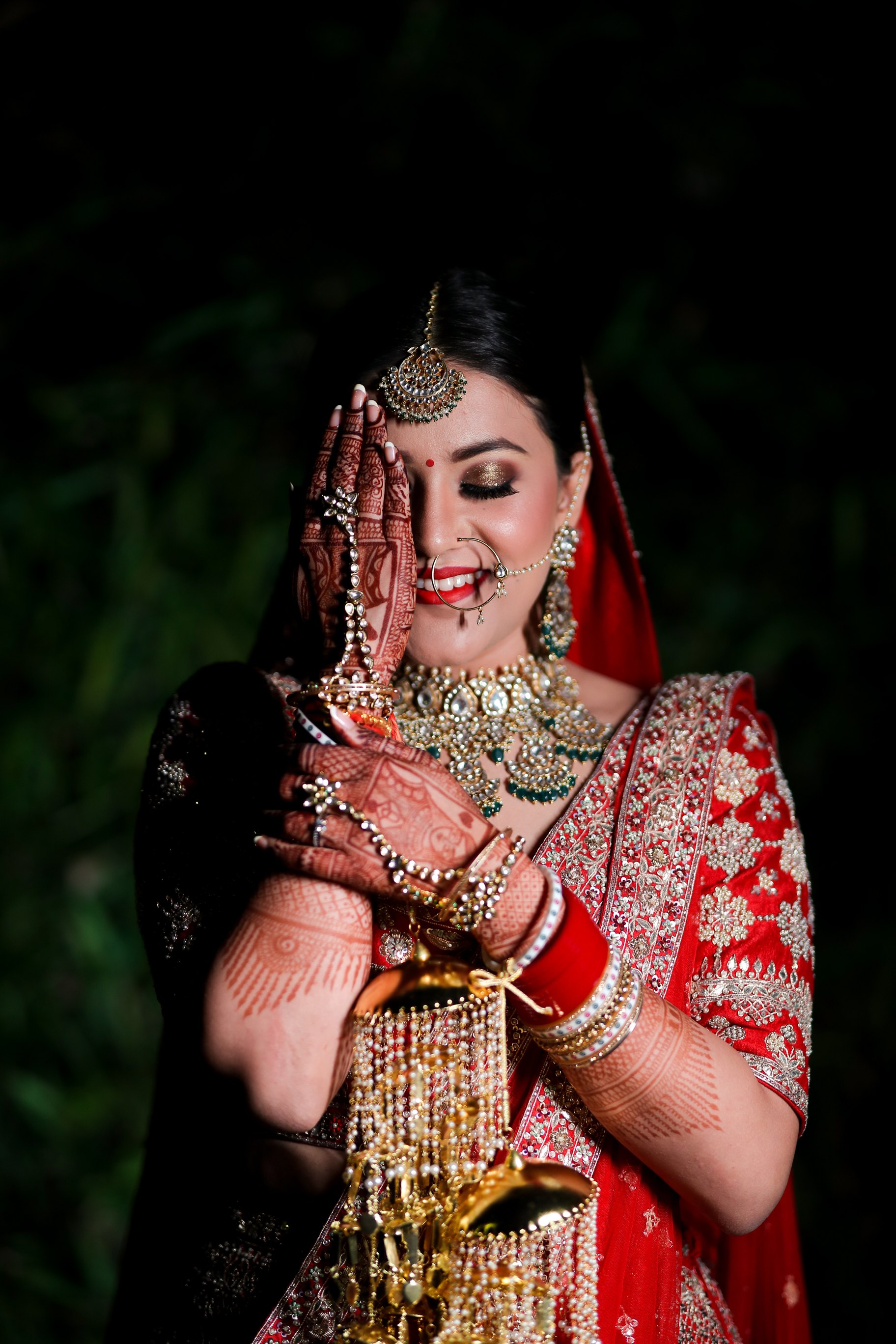 ---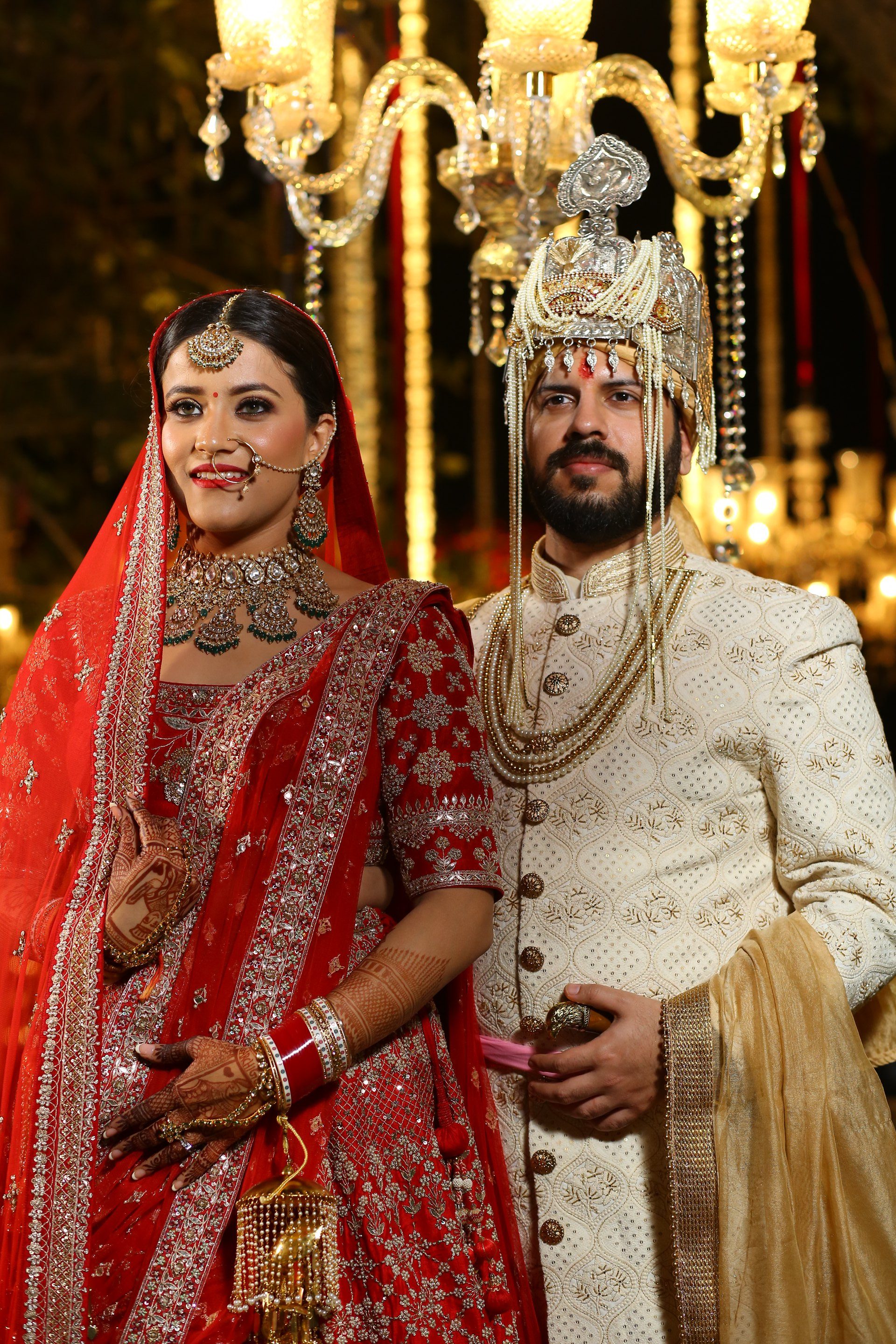 ---
---
---
---
Groom's Engagement Outfit: Gujral Sons / MUA: Misha Vig / Sakshi Sood
---