The Emotional Vidaai Moments!
"Once in a while, right in the middle of an ordinary life, God gives us a fairytale."
This is what parents of a daughter think while raising her and they clearly know that once she is grown up and her marriage is fixed they have to bid adieu to their Princess whom they have raised with all the love and comforts.
After all the glitter and the gold, from attractive bridal lehenga, shimmery makeup, hands dipped in henna to beautifully captured  candid shots of exchanging rings, dancing poses, lavish dinner and seven vows  comes the most difficult and tearful part of any Indian wedding for both the bride and her parents. This special ritual of bidding farewell to the daughter is called Bidai or Vidai.
Marking the end of her life as a daughter, accompanied by her parents and associate the weeping bride crosses her doorstep with a heavy heart having mixed emotions. On one hand she is sad about leaving her family and house behind where she has spent her entire childhood and on the other hand she is even excited about beginning a new life with her soul mate and his family members.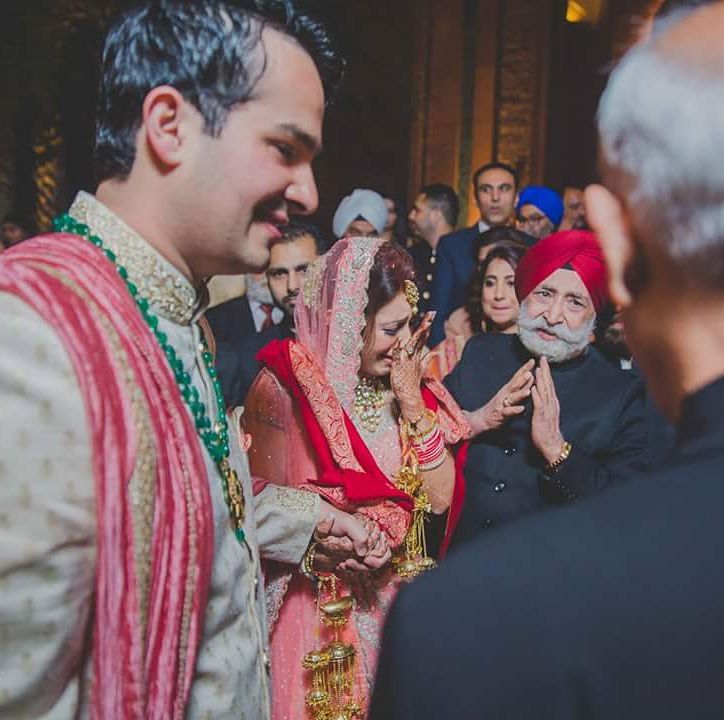 Photography by Vows and Tales
Photography by Saurabh Rungta Photography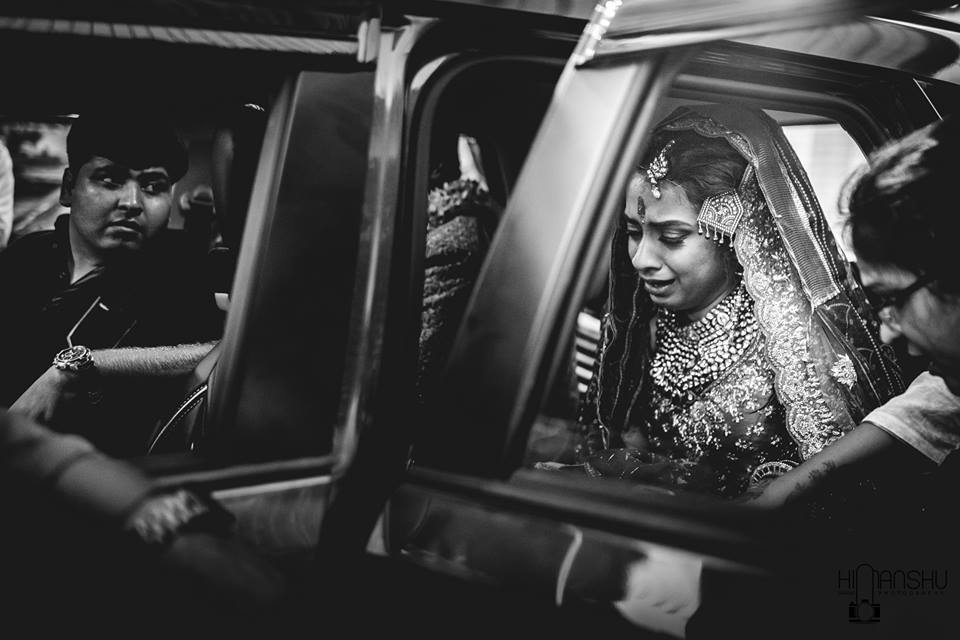 Photography by Himanshu Jangid Photography
Photography by Divishth Kakkar Photography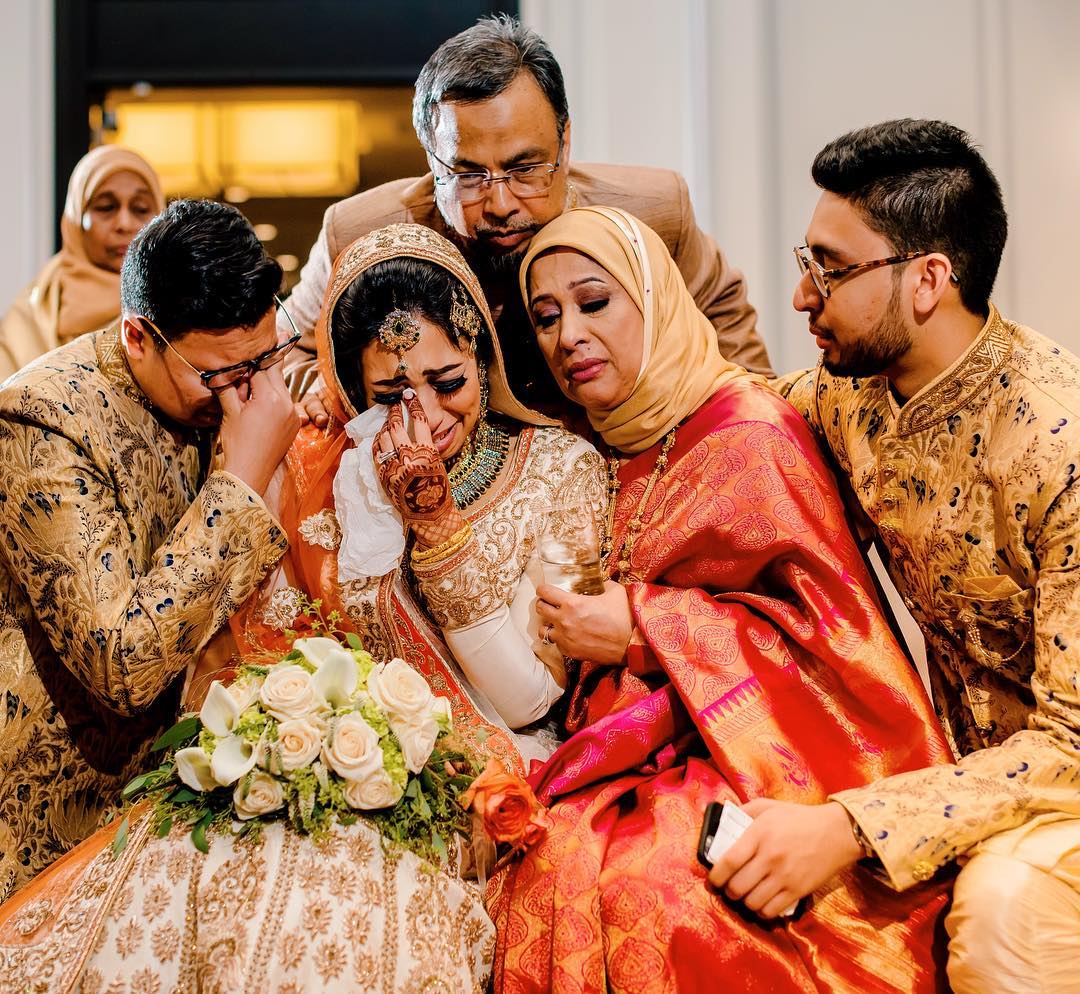 Photography by Digital Plus Photography (Canada)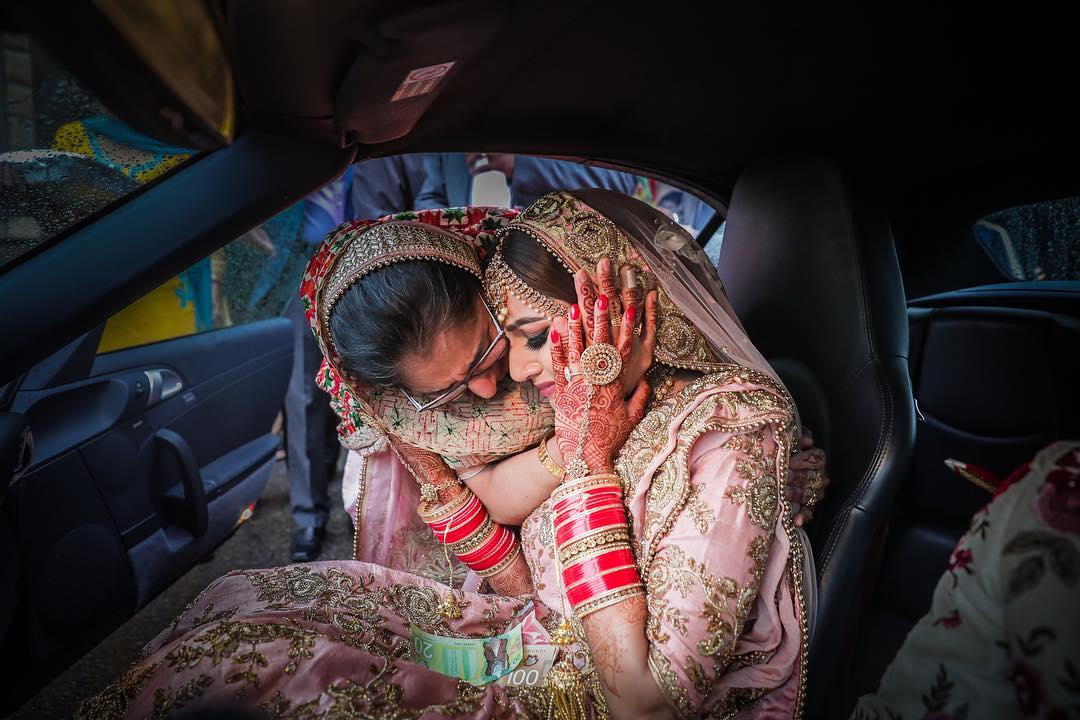 Photography by Bliss Production (Canada)
Photography by Colomono (Malaysia)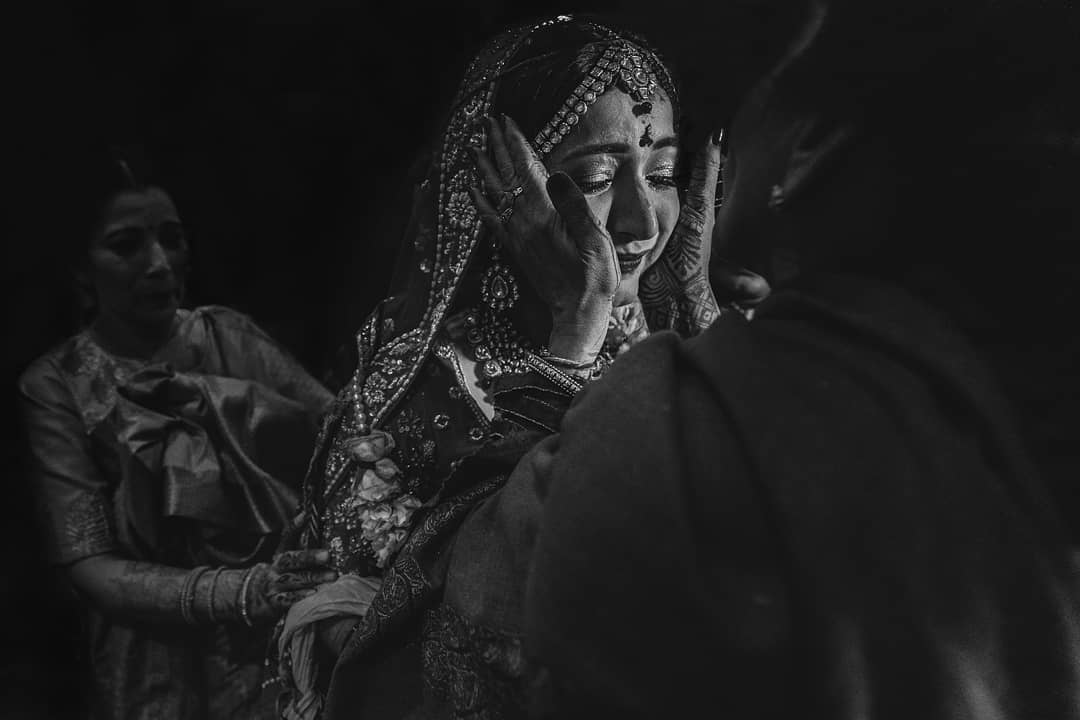 Photography by Inside Ankit Goel
Photography by 361 Degree Productions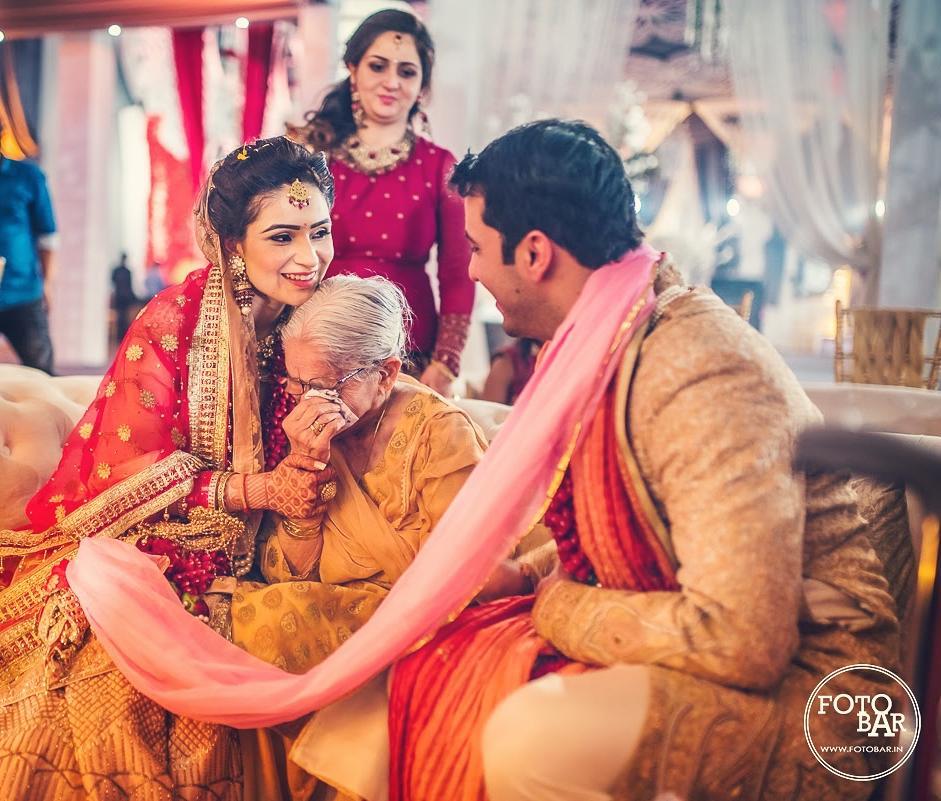 Photography by Fotobar
Photography by The Knotty Story
---
Checkout more links like this : The Smiling Non Cliche Vidai :):):):) | Indian Bride: Breaking The Cliches | 10 Fun Things To Do With Your GirlFriends Before Wedding! | A Pre Wedding Shoot From Phone !!! The Vision Behind Capturing A Story