Stay Home Version Of Fantasy Home Decor For A Millennial Bride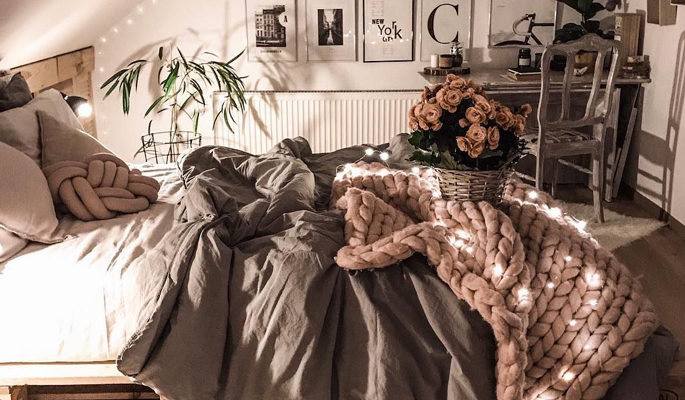 Sometimes sitting at home doing nothing is peaceful and rejuvenating. We get reorganize which help us think something new, think creative. That is what the current situation has provided us. Staying at home give us the chance of utilizing our extra time in better way possible. So, all the brides out there waiting for such condition to get over would be cumbersome for you. Put on your creative mind and give your creativity an enticing prospect as everybody is unique in their own ways and hold the spark of doing great job surprisingly at times when even they themselves can't believe that they can do it. So anticipate those ideas to give your home decor a brand new look. Since lockdown has might put shut our house but not our mind, not our ideas. Make your stay at home a cherishable moment which you gonna surely embrace further and get happy by watching the wonders you have done to your house. Enjoy this time in furnishing and decorating your home. Give your home a way to smile and spread postiveness everywhere.
# Fairy Lights
Lights purify our soul and it feels so cheerful watching twinkling lights. So you can try to choose an area and fill up the space the more lighting.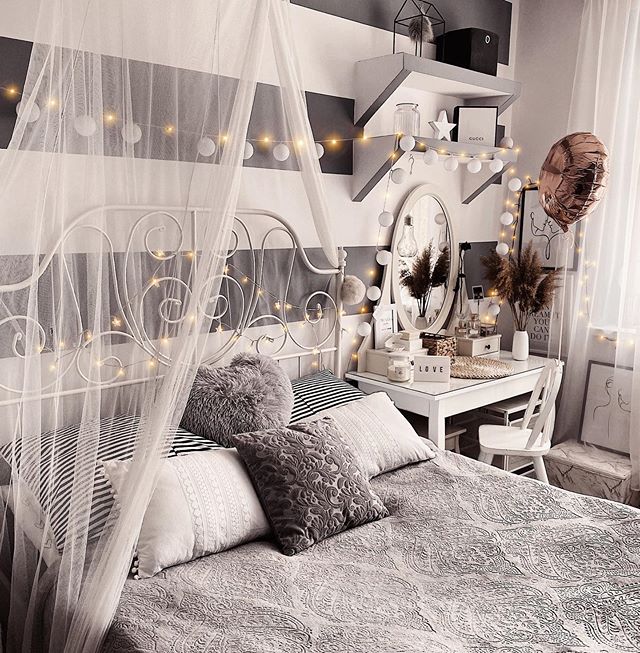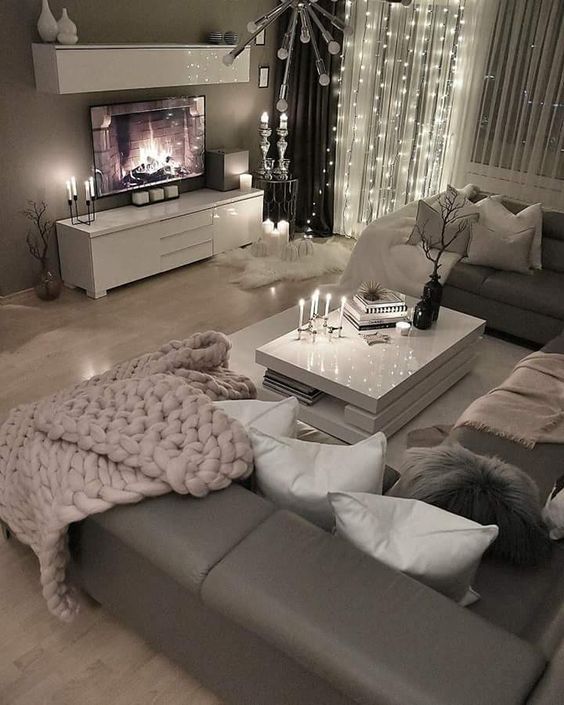 # Glitter Candleholders
You can decorate your room or even any empty table with some candleholders. So beautify the holders with some glitters so your home too.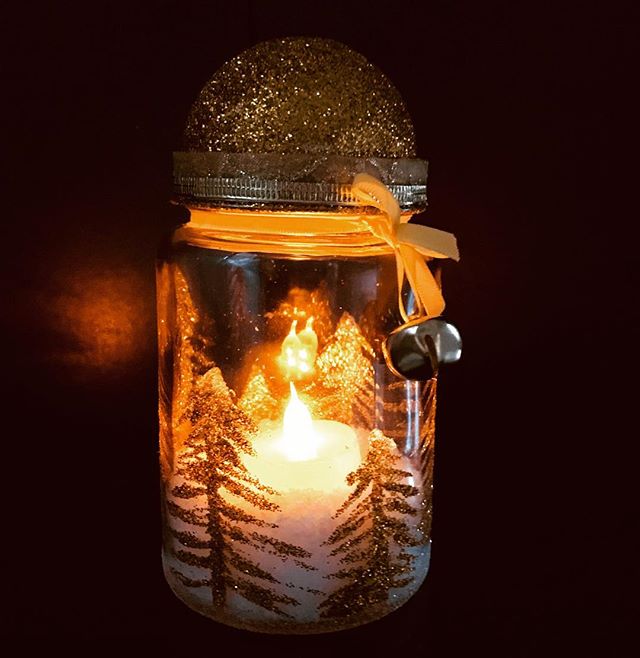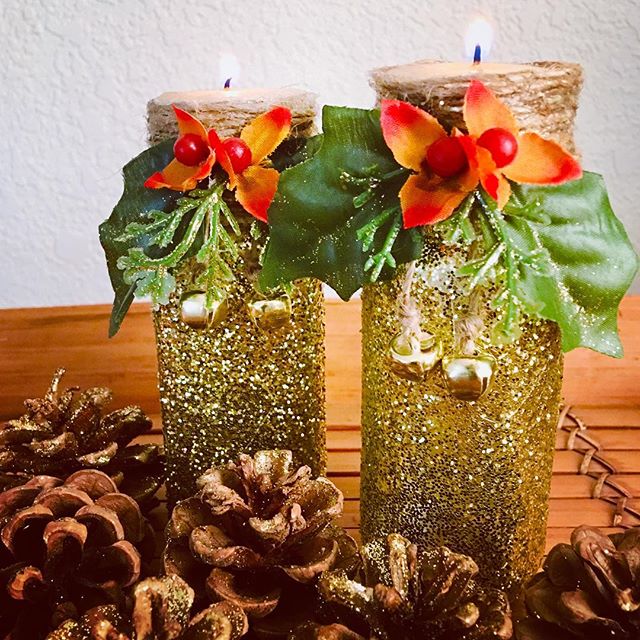 # Build Corners
Think of making some light weight stands which would be helpful for storing
small things or put small plants and your make home look more spacious and more
organized.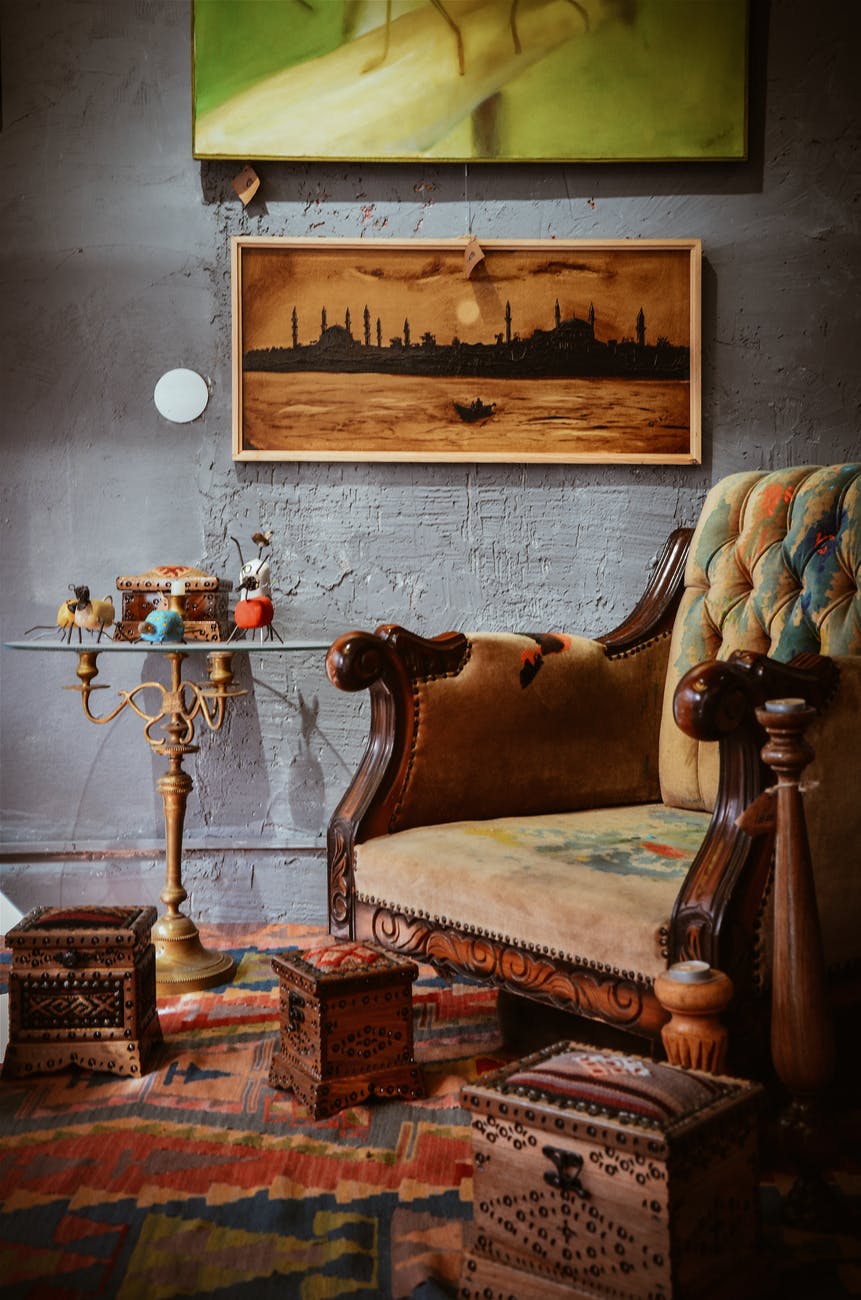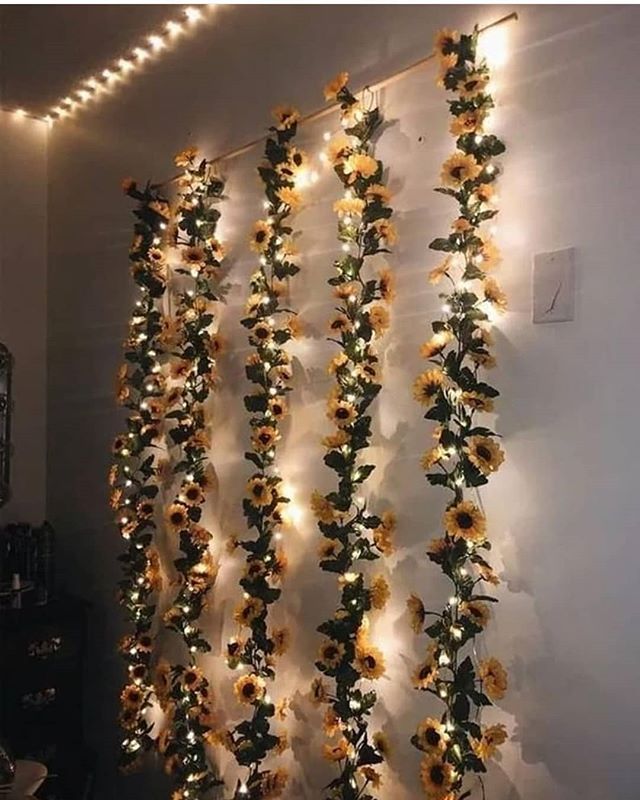 # Empty Bottles
You can properly use empty bottles to give your home a ravishing look by
putting some real flowers or artificial one.
# Tapestry
You can give a new look to your drawing room or even your bed room by hanging some embroidered or colourful tapestry. You can also weave them by yourself by weaving coloured weft threads.
# Hanging leaves or flowers
Give your home a complete make-over by hanging leaves. That will reflect nature and add a natural beauty to your home. Greeneries also make the surrounding of the house clean and fresh. You can choose artificial or real leaves or flowers.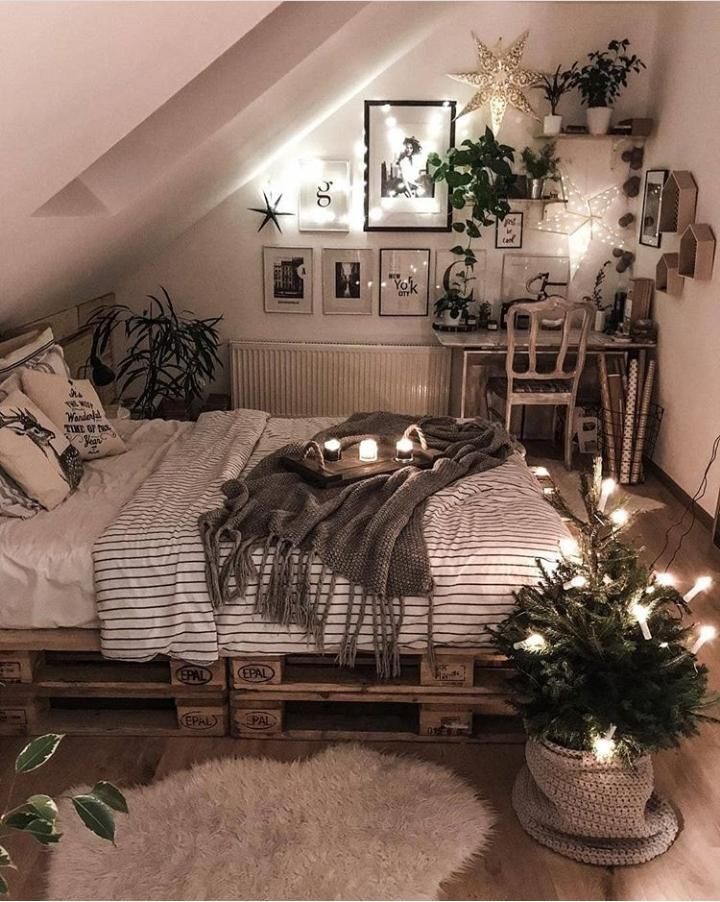 # Wall Hangings
Why to leave walls of your house looks so empty. Give them way to breathe beauty too. Prepare some crafts using paper, pearls etc.
---
Checkout more links like these: 10 Awesome Wedding Decorators To Fit In Every Budget | Amazing Printed Decoration For Your Day! | FNP Weddings And Events, A Name That Decorates Your Day! | Exchanging Vows On The Island Of The Gods!