How To Organise An Elegant Sangeet Ceremony!
Planning a sangeet ceremony for the wedding encompasses song selections, dance practices, and
fun throughout the night. From choosing a dream venue to aesthetic decors, create the best
and most memorable sangeet ceremony before the real beginning of married life.
Choose An Elegant Venue
Choose a dream venue according to the bride and groom and create a grand sangeet ceremony
before the wedding. You can plan to arrange a destination wedding along with a dream venue for
a sangeet ceremony on a rooftop terrace or an outdoor garden. Create a magnificent dance floor
for the sangeet dance and add lights beside it to create uniqueness.
Via: @niccatelier
---
Create A Playlist Of Your Choice
Bollywood songs revolve around every Indian's soul and add a luxurious touch to the sangeet
ceremony. Add dark and light shades of color on the dance floor and make a budget-friendly
party. From retro songs to contemporary Bollywood music add every song to your bucket list
and capture every audience's heart in the sangeet ceremony.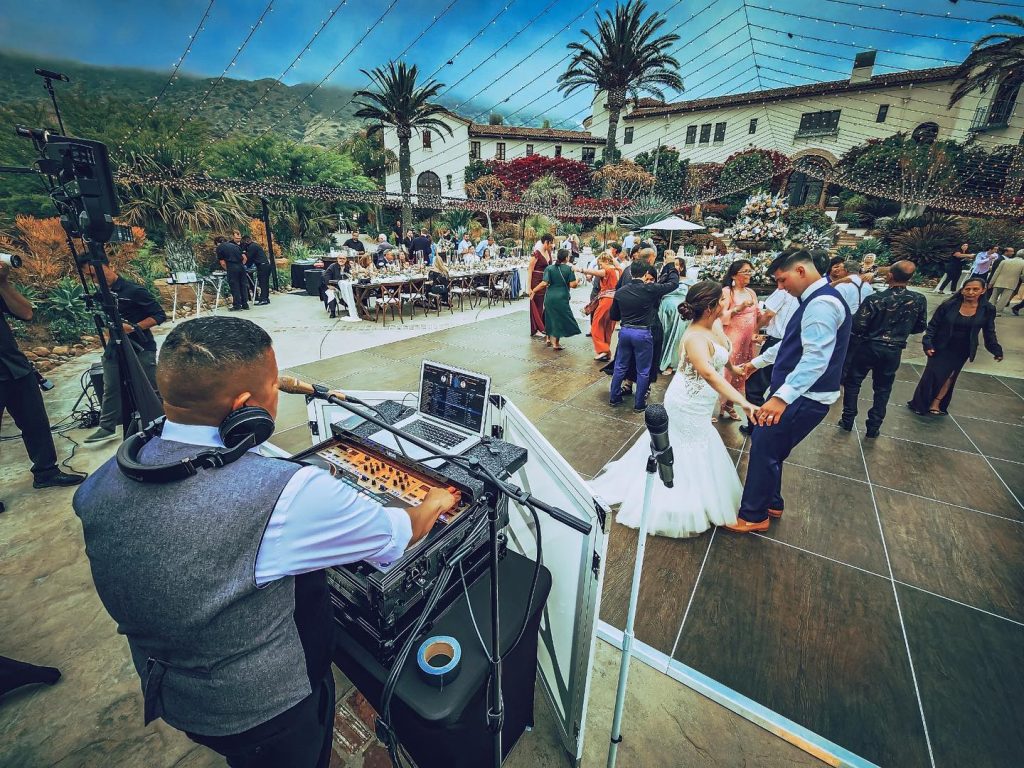 Via: @djal805
---
 Keep It Easy: Dance Steps
Create easy dance steps and amalgamate Indian classical dance forms, Ballet and Salsa and
make a memorable night. Entertain the audience with various dance moves and grooves and
make a special bride and groom's entry on the dance floor.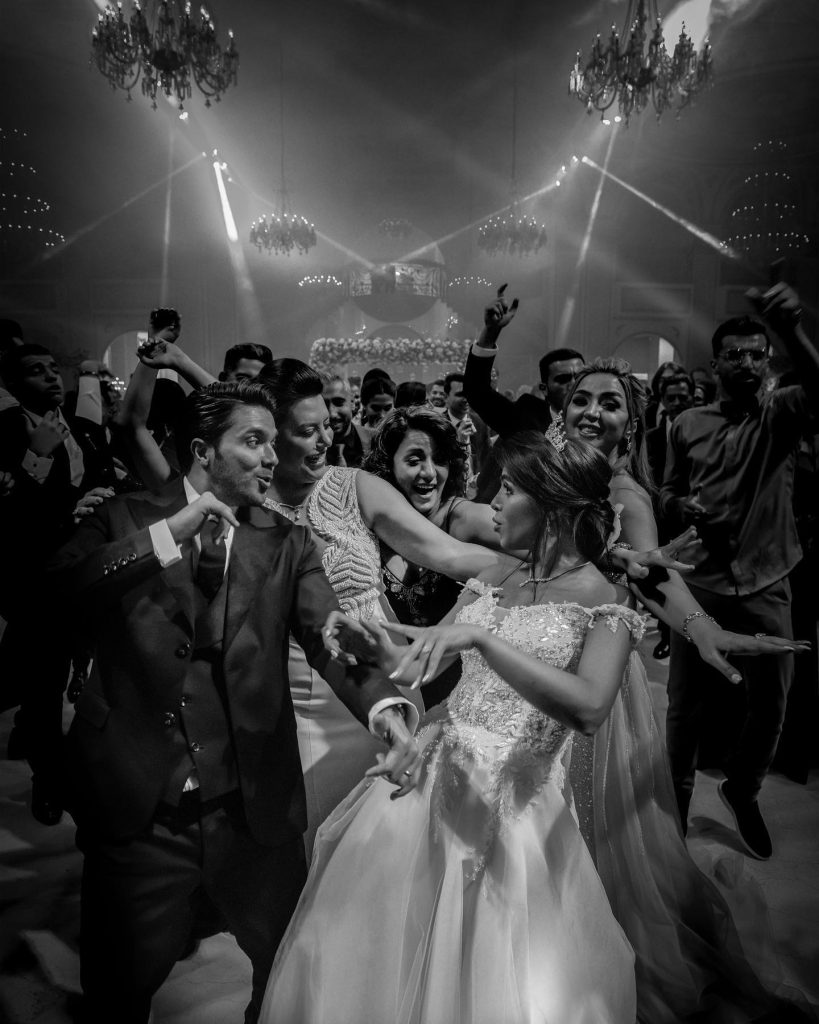 Via: @ipegahy
---
Have A Theme For The Night
Theme parties look classy, sophisticated, and affordable. Add a floral touch to the sangeet
ceremony with fresh flowers and pastel outfits and enhance the interior decor. Plan to make a
minimalistic sangeet ceremony with aesthetic and comfortable clothes.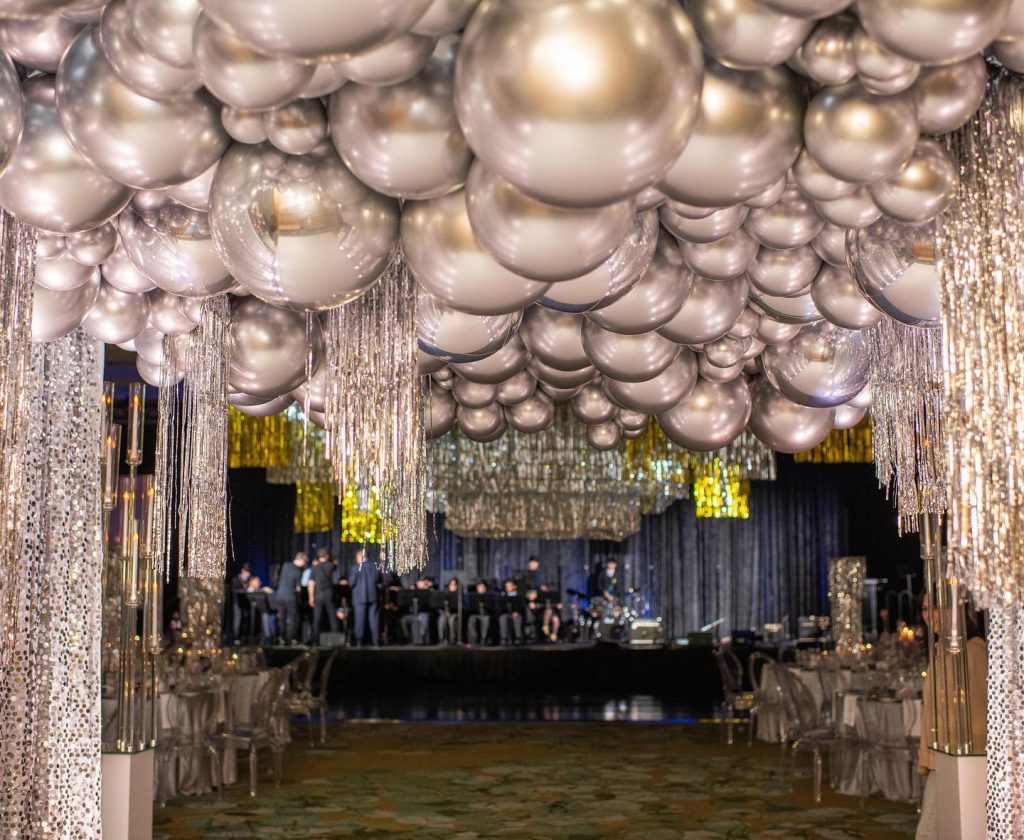 Via: @ipegahy
---
 Add Indian Classics and Qawaali
Along with Bollywood songs and DJs, incorporate the true essence of Indian songs and add
Indian classics and Qawaali. Set the mood and the dance floor with the old Indian ragas, folk
music, and Qawaali and attribute it to aestheticism.
Via: @waseemkhanmusic
---
Photo Booth and Video Shoots
Capture memories in frames by making photoshoots and video shoots in such an aesthetic-themed party. Plan to hire a professional photographer and video maker and captivate the joys,
smiles, colors, and dances of every participant on the dance floor.
Via: @shamaelayarrr
---
Make the day special and incorporate every color into life. Let us know your suggestions below!
Check out more links: Doing vintage wedding ideas the right way. | Unique ideas to make your wedding special. | Attention worthy E-invites ideas for weddings in 2022.  | Pin-worthy wedding makeup ideas for upcoming brides. | 20 Hairstyle ideas to draw inspiration for your wedding day.