Gorgeous Umbrellas At Weddings That Took Our Breath Away!
Monsoon has a lot to do with umbrellas, we all are well aware of the use of umbrella its used to protect us from the scorching heat, the downpour by the almighty. But not any more, umbrellas are now used at weddings as a prop, for decoartion and has successfully replaced the phoolon ki chaddar. So open your beautifully curated umbrella and rejoice your way through. Bring some hatt ke effect to your wedding with these fancy umbrellas.
Totally crushing over these bridesmaid pictures and their adorable umbrella.
Photography by: Anoop Photo
---
Gorgeous umbrella instead of phoolon ki chaddar looks sophisticated and pretty.
---
The smile that steals your heart and fill your life with full of happy vibes ,not to forget her cute floral bamboo umbrella.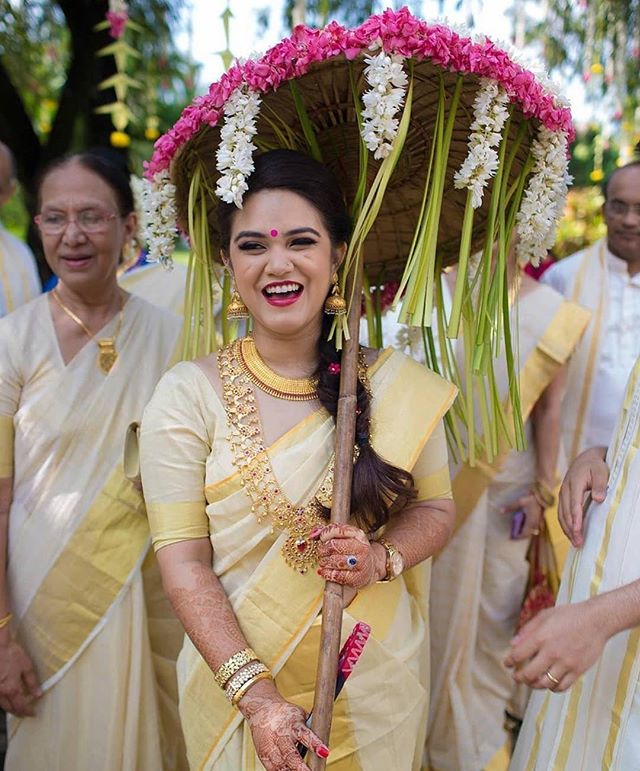 Photography by: The Con Artist
---
Enticing Floral Jewelry, Pastel Outfit and a beautiful flower Embellished Umbrella ..All Check to be a perfect Bohemian Bride !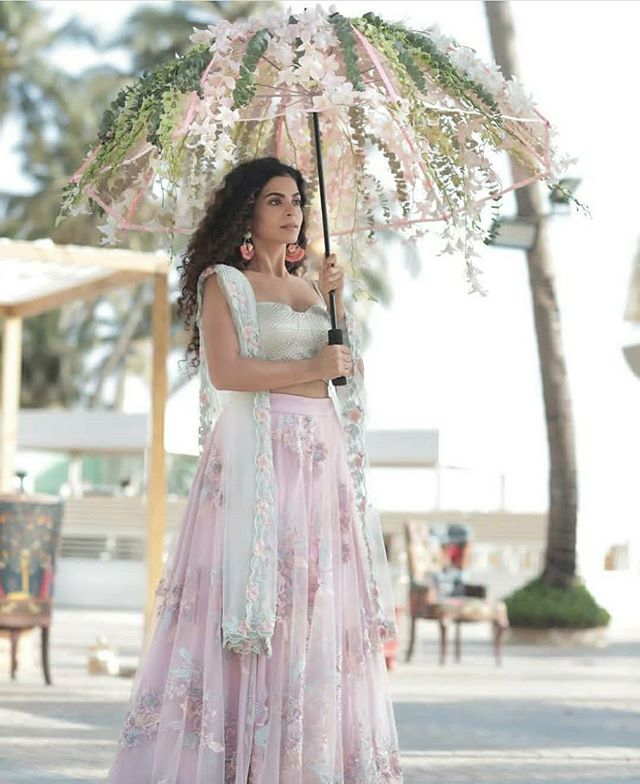 Photography by: Chitrakatha Weddings
---
Such a mesmerisng bridal entry with the prettiest satin umbrella are mjor goals.
Photography by: Photoz Aapki
---
Such a Surreal And Gorgeous Picture Right there Shot in the middle of a River and a single prop the bamboo umbrella adds to serenity of the picture.
Photography by: Sevenq Weddings
---
Really to roll it like a princess on her big day , such a stunner !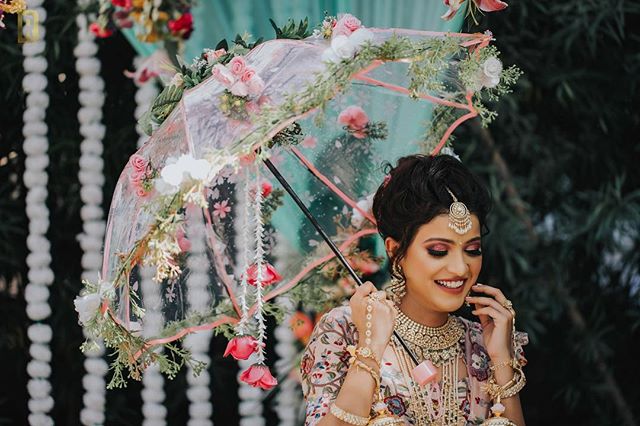 Photography by: Dushyant Raval
---
Happy bride posing with her oh so colourful umbrella now that's what you call a proper prop.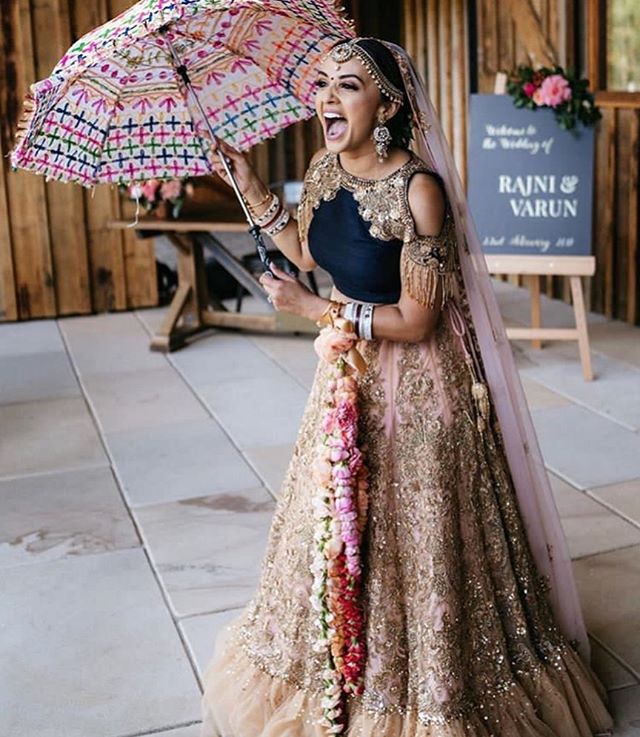 Outfit by: Shyamal and Bhumika
---
Decor with umbrellas looks amazing as you can easily spot in this picture.
Photography by: Shutter Down Photography
---
Checkout more links like these: These Cute Umbrella las Are Just Repalcing Phoolo Ki Chaddar|Light Budget Sangeet Decor Ideas|10 Awesome Wedding Decoartion To Fit In Every Budget