Entrepreneur And Founder Megha Israni Ties The Knot With Yash
It is a wedding tale of two souls who tied the knot in an awe-inspiring precariously planned wedding. It was an intimate affair, the whole celebration took on the praise on higher note amidst a breezy spring and shooting environment where both the duo tied the knot. The two people get so much fond of each other that they wanted to make their bond stronger by being together with each other forever. So they brought together the two cultures and custom into one by the traditional means of exchanging profiles and setup for arranged marriage, this dynamic duo took forth their affection for each other as a love marriage.
Megha Israni, founder of the infamous Israni Photography, witnessed the perfect culmination of lockdown love with her soon-to-be husband Yash Bhatia. It is a story of true love which she found in an exquisite way during pandemic. She felt she has found the one with whom she can spend her rest of the life. Just few months ago the two met for
the first time and just after their first introduction to each other they started sharing lots of their time giving and spending time each other followed by lots of phone calls and chats. One day Megha visited Yash in Bangalore, she was on the verge of rejecting the offer for marriage. But soon later in next month something happened that was a game changer for the couple, when Yash stayed up all night in Bangalore just to make sure Megha was in good time, who was partying with a few friends in Mumbai, felt he was around. Yash's consistently caring and utmost loving nature is what made Megha fall head over heels for him, never to look back. So she believed that she has found a true love and life partner who was caring and loving. She felt of him like a great support in her life, So how can she missed this opportunity of recognizing true love in true man at the right time. Thus, the two get married and experiencing their life'moments together.
---
---
---
---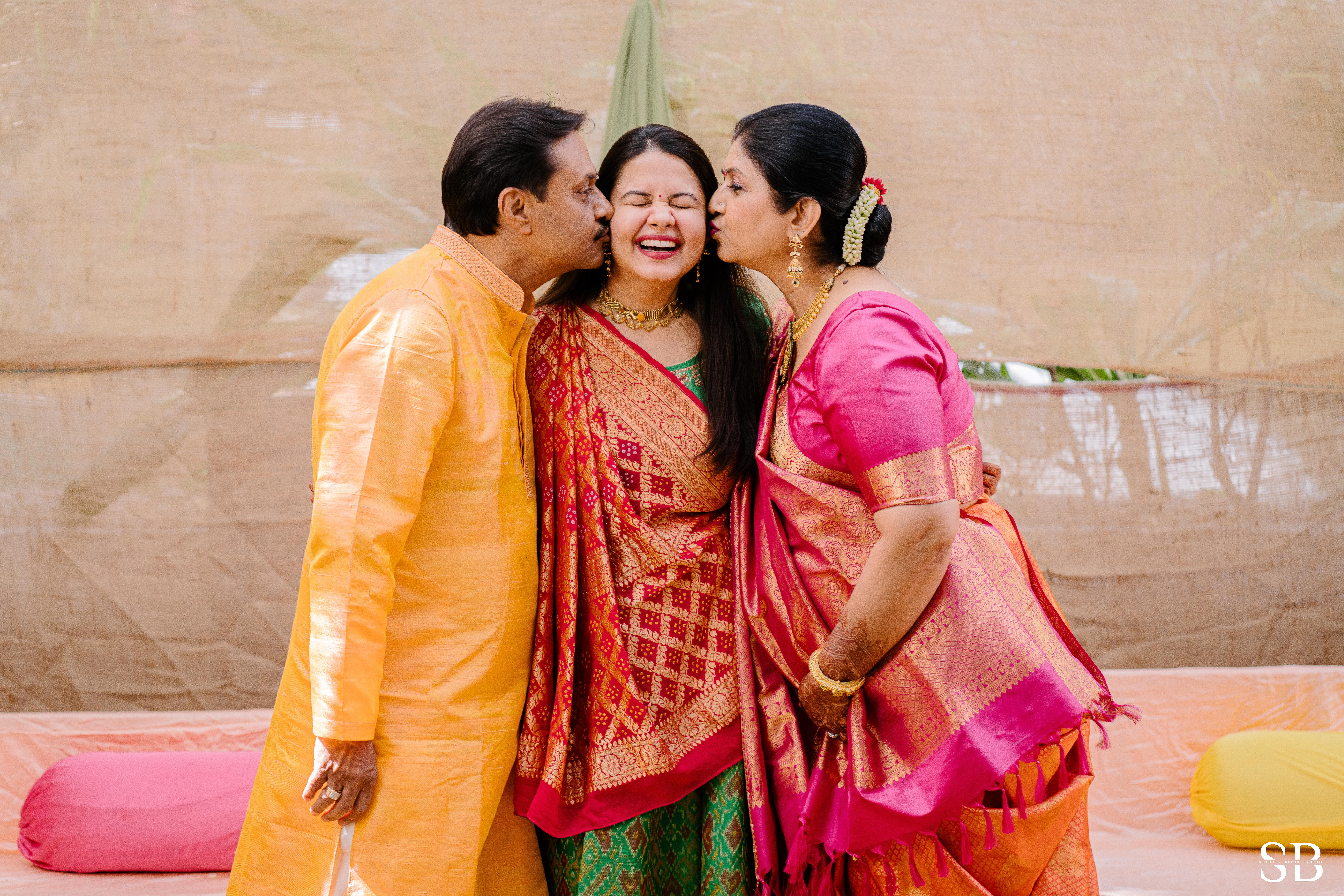 ---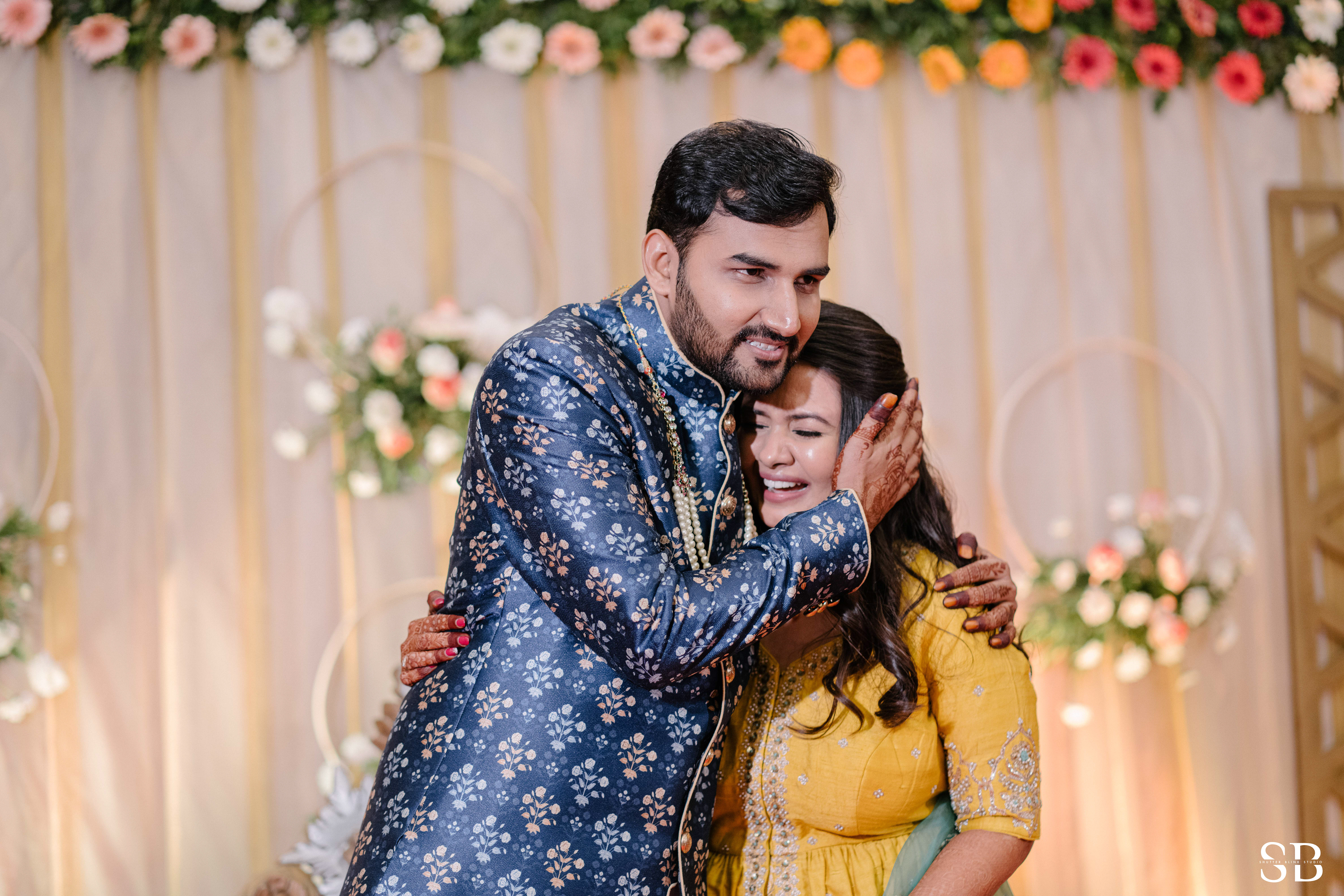 ---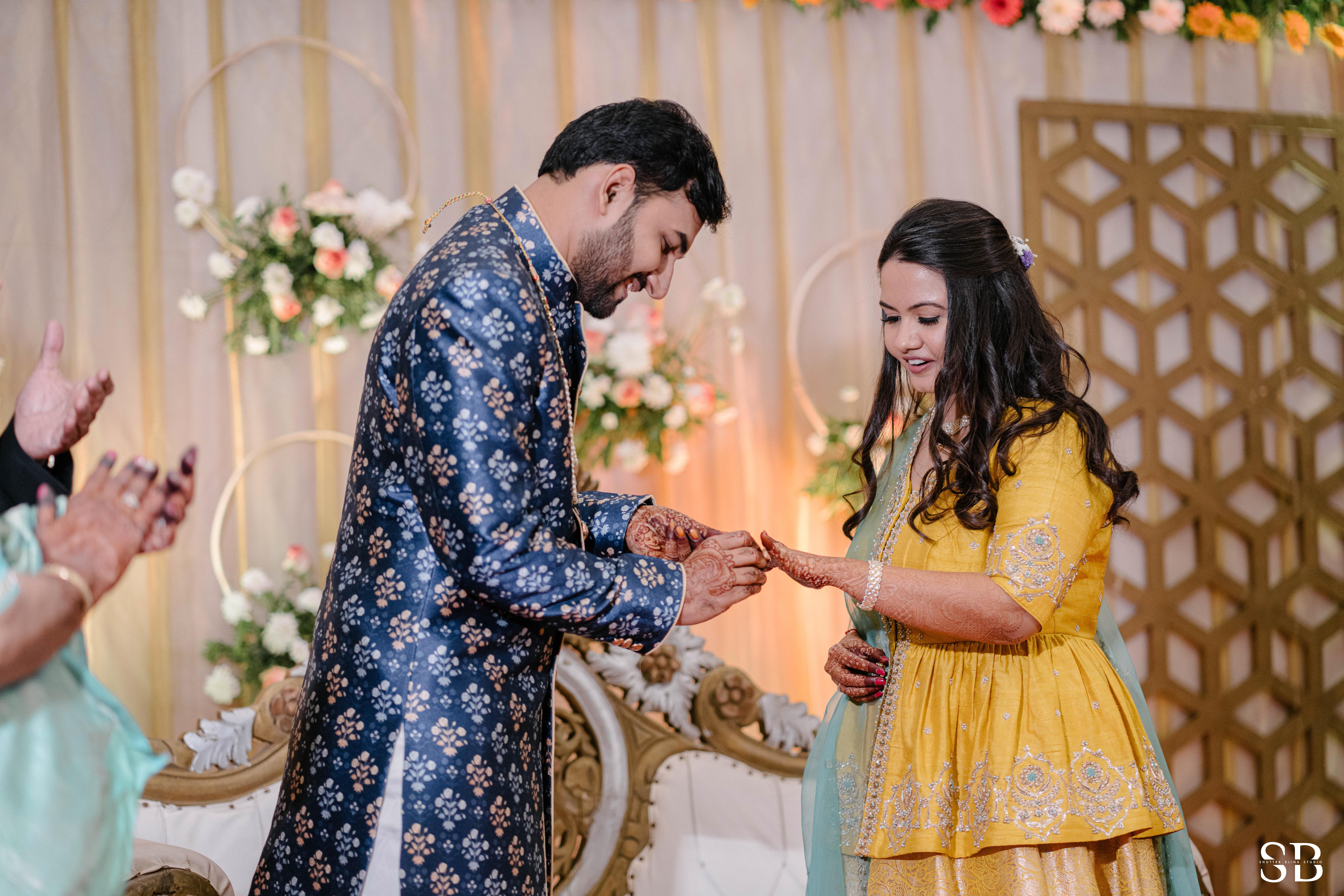 ---
---
---
---
---
---
---
---
---
---
---