Decadent Luxury Decor By Anushree Reddy Designs : A Great Combination Of Extraordinary And Beautiful Designs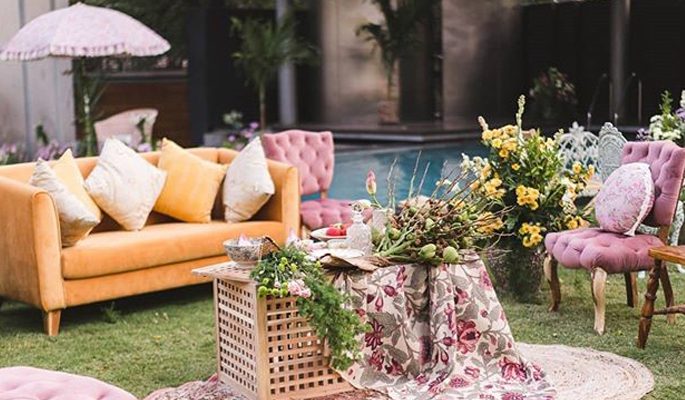 Anushree Reddy's designs, a blend of various design ideas created with love and amalgamation of subtle designs of minute detailing incorporating traditional yet stylish touch in each and every design. The designs created are just thoughtful floral settings, majestic elements & attention to the smallest details that will make your special day memorable and filling happiness.
Known for her eponymous line of clothing, the outfits by her are fresh, young, and wearable. She has launched a brand new decor that will wow us all with these exquisite designs. The elegance of her décor which lays special emphasis on the function decorations is just classic and chic. The use of hues of the color of rustic elements looks so astonishing giving a dream-like wedding goal.
 All her masterpieces of decor are here, just scroll down to love and embrace those designs!
# Hues of lights small paper flowers handing all over the open space making it look so calm!
---
# Cones of flowers spreading fragrance at the moment is quite a new idea of decor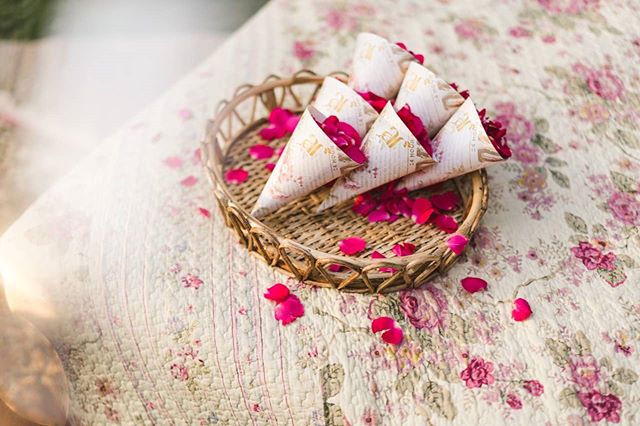 ---
# Look at the table décor and the small detailing around its center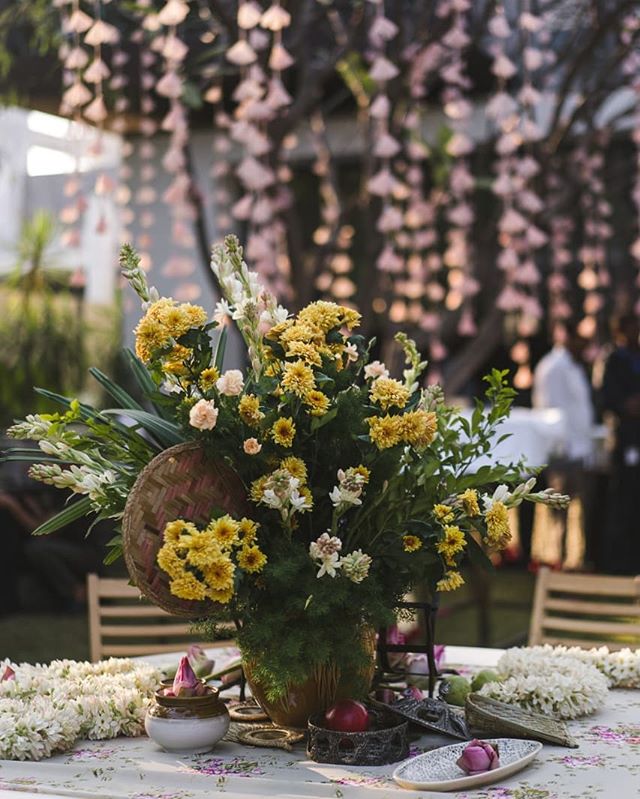 ---
# This decor is a great combination of homely touch
---
#These rolls of thread inspiring us for the significance of relationships in life
---
#And this whole setup of seating arrangements designed with a personal touch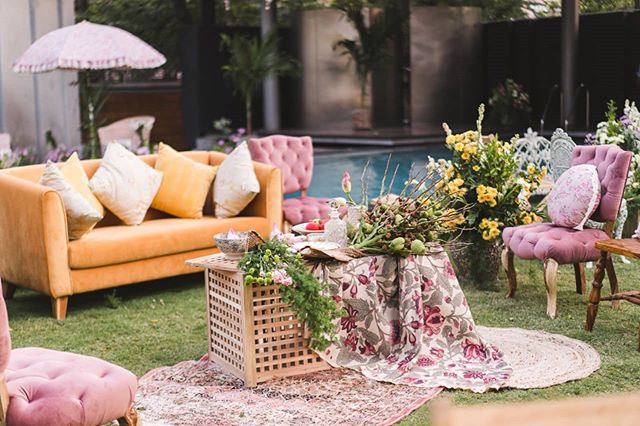 ---
#These beautiful chair decoration is simple that's why making it look so beautiful that will melt away the guest's hearts.
---
# Also have a glance at this unique décor with traditional touch giving a feeling of your cultures in the best way.
---
Check out more links like these: 10 Awesome Wedding Decorators To Fit In Every Budget | Amazing Printed Decoration For Your Day! | FNP Weddings And Events, A Name That Decorates Your Day! | Exchanging Vows On The Island Of The Gods!