#BudgetBooking: Delhi Based Photographers Under 15,000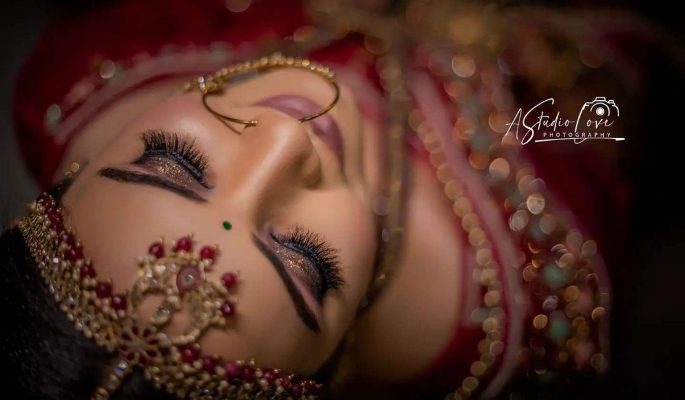 Making arrangements for a wedding is a draining and hectic process in itself. But it gets more arduous when you have a budget constraint. We at WeddingPlz understands how everyone wants their wedding to be the best and memorable one which is why we have instituted some exclusive yet pocket-friendly Photographer, based out of Delhi. You can book them for a special event or for multi-day ceremonies depending on the budget.
First up we have RedBuzz Studio whose One-day photography package starts from 8,000/- to 10,000/-. You can find them @weddingsbyredbuzz to know more and explore the best of their works before making your choice.
---
A Studio Love is another topper in the field of budget photographers in Delhi. Their Candid Photography per day charge starts from 10,000/- to 20,000/-. You can look at their finest portraits @a_studio_love
---
To capture your special moments requires some additional vision, details, and skill. Here's Shushil Photographer and his team who offer this service at a cost of 10,000/- to 12,000/- per day. Check out their albums @_sushil_photographer
---
Say Cheese Production is one the best in town. Profession wedding photographers who fall right in your budget. Book them for your big day as their per day package starts from 15,000/-. Have a look at their work before booking @saycheeseproduction
---
We need not say much about this one as the picture is speaking loud and clear. Lets Record It is a professional wedding photographer in Delhi whose one-day photography package starts from 20,000/-. You can explore their gallery @letsrecordit.weddings
---
Lastly, Fopic Studio made it to our list of photographers. If, even after asking from your relatives and getting in touch with several agents you haven't arrived at a decision then trust us once and book them right away for your D-Day. Their one day package starts from as low as 8,000/- and goes up to 15,000/-. Check them out @fopicstudio to know more.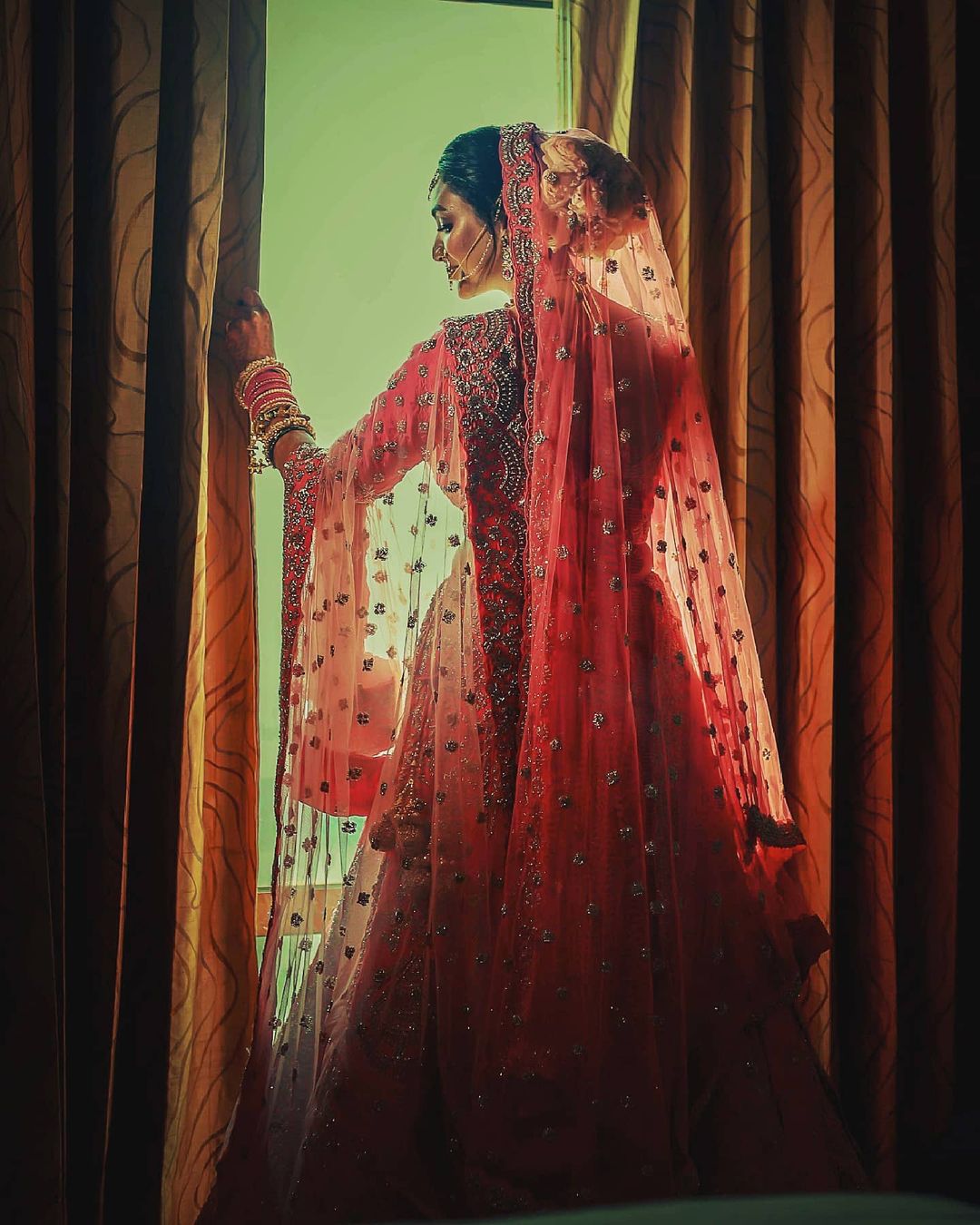 ---
Check out more links: Wedding Photographers You Can Consider For Your D-Day!|  Ideas For Couple Photoshoot When Having An Intimate Wedding|  Exquisite Pre-Wedding Shoot , A Serene Portrait Of Love, How Deeksha & Saurav Became One| Pre Wedding Shoot, An Awesome Moment To Head Start Your Love Story Capturing Those Beautiful Moments!