Awesome Picture Ideas With Your Bridesmaids!
What's a wedding album without some crazy, adorable and candid clicks with the bridesmaids. It's the bridesmaids who convert the Bridezilla into bridechilla. Here are awesome fun picture ideas to be clicked with your bride tribe.
The shot where the bridesmaids fix the lehenga of the bride is absolutely classic. A pout shot is a compulsory one just as the picture where the girls hug the bride in group. A picture where the bride and bridesmaids are dancing like no one's watching is a must have. The shot where all the girls are swept of their feet when they see the bride and go wow should not be missed. Another clicks that are amazing are where the bride is showered with flowers or when the kisses are blown to her. Kicking the heels up with the girlfriends is yet another chic and sassy picture.
Go get clicked!
 Photography by Happyframes Photography
 Photography by  Delhi Velvet
Photography by DotDusk Studios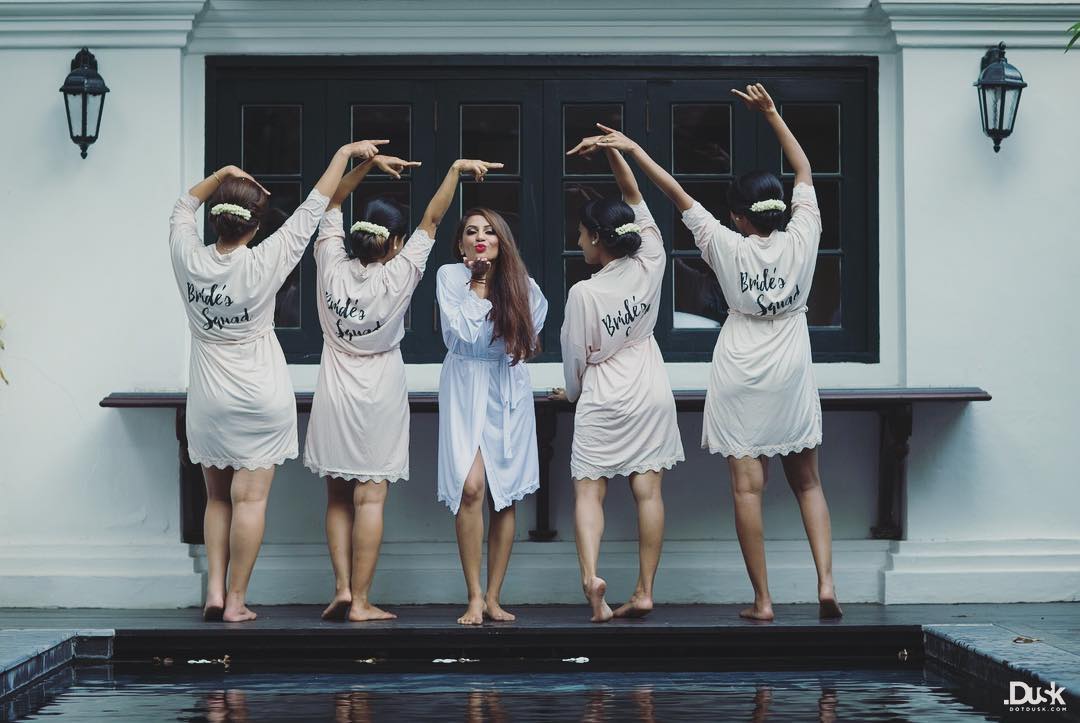 Photography by DotDusk Studios
Photography by Happyframes Photography
Photography by Infinite Memories
Photography by Knotty Affairs
Photography by Love Shoot Repeat
Photography by Love Shoot Repeat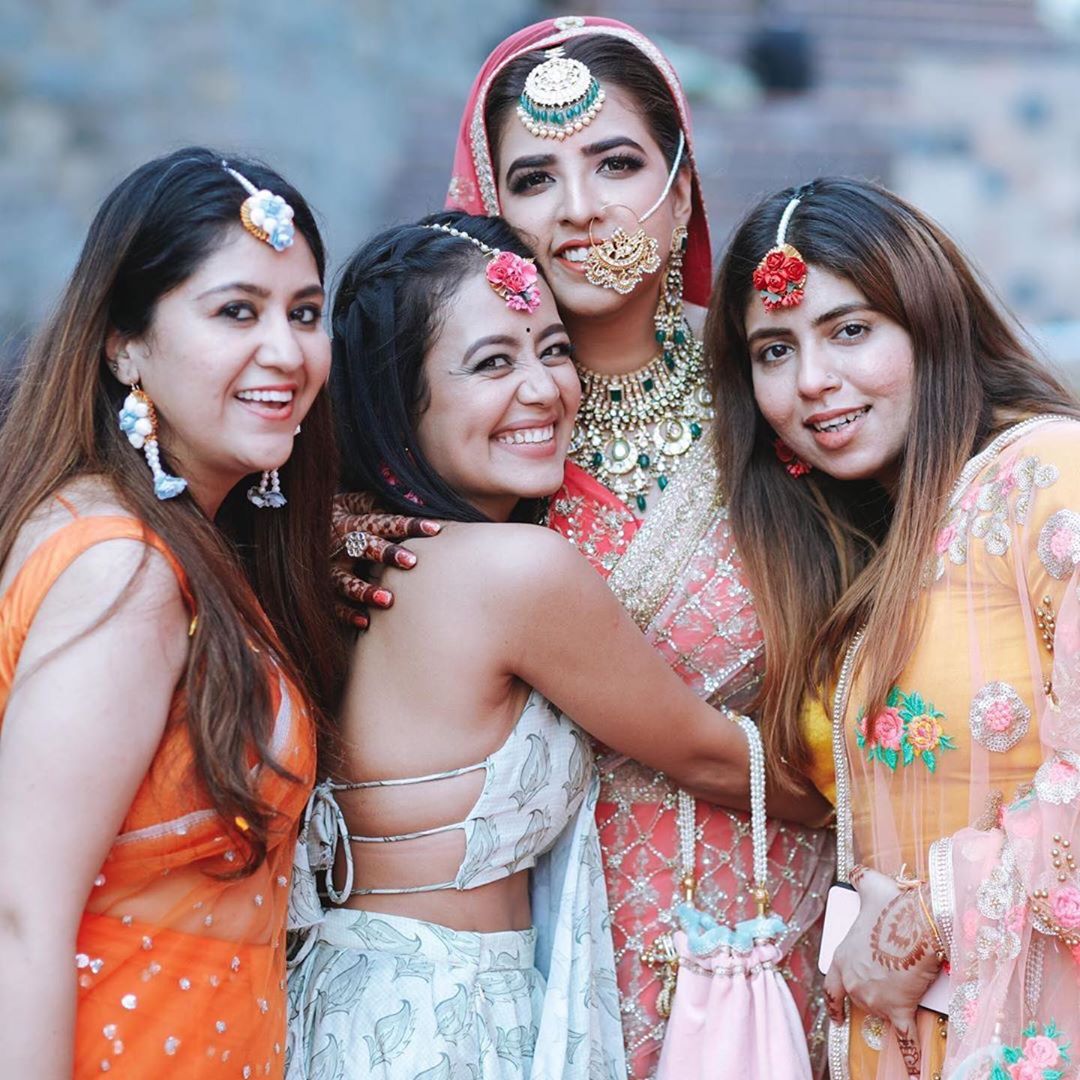 Makeup by Shahid Naar Professional Makeup Artist, Photography by Deepikas Deep Clicks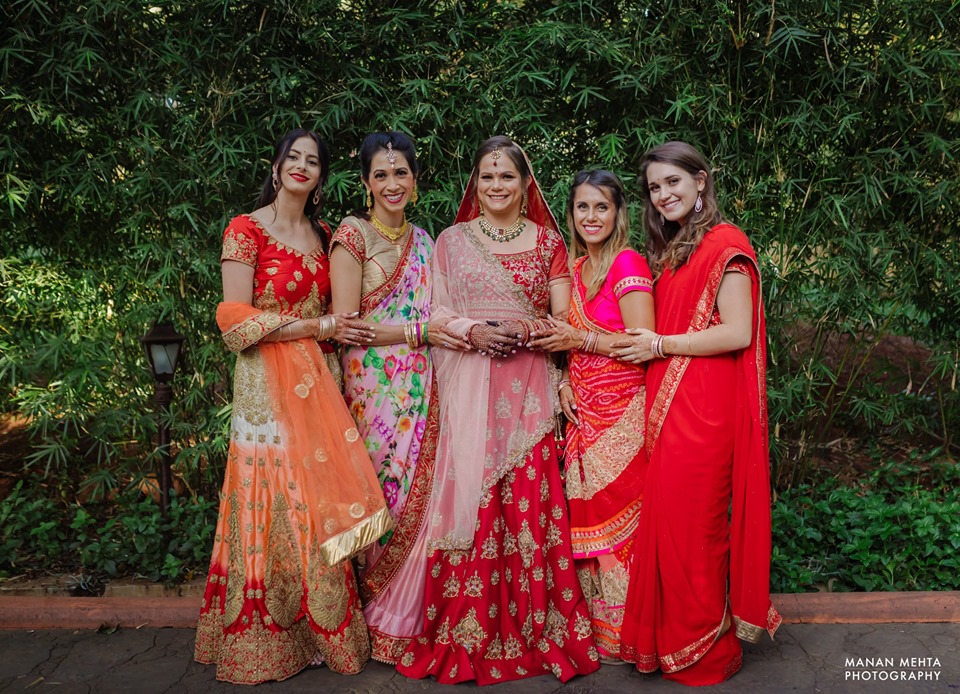 Photography by Manan Mehta Photography
Photography by Manan Mehta Photography
Photography by Mehar Photography
Photography by Memento of Shades Photography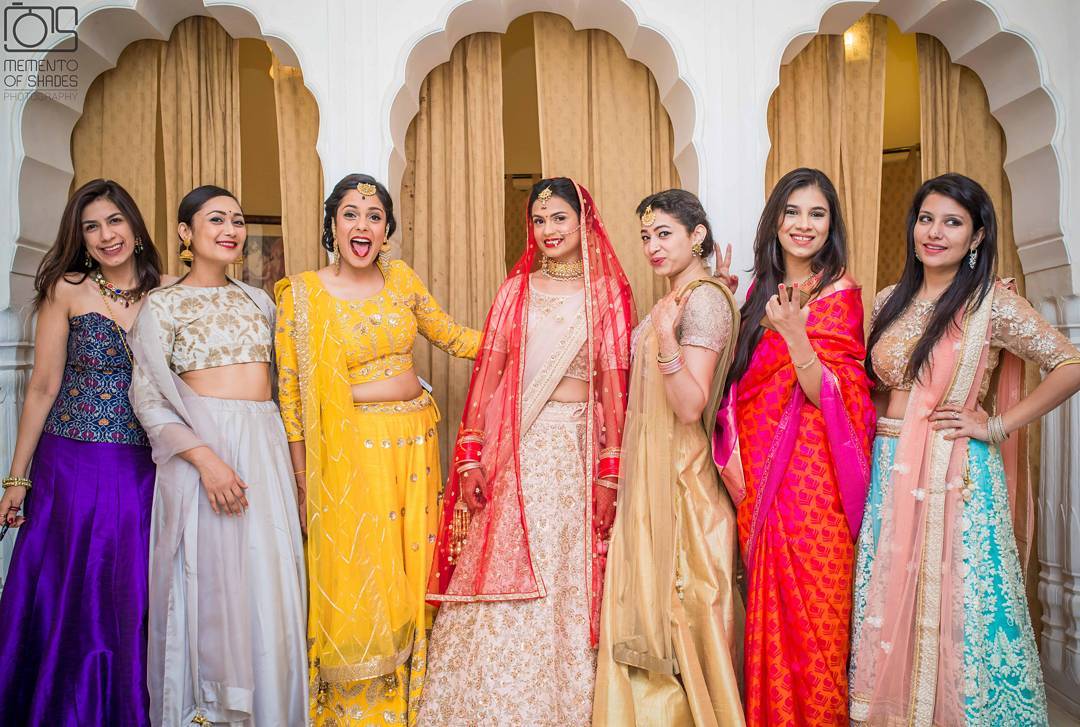 Photography by Memento of Shades Photography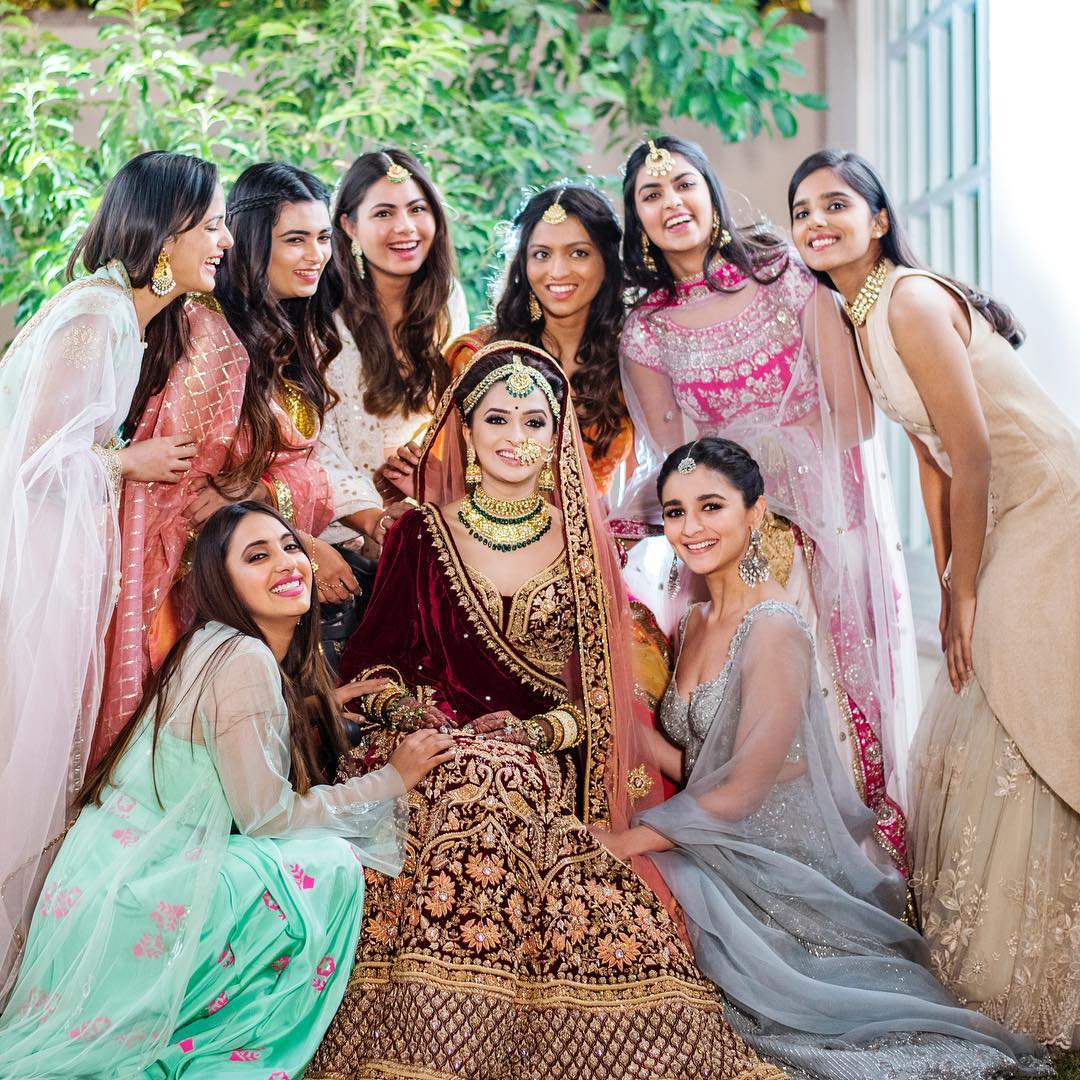 Photography by PK Suri Photographer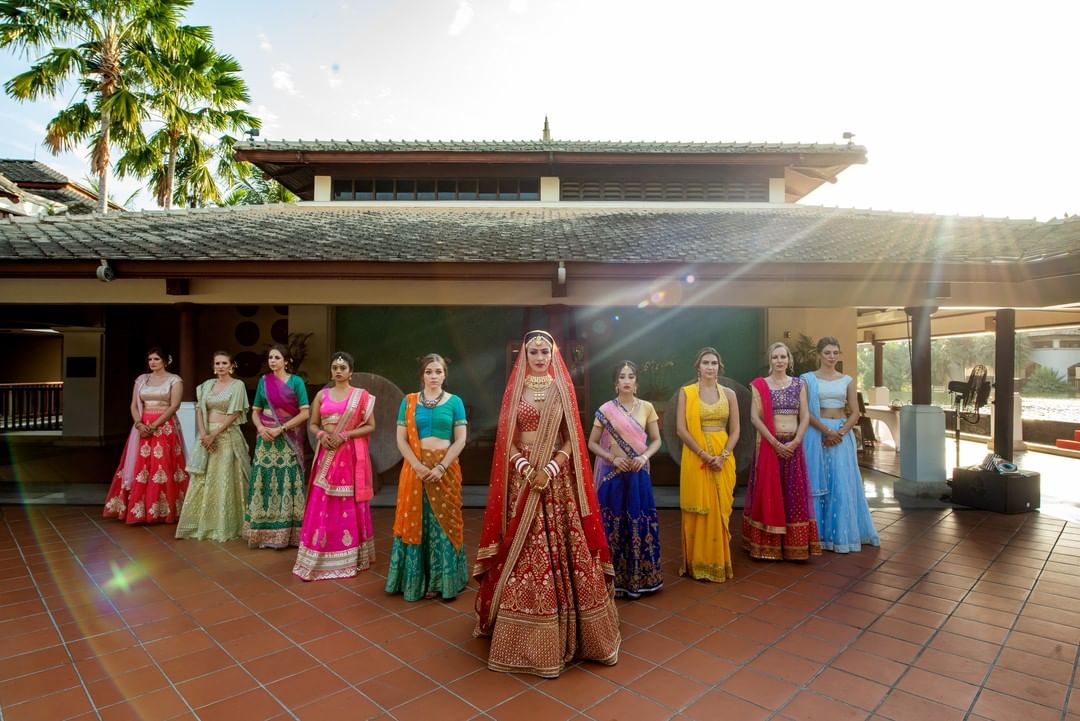 Photography by PK Suri Photographer
Photography by Slice Of Life
Photography by Slice Of Life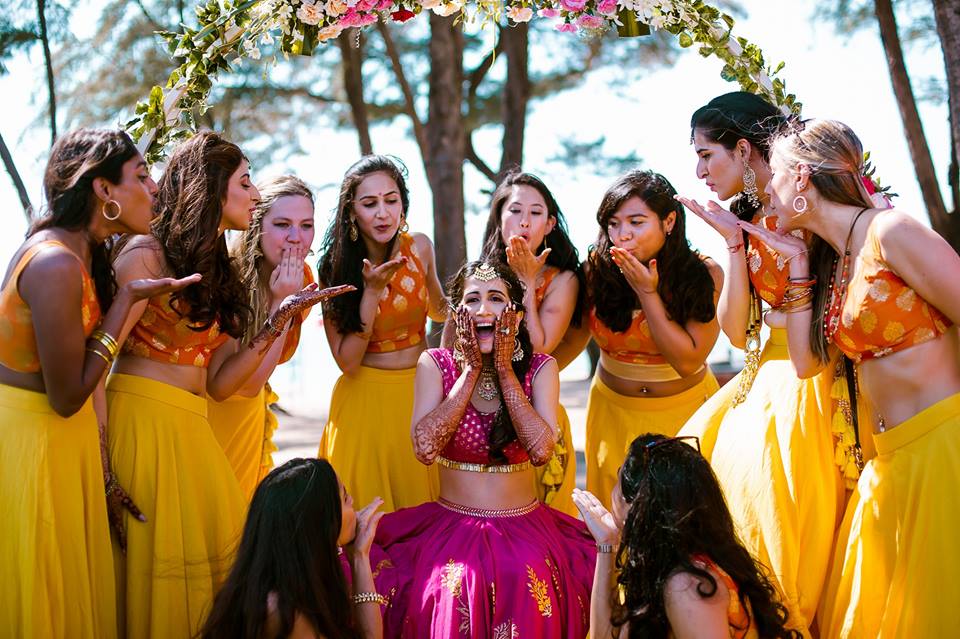 Photography by The Photo Diary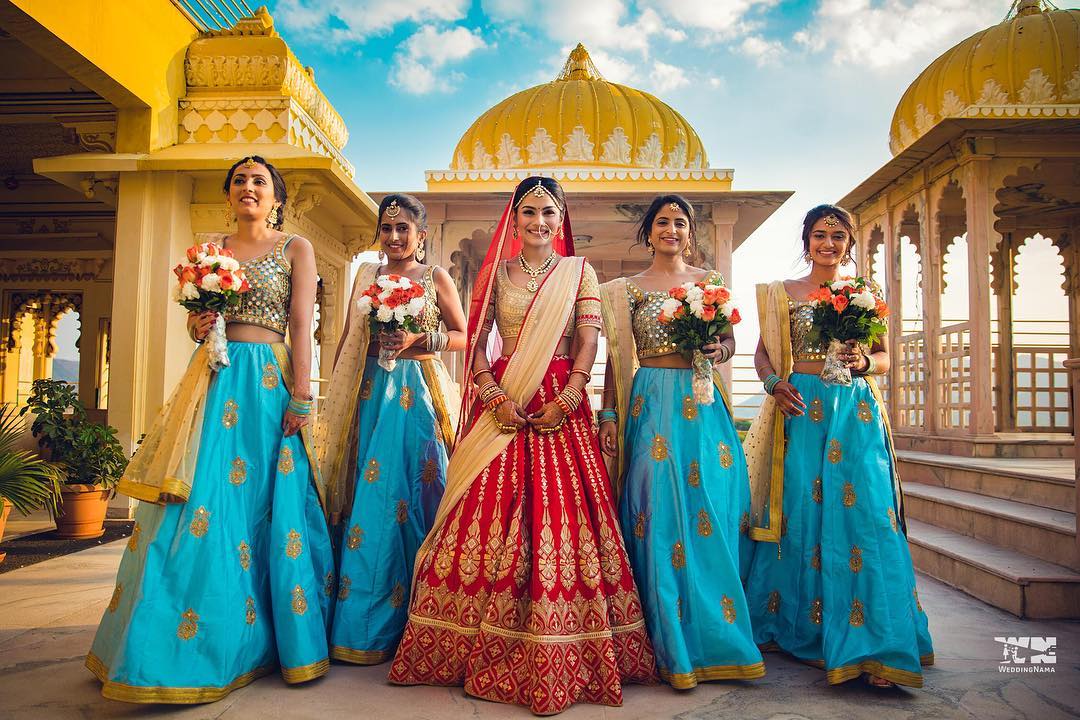 Photography by Weddingnama
---
Checkout more links like this : Checkout more links like these: These Cute Umbrellas Are Just Repalcing Phoolo Ki Chaddar | Light Budget Sangeet Decor Ideas | 10 Awesome Wedding Decoartion To Fit In Every Budget