'Archana Dhankar' Fashion And Lifestyle Blogger!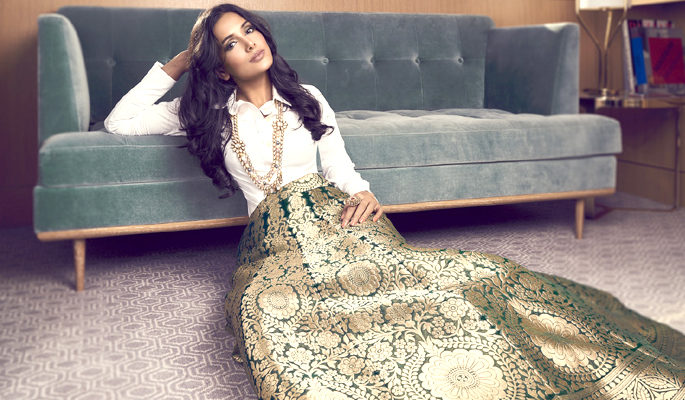 Archana Dhankar is a marketing strategist-turned-fashion blogger who blends her passion and profession to do what she loves. With 15 years of agency, freelance and in-house experience working with brands & digital marketing, Archana has leveraged her skills and knowledge to build an exception presence for her Fashion & Lifestyle Blog, FashionForRoyals.com.
This is the blogging platform where she shares her penchant for trends and fashion for an audience with a discerning eye for style.
An intellectual with a purpose to empower women discover their inner fashionista, Archana brings an exceptional combination of Indian tradition and western trends. She has an immense love for Indian culture in her heart coupled with global aesthetic, which makes her a perfect style guide for every woman who wants the best of both worlds in her wardrobe.
# What inspired you to get into this profession?  Who affected you and left a profound influence on you.
I started my career as a digital marketing professional but I was always a fashionista from the core. As a marketer, user psychology and behavioural patterns online have been a matter of interest for me. That was the reason I decided to start with my blog Fashionforroyals.com because it seemed like a perfect opportunity to explore my passion while practicing my profession. These two things are what I enjoy doing the most and probably the key reasons behind the evolution of FashionForRoyals.
When it comes to the personalities who have influenced me the most, I would name of Sarah Jessica Parker (Sex & The City) and also Kareena Kapoor from Indian industry. Both the ladies have style statements of their own and whatever they wear becomes a trendsetter.
# Did you face any challenges in your way? what are they ?
Challenges are part and parcel of life and I am no exception. the biggest challenge I face at times is managing work-life balance. Sometimes it feels as if I am managing multiple roles and juggling way too much than I actually can. Luckily, I have a young family which is filled with energy. Being a blogger demands a lot of time and is a great challenge to overcome. Adding to it, my biggest challenge is going to balance content for my audience some of which are in India and the other in UK, hence I always try to keep a good blend of western and Indian content on my blog.
# Share your mantra to grow your which can be inspiring & helping other? 
I believe in loving what you do and doing what you love. That's the reason FashionForRoyals came into existence and is where it is today. For me, learning is a lifelong process and learning new things everyday is my motto. Initially, I started by writing in the blogosphere. Soon, I extended my reach by integrating the blog with social media through Facebook, the appreciation that I received has encouraged me and the dynamic world of virtual interaction expanded further.
I believe that every blogger should focus on their audience while writing content and plan ahead before stepping into this field. My blog is based on ethos of bringing the latest fashion trends, decoding them and making them easy to replicate for everyday.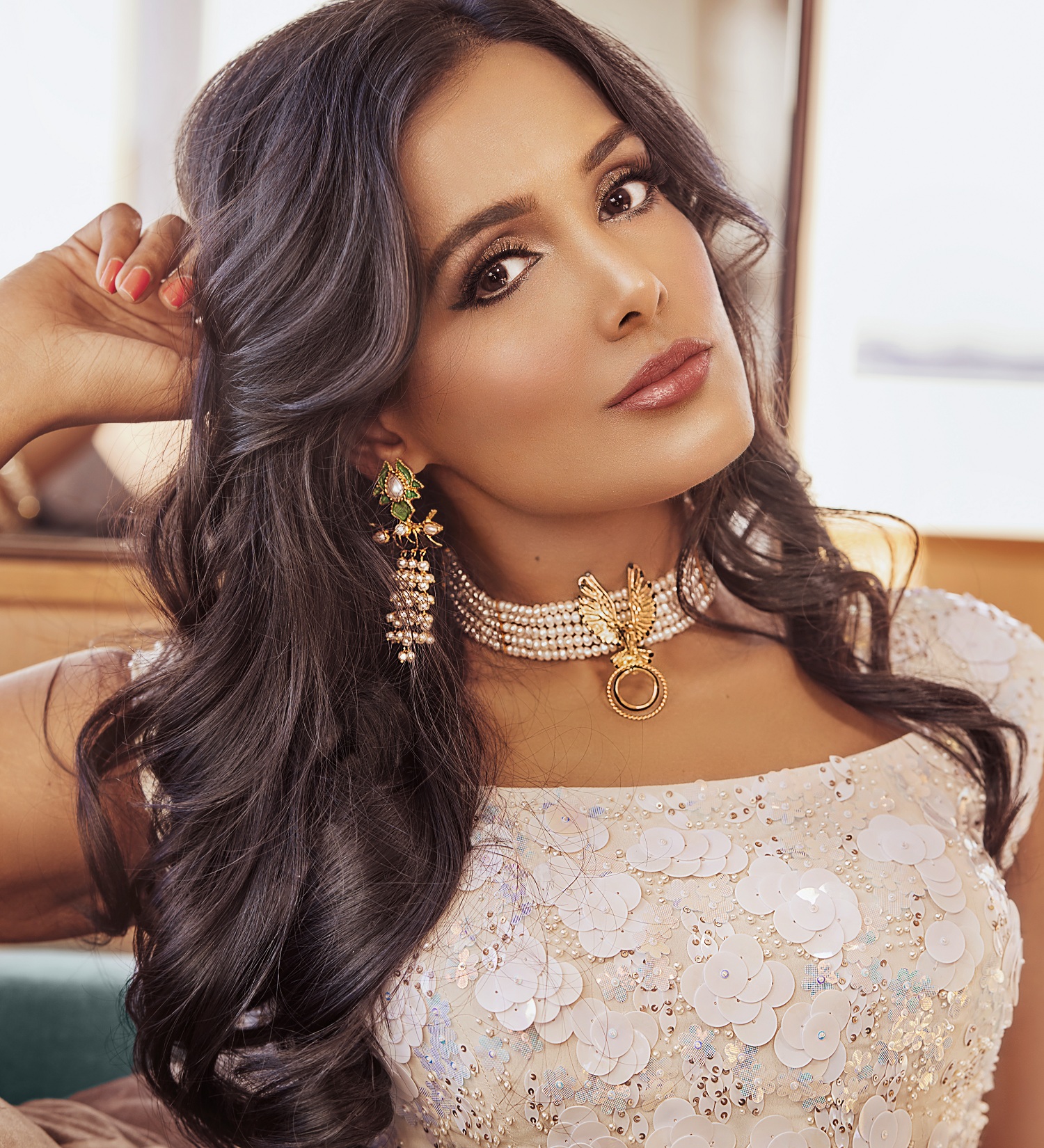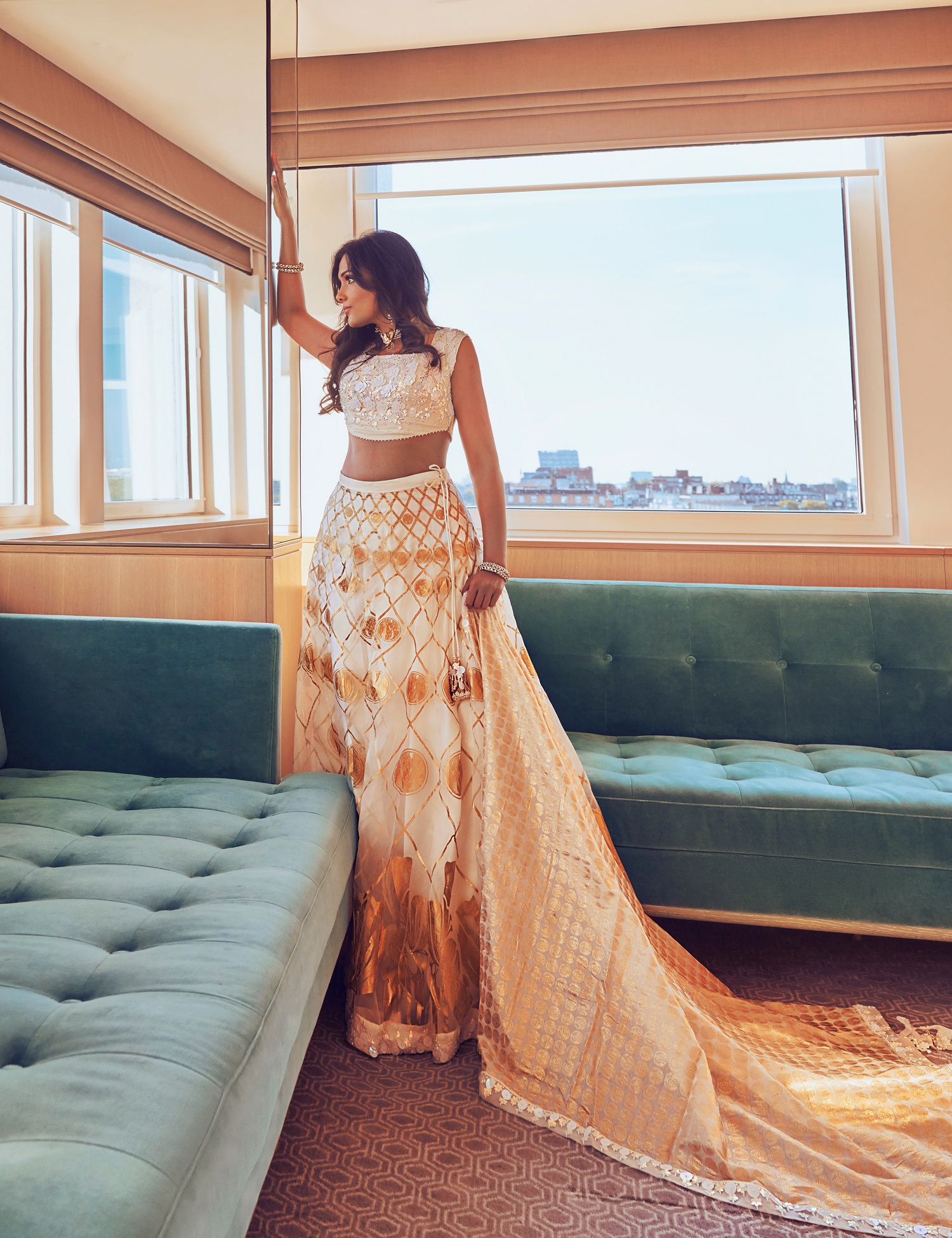 # What is fashion to you? How would define it. How can technology serve fashion to empower women?
To me, fashion is much more than style statement. It is about expressing your identity, showing someone who you are through your fashion choices and using your clothes to define you. Talking about fashion and technology, we can say that technology is already reshaping the fashion industry. It is not just the designers now who decide the latest looks. The audience can now access all the information about the latest trends in fashion through the social media. Also, the internet is helping the designers to understand what the audience likes. It will empower more women as they now have the chance to explore fashion with the help of the technology.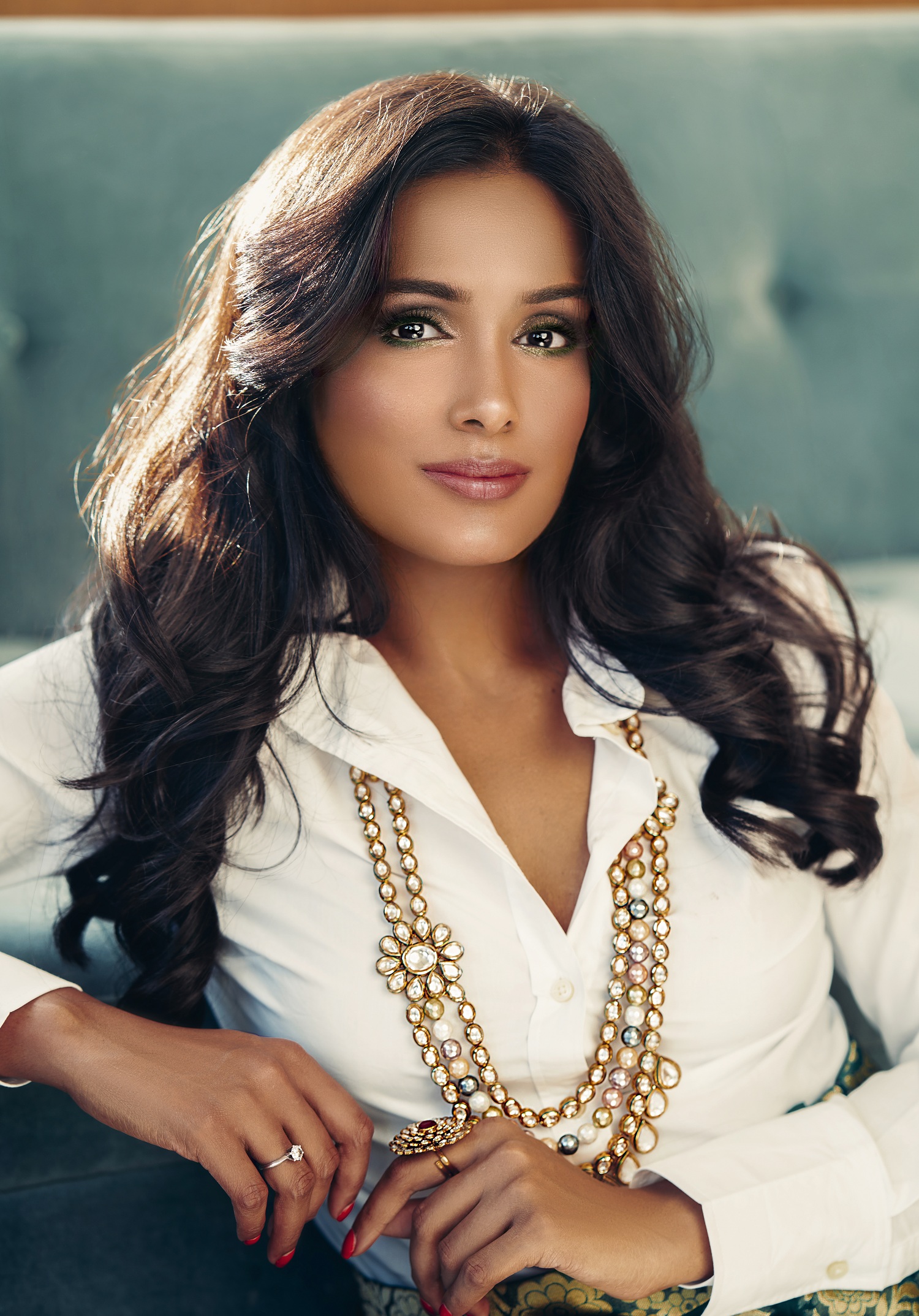 # Your advice on bridal trousseau?
Just like planning your wedding, shopping for your trousseau requires some basic planning and smart execution. So, if you are a bride-to-be, here are some tips from the lessons that I have learned during my trousseau shopping.
Do opt for a variety of outfit options – Try keeping capes, palazzo pants. Focus on western formals too!
Don't go overboard with buying heavy suits
Keep a mix of all colours and make your trousseau a cocktail of a good colour collection.
Avoid buying makeup in bulk – Buy only the essentials. Remember you can always buy later or as and when required.
Buy light jewellery for daily wear – Invest in light jewellery so that you can wear to work or smaller engagements.
Last but not least, keep a budget ready for trousseau shopping beforehand.
# key fashion trends for brides this year?
My advice for all the brides-to-be-this year is simple, just flaunt what you love!
Play with colours and have a bridal outfit that flatters your skin tone and matches your personality. Ditch the regular reds and maroons and experiment with unusual shades like powder blue, olive green, purple, peach, gold and dusky pink. I would like to mention the Masaba ivory and gold outfit for the bride who wants to break the conventions.
Pay special attention to the jewellery because it can make or break the look. Don't go with heavy pieces if your outfit is too elaborate. Have one statement piece and let others be a little less flashy. Invest in pieces that you can use later too.
Since richer fabrics are in trend, traditional weaves like silks, brocades and zari are the best picks for the brides this year. You can limit the embellishments when the outfit is made with rich fabric.
# Tips  for the brides? 
My suggestion would be to opt for pieces that you feel comfortable in rather than just following the trend blindly. The regal pink Anarkali is a perfect example for the bride who wants to look beautiful without being loud. The charming piece combines a refreshing shade of pink with royal blue to personify grace and elegance.
One more suggestion is to get smart with your trousseau and recycle it by mixing and matching. For example, the ornate green blouse of this heavy lehenga can be substituted with a plain white shirt to create a more subtle and sophisticated look for the new bride.
And finally what I would say is that this is your day girl, listen to your heart and dress as you want to!
I would suggest that one should follow pursue one's passion. Other than this, be a specialist of one field rather than being a jack of all trades and last but not least keep yourself updated, learn something new everyday. After all, every industry today is evolving everyday, the pace of change is much faster today!
---
Checkout more links like this : Interview With Wedlocks – The Destination Wedding Planners! | Makeup ! Aakansha Singhal First Love Since Childhood !! | Behind The Wedding Lens – Gulzar Sethi Photography! | Sonia Narang : The Dietitian's Way To Health !