A Perfect Collection Of All Essentials For An Ethnic Capsule Wardrobe Giving Best Utility Under Reasonable Cost
A small collection of clothes and accessories usually described as capsule wardrobe including different types and ways of styles whether it can be clothing, jewelleries, accessories or footwear. And what can be better than reusing the things from your wardrobe collections by being innovative and creative, you can mix and match from your collection in a way that will surely fulfill your requirements substantially. And buying those essentials items are thoughtful
and need to be take care of every useful item that can become sometimes a tricky task also.
While preparing ethnic wardrobe collection, here we have brought some best ideas to follow in making your collection a fruitful one. These gone help and guide you in how can add things that would be essentially important to be placed in your ethnic wardrobe. Also, these essentials would not cost you more giving a best deal for you.
# Clothing Essentials
Gracing your wardrobe with some plain white outfits like white kurta or an ethnic off-white top or even saree with simple designed or printed one or a fun skirt can really would be a blessing to get ready or say ever ready for on any occassion. You can match up your plain white top with your favorite denims or an umbrella cut skirts.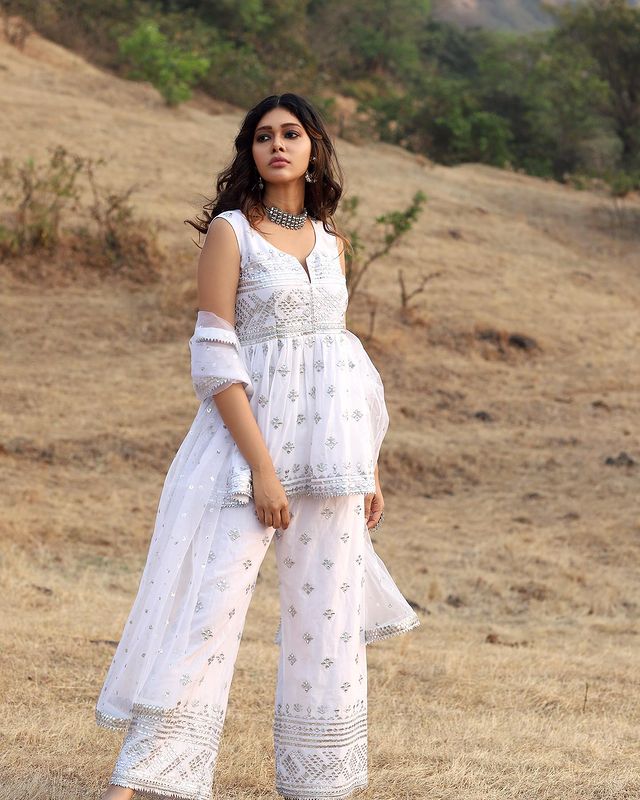 Dress By Gopi Vaid
---
Dress By Jashan
---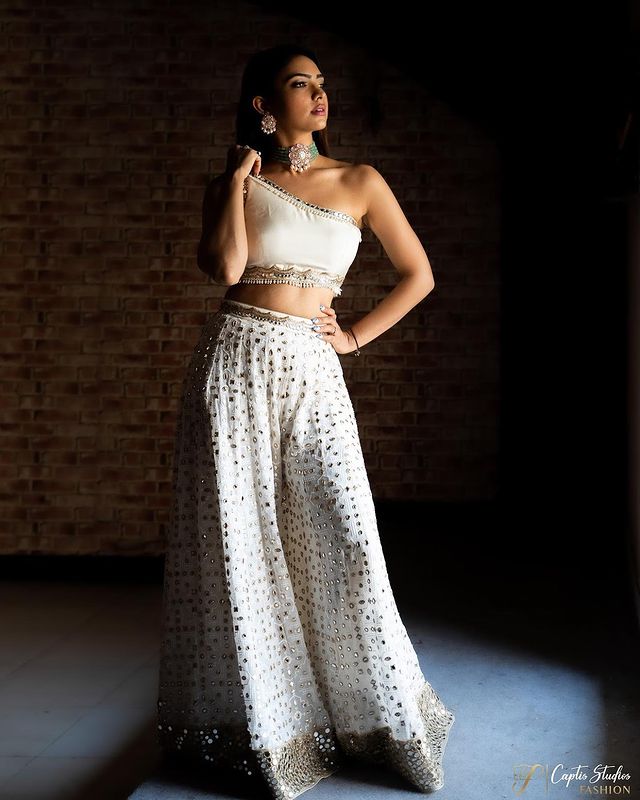 Shot By Captis Studios Fashion
---
Saree By Indian Culture
---
# Accessories
Who don't like to accessorized herself with some additional beautifying elements after every girl or bride-to-be has right to look the best of herself. You can add multiple varieties of accessories of your choice and the designed you like the most from clutches to potlis, sling bags to cross-body bags, there are gorgeous options for you in ethnic accessories.
Bag By Atiya Choudhury
---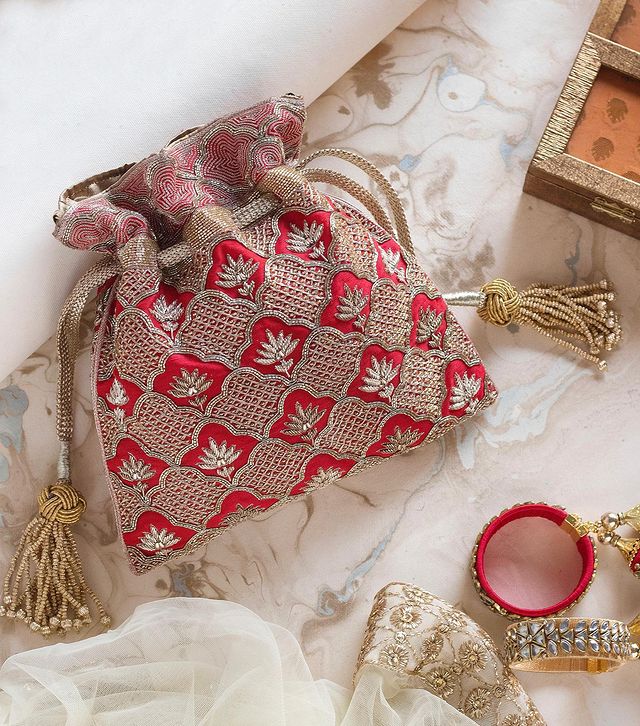 Bag By The Pink Potli
---
Bag By Tarun Tahiliani
---
# Jewellery
Jewellery are something that are must to have essentials in your ethnic collection. And when it comes to jewellery there can be many available designs of jewellery of different shapes and sizes to experiment with, like earrings, nose pin etc and the list is so long. These will enhance your look matched up with your outfits like you want; you have to just turn up with the right selection of jewellery.
Jewellery By Amrapali
---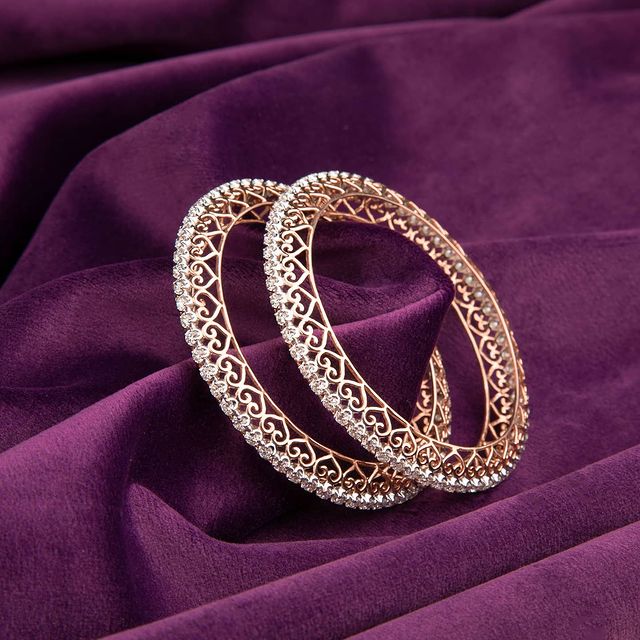 Jewellery By Diamond Mela Jewels
---
Ring By Ornaz
---
# Footwear
To give you an experimental experience with a perfect look, these shoes in different varieties are enough. A pair of mojaris, juttis and block-heel kolhapuris will surely get you covered for closet footwear with a multi-functional shades and patterns to ensure your ease with a comfort. Also, your styling will never fade; will make you look stylish from top-to-toe.
Footwear By Eridani
---
Footwear By Bombay Brown
---
Footwear By Totally Fashionable Shoes
---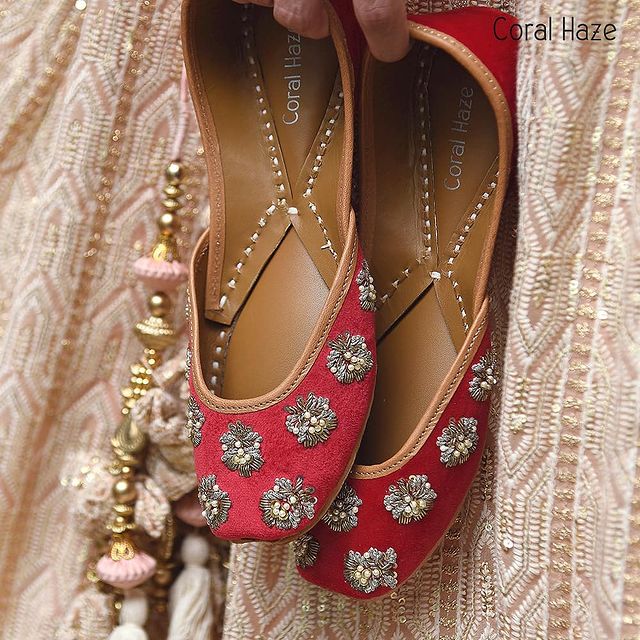 Footwear By Coral Haze
---
Checkout more links : Wedding Blues And Wedding Anxiety That Are Common And Rigorous Need To Be Beaten Off To Enlighten Your Relationship.| Swooning Over Fabulous Solo Shots Of Brides Must Be Bookmarked For Your Wedding| Amazing Ideas Of These Beautiful Bangles And Kadas To Make Your Look More Ravishing