A Dream Like Wedding Of Unconditional Love!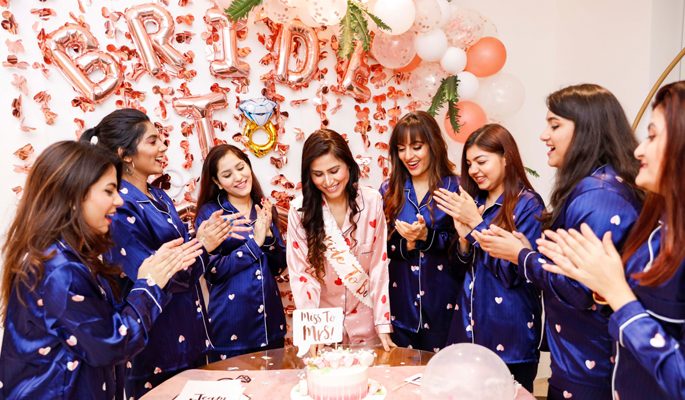 Story Of Hardy & Sara
Hardy has been running a bhangra team in Dubai called Pure Bhangra for almost 10 years now. It has been his inner passion to keep the culture alive in the middle east apart from this he has his own business in Interior Designing. However, Sara also had similar interests in Bhangra therefore she auditioned to be a part of the team. Apart from her regular day to day life in which she is a business class cabin crew for a leading airline in Dubai. She also wanted to follow her passion and so she looked up for the bhangra group. The audition was the first time when they met but the
conversation wasn't long. Soon, Sara became an important part of the team and they started meeting regularly. After few months Hardy has to go on a trip and fortunately she went on the trip too where Hardy decided to propose her. On this journey from Innsbruck to Munich hardy choreographed the whole proposal and did it all openly in public. The proposal was magical.
The Dream Wedding, Sara had always wanted the wedding to be very vibrant, loud, loads of dancing, and be the dhinchak bride without any stress. They enjoyed and remembered every single moment of their wedding. From having pain puri on their wedding to enjoying the pack of lays while getting ready. Hardy always wanted a very organized and punctual wedding so that the guests and he himself would have more time to enjoy the wedding. He also wanted the wedding to be very royal grand big in decors, flowers, stage, artistic, colorful, and personal touches. Since him being a bhangra lover no one could stop him from shaking his leg. All the colors that they selected represented, how much they love colors and didn't want to stick to the basics.
The whole wedding was beautifully captured live and on stories throughout all the functions by a dedicated social media team.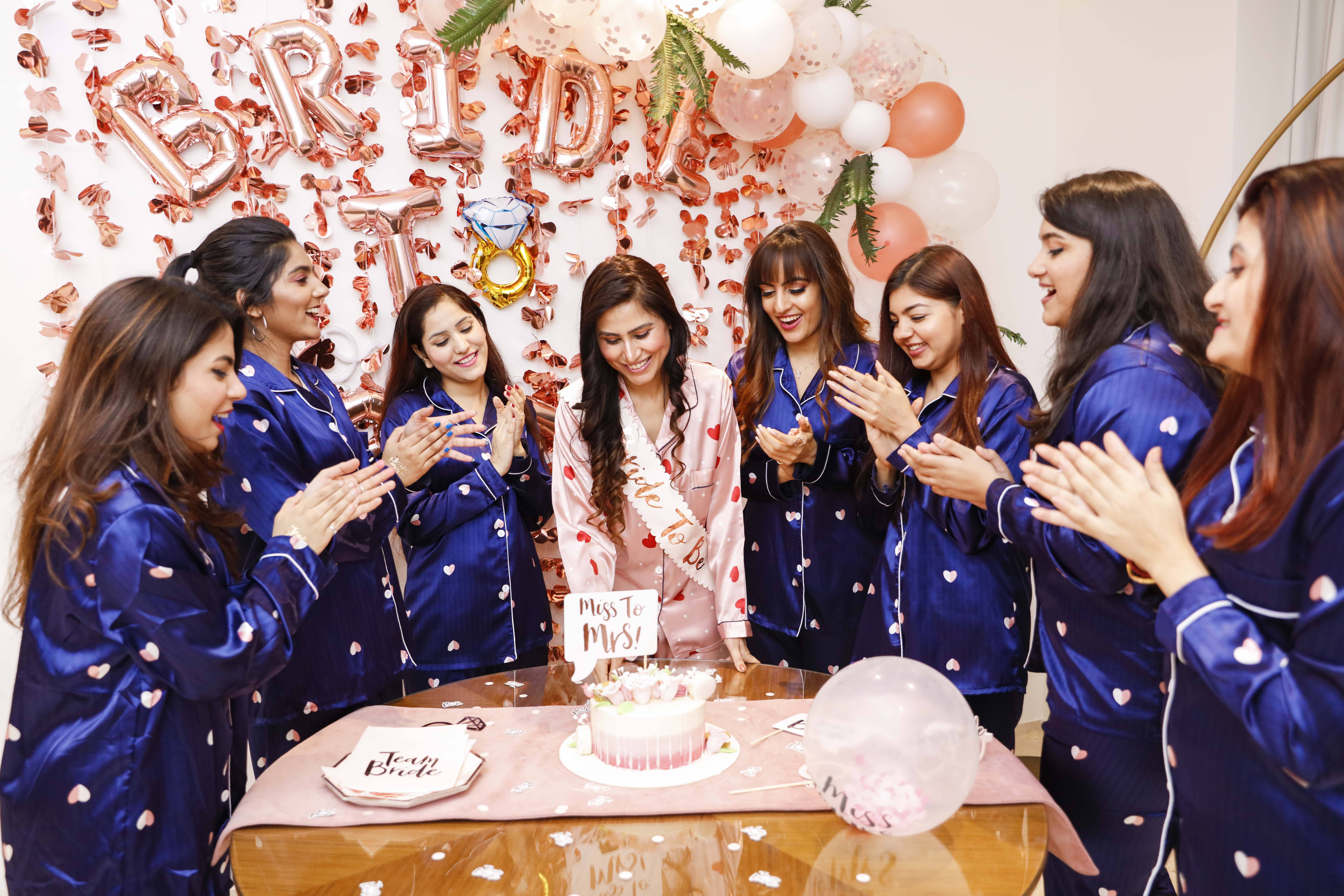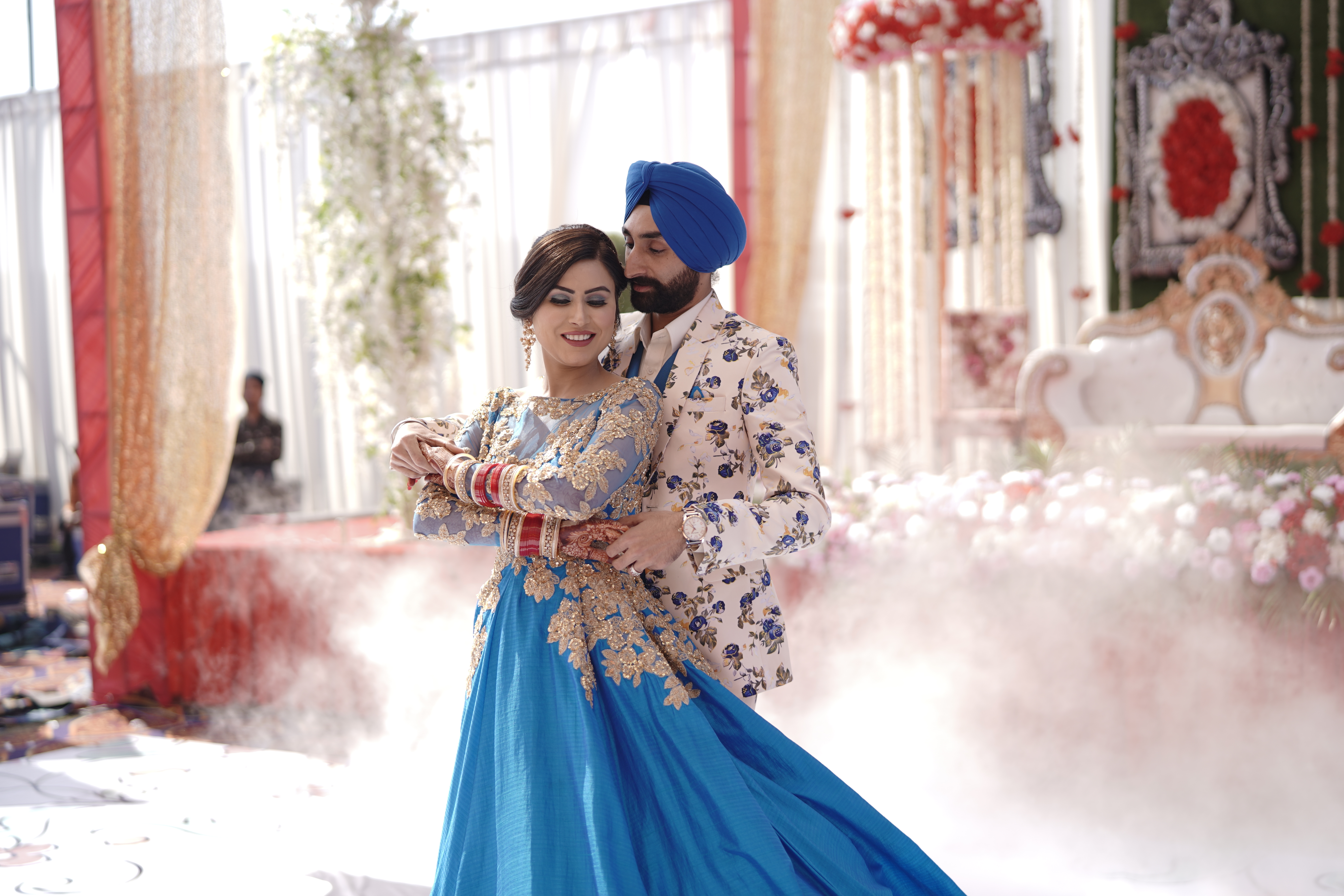 ---
Bridal & Groom Wedding Outfit By : Aanchal Jaggi / Bride & Groom Reception Outfit : Tejaswee Design Studio
Photography By- Mehar Photography
---
Checkout more links like this : Proof That Arrange Marriages Can Be Thrilling! | Arranged Turned Love Marriage! A Gorgeous Chennai Wedding! | Fusion Of Two Hearts From Two States! | A Fairytale Wedding : Of Finding A True Love And Life Partner | Wedding Unfolding To Unique Story Of Finding A True Partner