20 Best Friendship's Day Gift For Your Spouse!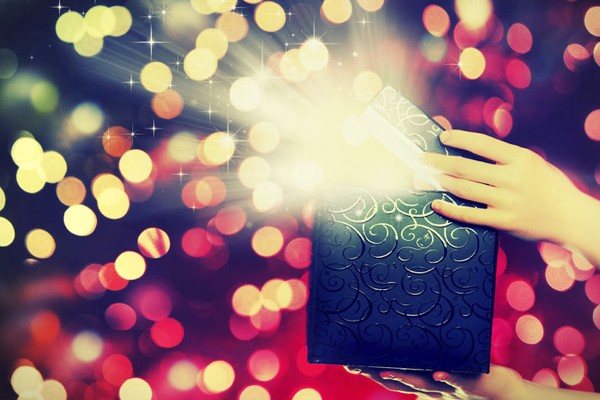 Friendship can strengthen the knot of any relationship. Prior to your wedding, you had celebrated Friendship Days either with your childhood friends, college friends or working friends and now when you are wedded; you would be planning to celebrate this Friendship Day with your life-time friend – your husband/wife. Here are some interesting gift ideas that you can gift to your spouse:
Type 1: Outdoor fun
1. Get Clicked: Schedule a cool and funky photoshoot with your spouse either in a studio or at highway. Be in an ishtylish look with attitude.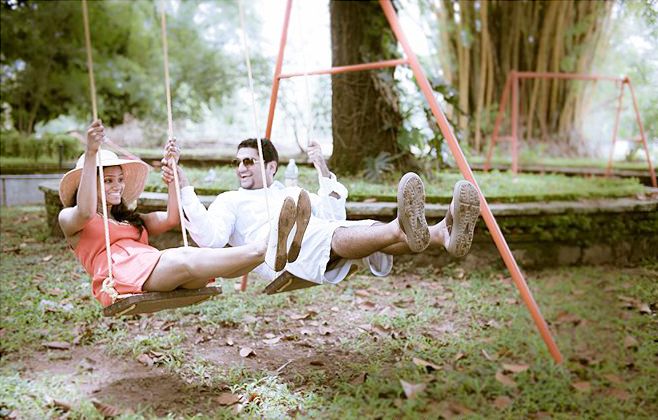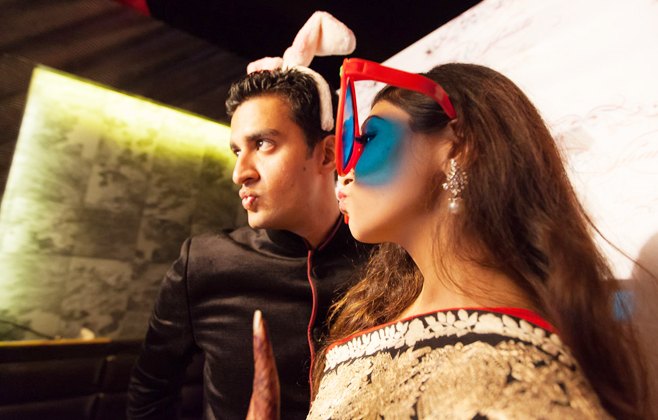 2. Buy Tickets: Buy your spouse the tickets to the best entertaining show, an awaited movie, or to a much sought-after sporting event, may be a cricket or football match to jaunt the highest level of fun.
3. A Two-wheeler Ride: Go on a long two-wheeler ride. Feel the open air, come closer, be casual, have street food, run and laugh louder. Do everything that you did with your friends at a time.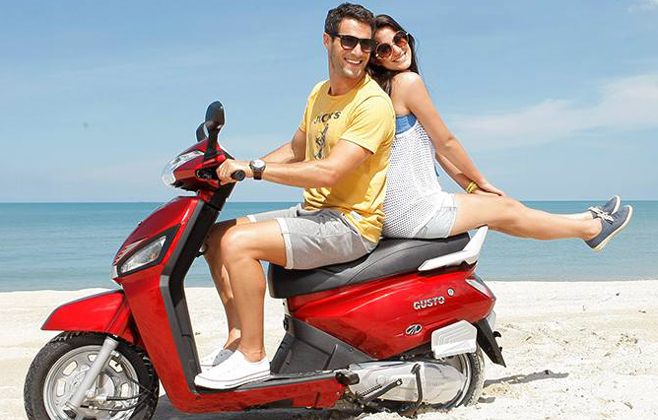 4. Share an Adventure: Plan for adventure sports like water scuba diving, snorkelling, ballooning or paragliding.
5. Fun Games: Live your childhood by playing indoor and outdoor fun games with your spouse like bowling or video games. For more fun, go to an Amusement Park to have crazy water rides with your spouse.
Type 2: Customized Gifts
1. Customized Photo Mug/Photo Cube/Photo Frame: Select 5-7 romantic, funny, expressive or classy pictures and get them printed on a Coffee Mug or Photo Cube. You can also select a photo frame and place them in it.
2. Bed Sheet and Pillow Cover: Splash your love cum friendship message on his/her favourite bed sheet along with customised pillow covers. Nothing can be more fun.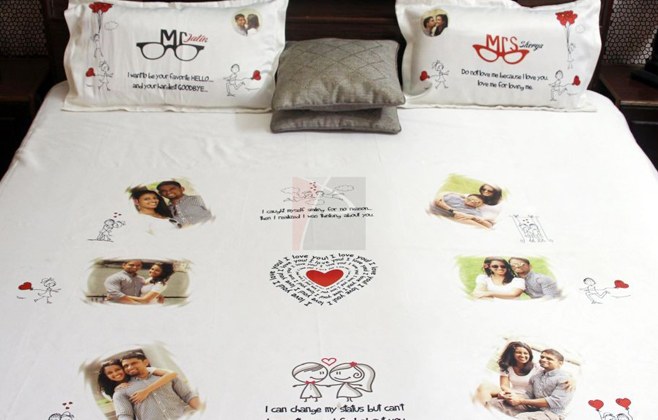 3. Customized Coasters/ Photo Magnets: These coasters with your pictures could be used either to decorate dining table or wall corner and photo magnets can find their way on your fridge!
4. Personalized T-Shirts: Select any casual or cool picture of you both which has a story behind it and get it printed on a nice funky T-shirt. Try wearing it on Friendship day.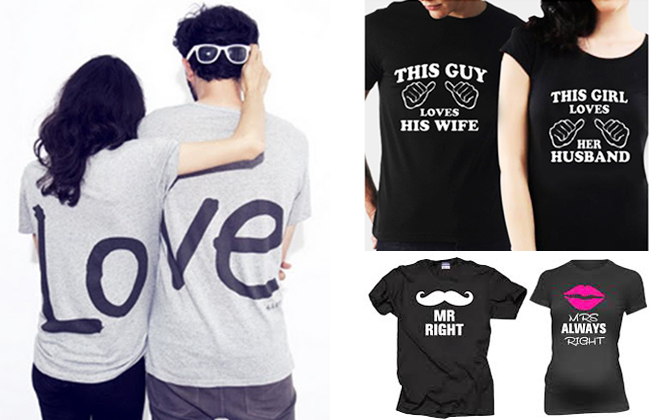 5. Accessories: Personalized phone covers, pens and a lot more in the list that your spouse would love to have.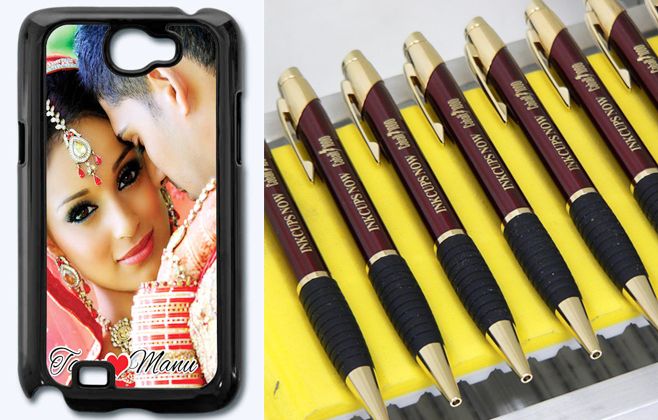 Type 3: Useful items
1. Friendship Bag: Fill this bag with kiss candy, a hugging teddy, a key chain with your picture, smiley rubber balls, perfumed wet wipes, plastic rose buds, a greeting card, and some old pictures… Revisit the little joys of friendship…what better eh…!!
2. Gadgets: Men and Women both have different taste. For the techies, look for I-pod uploaded with the songs of spouse's choice, a personalized pen drive, I-pad, kindle or electronic notebook, and if you have loads to spare…how about an Apple watch!!! But for non-techies, you can go for hair straightener, hair dryer, or massager for her and trimmer or shaver for him.
3. Chain Pendant: Select a cute pendant that has two symmetrical parts separated in different chains. Gift one to the spouse and have the other with you. A beautiful way to express '2 souls, 1 heart'.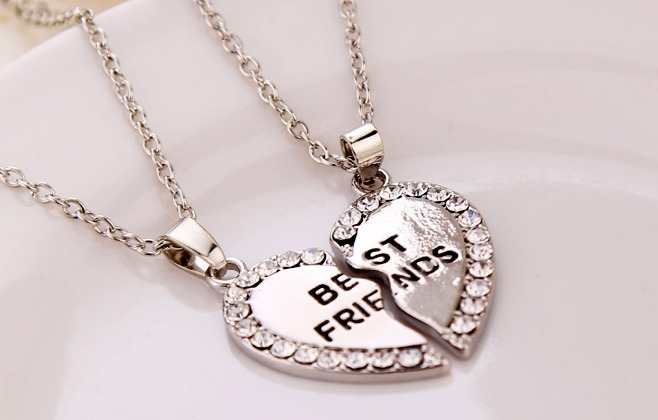 4. Books: Books are said to be friends for life. Select a book that your spouse would love to read always. Categorize books on the basis of the genre and select the best among them.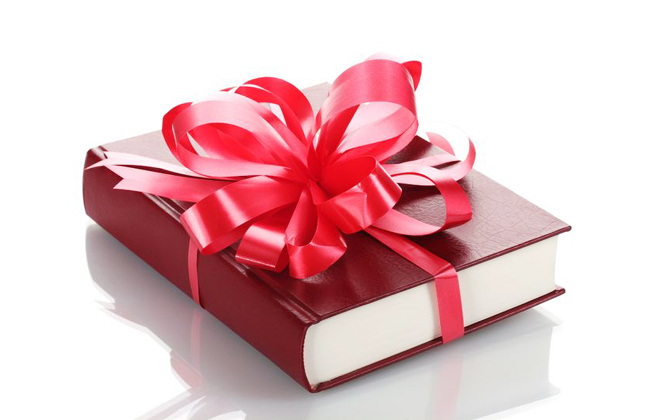 5. Wrist Watch: A single watch is gifted by all. Go for a couple wrist watch set for both of you. It will give a very trendy look if worn together.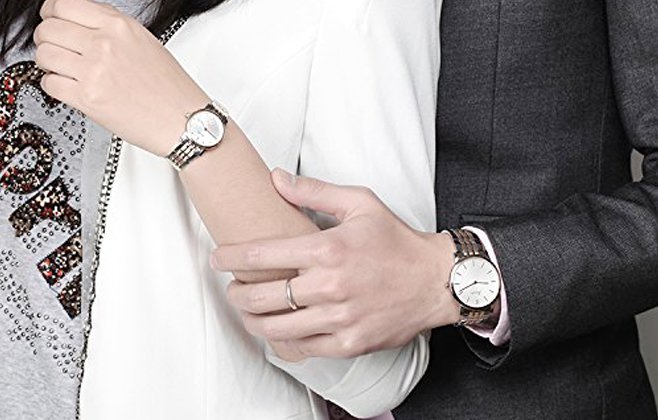 Type 4: Lovable/Emotional Gifts
1. Write Poem: You can try writing a few lines for your spouse. Be true to yourself while writing. Don't hire anyone to write on your behalf.
2. Chocolates, Sweets and Yellow Roses: Try gifting a chocolate box that your spouse loves to eat. Red roses can be gifted anytime but just try and give Yellow roses to indicate friendship and joy.
3. Share your spouse's Passion: Search for what your spouse likes the most (hobby-wise), which he/she must have left after the wedding and enjoy it together that day.
4. Pet: Recall your old conversations to dig out if your spouse wanted any pet before your wedding. Gift them a fish bowl, a tortoise, a cat, a puppy, a parrot or any other of their choice.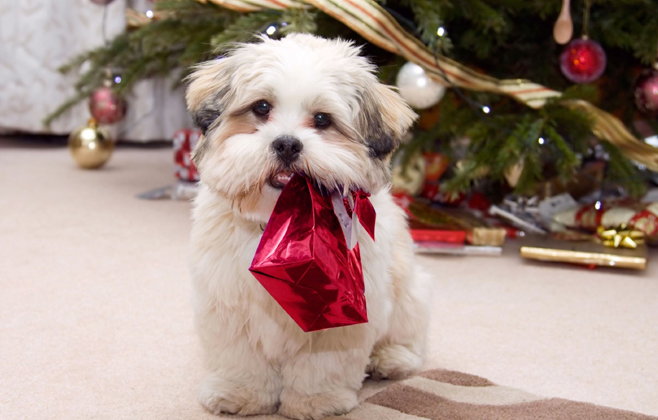 5. Friendship's Diary: Promise each other to be your friend for life and use this diary to note all love-filled moments.
So, go ahead and make this friendship day a memorable day for your spouse and yourself.