Checkout Top 12 Wedding Planners of Delhi NCR!
Weddings, all over the world and especially in India are considered no lesser than festival which has to be celebrated with whole lot of fun, happiness and perfection. From Sagai to Vidaai, every ritual has its own specific importance for Bride-Groom and their families. Weddings not only unite two individuals but their families as well. Everything requires a proper timely arrangement. In short, every wedding has to be planned and this leads to the search of wedding planners. Listing below is top 12 Wedding Planners from Delhi-NCR to minimize your efforts.
Jubilation Events & Weddings: Jubilation is one of the prominent wedding planners that is blessed with the team of individuals having expertise with the use of colours, blossoms, lights and lining stuffs. They have hands on experience in thorough management of services like catering, decoration and site finalization. They work to create "moments into memories".
Meet them In: Pitampura, Delhi
Specialized In: Wedding Decor and Concepts, Destination Weddings, Entertainment, DJ Services and Celebrity Management
Destination Weddings At: Beaches and Forts
Sajda Weddings: Sajda Weddings, with the complete determination from the beginning, initiates to provide, their best, in the ceremonies! With a firm belief in Customization, they unlock all ends with extensive alternatives matching to the clients' requirements.
Meet them In: South Extension, Delhi
Specialized In: Choreography, Decorations, Gifts Wrapping, Mehandi/Sangeet Nights, Engagement Party, Stage Management, Theme Decoration
Destination Weddings At: Beaches and Forts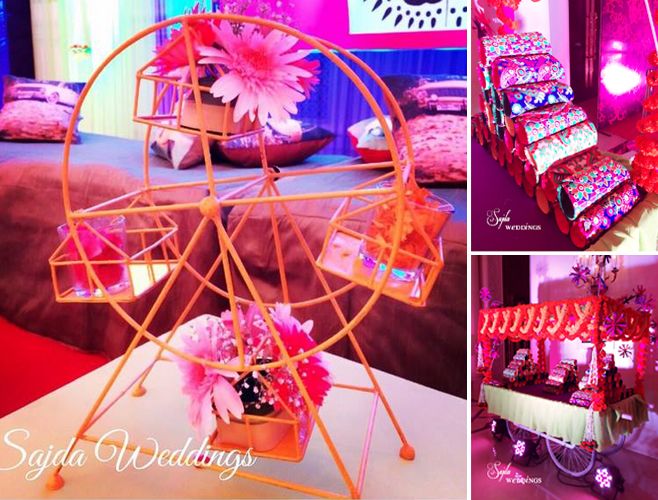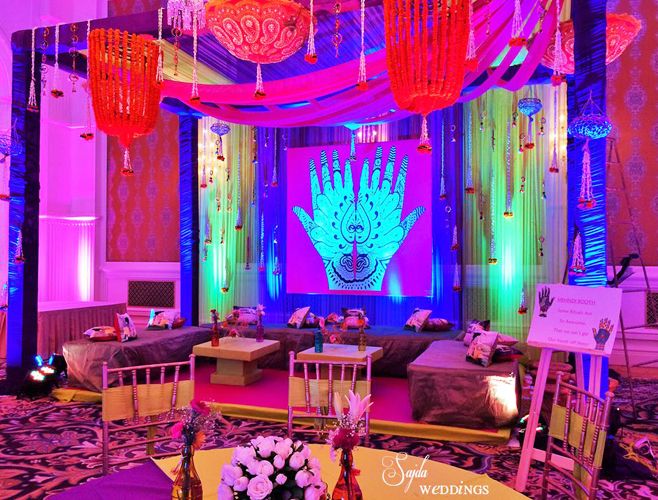 Divine Events: The wedding planning services of Divine Events accommodate to all cultures, budgets, classes and dimensions. They work meticulously with you and your family to cultivate a wedding that is exclusively yours, replicating your persona and specific taste.
Meet them In: Pitampura, Delhi
Specialized In: Venue Selection, Theme and Décor, Photographer and Videographer, Catering, Transportation, Makeup, Wedding Gifts, DJ…
Destination Weddings At: Udaipur, Jaipur, Jodhpur and Goa Beach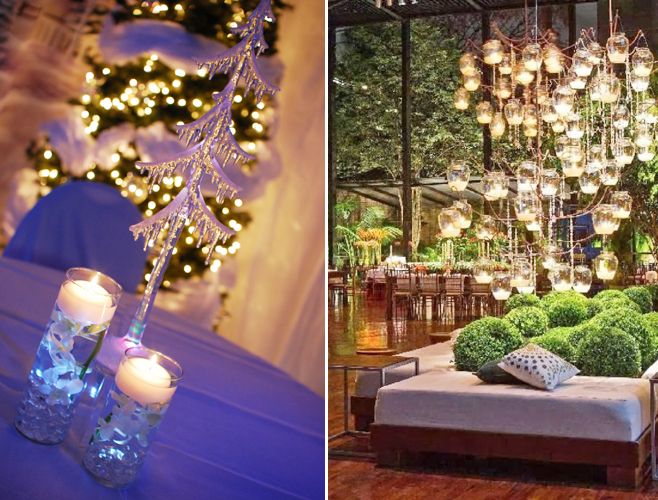 Exotic Indian Weddings: It is signified by a crew of innovative, whole-hearted, skilled and practiced persons who note down your requirements first and plan your wedding next. They plan weddings on a wide range of themes. They also work for all pre-wedding arrangements like catering, trousseau and honeymoon packages as well.
Meet them In: Sultanpur, M.G. Road, New Delhi
Specialized In: Venue Option, Mandap/Wedding/Stage Décor, Wedding Theme, Menu Options
Destination Weddings At: Udaipur, Jaipur, Jodhpur, Jaisalmer, Kerala, Khajuraho, Jungle, Himalayas, River Rafting, Beaches.
Yuna Weddings: It is one of the best wedding planners in country and has efficaciously scheduled and accomplished many weddings which were Classic, Contemporary and Unique in the style. They take care of every feature from the invites to the preparation and carrying out of your wedding at your request.
Meet them In: Asaf Ali Road, New Delhi
Specialized In: Catering, Wedding Functions, Theme and Décor, Guest Management
Destination Weddings At: Rajasthan, Kerala, Goa, Italy, America and Australia.
Theme Weavers: They plan and implement wedding associated occasions like Engagement, Bachelor's Party, Mehandi, Cocktail, Sangeet, Wedding and the Reception. They design exceptional themes that make alive your splendid celebrations, shaped for your values and for your family.
Meet them In: South City 2, Gurgaon
Specialized In: Experiential Weddings, Theme and Décor and Set Design
Also Read : Top 20 Wedding Planners in Bangalore For A Perfect Wedding
Innocept Studio: They have an inimitable working style to make your wedding special in all ways. Their team of experts is efficient enough to take care of all rituals from all the religions. With the varied themes like Vintage, Bollywood, Classical, Seasonal and Cultural they can create magic in your wedding.
Meet them In: Defence Colony, Delhi
Specialized In: Theme wedding and Destination wedding
Destination Weddings At: Goa and Rajasthan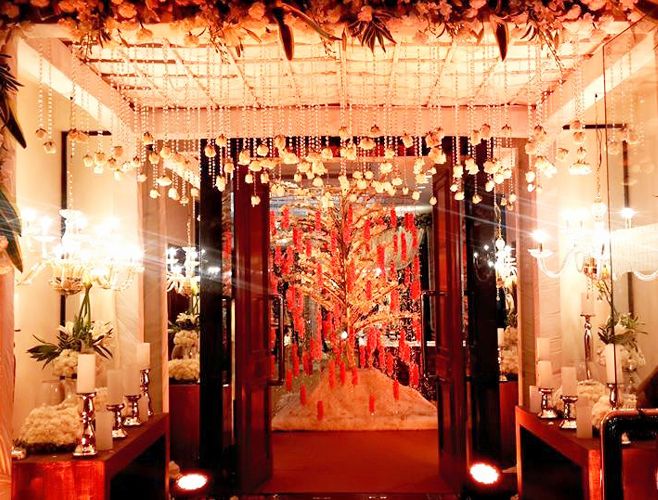 VMD Wedding and Events: They are wedding planner together with catering professionals. They have numerous years of experience in catering services, destination wedding and organizing wedding. They offer all sort of catering services for events at a lesser cost with the promise of best value than other caterers.
Meet them In: Punjabi Bagh, New Delhi
Specialized In: Catering, Wedding Venue, DJ, Photography
Destination Weddings At: Udaipur, Jaipur, Jodhpur, Goa and Agra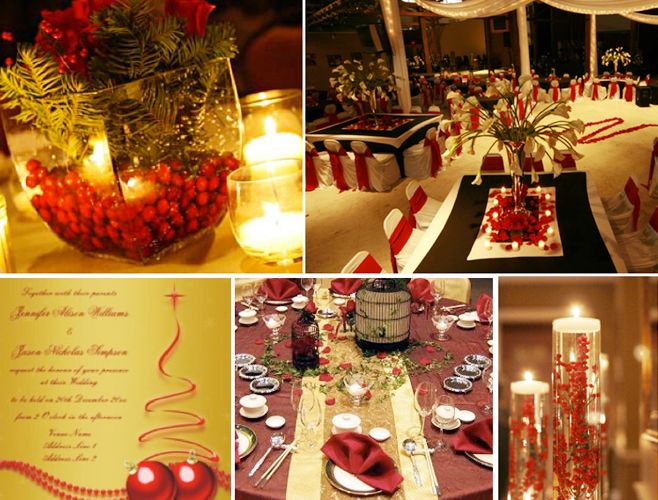 The Wedding Weavers: They are wedding and venue stylists. With the hard work and love they will weave your wedding in a way that would be immortal for ages. They are experts in adding fun and happiness during all rituals of your wedding with perfection.
Meet them In: DLF Phase2, Gurgaon
Specialized In: Decoration, Photography, Gift Wrapping and Themed Stage Decoration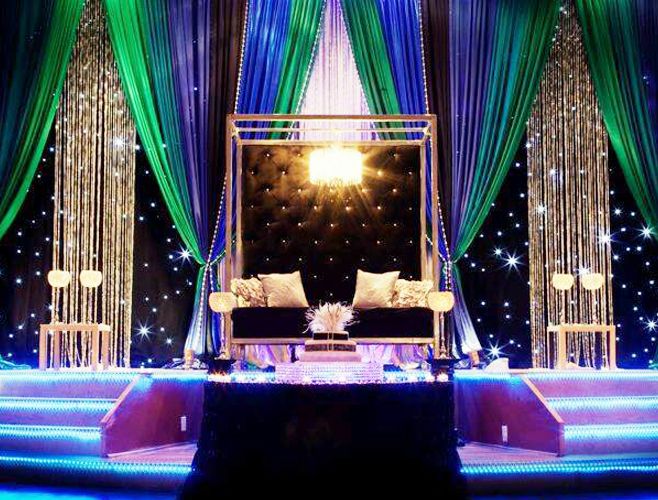 Foreign Wedding Planners: They offer a one-stop way out for weddings and linked events for Thailand precisely. They emphasize on elite beach weddings for Indians from diverse regions of the world besides several communities. They expertize in Gujarati, Marwari, Sindhi and Punjabi weddings in Thailand.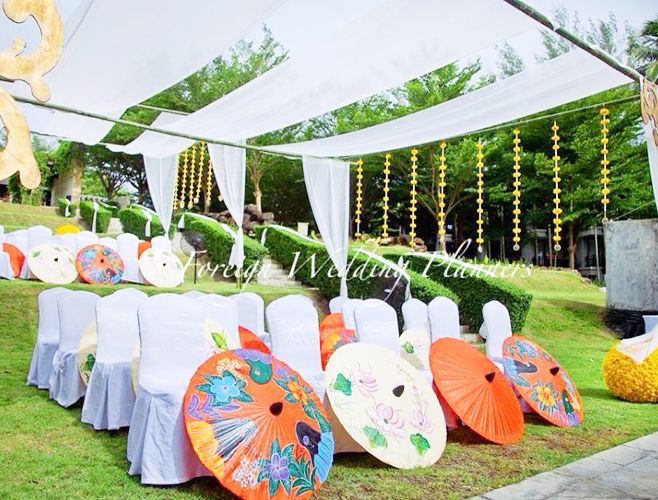 Mansa Weddings and Events: They work to offer you an easy, hassle-free, love and joy filled wedding in your budget. The team of professionals from corporates understand what it means to you when deadlines come closer and who to please your guests. They are perfect for every wedding function.
Meet them In: Ashok Vihar and Old Rajinder Nagar, Delhi
Specialized In: Venue Selection, Invites and Gift Boxes, Décor, Website, Hospitality
Destination Weddings At: Agra, Goa, Jaipur, Jodhpur, Mussoorie, Shimla, Surajkund, Udaipur, Abu Dabhi, Bali, Bangkok, Dubai,  Istanbul, Malaysia, Srilanka and few more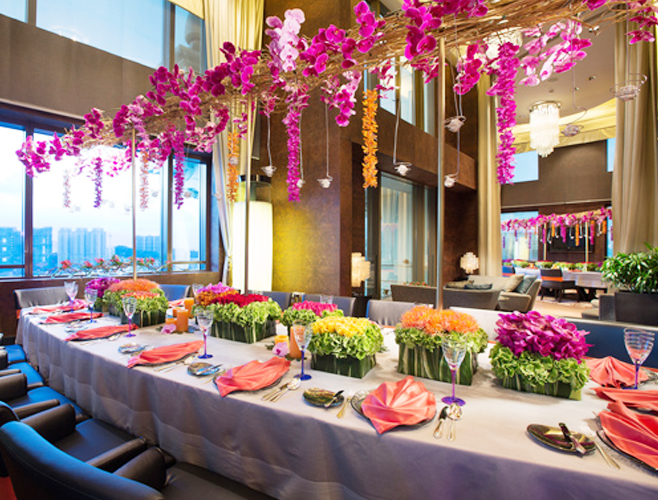 The 7 vows: They work not for you but with you and your dreams. Experts in turning your dream wedding into reality. They are a team of experts who understands the rituals and importance of a wedding and work according to your budget.
Meet them In: Model Town, New Delhi
Specialized In: Theme Decoration, Venue Selection, Haldi and Mehandi, Hospitality
Destination Weddings At: Beaches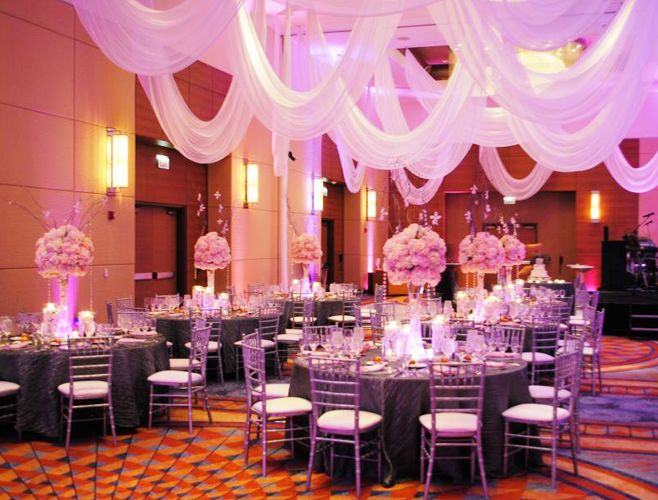 Shaadi Planners: They are expert in innovative, traditional catering carte du jour and propose waiters and bar service as a supplementary choice. They focus in scheduling and catering weddings and wedding receptions. From venue selection to the reception, they offer a wedding package that contains everything from your appetizers to starters to full multi-course meals.
Meet Them In: Saket, New Delhi
Specialized In: Catering, Decorations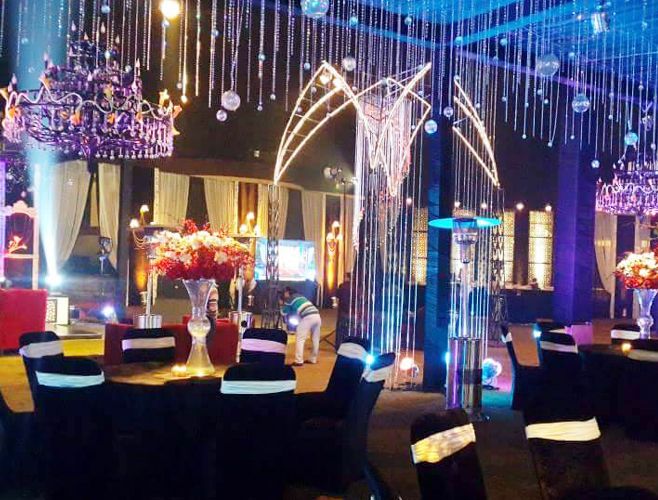 Now, that you have a list of top wedding planners in Delhi, go ahead and choose according to your requirement.
Also Read : Top 10 Awesome Wedding Planners of MumbaiTop 10 Candid Wedding Photographers In Delhi NCR| The 15 Best Makeup Artists Under 15k in Delhi Ncr|10 Couples Who Coordinated their Outfits Like a Pro| Top 15 Candid wedding photographers in Mumbai to Capture your Unforgettable Moments