5 Things To Discuss With Your Partner Before Marrying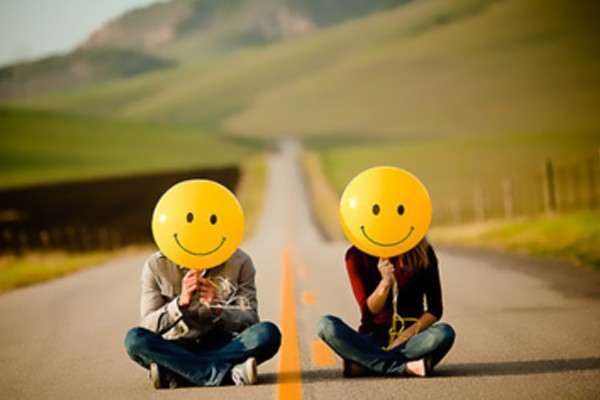 December 4th, 2013
1 Min Read
When it comes to spending your entire life with a person its very important to understand if your 'would- be better half' is physically, socially and psychologically compatible with you. There are numerous issues in a relationship that have to be dealt with, before tying the knot, as wedding also comes with a series of understandings and compromises that one needs to make in order to live with the person you love, or are willing to fall in love with.
To begin with :
Faith or Beliefs :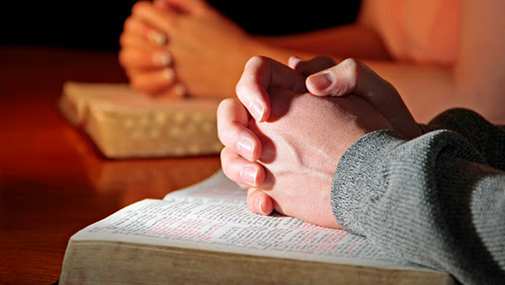 This is possibly the most important thing that needs to be discussed as it concerns the most internal part of your personality. It is essential for your partner to understand the basis of your moral values and you both need to find out:
Do you have a common ground on which you can come together?
What are the major differences or issues of contention?
Children :
It is very necessary to have a mutual understanding when it comes to family planning…
When and how many children do you plan to have
Make sure your spouse does not rush you into having children. You might want to take some time and be mentally prepared for it…
Would your spouse be accommodating if any biological issue arises and makes it incapable for either one of you to have a baby
What about their schooling and faith?
How will you make time for your marriage when you have children?
Will they become your new priority?
Money :
In some marriages when both the partners are earning, disagreements can happen on the way you handle finance. To save misunderstanding, some couples divide the finances amongst themselves. Therefore its very important if you talk and clarify certain things right at the beginning. Some of these issues are:
Maintaining bank accounts – Creating joints accounts, separate Accounts or a combination of both.
Spending habits : If you both have opposite spending habits, you being strict and your spouse a spendthrift.
Who will take care of what expense, when it comes to paying the bills.
Career :
You have to agree to accept each other's careers and discuss how they will affect your family.
What happens if your spouse is offered a job in a different city?
How much quality time to you expect to spend with your spouse when they are working long hours or have demanding projects?
Can he/she understand when you feel neglected?
Roles & Responsibilities :
You have to be clear and discuss amongst each other if you feel that there are roles which are completely specific because of the gender you have.
Would the Husband like a working wife?
The amount of input of both of you will put in household-chores.
The responsibility of taking care of financial matters and paying of bills.
Do you plan to have a nuclear or joint family.
Also Read : 7 Awesome First Time Meeting Tips !