The Most Awaited Wedding Exhibitions Happening In Delhi!
Did someone say a shopping event? Well Yes!
Happiness and fashion go hand in hand. Good fashion makes you feel happier, and your happiness calls for a reason to shop, and the best place to do the same is at Fashion, Jewellery & Lifestyle exhibitions.
If you are also as crazy about shopping as we are, then this one is definitely for you. Prepare a list, grab your cards and get ready to go all gaga this July as a series of shopping events are happening in your city. Whether your wedding outfit is pending or your home decor, these events will have everything for you. Delhi is all ready to host some dazzling shopping fetes, are you?
JJHALAK
Are you ready for a fun-filled event? Shopping with your friends at an exquisite exhibition where intricately curated creators will be there, that's a way to spend a great day!
Join us on the 9th Of July at the Leela Hotel, East Delhi to celebrate the brightness of life with brands from all around.
---
---
JALSA
Inspired by the diversity of life Jalsa brings you a mix of different colours by Shelly And Shreya, A luxury traditional Indian wear brand with a twist of modern colour palettes!
Culture grows on the vine of tradition! Sufna By Vanshika Gupta, is a brand that sets an evolutionary tale of luxury contemporary wear which demonstrates culture in its traditional designs and silhouettes making it the perfect choice for any occasion.
Shop with your wings on this festive season at The Chirpy Chapter by Jalsa
Date: 12th July 2022
Venue: The Ashok, New Delhi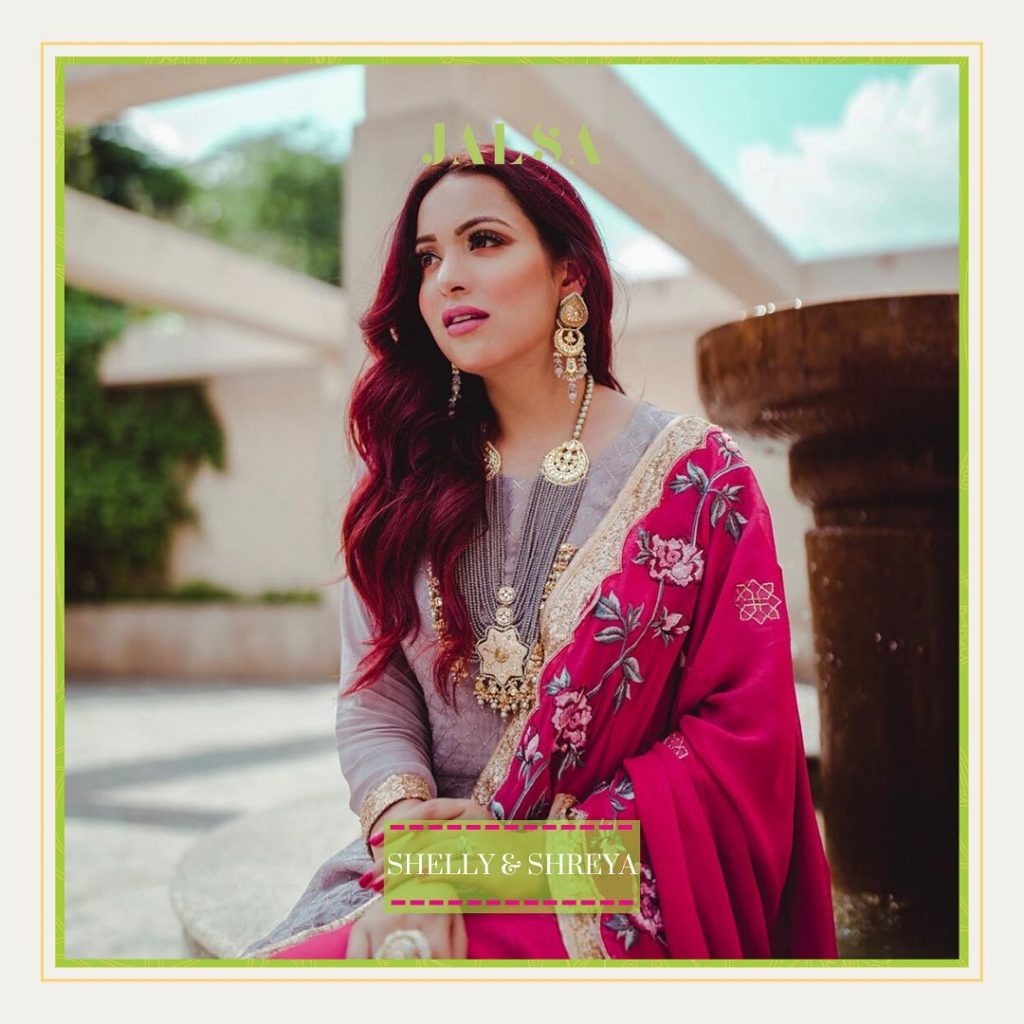 ---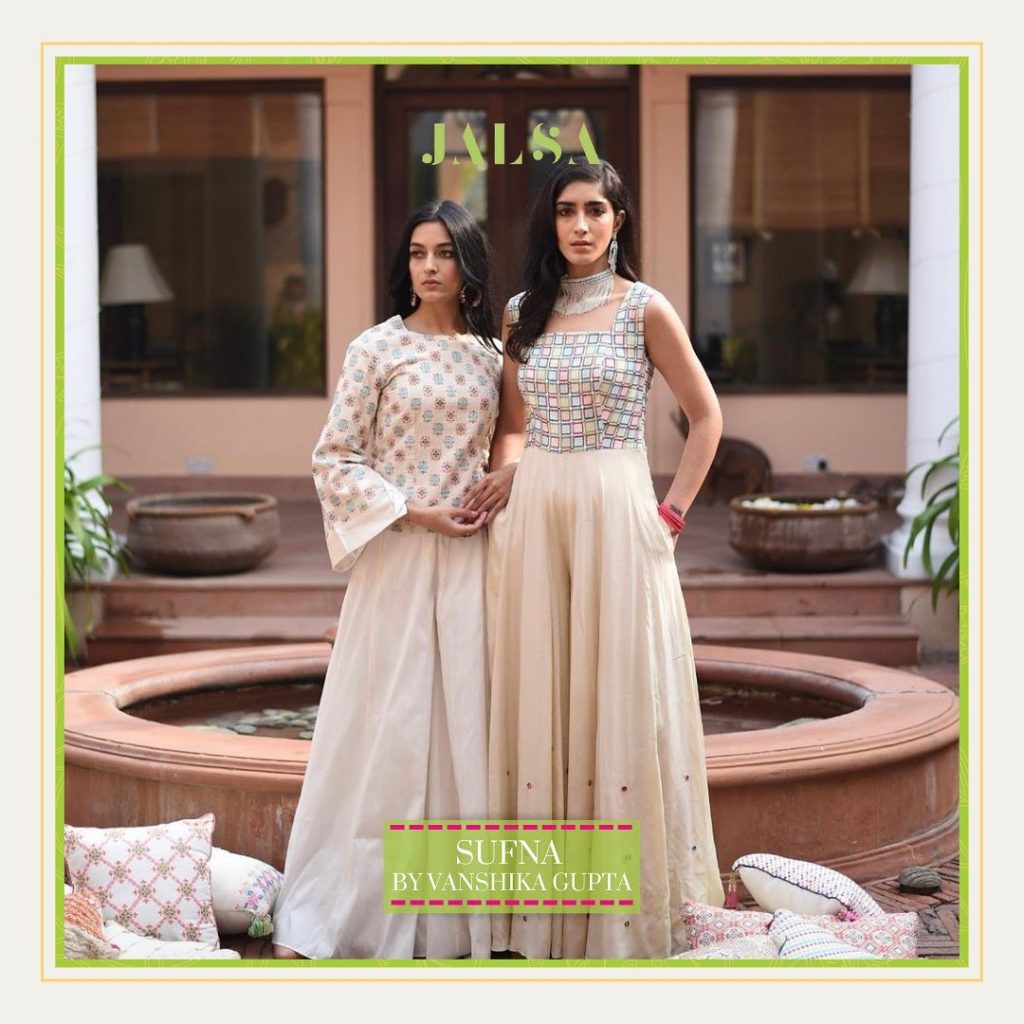 ---
WEDDING ASIA
Witness the Bridal Shopping Bash from the best designers for the brides of India. From resplendent jewels to bespoke bridal couture this season is all about shop exclusive! Inviting all the brides and their families for an exclusive shopping affair.
Mauve Story is sure to raise your glam quotient with some stunning ensembles! Regal and captivating, the couture radiates handcrafted intricate work with a magical colour palette.
Chawla Jewellerscj by Hemant Chawla brings in a scintillating edit 2022 with their new wedding collection for the brides and the bridesmaids. From the fine diamond to heritage polki and fine diamonds, the jewels stand out for their perfection.
Dates: 15th & 16th July 2022
Venue: Taj Palace, New Delhi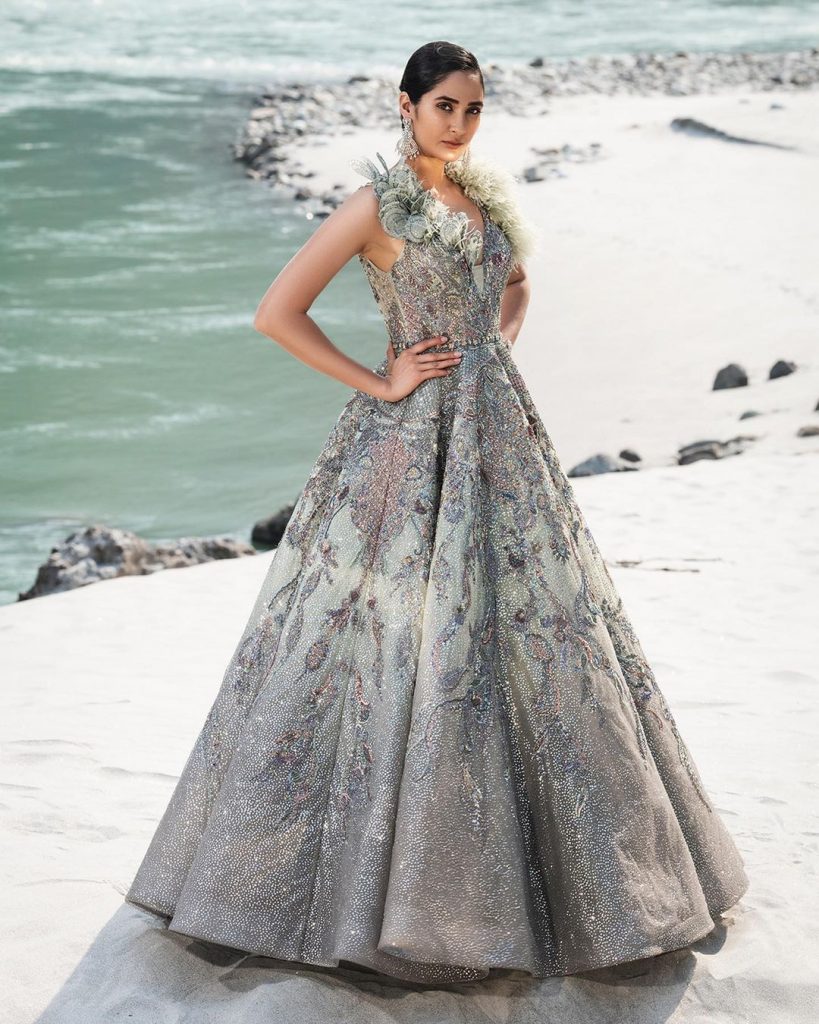 ---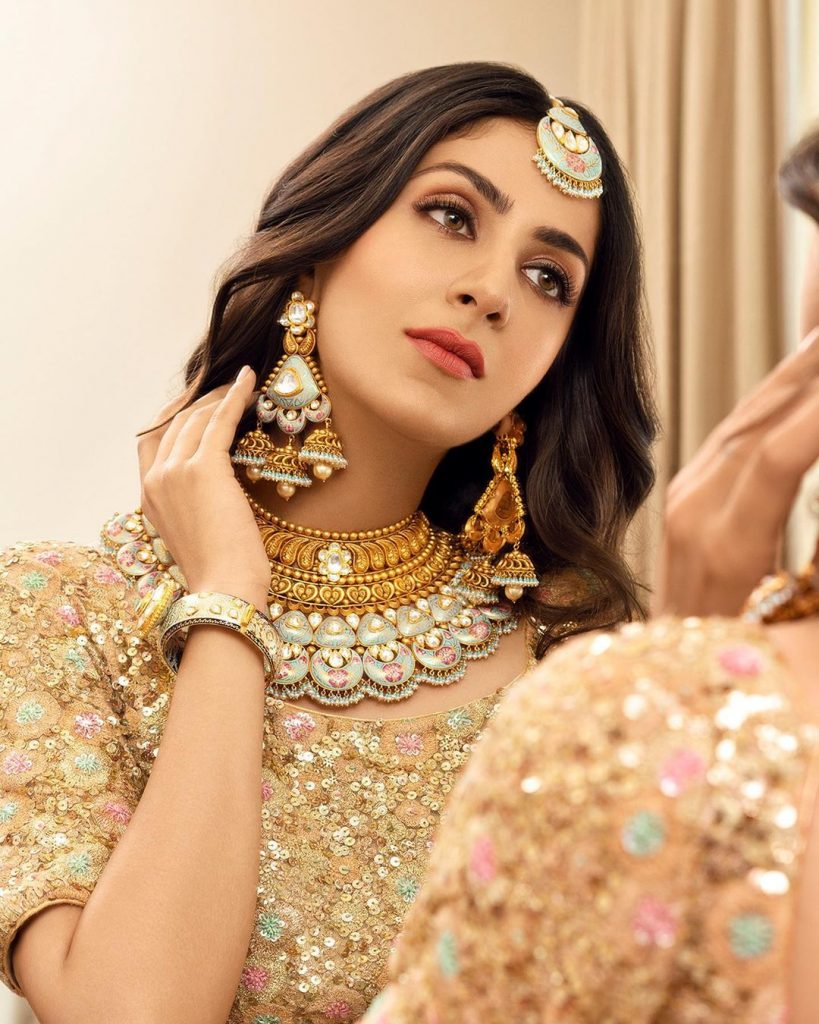 ---
WEDDING SYRUP
Get ready to witness the exclusive collection of modern yet traditional jewellery as they are all set to display the same at a fashion, jewellery, and lifestyle exhibition hosted by Wedding Syrup.
House of Uni Son Jewels with 7 generations of experience and creating extravagant masterpieces for you, present you with handcrafted Diamond Polki Jewels, Diamond, and Gold for embracing your every moment. Jewellery is something that has to do with emotion. That aspect of jewellery really interests us and is taken care of.
Mark these dates on your calendars, and don't forget to visit the most happening upcoming exhibition in July.
Date: 16th & 17th July 2022 at The Leela Ambience, Delhi(east).
Date: 30th & 31st July 2022 at The Ashok, New Delhi.
---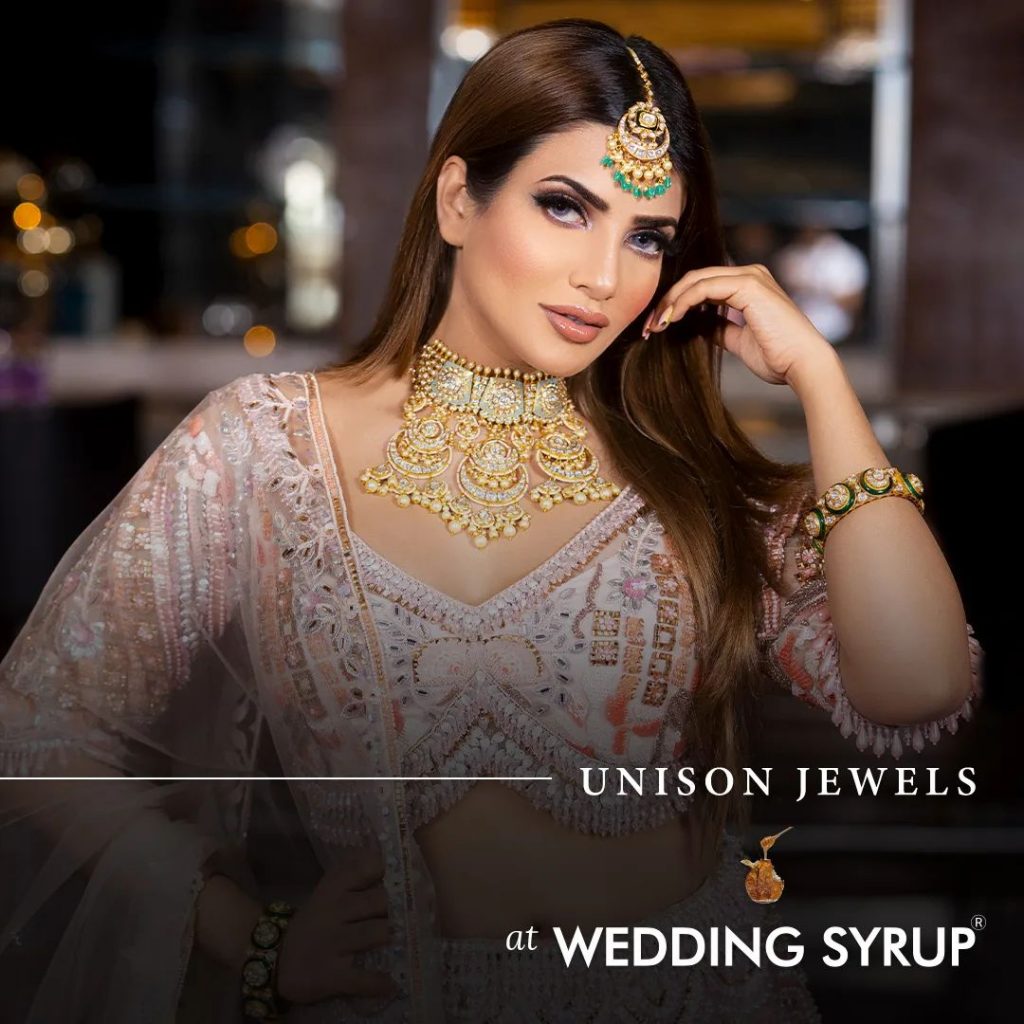 ---
MINE & YOURS
From couture to festive wear, we've got you covered. Get a personalised styling session by the designer exclusively at Mine N Yours Wedding Show. Presenting Pooja Peshoria, Ruddrash and many more brands, so you just can't miss an opportunity like this.
At Pooja Peshoria Official, the focus is on designing unique ensembles, with a modern yet timeless aspect, using exquisite quality fabrics and hand-embroidered with the finest crystals, beads, and sequins.
Ruddrash is a blend of western handcrafting and modern patterns coming together to create unique ensembles.
Date: 23rd-24th July 2022
Venue: The Grand, New Delhi
---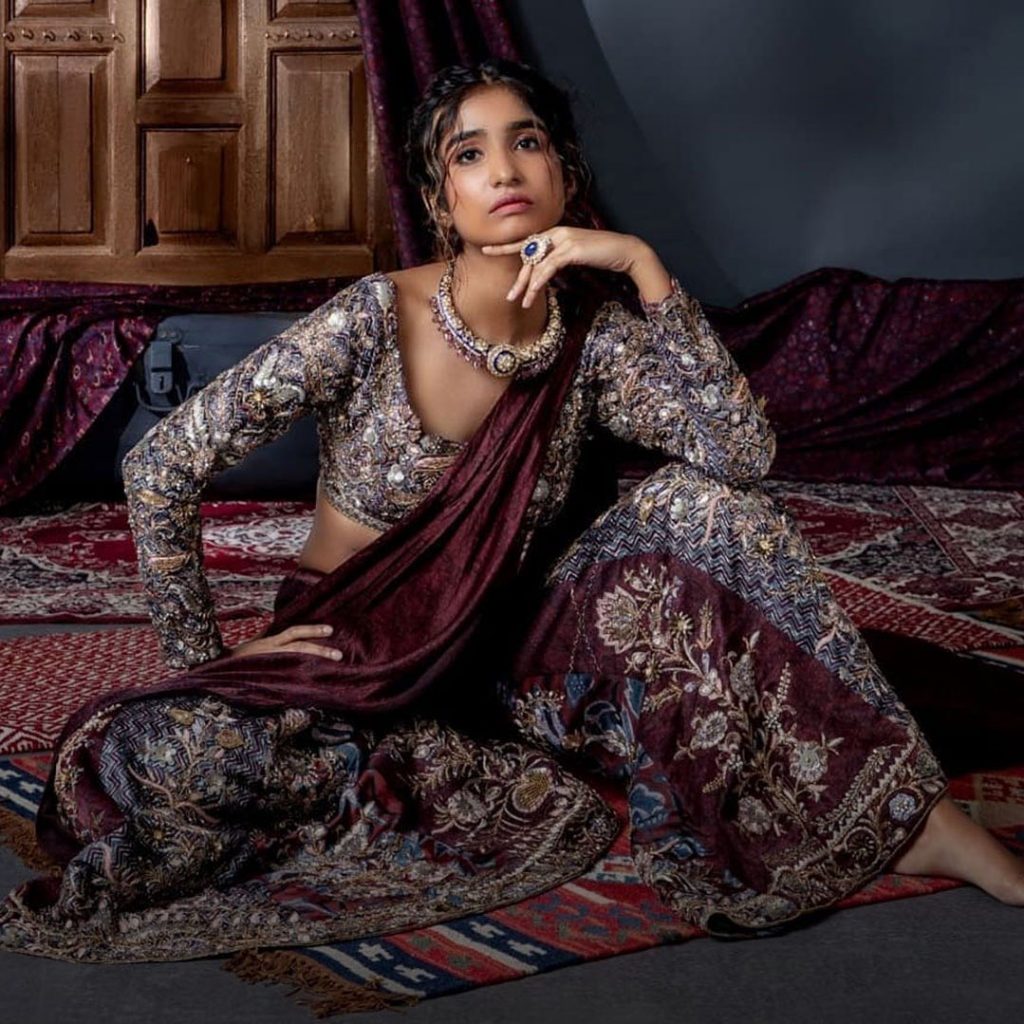 ---
Check out more links like this: Indian Celebrities Who Walked The Red Carpet At Cannes Film Festival 2022 | Book Your Romantic Getaway This Valentine's With This Carefully Crafted List Of Restaurants | Shantnu & Nikhil's Flagship Store: A Blend Of Modernity With Heritage! | Highlights Of Festive-Bridal Collection From Lakme Fashion Week | All You Need To Know About MET GALA 2021| The 14th edition of FDCI India Couture Week.| Nooraniyat – The Bridal Edit by Manish Malhotra