Skin Care Tips For Men In Summer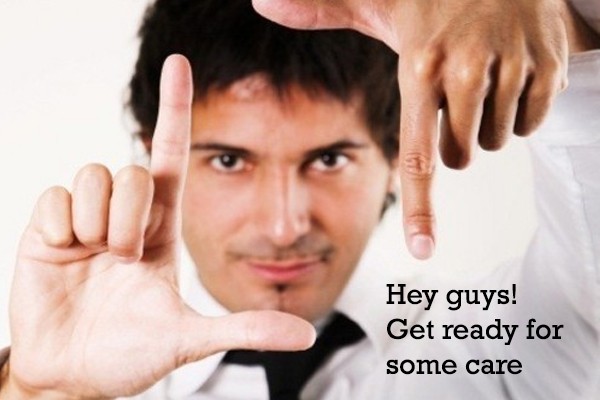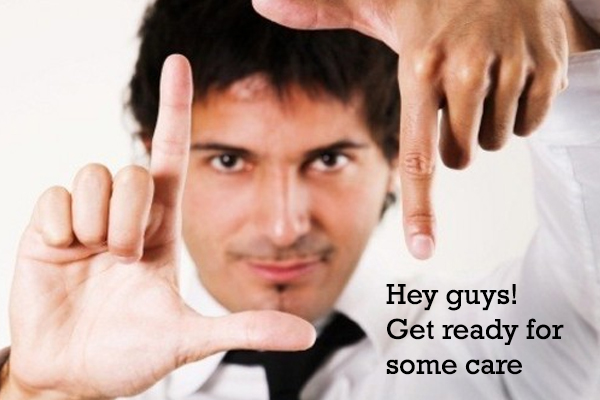 Gone are the days when only women cared for their skin.  Men today love to have clear and glowing skin. The article gives you an insight into skin care tips for men in summers.
Sun exposure, dry air and dust can create havoc to your skin. Follow a summer skin care routine to keep your skin unaffected.
Cleansing Products-Go Natural
If you are a look-conscious man, you must understand that skin cleaning is a must. Usually men have 20% oiler skin than women and considerably larger pores. It clearly suggests that chances of getting dirtier are on higher side. Go for deep cleansing if you have oily skin and attend to sensitive areas like back of neck, the hairline and tops of feet.
Good Scrub-Skin Smoothening
Scrub-scrub-scrub. Being a man we tend to overlook this important aspect of skin care. . Weekly scrub is one of the best skin care tips for oily skin, as it helps in clearing up the dead skin cells, which can result in black heads, white heads and even acne.Apply a thin layer of scrub to face and leave it for a minute. Scrub gently and wash away with lukewarm water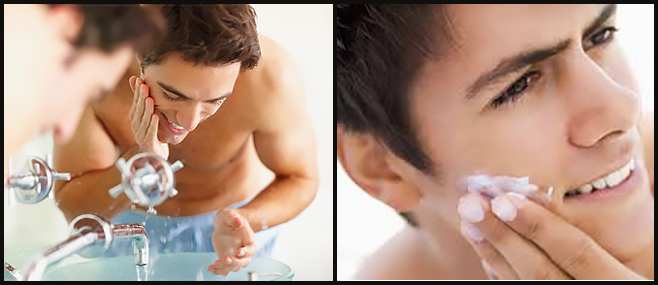 Daily Body Wash & Loofah -Stay Cool
Though it seems difficult in summers yet you can let your skin smile every day. Use a daily body wash with loofah  if you have been sweating during day. It will remove bacteria and leave you with a refreshing after effect.
Protect-Avoid Direct Sunlight
Healthy skin is something that makes you look young. You can use preventive methods that can help retaining young look. It is always better to avoid over exposing of your skin in summers while going out. Try wearing a cap, drink plenty of water to keep yourself hydrated and apply sunscreen to keep sun damage at bay.
Accessories-Get a Perfect Summer Glow
So you have known about face skin care tips. Now it is time to check whether you have the important accessories in your kit or not. If not, have a look and get the one that is missing.
Daily Face Wash
Daily Body Wash
Sunscreen
SPF 30 for Lips
Razor
Alcohol Free Shaving Cream
Shaving Gel and Foam
Face Lotion
Face Wash
Moisturizer
Eye Cream
Exfoliating Scrub
Mask
   If you devote a little time in making a routine clean up session at home, you can get a healthy skin which will add wonders to your personality.
Read Also : 4 Wonderful Ways to Treat your Skin This Summer