Must Visit Aug Exhibitions!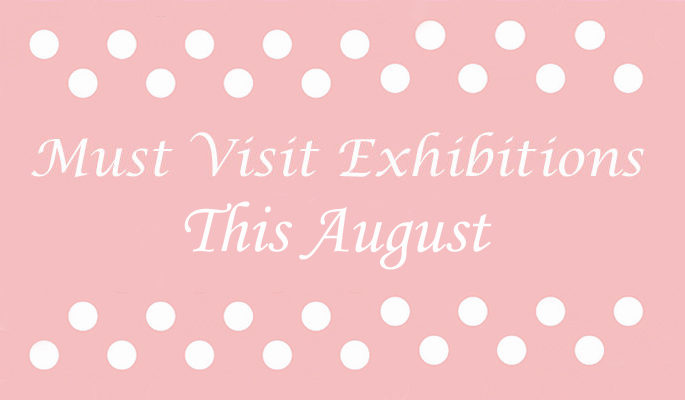 We are here again with a wish list of every bride 🙂  yes, wish list as the months of shopping has all the luxury brands in the must visit event list of Delhi NCR, so all shopaholic Brides and their families mark your calendar for must visit Delhi exhibitions happening in August, these exhibitions have everything to ease your wedding shopping, from clothing to footwear, accessories to jewellery and what not..
#1. Bride & Groom Exhibition : The most exclusive annual Wedding & Lifestyle Exhibition, hosted by Bride & Groom by Kiran Sharma. Drop by and shop for latest trends Indian Wear, Wedding decor, footwear, Gifting, Photography and Much more.. Hope to see you there!
---
#2. The Vogue Wedding Show : Hazoorilal Legacy showcases the most coveted and exclusive pieces of jewellery at the Vogue Wedding Show 2018. Visit us to explore a spectacular selection of Indian, Bridal, Traditional, Contemporary and Statement Jewellery from 3rd to 5th August 2018.
---
#3. The Fairytale'ss : THE FAIRYTALE'SS, is a Fashion, Jewels & Lifestyle Extravaganza. This one day shopping event aims to bring together multiple fashion, lifestyle, creative and boutique brands under one roof for our very elite shoppers. Everything Under One Roof….. Let's Go SHOPPING !!!!!!
THE FAIRYTALE'SS – Fashion, Jewel & Lifestyle Exhibition !!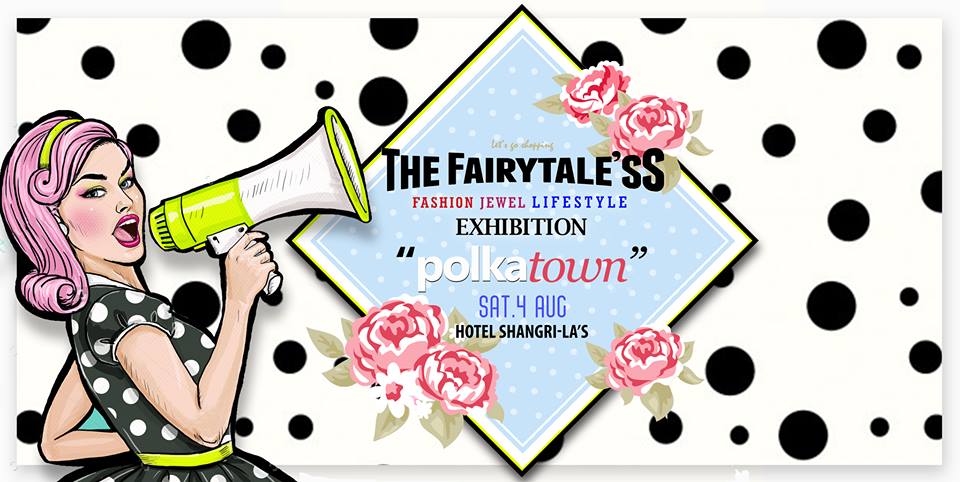 ---
#4. Jhalak The Exhibition : Jjhalak present 'The Teej Edit!' The perfect time for festive shopping we bring to you fabulous fashion, accessories, home decor and so much more!
---
#5. Runway Bridal Exhibition : Runway Bridal is a premium wedding exhibition by Ramola Bachchan featuring the latest trends in bridalwear, jewellery and wedding services for the upcoming wedding season.
---
Checkout more links like this : The 4 Exhibitions You Can't Afford To Miss In July! | When Delhi Got Lit Up – Nikita's Fairytale Shopping Gala | Jalsa Festive Exhibition 2016 ! | WEDDING ASIA : A Festival Forever | RUNWAY RISING, Fashion & Lifestyle Exhibition