Mehak Dhawan On Her Bachelorette Party, Celebrities Bash Enjoying The Last Single Day Of Her Life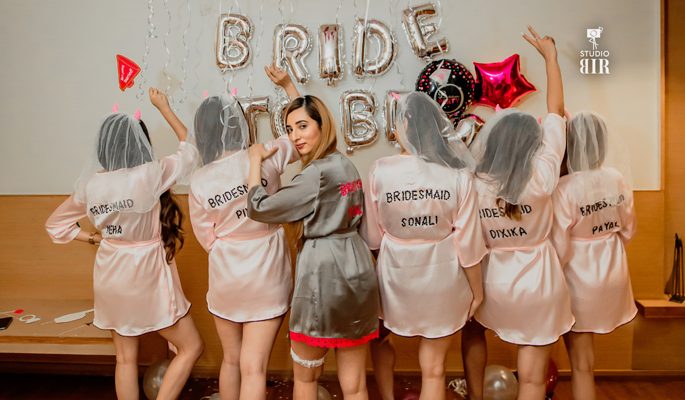 This party is basically held for a woman who is about to get married. Someone who is going to be soon share her life moments with her partner for the rest of the life. Yes, Bollywood anchor & live show presenter is also heading a brand new life journey with her life partner very soon. But hold on she has still her day to enjoy being single and what would be better way to celebrate freedom than bachelorette party. So here are the cute moments how she celebrated her status of being single with bridesmaids and friends.
She is sharing amazing bachelorette party goal she seems really so happy and enjoying her day like living thousands of days and moments in one single day. She is looking stunning created the moment beautifully really memorable after all it is once in a lifetime moment so lived that way with full zeal. Also her bridesmaids thought off some out-of-the-box ideas to make it more enjoyable. Everything seems so beautiful that surely make it a night the bride will never forget with a fun-filled moment that strays from the ordinary, those cute ideas of showing play cards, funky messages on their night outfits and those bottles of wines, amazing décor and the whole setup made the night coolest and amazing to be remembered forever and her feel so special bringing happiness and amazing life
experiences in future ahead.
---
---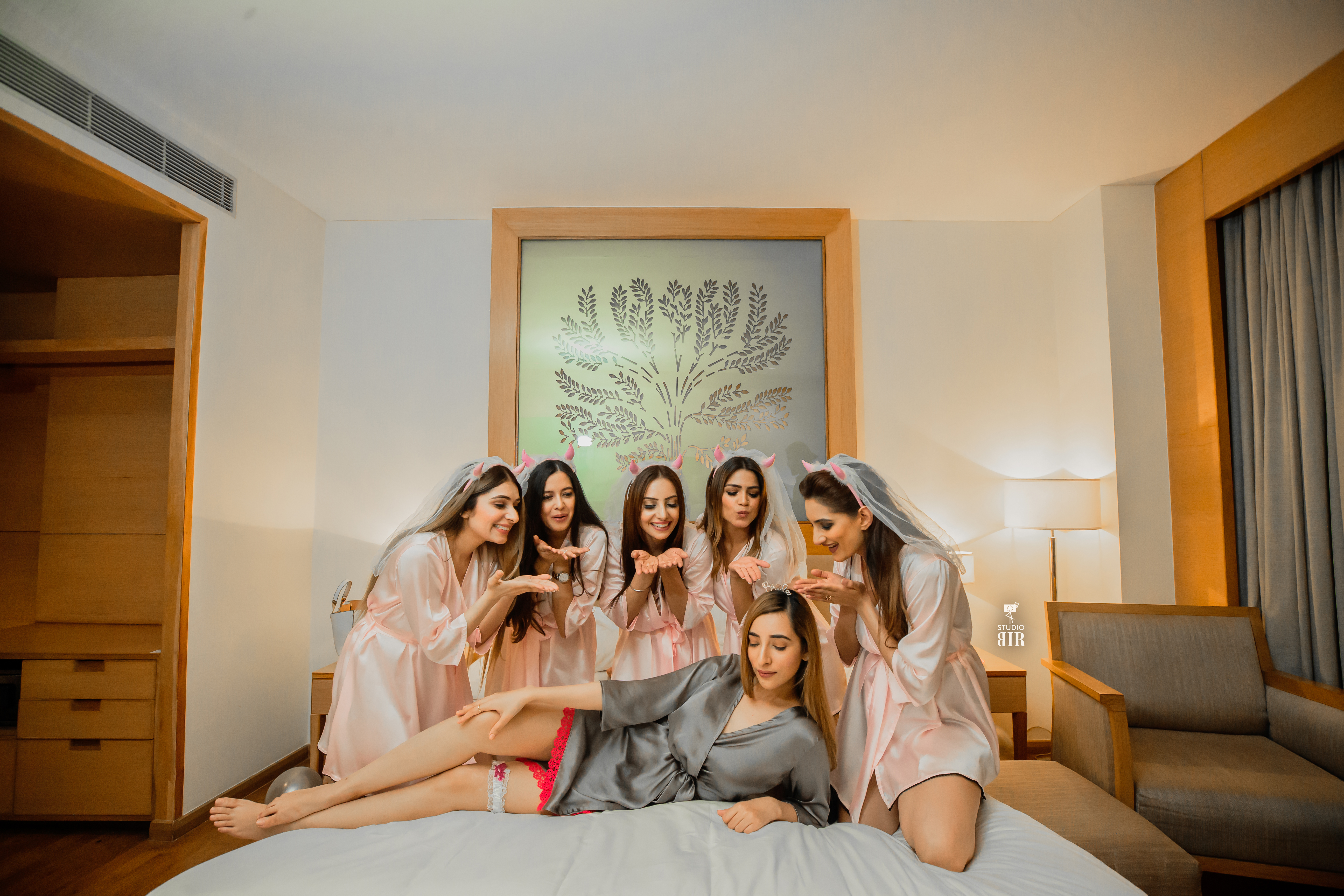 ---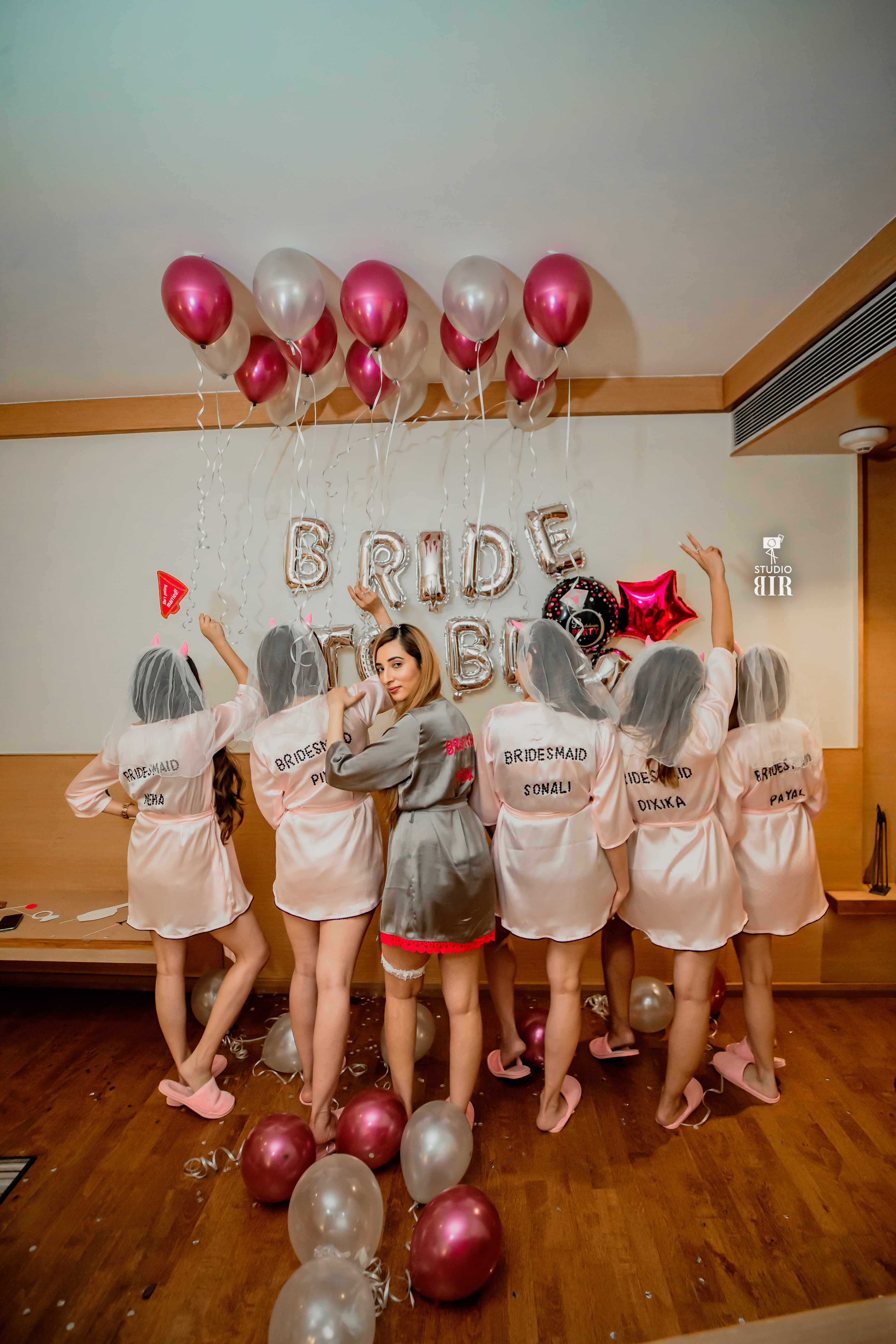 ---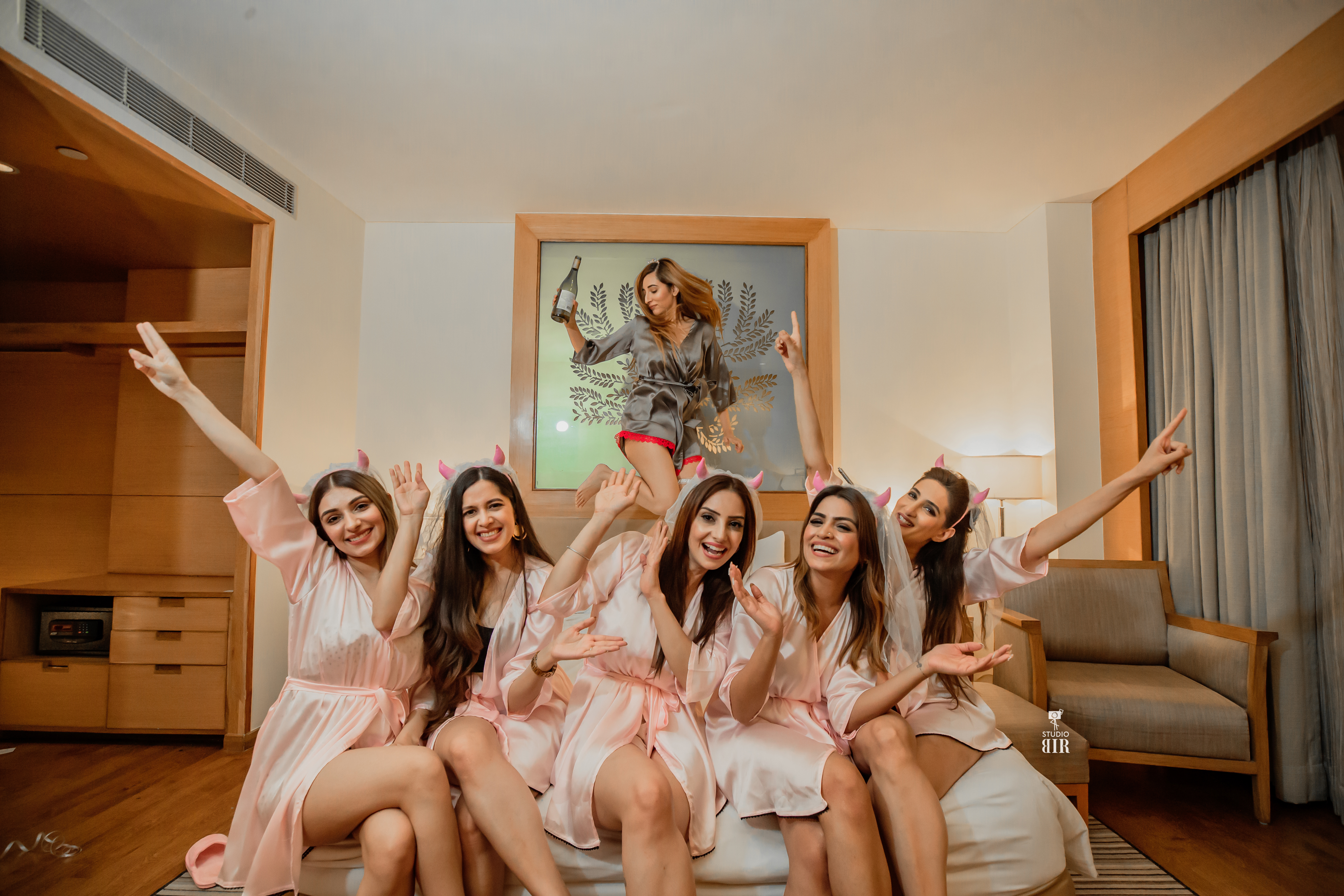 ---
---
---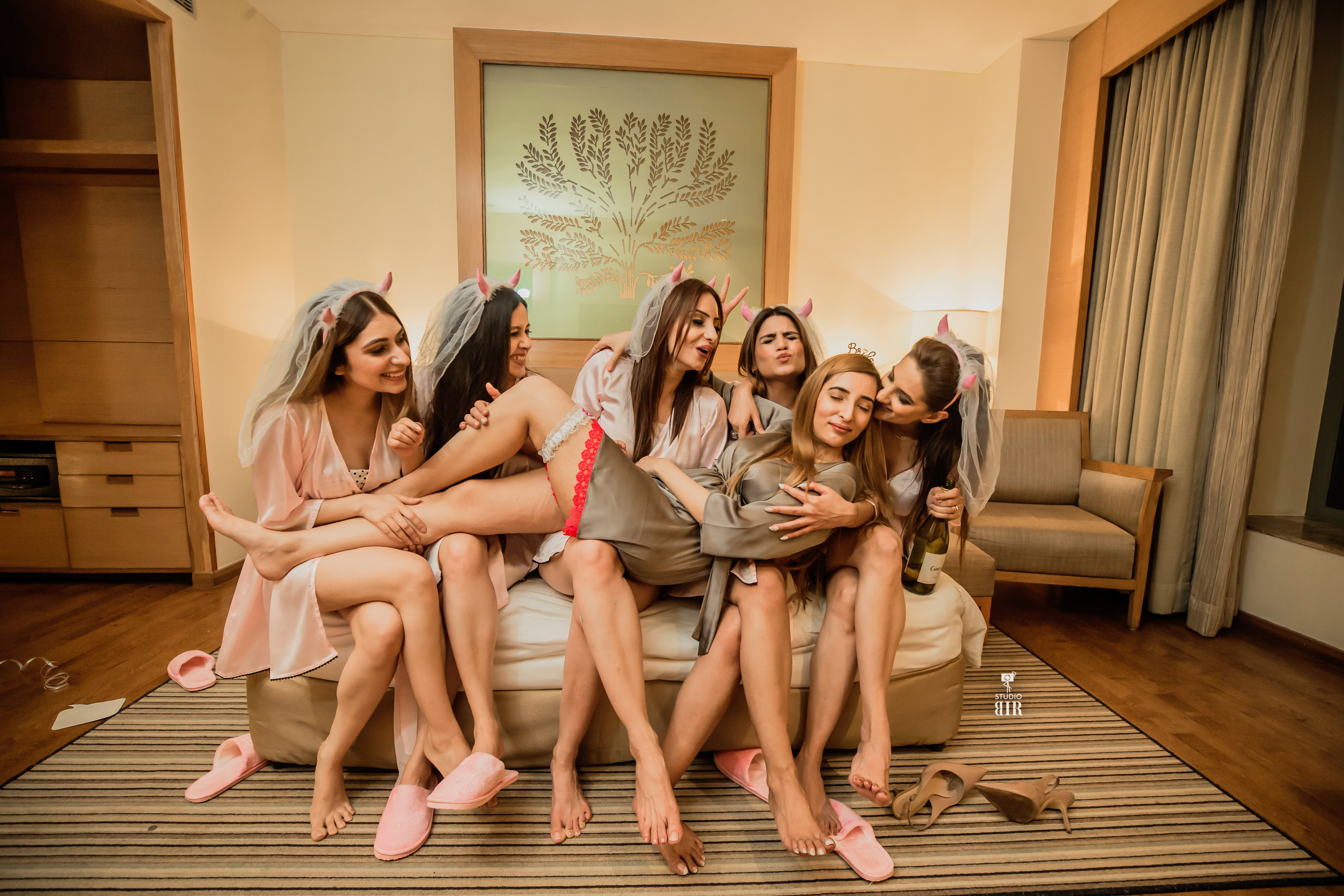 ---
Photography By Studio Bir
---
Checkout more links :  Mostly Famous Designed Lehengas Of 2020 To Get Perfect Look On Your Special Day!| Get Dreamy Look By These Midnight Blue Lehenga From The Stunning Designer Collections.