Its a Dog's World!!! :) When You Know Your Pet Is Your Best Pal!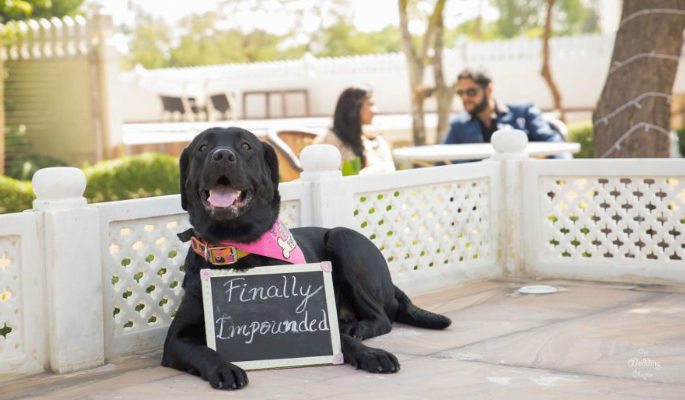 By WeddingPlz
October 27th, 2017
less than a minute
Dogs are forever 🙂 !!! They are your best pals, the closest buddies and the most selfless of all the species that exist on our planet. We love them… and we love spending time with them…and you know what… Weddingplz also has a dog … a black labra… and just like the picture we put up in the featured image, it looks and loves amazing.. We call him Leezo.. 🙂 So we thought of having a look at this new trend thats catching up in Indian Weddings…
You will find the pictures amazing and oh so cute and next time if there is a wedding in your family and before you decide to leave your adorable and faithful dog somewhere..plz do have a look at this blog right here and get ready for your very own 'Its a dog's world photo shoot 🙂 !!!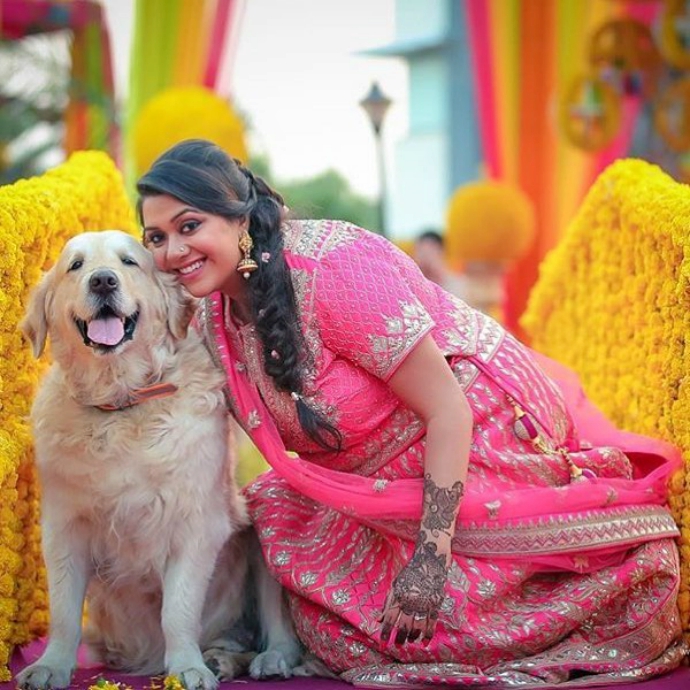 @Dipak Colour Lab Pvt Ltd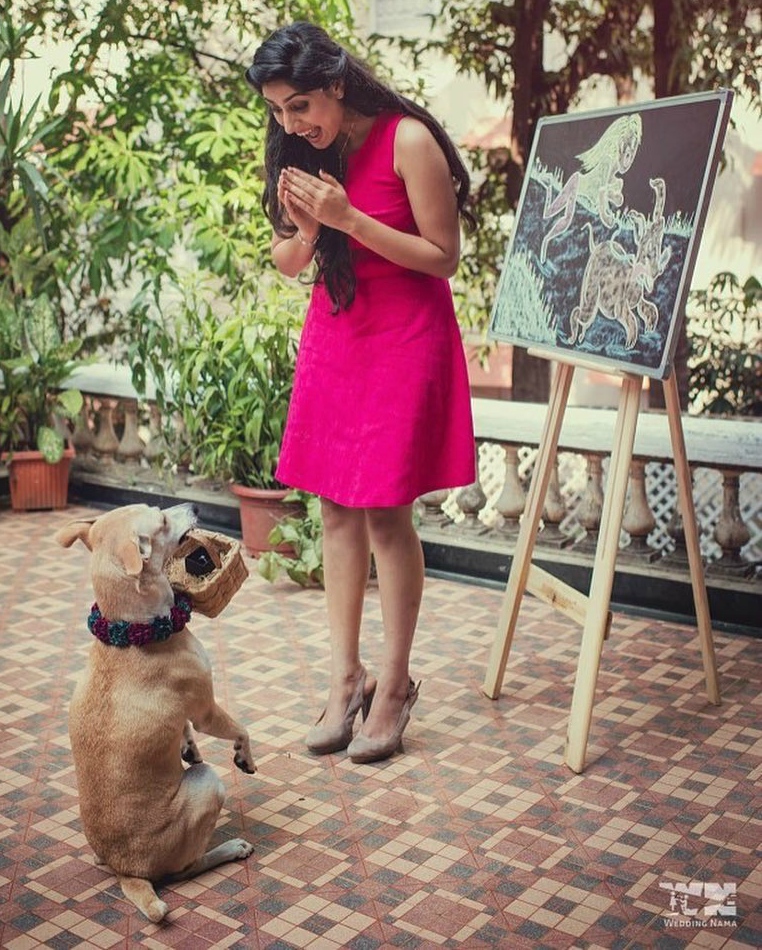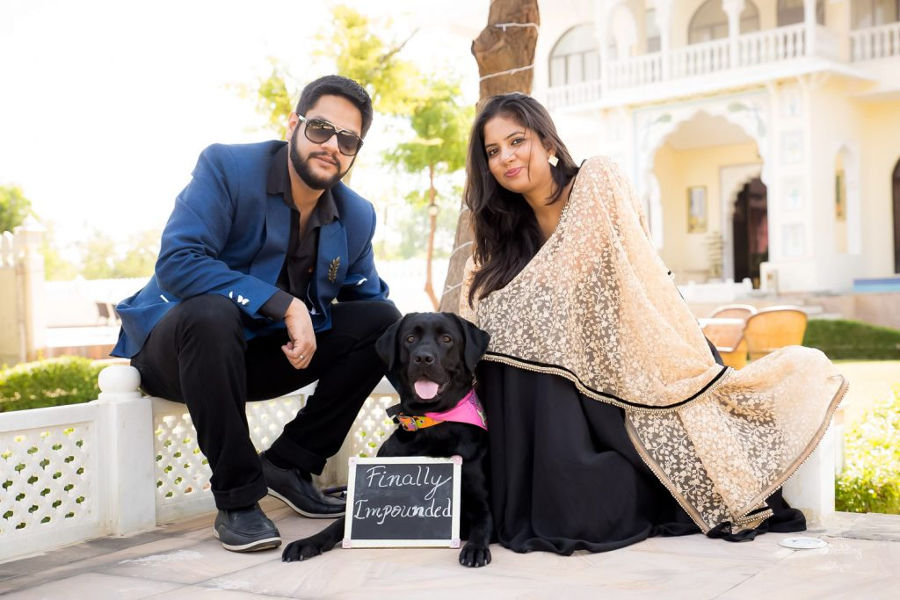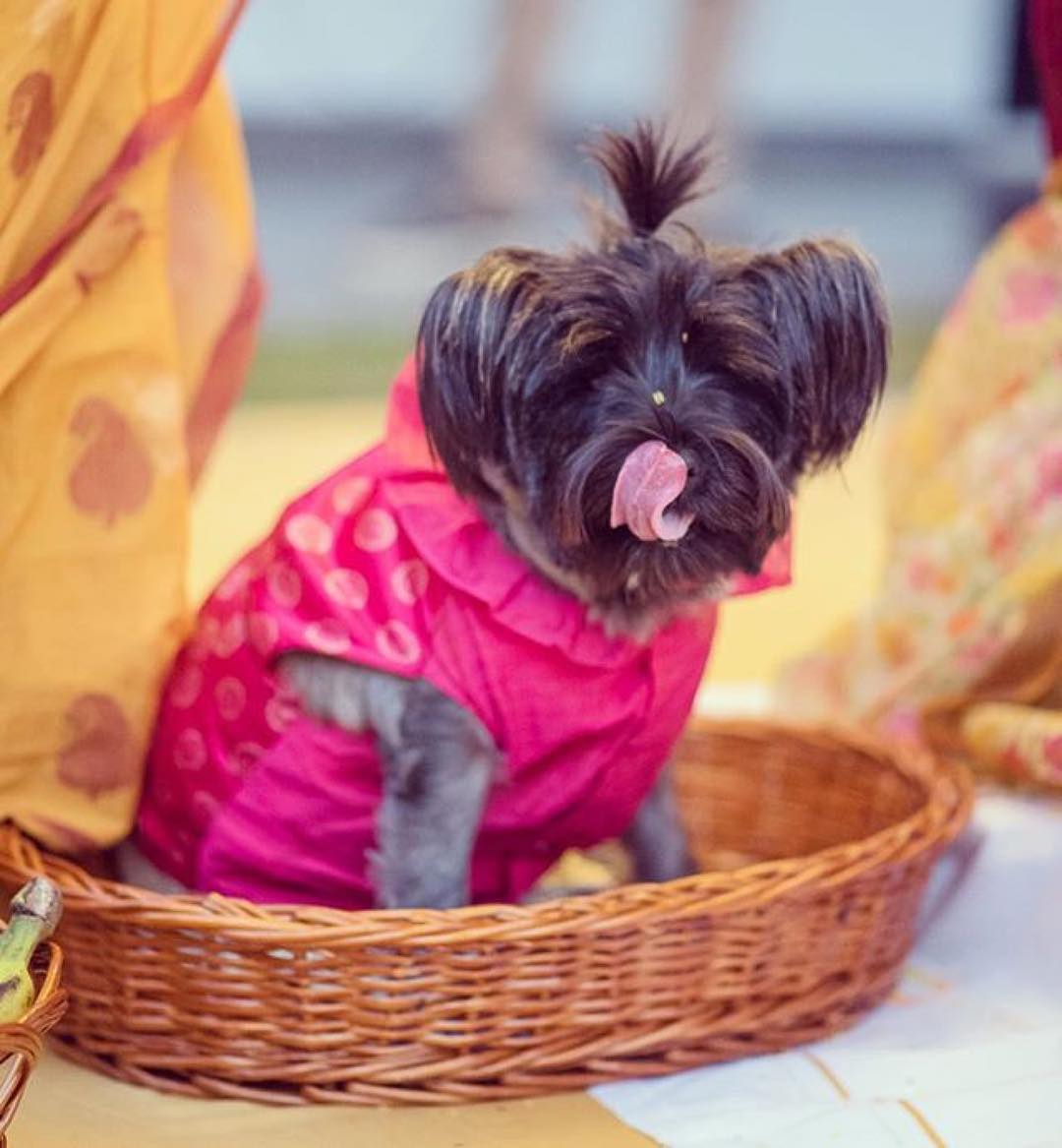 @One Fine Day (Hyderabad)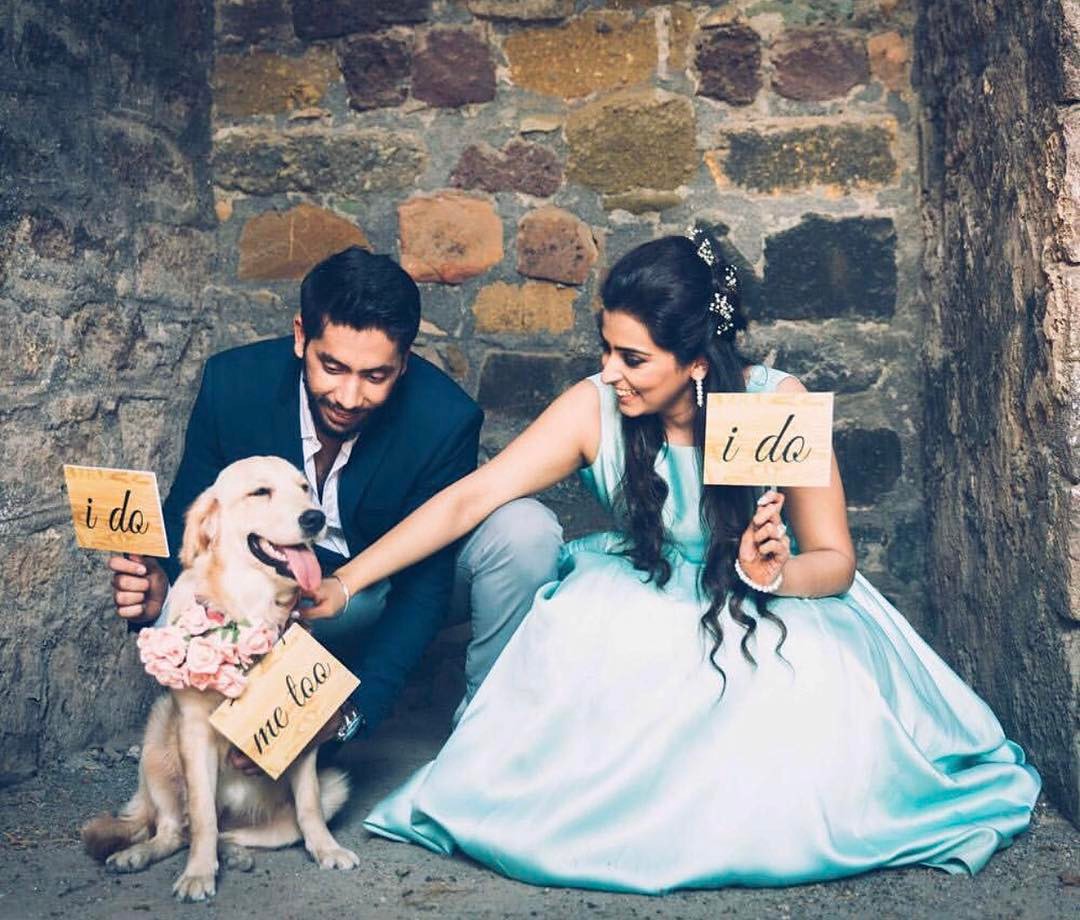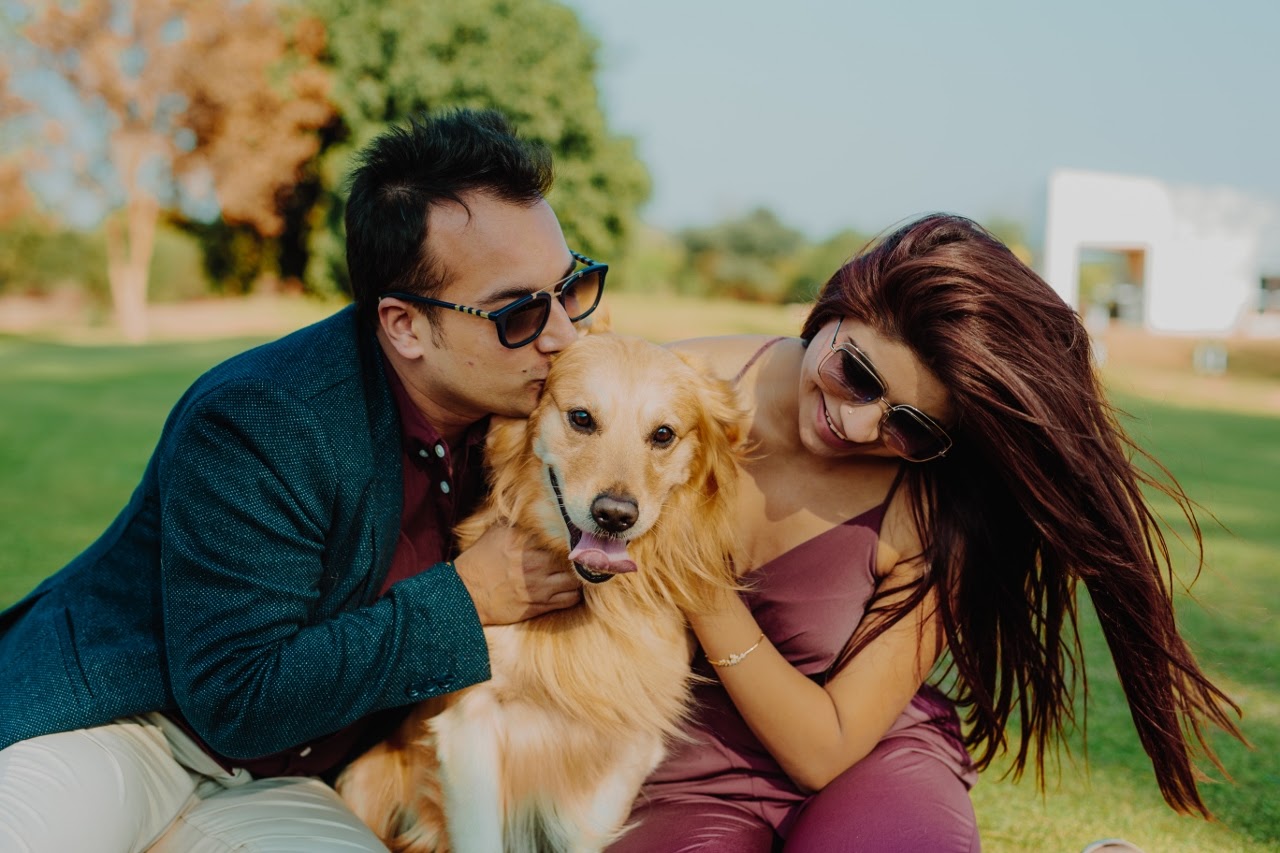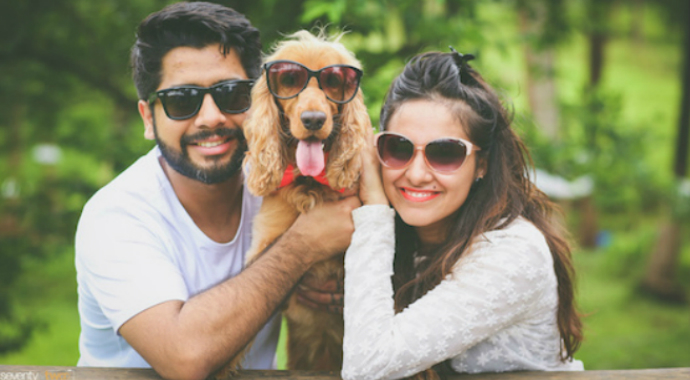 Cant wait to receive your submissions :):) !!!