Homemade Amusing Food Ideas For Intimate Wedding, Leaving Your Guest Lip-Smacked
A traditional wedding represents our culture and love for those cultures that are vivid and incredible. An Indian wedding includes many such different elements that showcase how beautifully different customs are being celebrated. A Big Fat Indian Wedding is incomplete without serving some finger-licking food to the guests. Food trend dimensions are improving and unique exhibits are sizzling up the wedding venues these days. At the same time the way wedding is celebrated or organized is shifting to intimate one. Due to current global issue where everyone are concerned about saving lives and taking precautionary measures has given birth of intimate wedding. A simple yet elegant wedding including some close friends and families is worthy. So then it adds more responsibility to be taken care of their safety and enjoyment. To help you out in making your guest feel delightful these amazing and delicious food items would be a big hit, smacking desi food from the galis (streets) of India.
Here are the amusing Food Ideas that will leave your Wedding Guests lip-smacked
# You can serve your guests these food items in snacks like kabab buns which will
definitely make their taste buds happy and they will delightful in eating those kabas. Raj Kachori
is another that can be your pick on the intimate wedding. Also this amazing version of Dahi
Vada will serve happiness on your guest plates for sure. Needless to say about these Style Kat
Vada Pav served with tea will make your guest day, they will love it in snacks.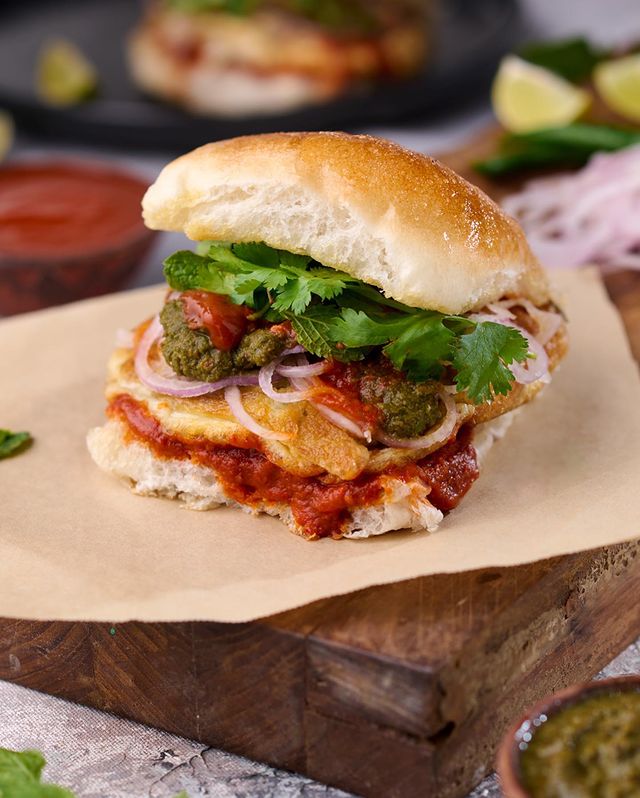 Burger By Your Food Lab
---
Burger By Your Food Lab
---
Dahi Vada By Your Food Lab
---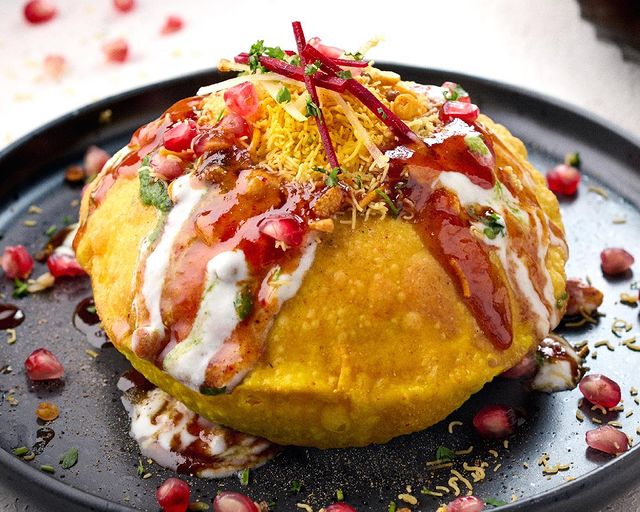 Chaat By Your Food Lab
---
Soya Chaap By Your Food Lab
---
Soya Chaap By Your Food Lab
---
# After going through continuous events to get a sense of relief, these food items
from main course is something that will really help, be it a thali full exquisite dishes or some
special dishes kathal masala or protein rich foods items like chicken or egg or paneer coupled
with naan or roti would be a blast.
Dish By Food Darzee
---
Vegetarian Thali By The Gutless Foodie
---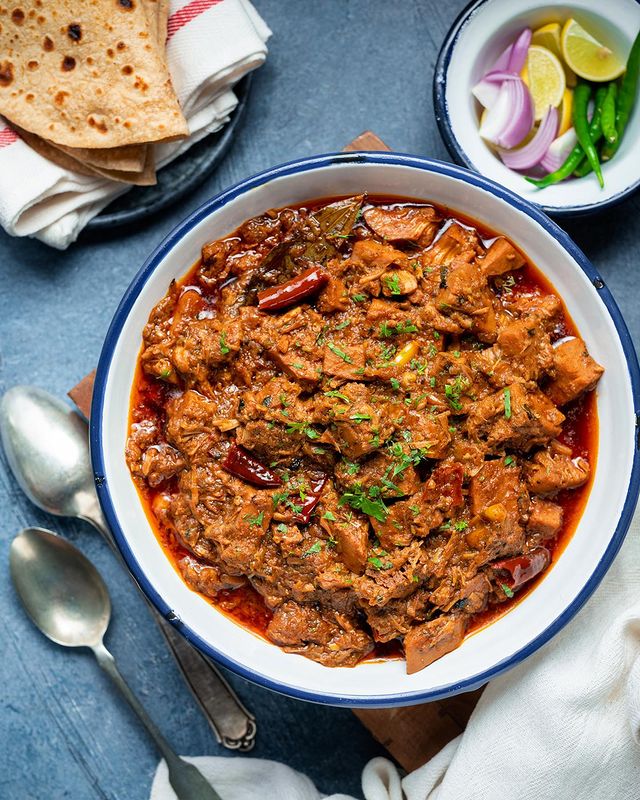 Dish By Your Food Lab
---
Dish By The Gutless Foodie
---
# How you can miss to include some awesome drinks in your intimate wedding. Drinks are
one of the most essentials items to be served in any celebration. Serving home made fresh lassi
with extra nuts and quite thick in texture will give the guests an absolute pleasure. Delicious
milkshakes in different flavors like butterscotch, mango and chocolate will boost up the energy
and adding enjoyment to the celebration more enthusiastically.
Milkshake By Shivesh Bhatia
---
Source Foodie Incarnate
---
# After having those delicious food items and got energized the guests would love to be
served with these amazing and mouth watering yummy sweets like gulab jamun with vanilla
khoya filling, banana bites and desserts like chocolate cup cakes to have fun. These
watermelon and kiwi popsicles are best to fun sharing especially who are fond of eating sweets.
Dessert By  Food52
---
Dessert By Erin Lives Whole
---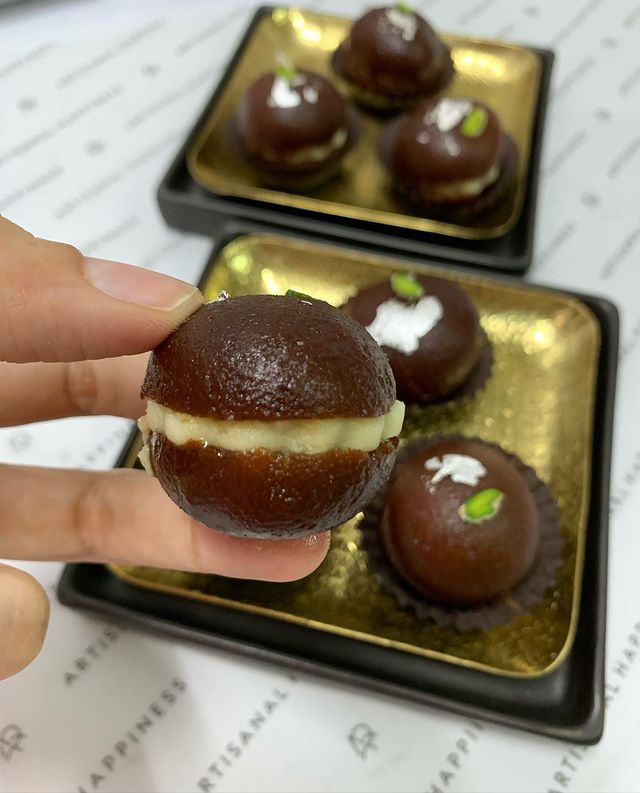 Sweet By Chef Neha Lakhani
---
Cupcake By Shivesh Bhatia
---
Ice-cream By Shivesh Bhatia
---
Checkout more links: Kaftans Are A Must For The Millennial Bride| Outstanding Nail Art Trends For The Millennial Bride| Ritu Kumar Essentials Are Ever-Ready And Everyday Outfits Collection, #rkessentials, Best Suited For Wedding Like Intimate One!| Important Pointers For A Flawless Summer Bridal Makeup