Experiencing Excellence With Clearship Travels !!!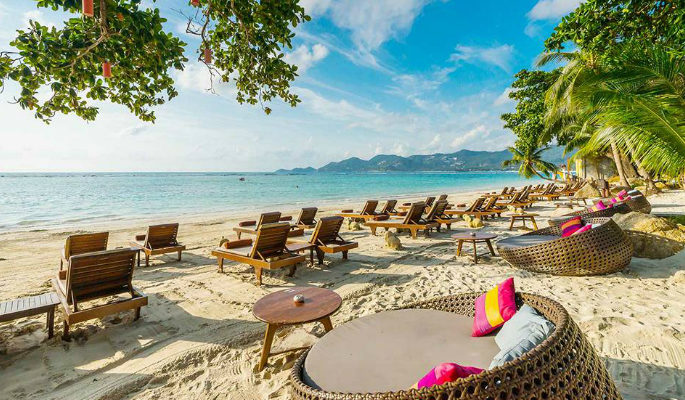 By WeddingPlz
January 10th, 2018
less than a minute
A Honeymoon is the very first trip you take as a couple. Almost every couple has some special ideas that they've set aside for their Once-in-a-Lifetime Holiday. Planning the 'Perfect Honeymoon' involves a lot of research and seamless execution. And doing all of this alongside planning your own wedding is not as easy as it seems.
That's why it's recommended to rope in an expert to take care of all your travel needs. Clearship Travels And Tours Pvt Ltd is one such boutique travel company specializing in Honeymoons and Romantic Getaways. Making travel easier in every aspect from itinerary planning to final execution and taking care of all the nit-bits in between; they go that extra mile to make your holiday extraordinary. Their Bespoke Travel Designs are a beautiful blend of secret locales, tucked-away resorts and handpicked experiences. They take pride in ensuring that your Honeymoon or Romantic Getaway has its own unique story-to-tell.
For that long getaway to rejuvenate or a quick weekend retreat,all you need to do is pick a place from their list of popular and off-beat locales and take off.