Adorable Couple Yukti & Lucas When Fall In Love, Created Magic For Life!
Story Of Yukti & Lucas
We met in a bar when I was with my friends and he was his guy friends. When he first saw me he wanted to talk to me on which I pretended I don't listening to him. In some moment he held my hand and turned me around so I couldn't ignore him anymore as he wanted to don't let me go. And that was it. We talked all night and every day after that. We started enjoying each other's company and became fond of each other. We have been inseparable ever since.
This is how our journey started together. The most special thing about our togetherness that we both were very clear with that guts feeling from the very beginning that this is something for our life. And it feels like you the thing when you know. We had that exquisite bond where there was no place of any games or push or pull either. We started off our relationship with friendship first which went without any transition. We were always lovers and affectionate of each other. When I was single I had one favorite spot by the river walk on campus that I used to go. I would look at couples together and wish to find love one day (I know I am cheesy like that sometimes). I had told Lucas when we started dating about how special that spot on the river walk is for me because I think I may have manifested our relationship there. Three years later Lucas brought me to that spot and bent down on one knee and proposed me. It was perfect and very special moment of life ever for me that keep filled with love. We had a grand wedding which seems like a dreamy wedding for us. It is true when love comes in your life it brings lots of happiness.
---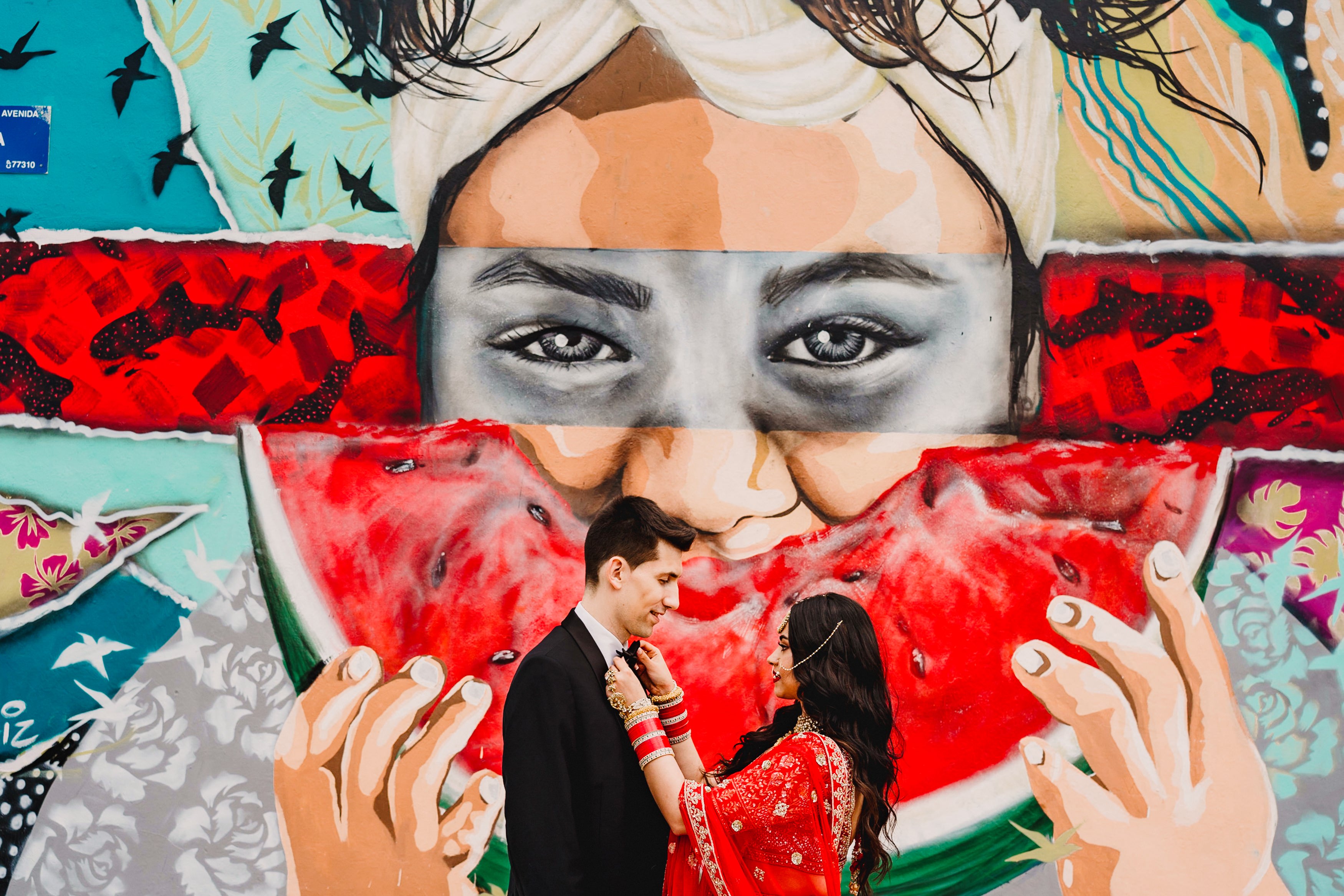 ---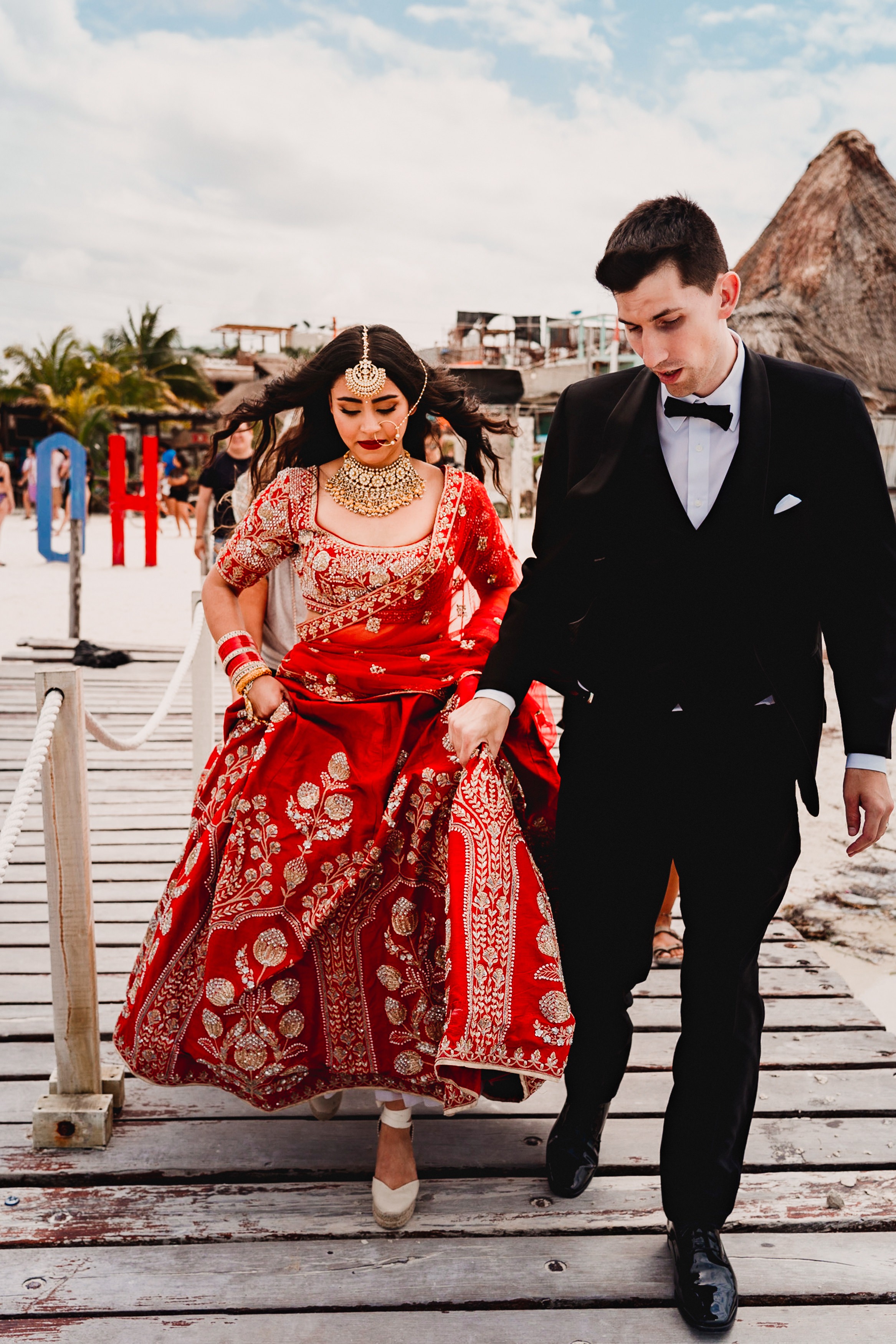 ---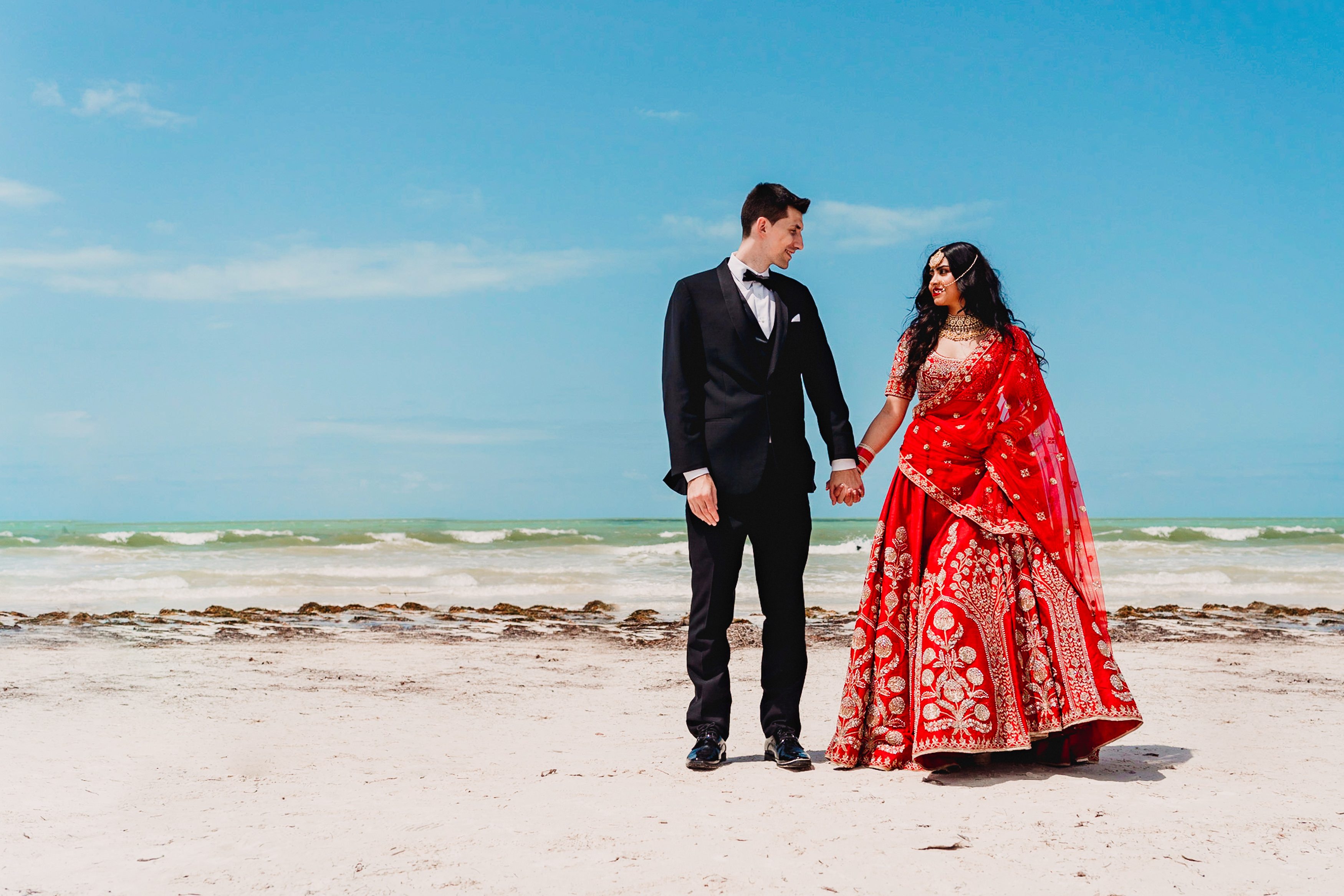 ---
---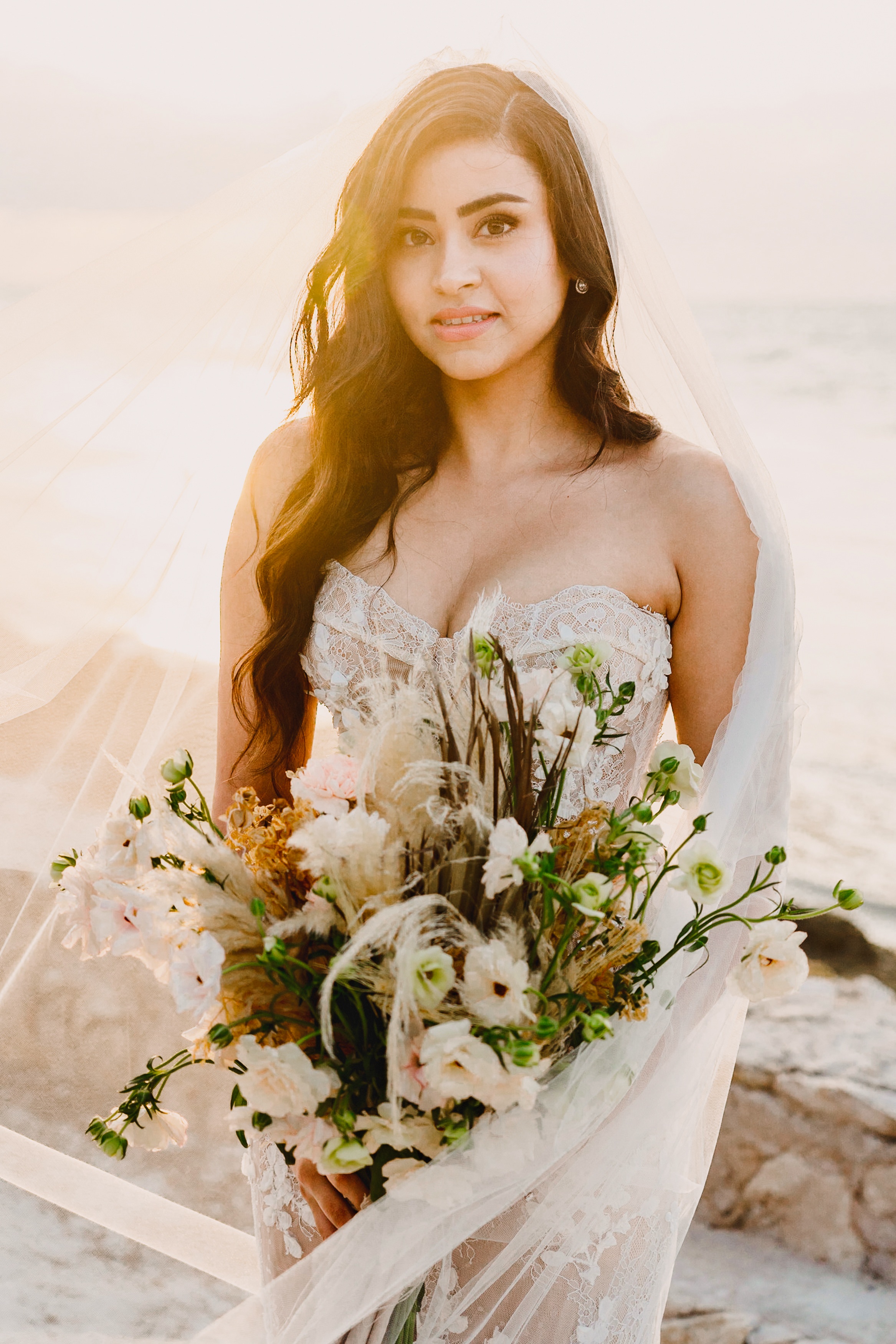 ---
---
---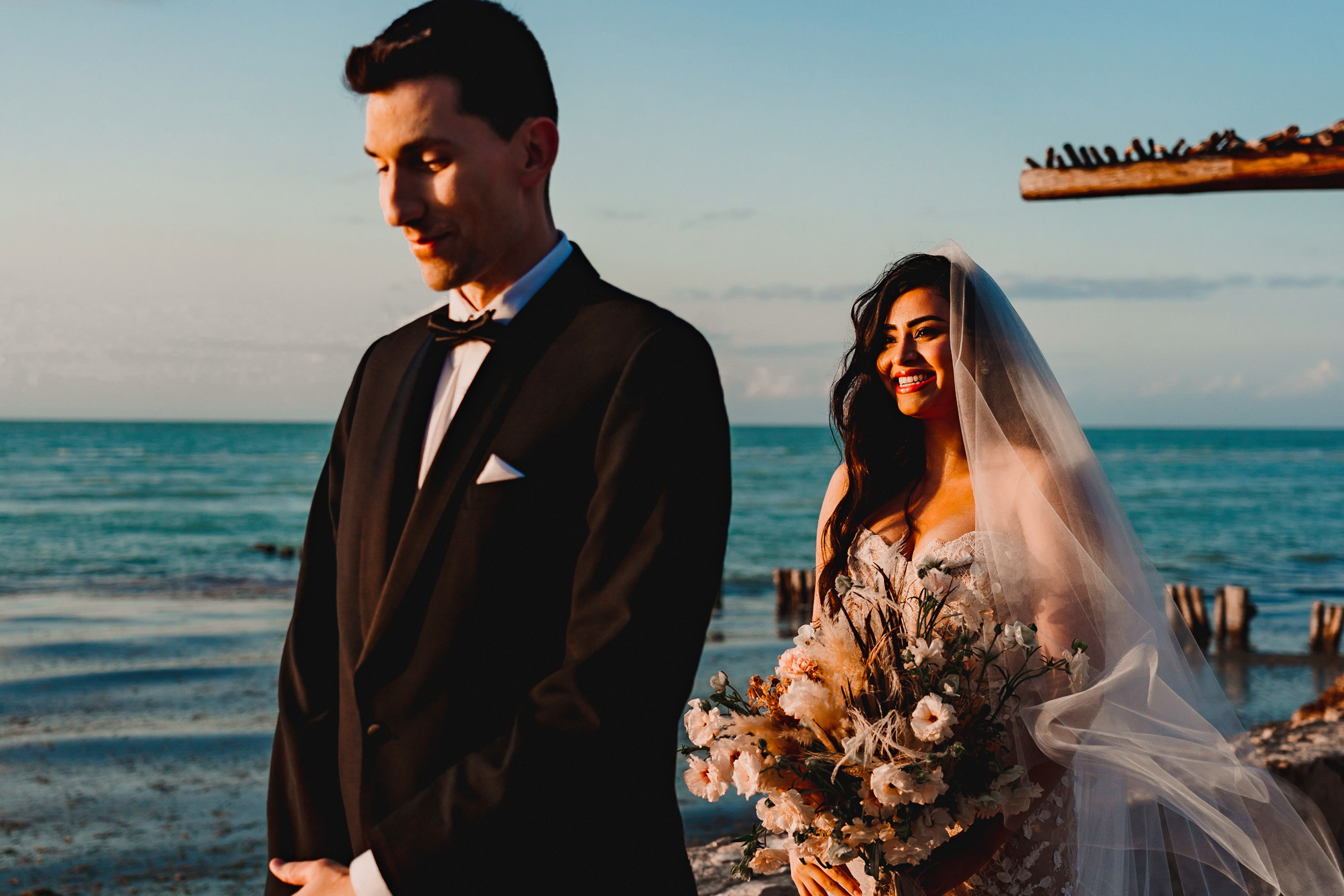 ---
---
Bridal Outfit : Anita Dongre| Jewellery : Raabta| Makeup Artist : Daniel Perez Astorga| Photography By : Jhankarlo Photography
---
Checkout More Links: Cute Little Tale Of Sooksham And Priya| A Dreamy Wedding Of Anshuka & Arun, With Uniqueness Of Love That Made Them Together Forever!| An Unprecedented Love Story Of Two Beautiful Souls! #FromMeToVi|