A Dreamy Wedding Of Anshuka & Arun, With Uniqueness Of Love That Made Them Together Forever!
Story Of Anshuka & Arun
This story is not less than a bollywood filmy story of meeting of a boy and a girl and love happen between them. Yes, it's like typical story that resonate with one of the bollywood famous stories of how two people meet via a matrimonial site then come together, share beautiful moments, create memories and after spending some time with each other they get separate till they realized that there is something special between them. This is the beauty of love story of Anshuka and Arun where they realized when they parted their ways that love is the most special thing made them together. And the surprising element in their love bond is that they met for the first that every arrange marriage set up used to be and after few meetings they never felt like it was all arranged. It seems they knew each other for so long and they are made for each other. It was a glam wedding where the couple made their dream comes true of a wedding exactly as they had envisioned – dreamy and perfect! Their wedding celebration was a grand affair full of gorgeous outfits, stunning decor, and crazy performances.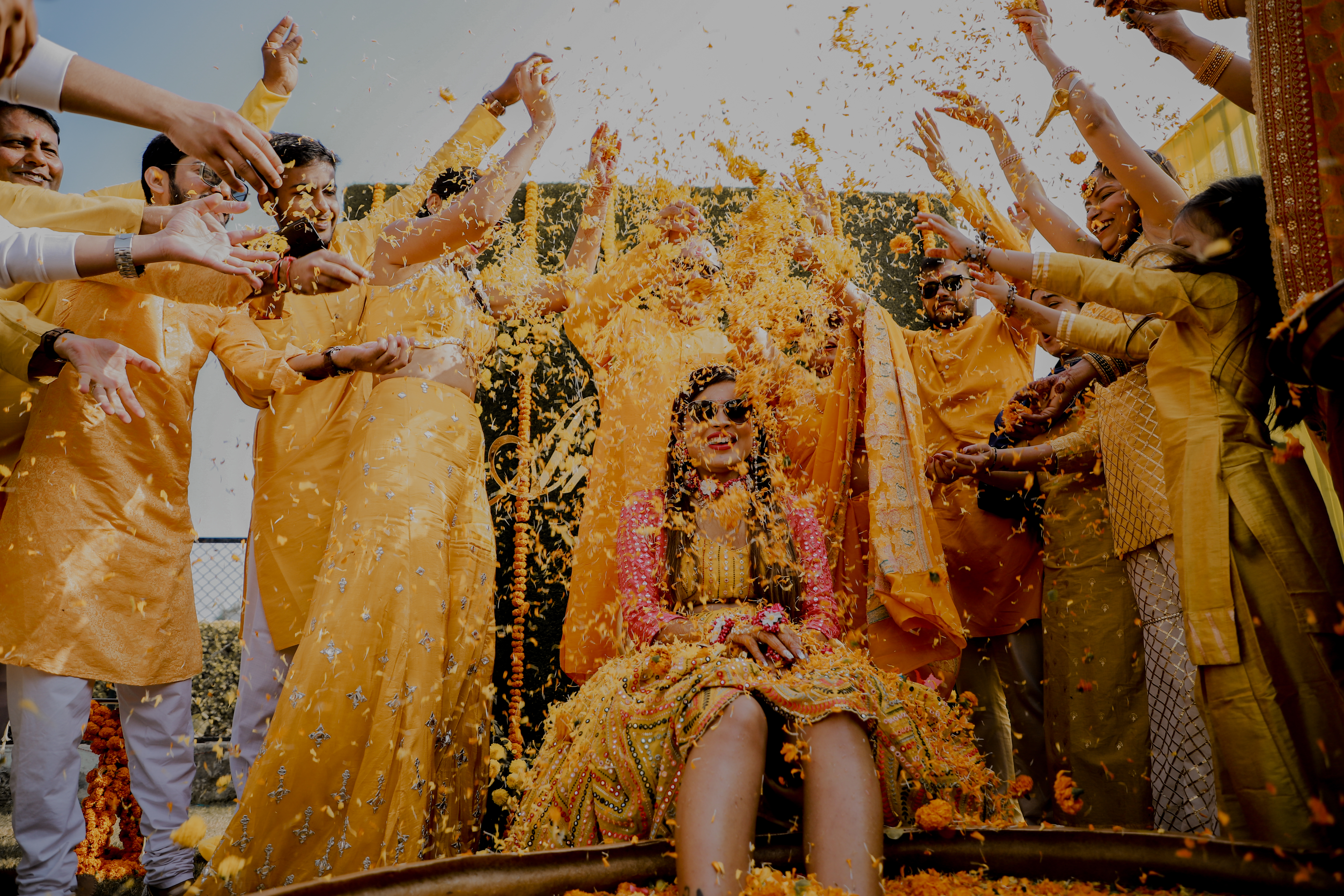 ---
---
---
---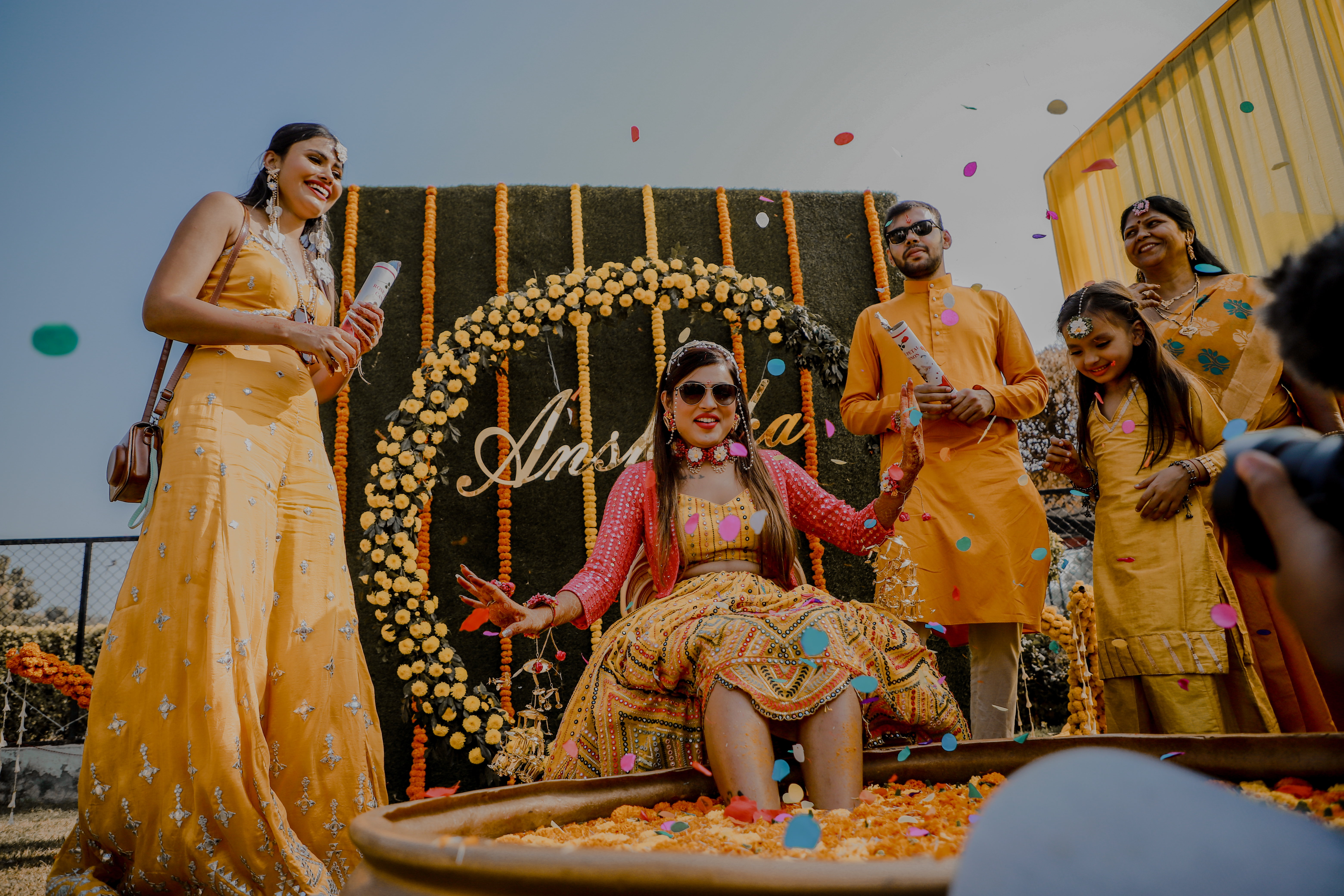 ---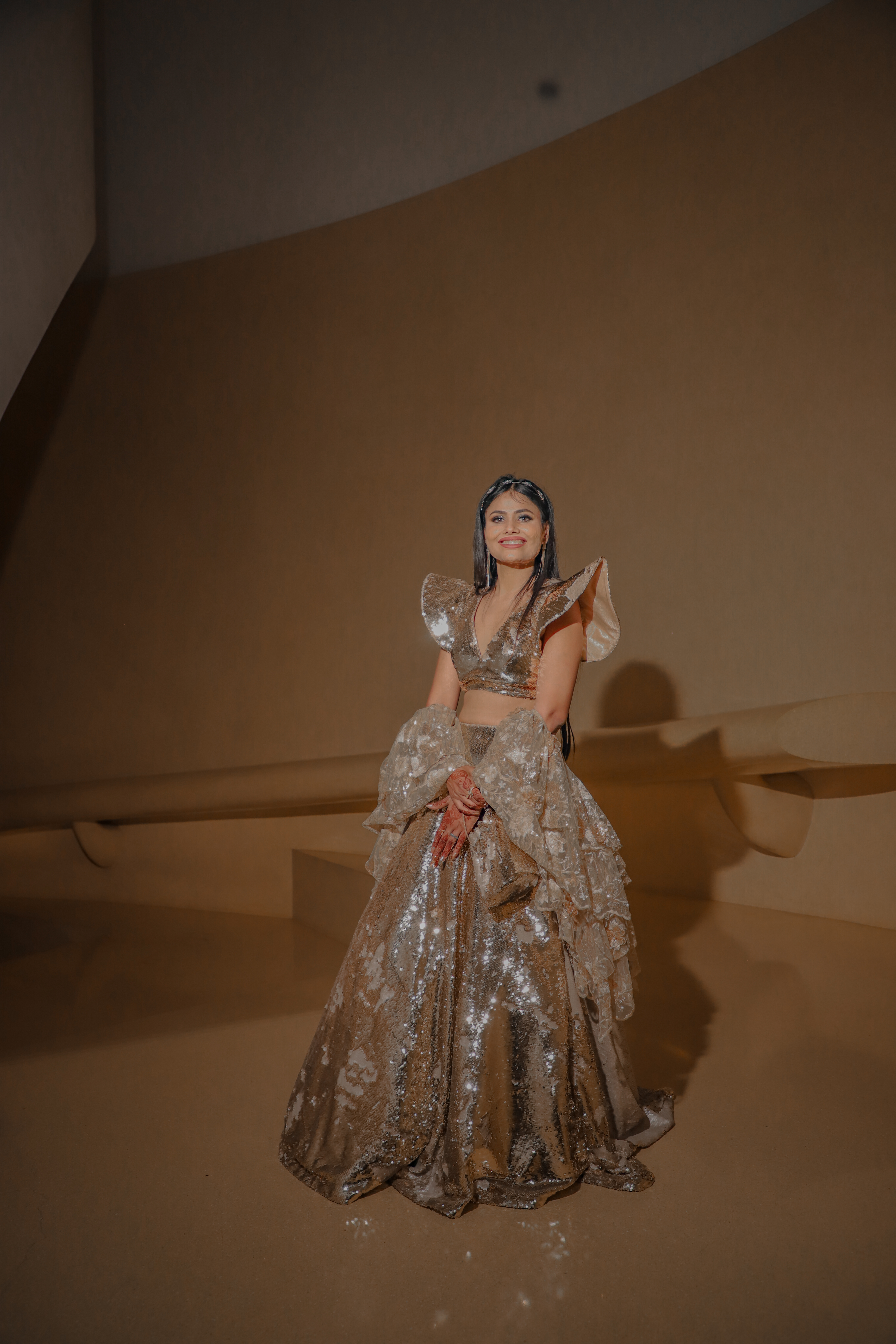 ---
---
---
---
---
---
---
---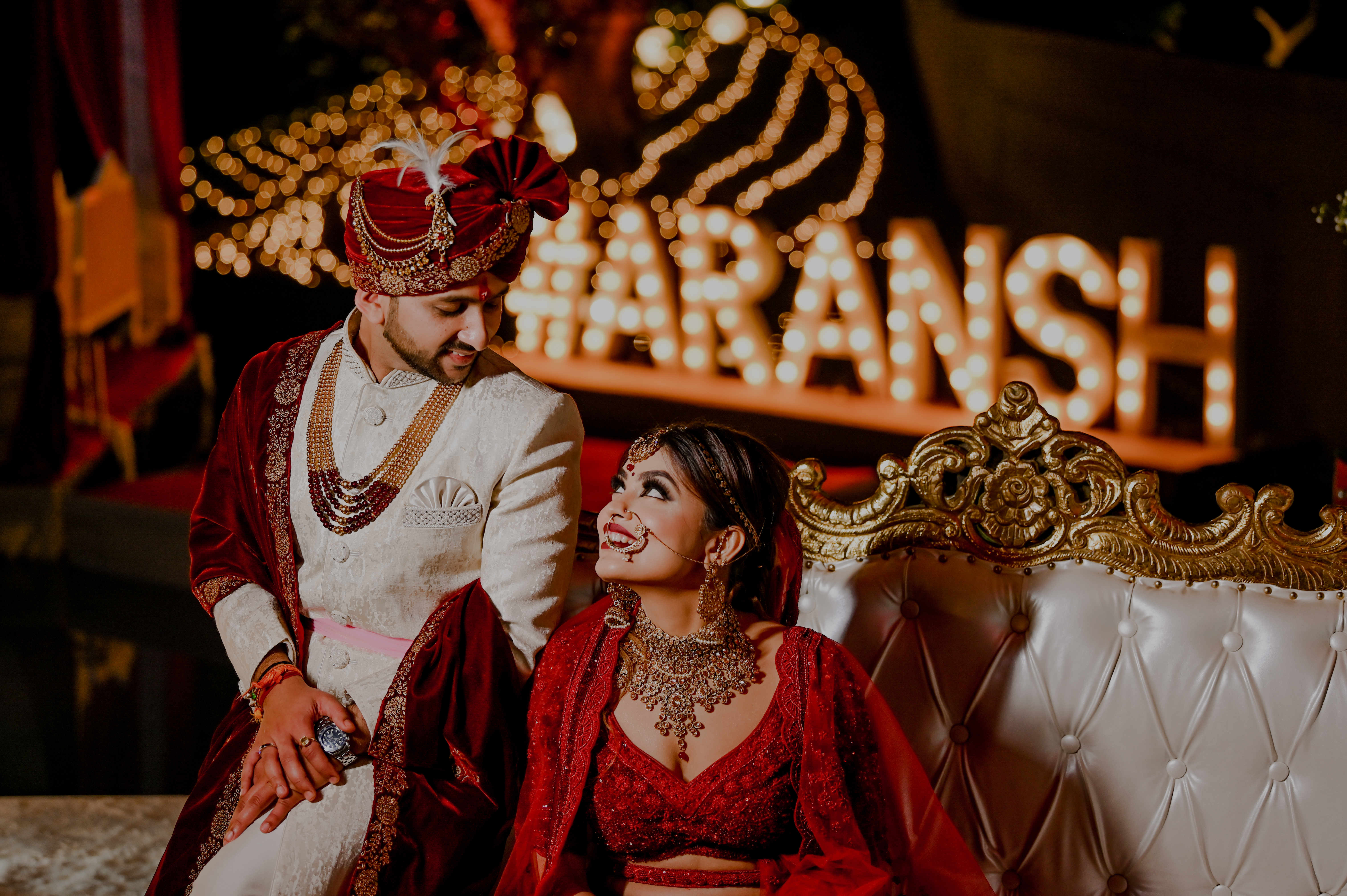 ---
---
---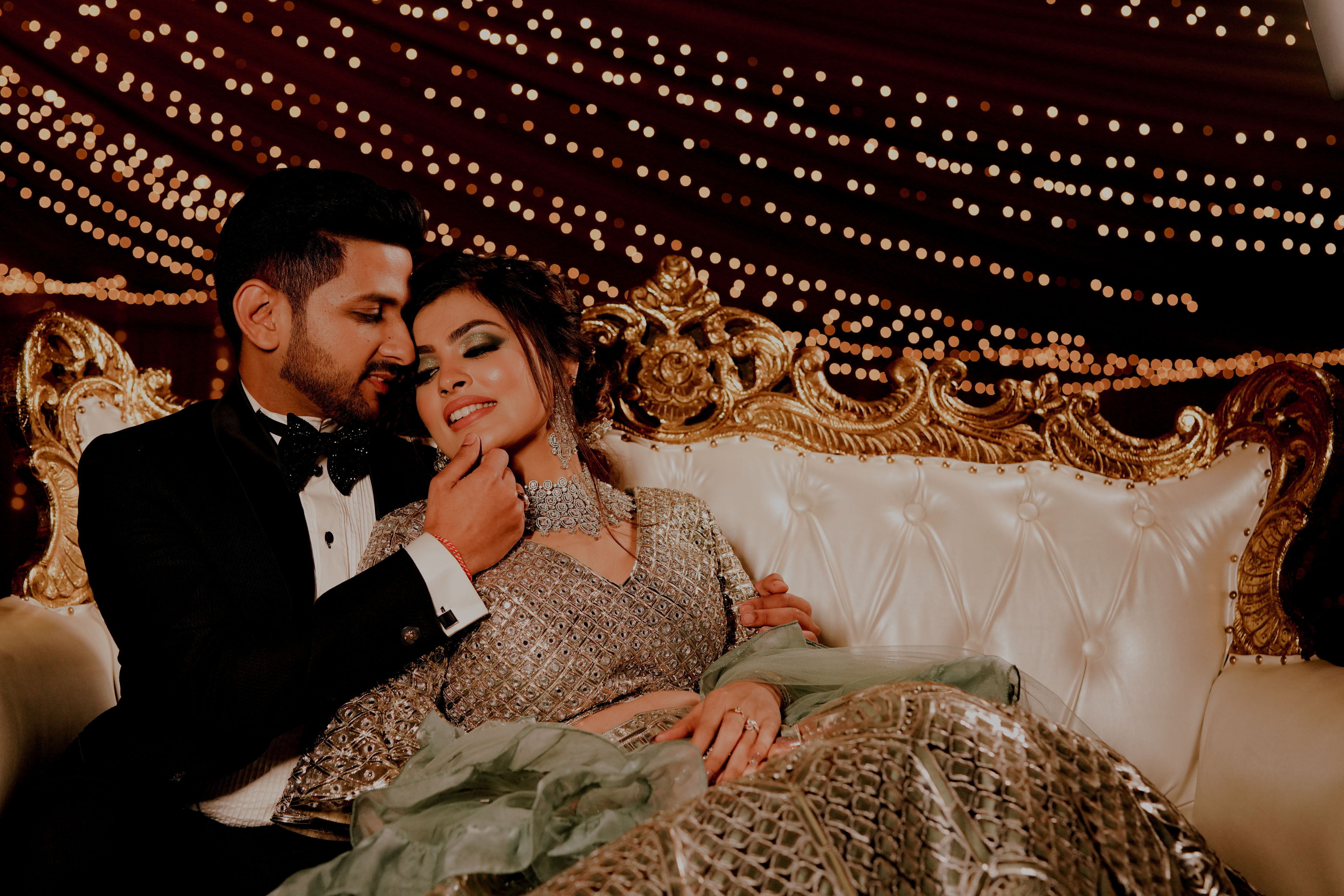 ---
---