Add Enjoyment In Your Bond By These Marriage Quotes That Celebrate The Union Of Love
Marriage is one of the best things that happen in our life where two souls become one forever. It is the beginning of the new life building new family and is a life-long commitment. Marriage is a heavenly union of two souls, two families and sometimes even two diverse cultures. Two unique worlds with different stories, set of beliefs and lifestyles coming together to create a new world altogether.  It also provides an opportunity to grow in selflessness where two people develop a sense of togetherness. It is a kind of bond that is pure and seamless with extreme emotions. It builds unconditional love that follows contentment and joy.
To embrace this unique bond and build a strong relationship here we have brings some quotes that will guide you to enjoy your bond more responsibly. It is a great compilation of beautiful quotes dedicated to marriage and to this exquisite bond. Just scroll down to have immense pleasure in feeling your love.
Here are happy marriage quotes
Shot By Safarsaga Films
---
"A happy marriage is a union of two good forgivers." –Robert Quillen
"That's my prescription for a happy marriage – marry someone who doesn't do anything
similar to what you do." –Maxine Kumin
"A perfect happy marriage is simply two imperfect people loving each other and refusing to
give up on each other no matter what."
Shot By House Of Talent Studio
---
"Happy marriages are based on a deep friendship. By this I mean a mutual respect for and
enjoyment of each other's company." –John Gottman
"Marriage has made me a lot happier and I'm deeply in love with my wife, and I thank God for
her every day." –Harry Connick, Jr.
"The secret of a happy marriage is finding the right person. You know they're right if you love
to be with them all the time." –Julia Child
---
Check these beautiful Love Marriage Quotes
Shot By KB Studio Production
---
"Love: A temporary insanity curable by marriage." –Ambrose Bierce
"Love is not weakness. It is strong. Only the sacrament of marriage can contain it." –Boris
Pasternak
"A good marriage is where both people feel like they're getting the better end of the deal." –
Anne Lamott
"Marriage is the most natural state of man, and… the state in which you will find solid
happiness." –Benjamin Franklin
Shot By Knotting Bells
---
"A good marriage is one which allows for change and growth in the individuals and in the way
they express their love." –Pearl S. Buck
"Marriage is a commitment- a decision to do, all through life, that which will express your
love for one's spouse." –Herman H. Kieval
 "Marriage is a gift from God to us. The quality of our marriage is our gift back to him." –L.
Whitney Clayton
---
Gets more enjoyment with these Funny Marriage Quotes adding in joy to your bond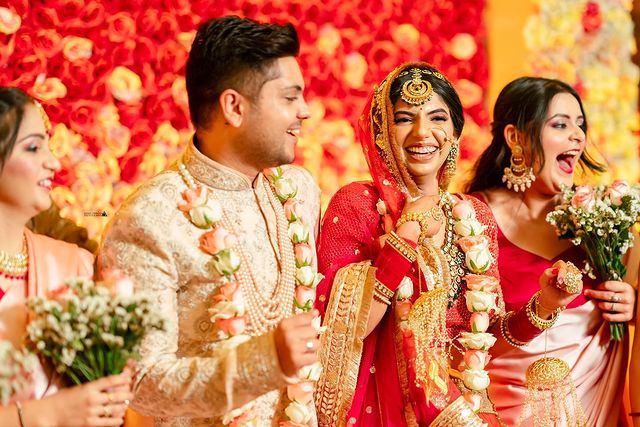 Shot By Sunny Dhiman Photography
---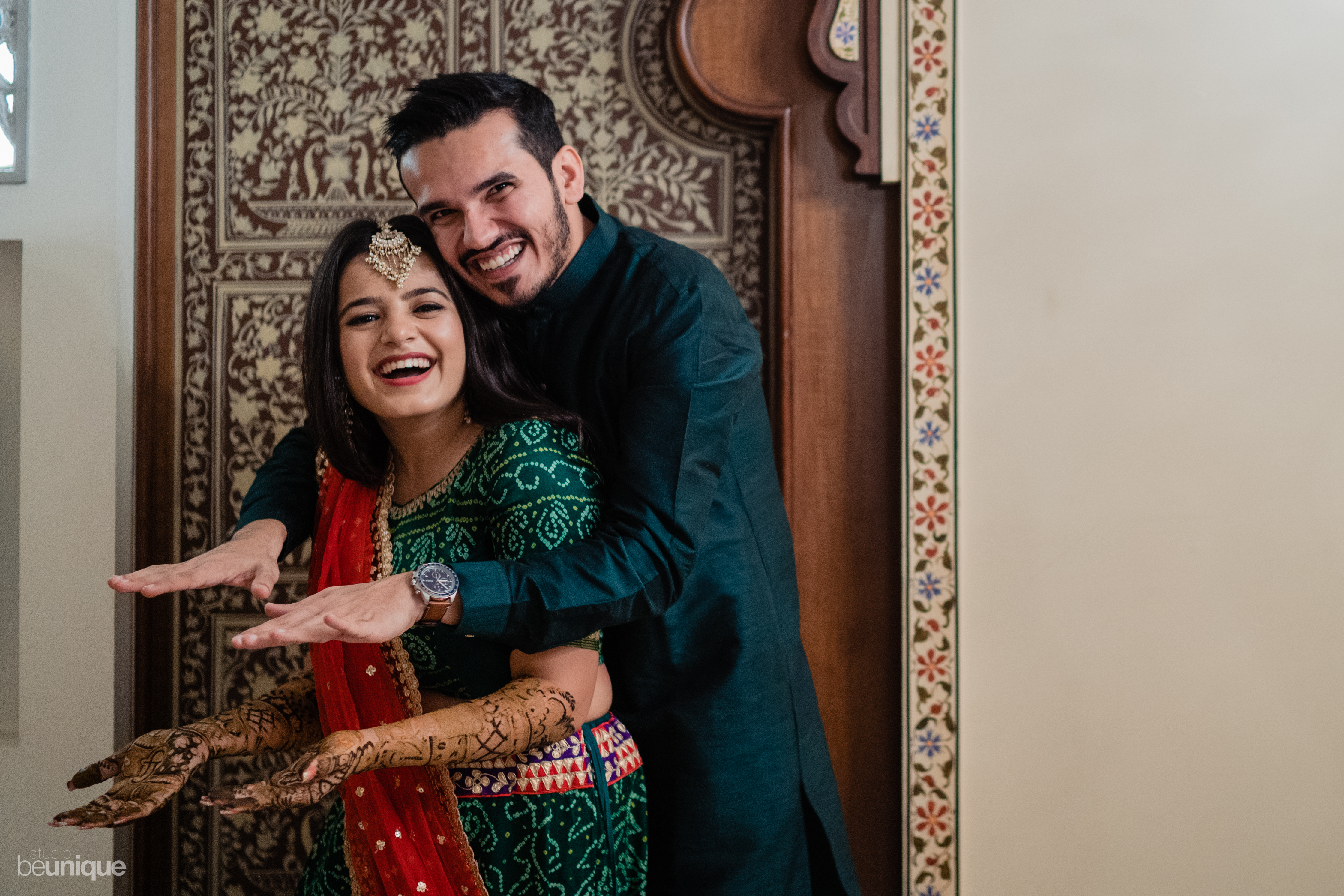 Shot By Studio Beunique
---
"There's only one way to have a happy marriage and as soon as I learn what it is I'll get
married again." –Clint Eastwood
"Marriage is a wonderful institution, but who wants to live in an institution?" –Groucho Marx
"After about 20 years of marriage, I'm finally starting to scratch the surface of what women
want. And I think the answer lies somewhere between conversation and chocolate." –Mel Gibson
"I have great hopes that we shall love each other all our lives as much as if we had never
married at all." –Lord Byron
"My most brillint achievement was my ability to be able to persuade my wife to marry me." –
Winston Churchill
 "Marriage is over in an hour, and yet it takes a lifetime to be really married." -E. Stanley Jones
 "Marriage is an alliance entered into by a man who can't sleep with the window shut, and
women who can't sleep with the window open." -George Bernard Shaw
"Marriage is good for those who are afraid to sleep alone at night." -St. Jerome
"Women marry men hoping they will change. Men marry women hoping they will not." -Albert
Einstein
"A good marriage would be between a blind wife and a deaf husband." -Michel de Montaigne
---
Checkout more links: Trending Wedding Vows To Let You Express Your Heart Out On Your Special Day As Special You Are!| Trendy Fringe Dupattas That Can Be Bookmarked For Your D-Day, To Add That Extra grace In Your Look!|Make A Fairy Tale Entry Walking Down Your Aisle Under These Trendy Phoolon-Ki-Chaadar