15 Stunning Outfits For Your Next Wedding Cocktail Party
When it comes to the larger than life festival known as the Indian wedding, not a day goes by without celebration and merry-making. But which function is everyone's favourite day of the entire affair? We bet it's the sangeet/cocktail party! It's not just the dance, song and the open bar that makes for a spirited night, it's also because it's a reason to don our best, most gorgeous outfits. You're not compelled to wear all traditional like on the wedding day, and neither are you expected to keep it toned down. Instead, the cocktail or sangeet night is when you can go to town with your most glam outfit!
We picked out 5 stunning looks in different styles for you to try and buy, only on Zapyle. Check them out!
Ethnic All The Way
Indo Western Fusion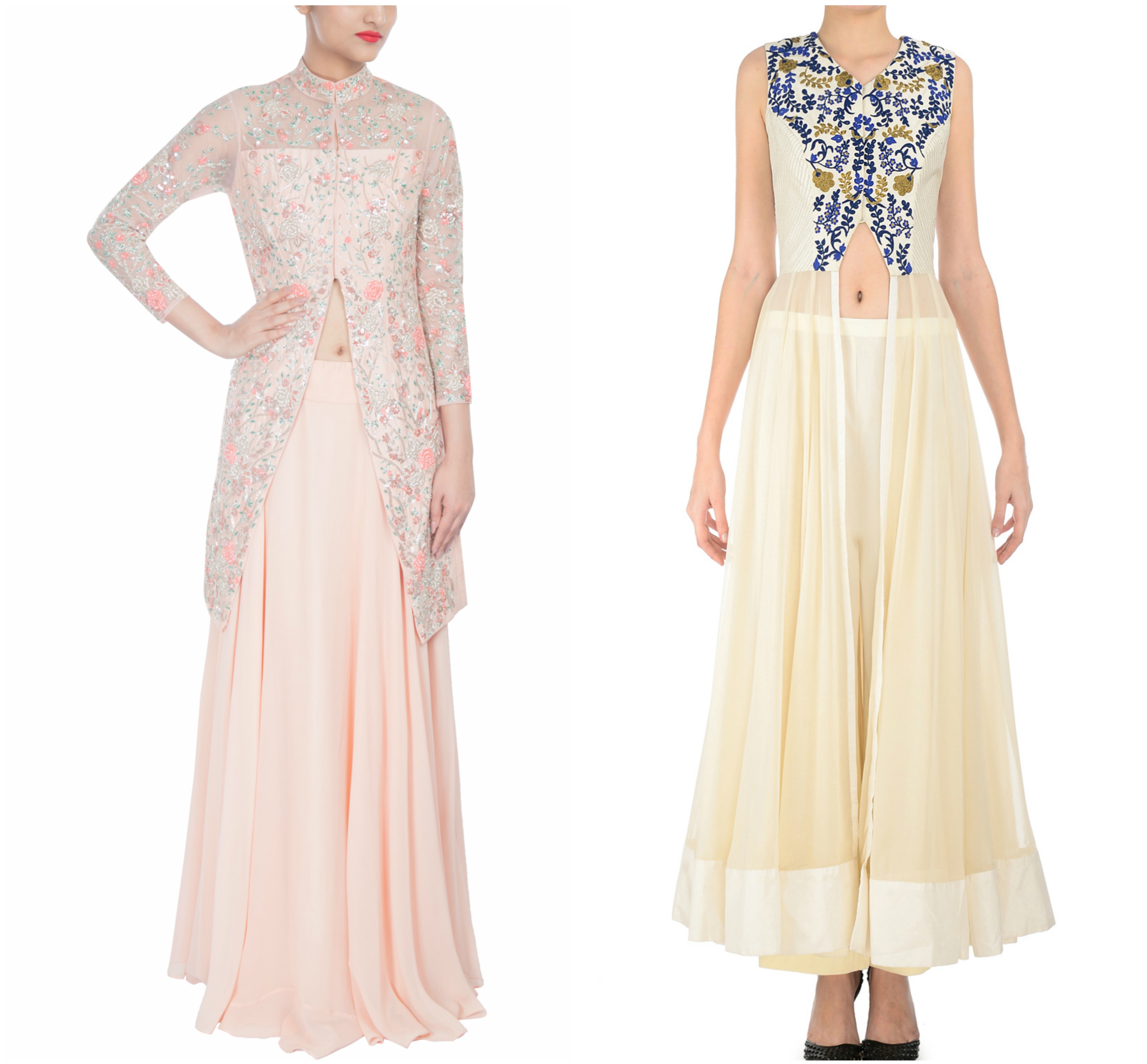 Western Glam
Fashion Forward Fun
Saree Not Saree
We hope these outfits gave you a head start as to what to wear for these glam occasions. To find out more explore more of the gorgeous designer collections for the wedding season, only on Zapyle.