Klone Your Memories Now!!!
What more glorious than preserving your memories with your lookalike 3D Klones! Well yes , you heard it right… Kloneworld Dynasty brings  you an out of box concept of giving you a priceless possession in the form of your 3D personalised Klones. Your very own personalised miniatures that  can take your breath away!
Creating timeless beauty carved out of your precious moments, Kloneworld Dynasty offers this unique new way of recreating your clone and thus giving you something that you will cherish forever.
The process entails a 360degree 3D scan, ( it doesnt consume much time, as their professionals with the help of their hi-tech equipment do it in under 5 min) that captures your each and every exquisite little detail and turn you into beautiful Klones, sculptures with a sandstone finish, crafted to perfection through an amazing combination of Art, Craft and cutting edge Technology. Placed in beautiful dioramas handcrafted by select Indian artisans, Dynasty is the future of creating memories.
Be it your reception, engagement or wedding; just save the most beautiful pose for them to encapsulate from the finer details of your dress to the sparkle of your eyes, love filled smile and the warmth of your bond with the love of your life. They never miss the details of what you see or feel.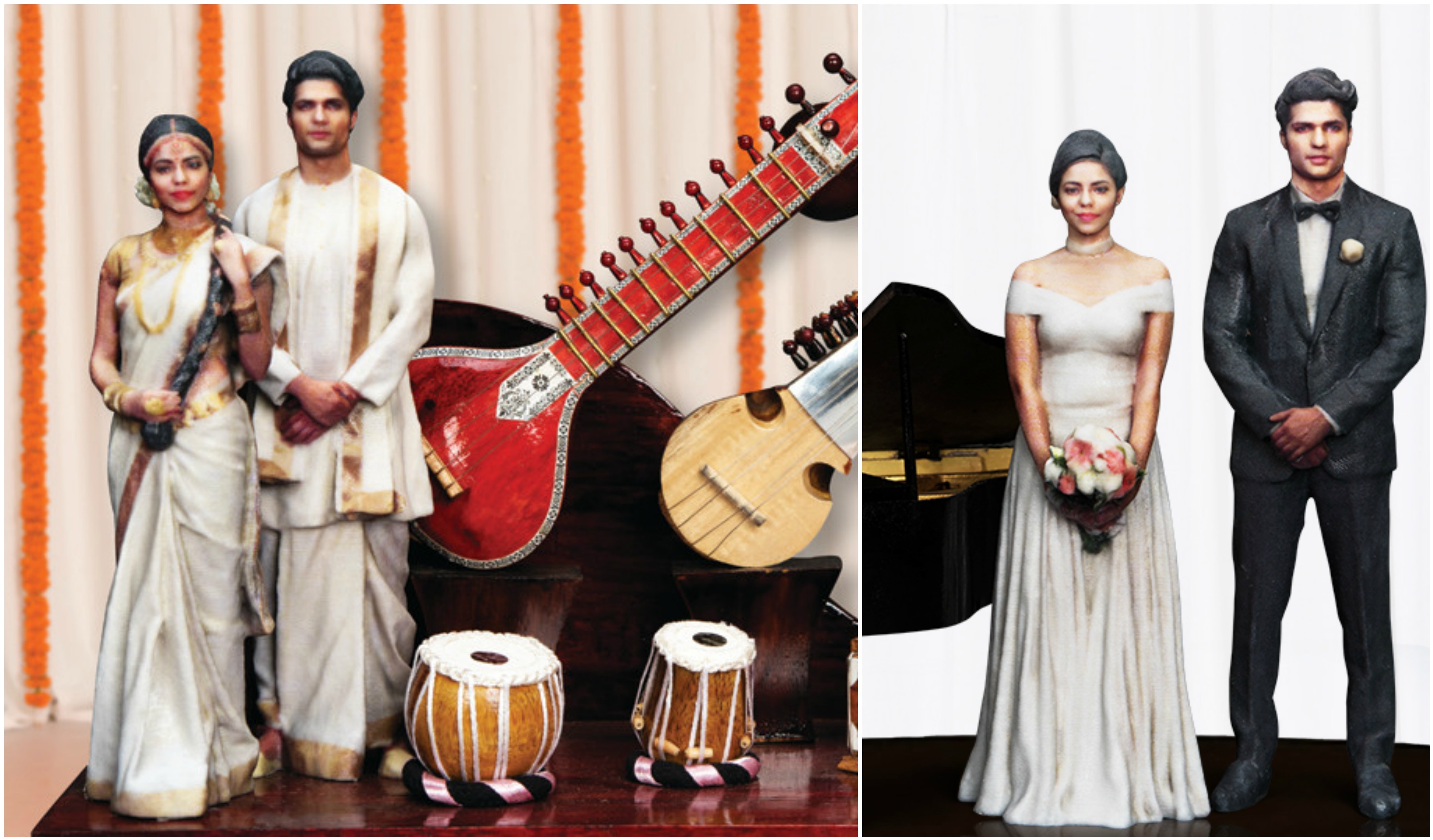 This artistic eye and the passion of their work can be seen in every sculpture they have created so far. Their work boasts of high quality, beauty and the compassion and will never let you stop living that moments again and again.
So, freeze the moment, feel the love and never let it go. Kloneworld Dynasty is here to make a change and we reckon it's hard not to be a part of it.