The Top 15 Affordable Makeup Artists You Can Rely On For Your Wedding !
Makeup…! Who doesnt love it… and bridal makeup!!!!! well there is no limit to our imaginations running wild with it:) … from heavy makeup rain that use to happen in the past, to the most subtle and minimalistic, the trend has definitely changed and thats what we are here to explore.. Weddingplz brings together a list of some of the most awesome makeup artists, to help you decide for your D-day!
Budget: Rs 10,000 to Rs. 15000
1) Kanika Beauty Studio

Location: Amar Colony, Lajpat Nagar Part-4, New Delhi

Specialty: Eye Makeup and Airbrush Makeup
Price Range: Bridal Makeup – Rs. 12000 Onwards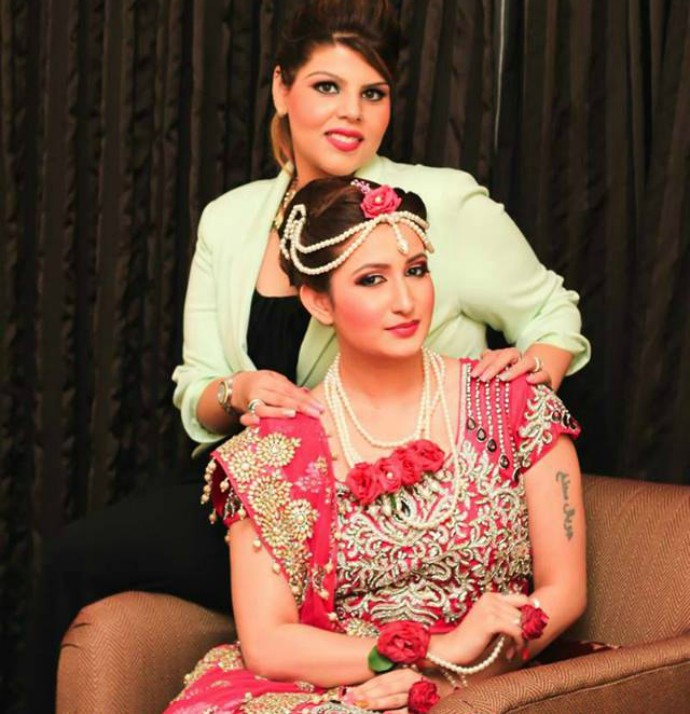 ---
2) Makeup Artistry by Latika Khurana

Location: East Patel Nagar, New Delhi

Specialty: Bridal Makeovers, Party Makeovers and Airbrush Makeovers
Price Range: Bridal Makeup – Rs. 10000 Onwards
---
3) Makeup by Vanya Arora

Location: Greater Noida

Specialty: Makeup speciality is sober yet elegant makeup which does not masks the natural beauty and only accentuates the features with a flawless complexion.
Price Range: Bridal Makeup – Rs. 10000 Onwards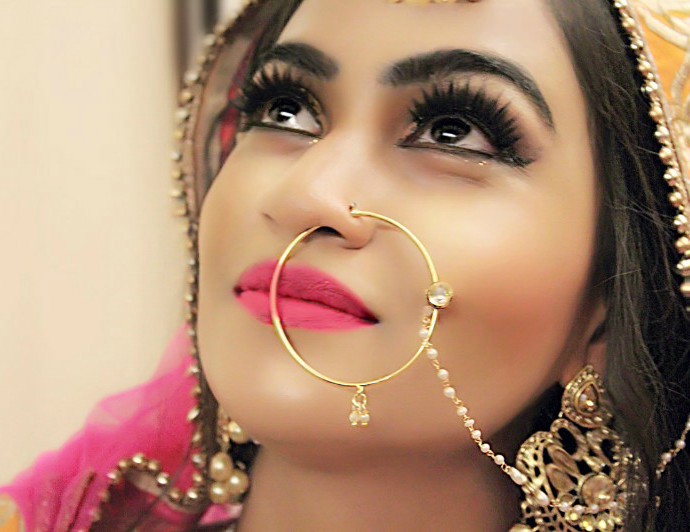 ---
4) Neha Chaudhary MUAH Makeup Artist and Hairstylist

Location: Model Town 1, New Delhi

Specialty: HD Makeup
Price Range: Bridal Makeup – Rs. 12000 Onwards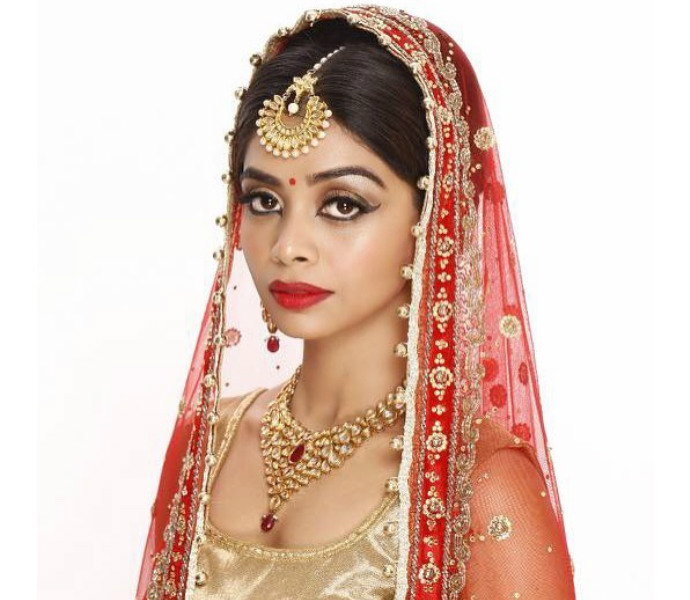 ---
5) Blushed By Sanjona Kukreja Makeovers

Location: Ram Vihar East, New Delhi

Specialty: Airbrush Makeup
Price Range: Bridal Makeup – Rs. 10000 Onwards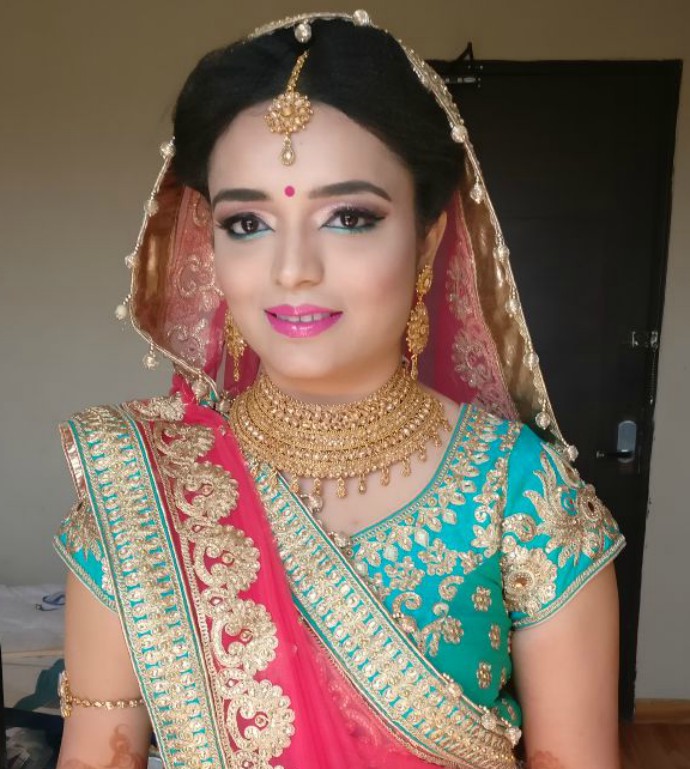 ---
6) Vandana Makeover

Location: Paschim Vihar, New Delhi

Specialty: Airbrush Makeup
Price Range: Bridal Makeup – Rs. 10000 Onwards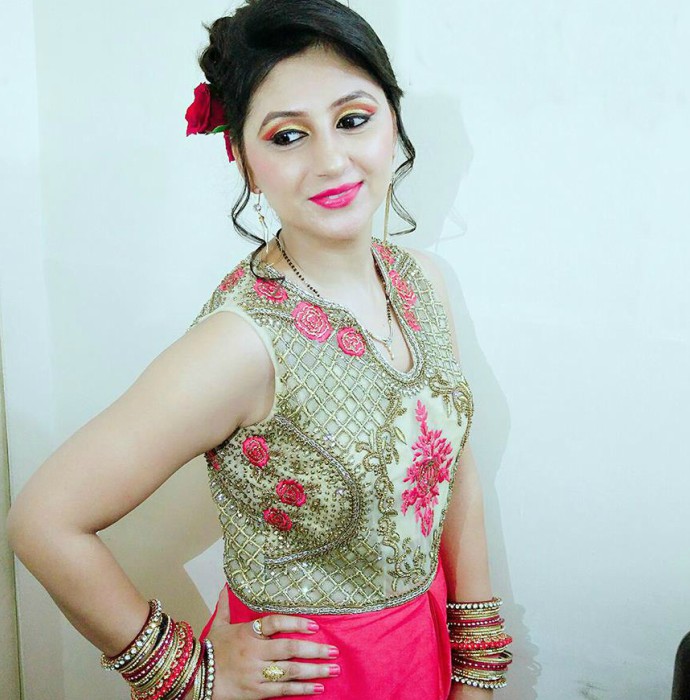 ---
Budget: Rs 15,000 to Rs. 20,000
1) Soniya Makeup Artist

Location: Dwarka, New Delhi

Specialty: Light Makeup, Airbrush Makeup, Hairstyling
Price Range: Bridal Makeup – Rs. 16000 Onwards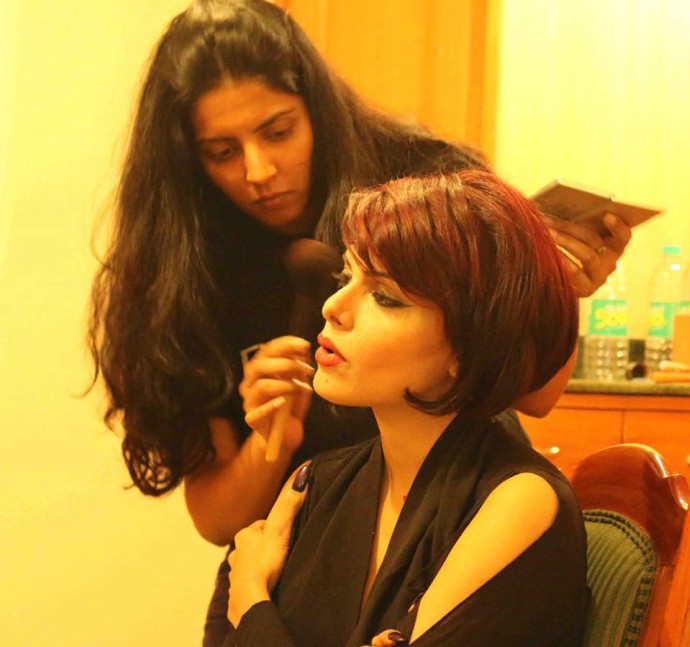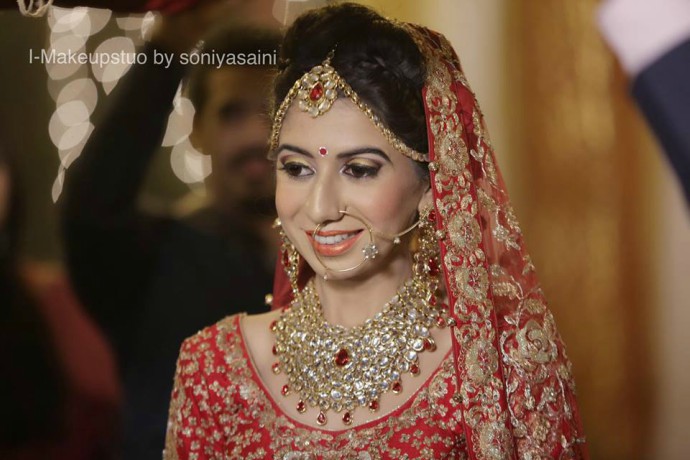 ---
2) Derma Conscience

Location: Lotus Espacia Sector-100, Noida

Specialty: HD Airbrush Makeup
Price Range: Bridal Makeup – Rs. 15000 Onwards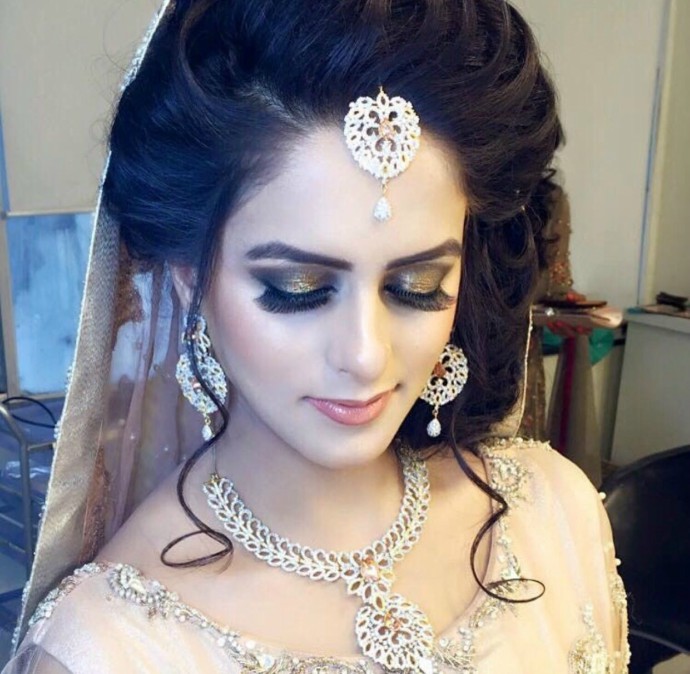 ---
3) Divya Jaitly Makeup Artist

Location: New Gobind Pura, Krishna Nager, New Delhi

Specialty: HD Airbrush Both and Eye Makeup
Price Range: Bridal Makeup – Rs. 15000 Onwards
---
4) Kanika Chugh Make Up Artist

Location: Himgiri Apartment, Kalkaji Extension, New Delhi

Specialty: Light Makeup, HD Makeup, Eye Makeup and Airbrush Makeup
Price Range: Bridal Makeup – Rs. 15000 Onwards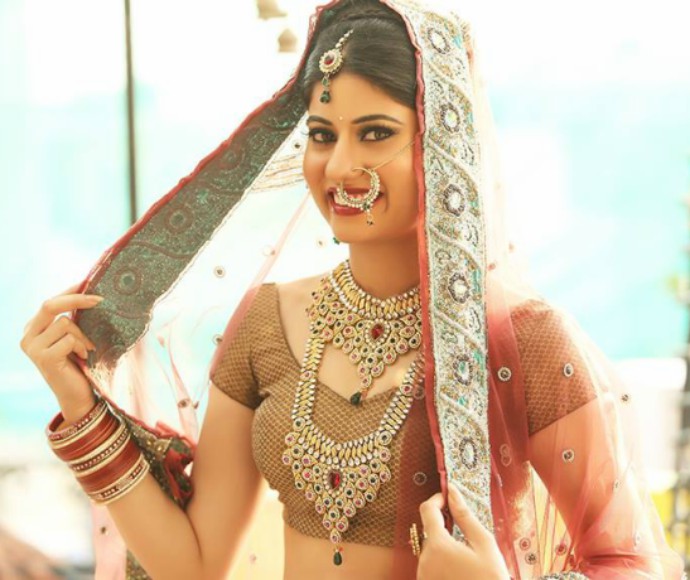 ---
5) Kanikka Tandon Studdio

Location: North West Avenue Road, Club Road, Punjabi Bagh West, New Delhi

Specialty: Airbrush Makeup and Hairstyle
Price Range: Bridal Makeup – Rs. 18000 Onwards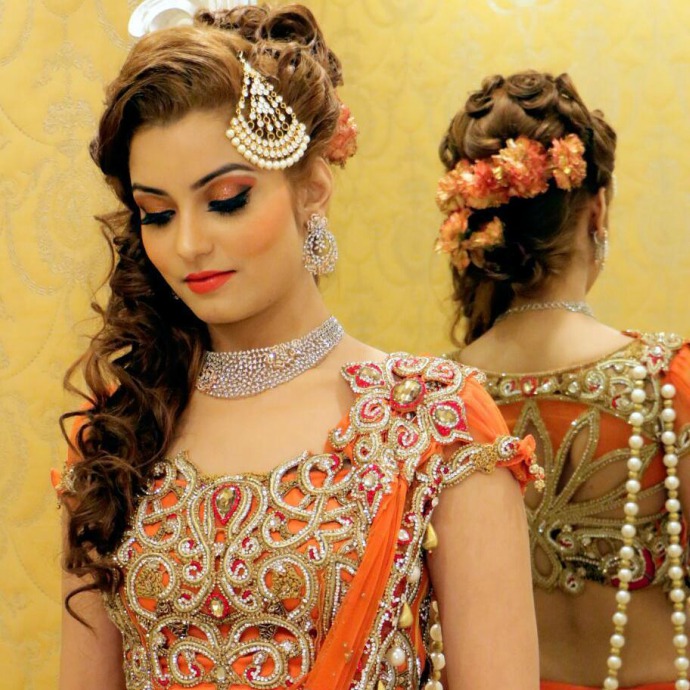 ---
6) Makeup by Parul Garg

Location: Sushant Lok Phase-1, Gurgaon

Specialty: Airbrush Makeup
Price Range: Bridal Makeup – Rs. 17000 Onwards
---
Budget: Rs 20,000 to Rs. 25000
1) Gunjan Bhardwaj Makeovers

Location: Dwarka, New Delhi

Specialty: Airbrush Makeup
Price Range: Bridal Makeup – Rs. 20000 Onwards
---
2) Mansi Midha Makeovers

Location: Rajouri Garden, New Delhi

Specialty: Airbrush Makeup
Price Range: Bridal Makeup – Rs. 21000 Onwards
---
Budget: Rs. 25000 & above
1) Shruti Sharma Makeup Artist

Location: 100 Feet Road, Chattarpur, New Delhi

Specialty: Airbrush and Eye Makeup
Price Range: Bridal Makeup – Rs. 35000 Onwards