The Bride Who Shot Her Own Pre-Wedding !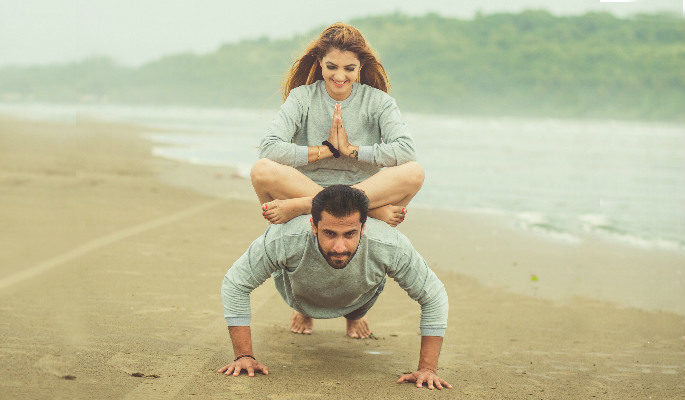 What happens when a fabulous wedding photographer decides to tie the knot with her childhood sweetheart !!!…She ends up shooting her own pre wedding!!!:):):) lol… Well that's what happened when the incredible wedding photographer Priyanka, of famous DesignAqua decided to get hitched with her long time beau Suraj…!
So when Priyanka, in the photography industry for more than a decade now and reciepient of numerous awards and accolades, met Suraj, a law professional by passion and a family business patriarch by profession 14 years back, hardly did she know that she will have such an adventure at her wedding and would decide to shoot her own pre-wedding!
Well as they say, opposites attract and that's what has kept them glued to each other! In words of Priyanka, I am the fun one – he's the calm one. I am the crazy one – He's the responsible one so yes we do get along like that. We do share something common which is the love for travel – hence cant wait to be together forever & travel the world!
 Here's what Priyanka, aka the bride, aka the amazing wedding photographer behind DesignAqua has to say about shooting her own pre wedding shoot !
I didn't have any plans to do my pre wedding until I found a concept. My clients, future brides, followers always kept on asking how it would be & what would I do. Suddenly I had this idea that since I am a photographer, why not shoot it myself?! So along with my team we flew to Goa. I didnt want to do wear all fancy clothes and do what I make my other couples do – I just wanted to have fun! I did wear a gown for one of the looks but the rest of the pre wedding was shot we being ourselves.
Having fun at the beach, doing crazy things, running around, getting away from rain & it rained all day! We set up the equipment & started clicking. Of course I had my co-photographer helping me out but if you see the photos in the red gown, the photos where you see one of my hands at the back behind him – that's me clicking  the photos! I would make Suraj stand, set the camera on the tripod, fix the frame & run towards him! It was difficult but so much fun – shooting my own pre wedding! Well after that we got too busy having fun thats where my co-photographer came in!
Here's a glimpse of their extra ordinarily beautiful Pre-Wedding Shoot!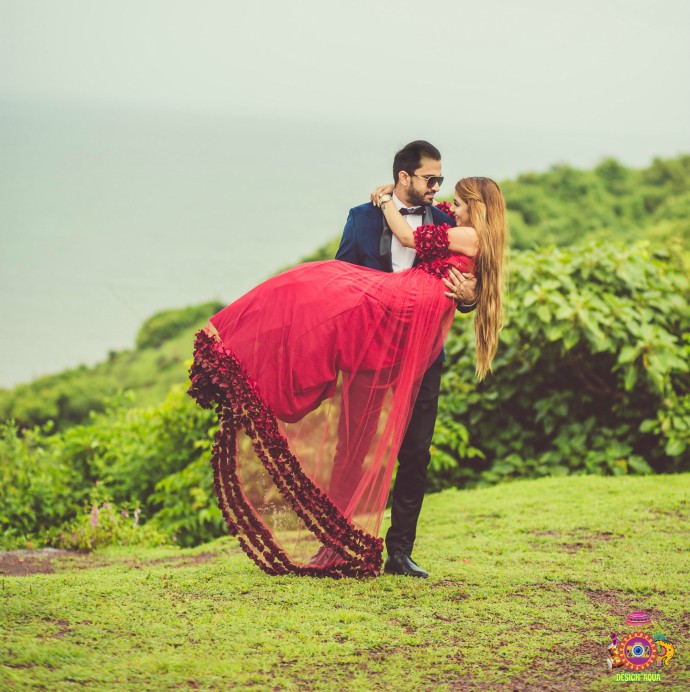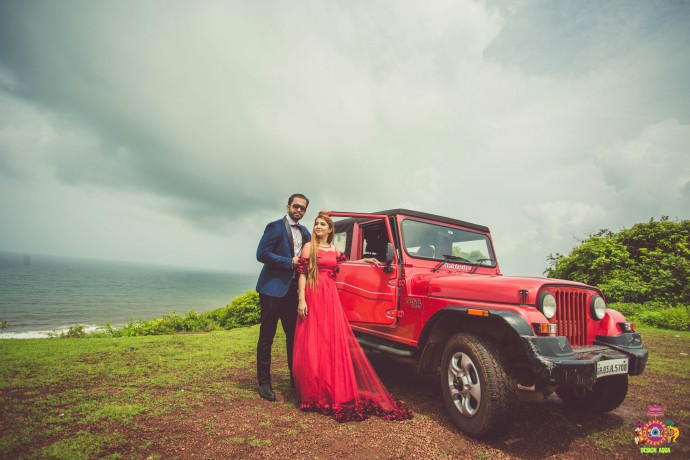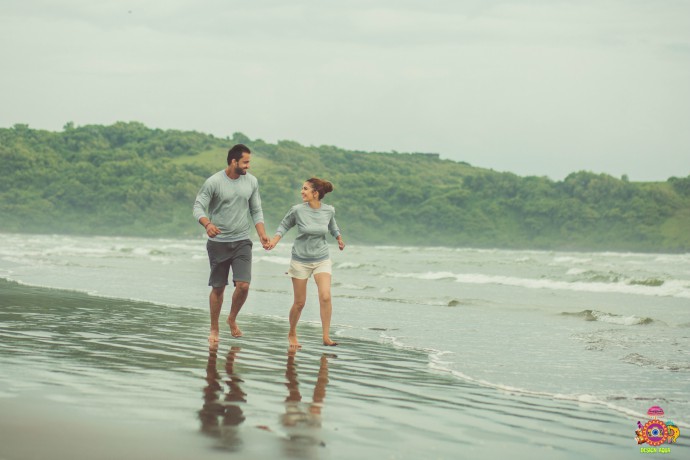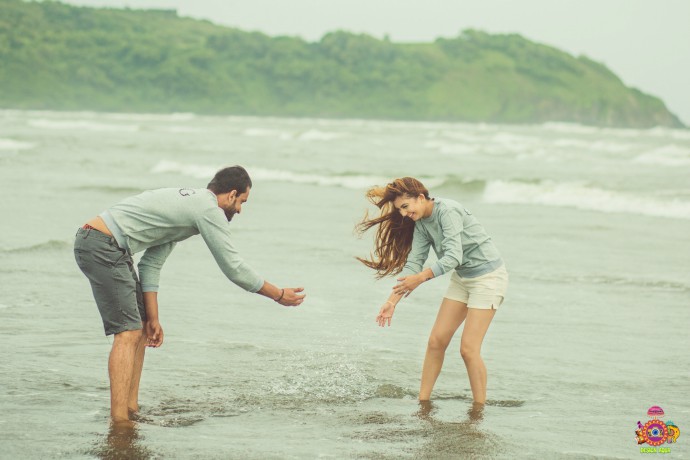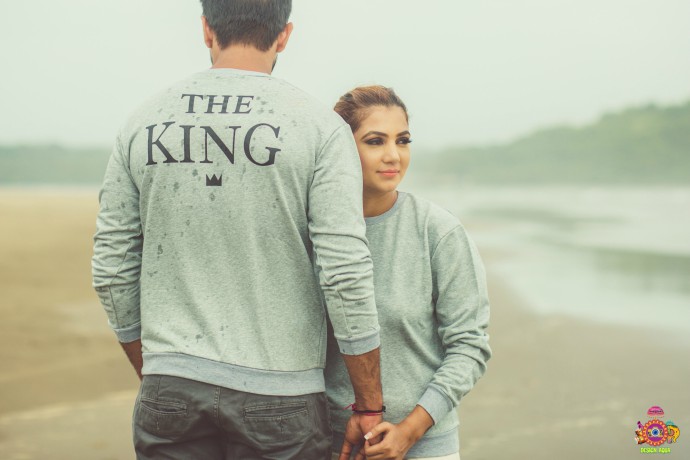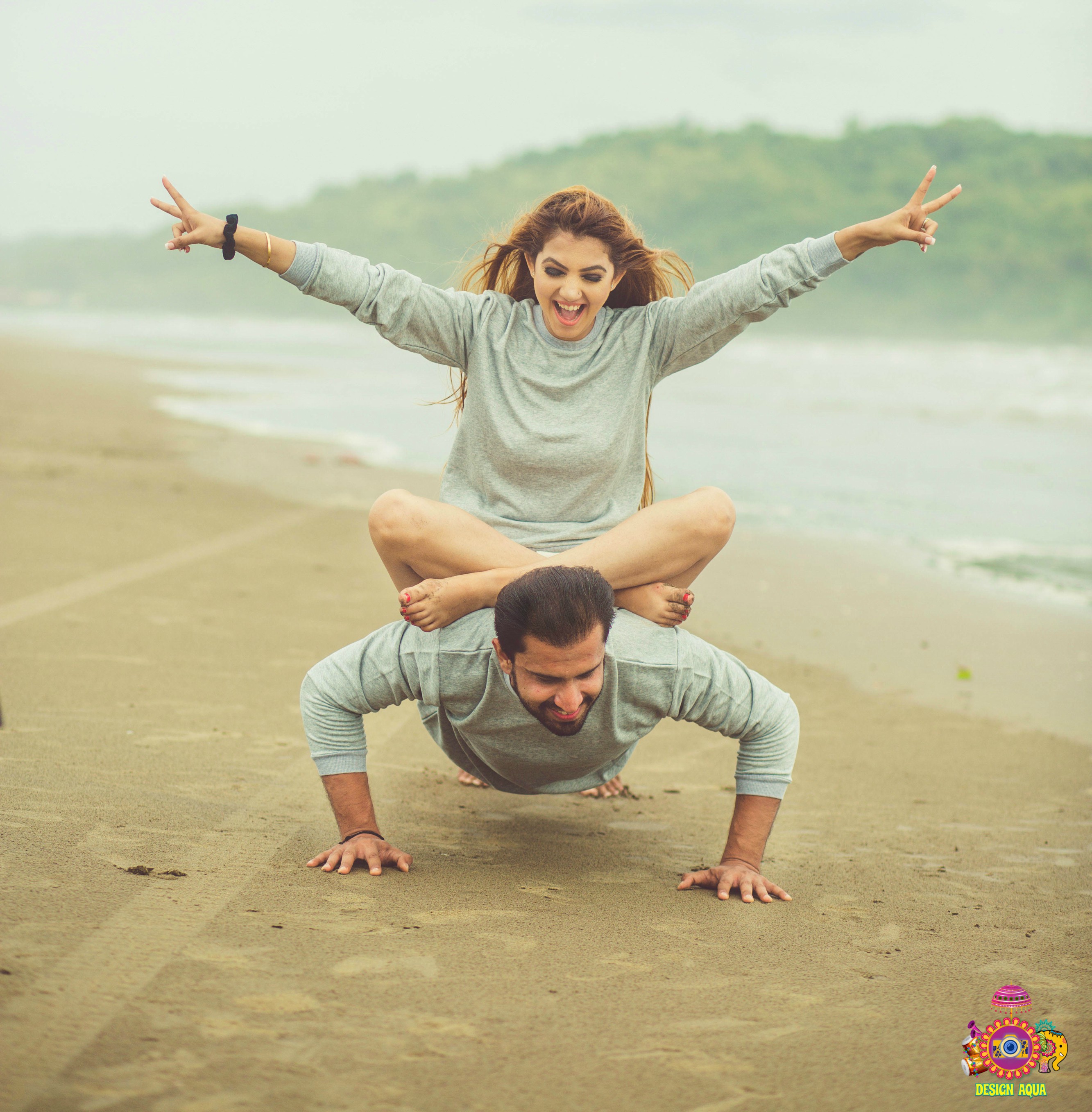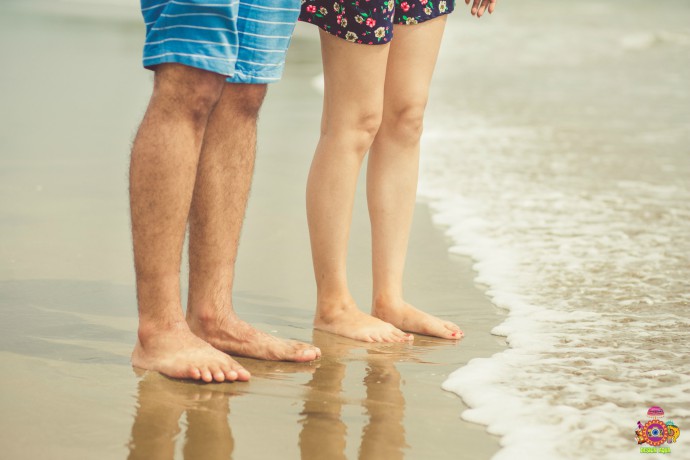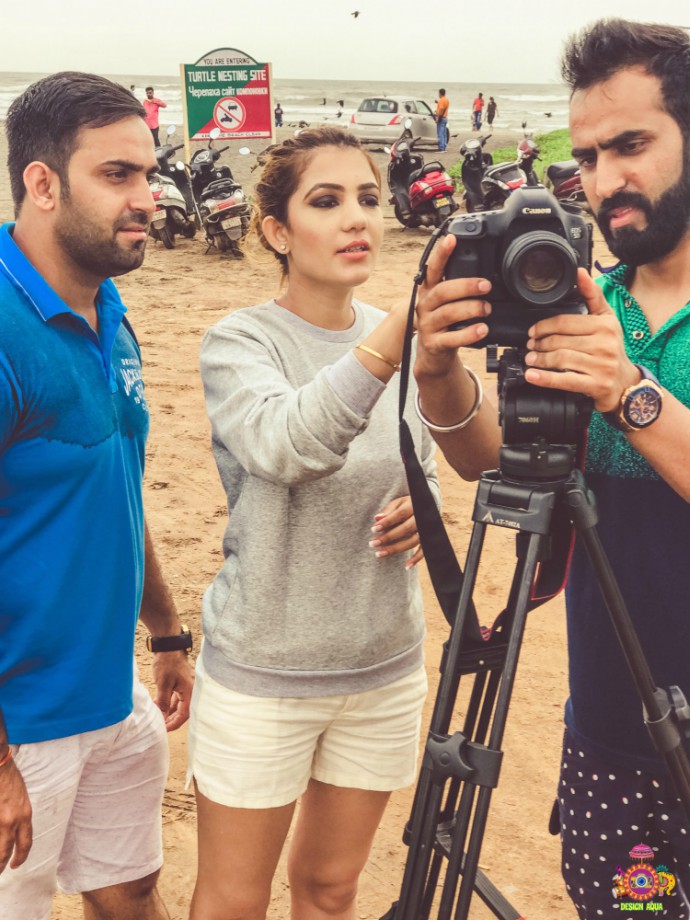 Weddingplz wishes you a very happy life ahead Priyanka and Suraj! Cant wait to publish your Wedding !!!
Vendor Details:
Photography & Video – Design Aqua
Makeup – Manleen Puri
Location – Goa