Little Wedding Miniatures For The Big Lovely Wedding!!!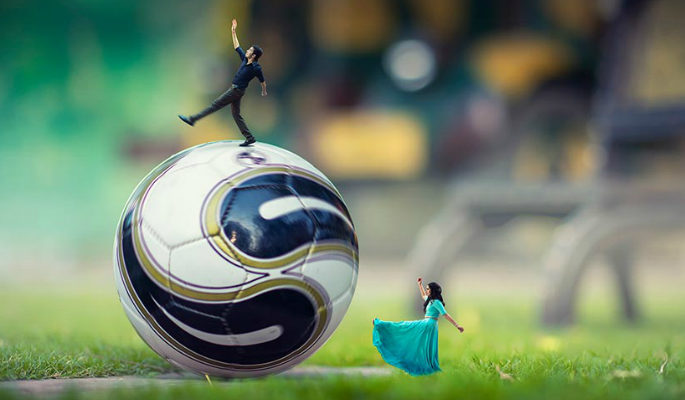 By WeddingPlz
December 1st, 2017
less than a minute
Its time to relive our fantasy world once again, where you can do just about anything that you want…!! And guess who is helping out the to-be-weds in doing so… none other than wedding photographers!
The latest new trend doing rounds is creating Miniature versions of couples by wedding photographers! Having our own take of this macro world where couples are free to choose the background, the props, there favourite fairytales or a dreamland, this is one of the most exclusive , fun and novel ideas that we have seen till date !
Check out some creative miniature photography versions that we spotted !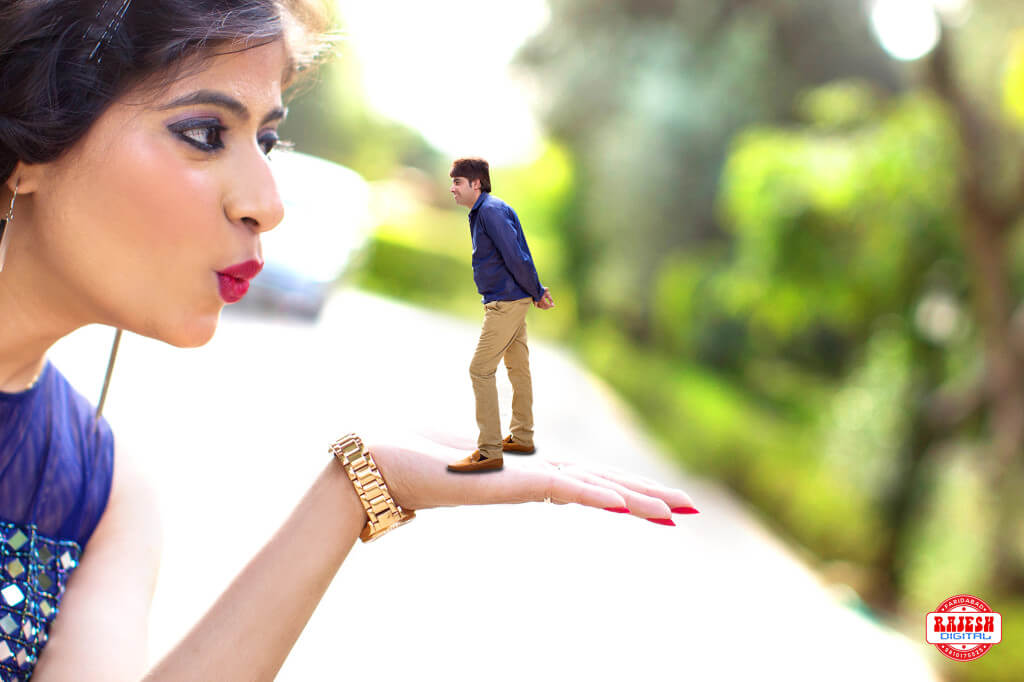 Creative Wedding Photography (Madhya Pardesh)