Underexplored Honeymoon Destination In India
With Wedding, comes post-wedding travel plans with your newly wedded significant other. After all that hassle and celebration you definitely deserve to have a tranquil and relaxing vacation and with all this Covid 19 agitation, you might purposely want to stay aloof from the crowd. Keeping in mind the need of the hour and dynamic atmosphere we have come up with a list of several underexplored destinations in India specially for our couples-to-be! Having said that, one from the lot could be an ideal destination for your honeymoon. So without any delay, let's get, set, and go on a trip.
Yumthang Valley (Sikkim)
The Yumthang Valley or Sikkim Valley of Flowers sanctuary is a nature sanctuary with rivers, hot springs, yaks, and grazing pastures on rolling meadows surrounded by the scenic Himalayan ranges.
How to travel: There is no direct way to reach this valley. So if you are traveling by air book a flight to Bagdogra and if traveling by train, the nearest railway station is New Jalpaiguri, from there you can take a means of local transport or cab to reach the destination.
---
Wayanad ( Kerala)
If you are a nature lover or looking for a peaceful destination to unwind with your spouse after a hard-core wedding celebration. Wayanad valley in Kerala has it all.
How to travel: Calicut International Airport, located around 65 km away serves as the nearest airport to Wayanad. Wayanad district is not connected directly by rail. Visitors can take a train to Kozhikode, the nearest railway station to Wayanad. From there, taxis or buses can be boarded to travel to Wayanad.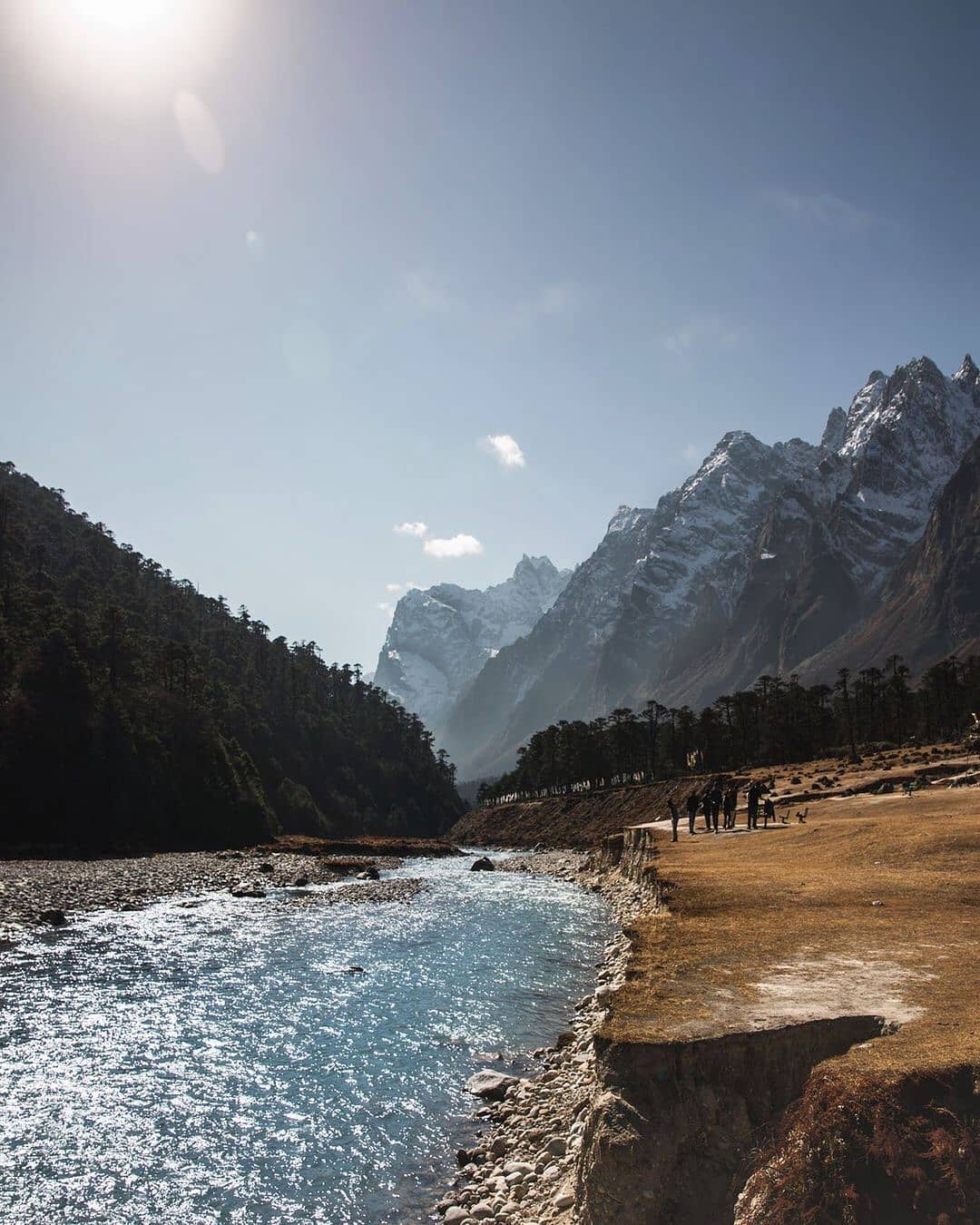 ---
Tawang (Arunachal Pradesh)
The towering hills, breathtaking landscapes, narrow roads, mesmerizing scenic views, waterfalls, monasteries, and surely the simplicity of the Monpa Tribe make Tawang one of the most alluring places in the state of Arunachal Pradesh. However, the destination experience severely low temperatures and snowfall during the winter season.
How to travel: Tezpur Airport, located 143 km away, is the nearest airport. And if talk about railways, Tezpur is the major railhead closest to Tawang. Buses and private taxis are available to reach Tawang.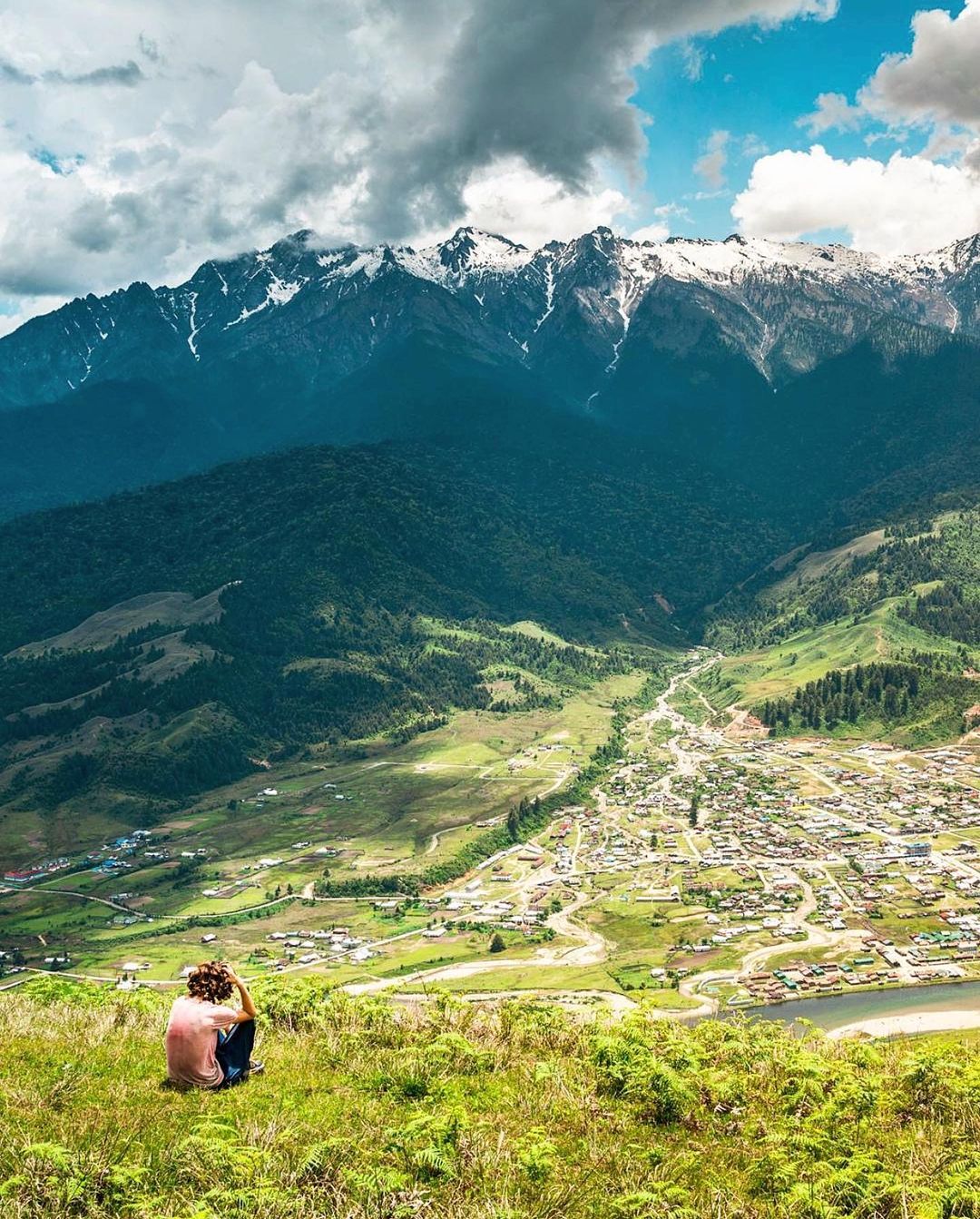 ---
Coorg (Karnataka)
Coorg, also known as Kodagu and Scotland of India, is a beautiful hill station,  famous for its coffee plantations, steep hills, countless streams, rich flora & fauna, lush forests, and breathtaking views. So if you want to have a honeymoon in the lap of nature, there's no better destination.
How to travel: Mangalore airport and railway station are nearest to Coorg. They are situated 160 km away from the hill station. From where you can board a cab or bus.
---
Pahalgam (Jammu & Kashmir)
Pahalgam is famous for nature and its beauty and is the jewel of the picturesque Liddar valley located in the high Himalayas. It provides an ideal setting for activities like hiking, trekking, and fishing. So for adventure-loving couples, this is an ideal honeymoon destination.
How to travel: One has to board a flight to Srinagar Airport to reach Pahalgam by air. Udhampur railway station located around 218 km away is the nearest station to Pahalgam. From there, local taxis, both private and sharing are available to drive visitors to Pahalgam via Srinagar.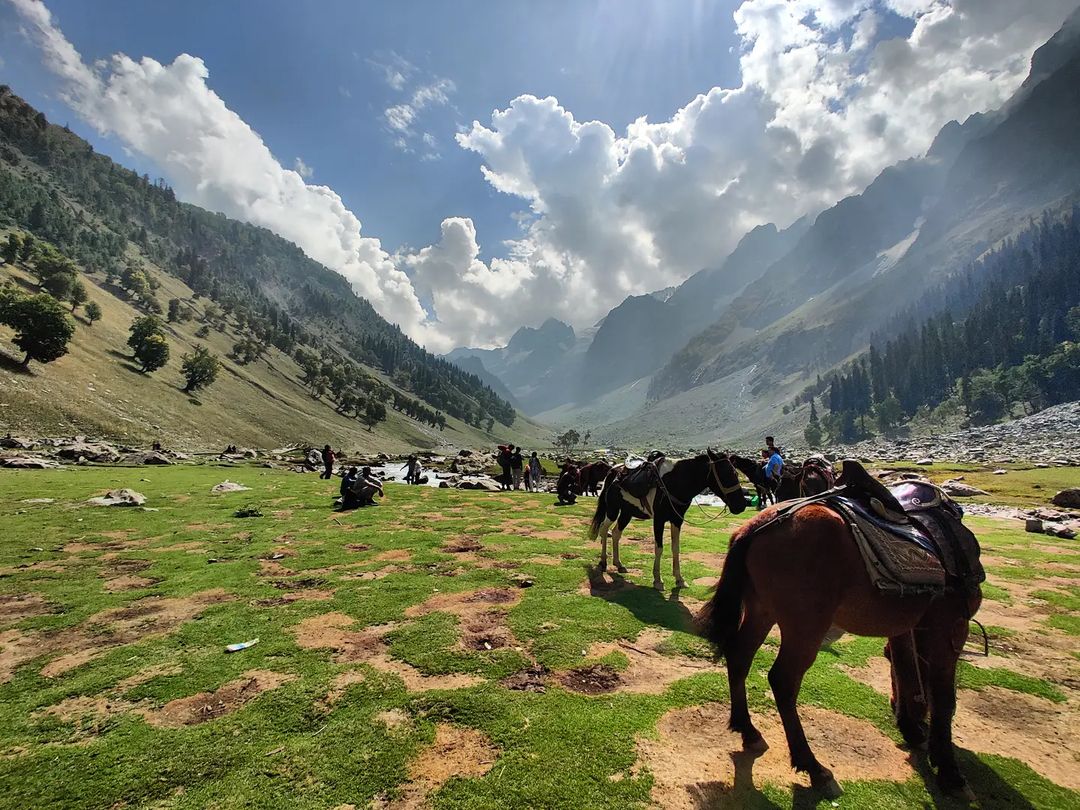 ---
Lakshadweep
For those who want to relax by the beach but goa is already overcrowded and the Maldives is too far, Lakshadweep island fits the best in a puzzle. It is a tropical archipelago of 36 atolls and coral reefs in the Laccadive Sea. However, all of them do not permit tourism. So explore the unexplored and make the most of your honeymoon in Lakshadweep.
How to travel: Lakshadweep Island can be reached by ships and flights operated from Kochi. For all tourist purposes, Kochi is the gateway to Lakshadweep.
---
Check out more links like this: 12+ Unique Bachelorette Party Destinations For World Trotters!| Top 10 Venues In Rajasthan To Take Wedding Vows!| Top 10 Cities To Host Your Destination Wedding.| Venues In Mountains To Take Your Wedding Vows.| Countries You Can Travel To For Honeymoon With Visa On Arrival