How To Tell Your Fiancee – I love You !!!
How to tell your fiancee – I love You.. or how to tell someone that he or she is special or what is the best way to express your love or say i love you to your girlfriend / boyfriend / partner or in other words…how to propose. These questions make us sit up and think of all sorts of creative ideas. Love Proposals are just a way to express our emotions and sense of belongingness. But if these are made in a rather special manner, they can become a golden moment of life.
We are here with some suggestions and ideas of beautiful, sweet, spicy and grand proposals. Adding your own pinch of twist can make it a remarkable moment for both of you.
Dinner – Music –Songs :
Proposals need not be very grand but what matters is the sweetness in it. What could be sweeter than a dinner with soothing and light music, a self sung song, no matter how bad you sing. Changing lyrics according to you is a great idea that would  maintain your originality and show your caring attitude.  Some cute promises of your future life together could even make it better.
Treasure Hunt:
Some people like surprises. But surprise turned suspense can make it even better. Your proposal can be somewhat like a "treasure hunt" game. Sounds childish, isn't it? But believe me its unique, its lovely. You can mount small hints pointing to a place where you have planned your emotional expression. Now next depends on you as how to express. Written notes, a recorded message or a romantic dance could be an option.
Sending Surprise Gifts:
In India still people can't manage to come out for a dinner or for a late night outing. In that case too we can make our most awaited moment memorable. A small gift with a handmade or readymade card delivered at home in a surprising way when your would-be-fiancé is alone at home. This is best when either of you is introvert, shy or inexpressive. You can involve the most trusted member of the family maybe cousins into it to make it easier.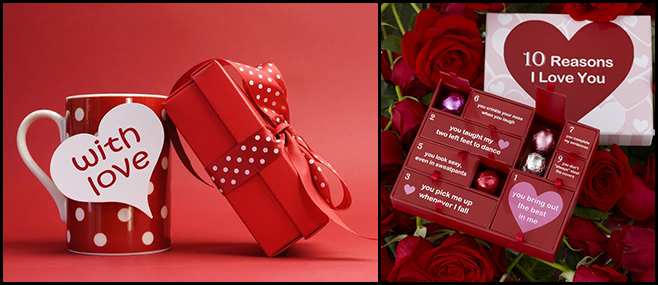 Flower Shower :
Most girls love chocolate and Flowers add fragrance and sweetness to almost everything. Chocolates with small written messages of love and a rain of flower petals would definitely make your partner feel exotic and out of the world. This surely increases the sense of belongingness. This one would be loved by all girls.
Ring as a Surprise :
This one is my dream proposal. I personally think a simple ring gifted unexpectedly along with a melodious song in background in a lonely place to keep the moment secret is the most mesmerizing way to propose. You could write a few lines for your future partner if you are good at it. Now simply gifting would not make it that special. Wrapping wring in emotions is important. That could be in a simple pen cover and not a jewelry box so that no clue is made.
Although we have given you a few ideas but we would like to know some from you too! All the best guys!!!!!
Also Read : Tips To Improve Your Relationship With Your Spouse